Yu-Gi-Oh!: 5 Changes The Abridged Series Made That Improved The Anime (& 5 That Made It Worse)
Yu-Gi-Oh! The Abridged Series changed the series forever, both for good and bad.
You Are Reading :YuGiOh! 5 Changes The Abridged Series Made That Improved The Anime (& 5 That Made It Worse)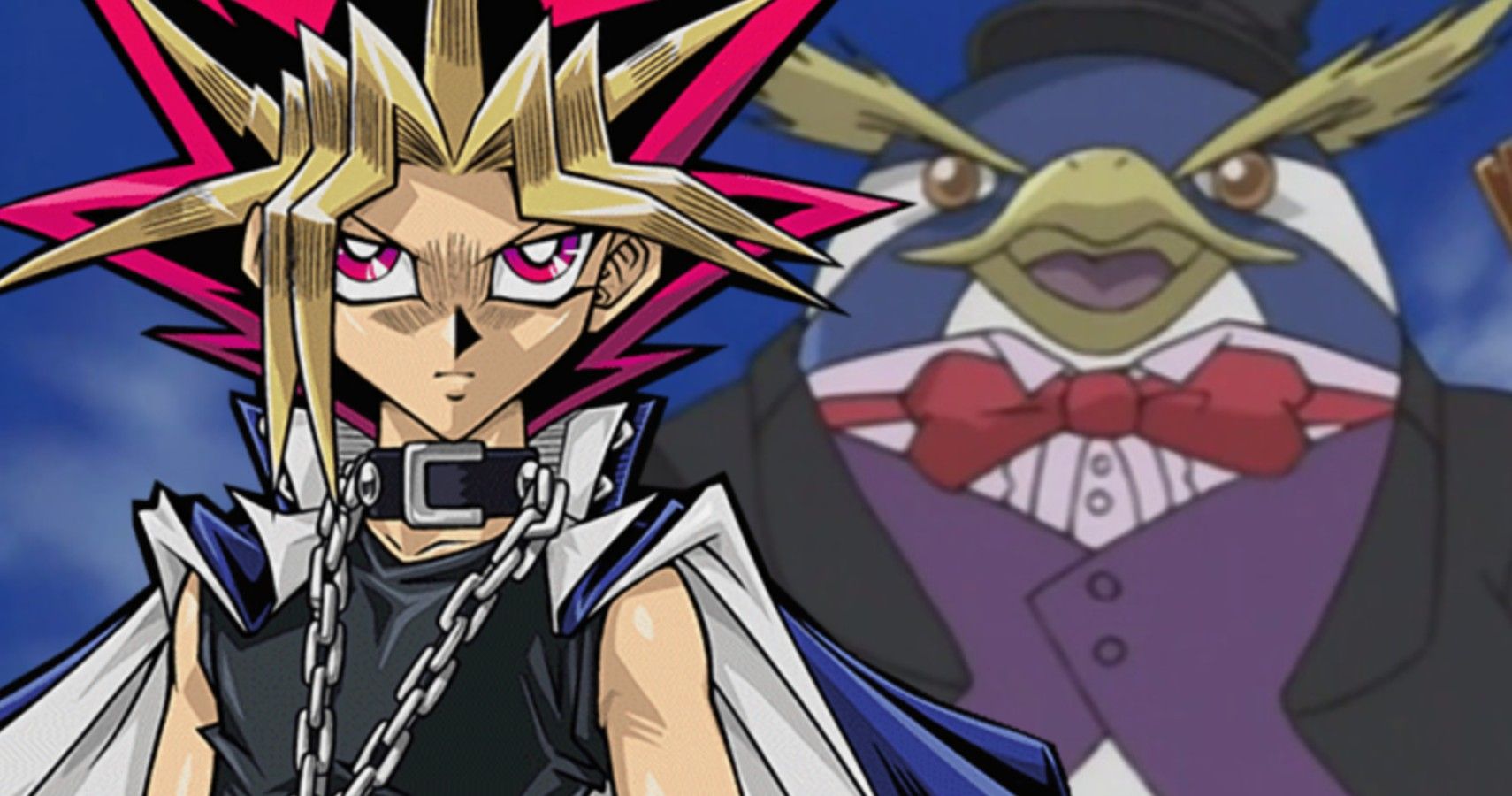 In more ways than one, there would be no Yu-Gi-Oh! today if it weren't for its online parody, Yu-Gi-Oh! The Abridged Series. Starting in 2006 and now nearing its final season, The Abridged Series spoofed the original anime and changed anime fan culture forever.
Some fans even think that The Abridged Series is the better canon, effectively replacing Duel Monsters in their hearts. But while it did improve on some things, Little Kuriboh's parody show also worsened a few things – both seriously and comically so.
10 IMPROVED: Everything About The Orichalcos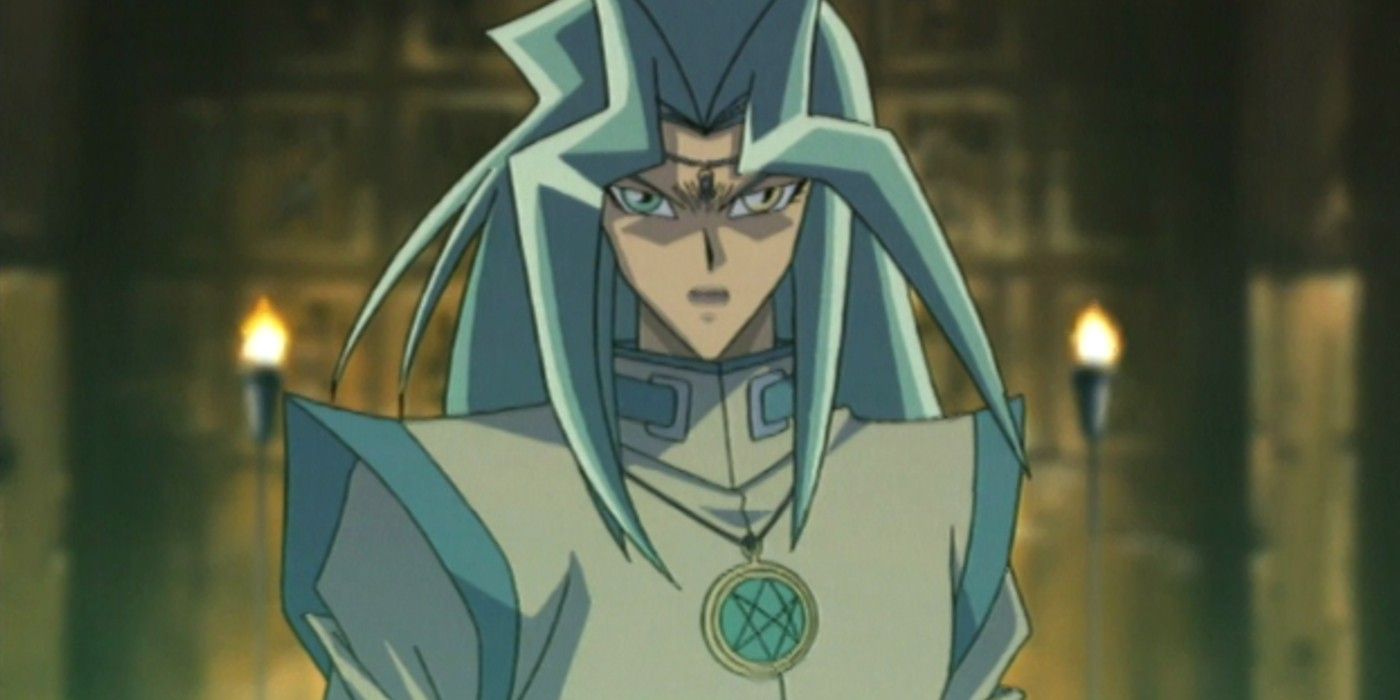 As nonsensical as the original anime already is, the penultimate fourth season (aka the Waking the Dragons arc) takes it to a new level. The Orichalcos storyline is as confusing as it is frustrating, filled with excessive melodrama and confusing duels that make the rule-breaking in Duelist Kingdom look coherent.
The Abridged Series knows this so instead of trying to make sense of whatever Dartz wanted to accomplish, it just mocks everything. The end result is a hilarious cross between clowning on the arc's inconsistencies and a surprisingly touching reflection that acknowledges that the parody is nearing its end.
9 MADE IT WORSE: Anything About Penguins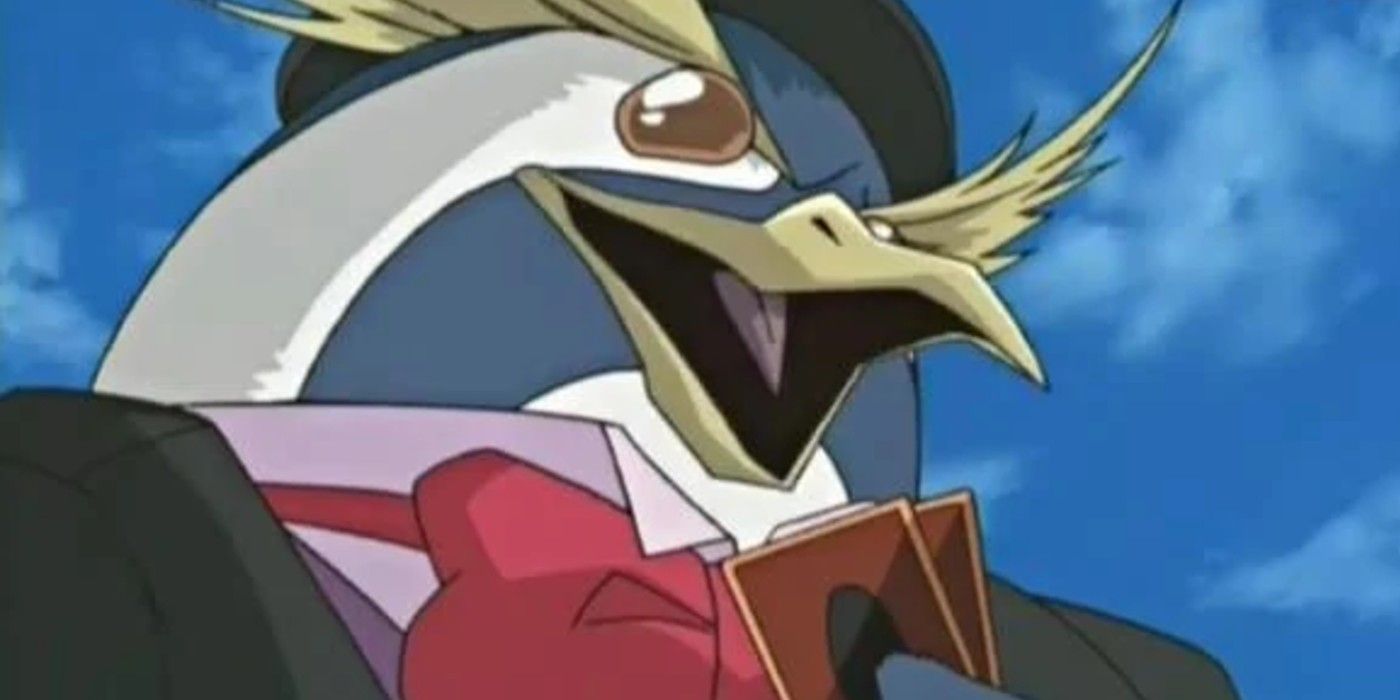 The Abridged Series is responsible for birthing a good fraction of the internet's meme lexicon, seen in how some TV Tropes pages are named after famous quotes. One thing it (jokingly) ruined is the word "penguin," which went from being synonymous with a cute bird to a dirty old man.
Just like in the original anime, Tea duels Crump (one of the Big Five) who took the form of the Nightmare Penguin. Only now, Crump is a sex pervert with a fetish for penguins. Over the course of a single episode, Crump destroys whatever meaning "penguin" had by repeatedly saying it in an increasingly nasty manner, turning the adorable bird's name into one of the dirtiest words heard in the parody.
8 IMPROVED: The Episodes Are More Watchable
What most people fail to remember about Yu-Gi-Oh! is that it gets really boring. Duels stretch out for countless episodes, with duelists' flashbacks and audiences' commentaries dragging things to an even slower grind. The Abridged Series remedies this by, well, abridging things.
Minus the fifth season which has yet to be parodied, the original anime ran for 172 episodes, with each episode's length being the standard 20 minutes or so. In abridged form, the first four seasons are condensed into 82 episodes that run anywhere from 10 to 20 minutes. Not only does this make a quicker binge but a more tolerable one, as the quicker pacing benefits the series' rapid-fire humor and quickens the storytelling.
7 MADE IT WORSE: Treating Everything Like A Joke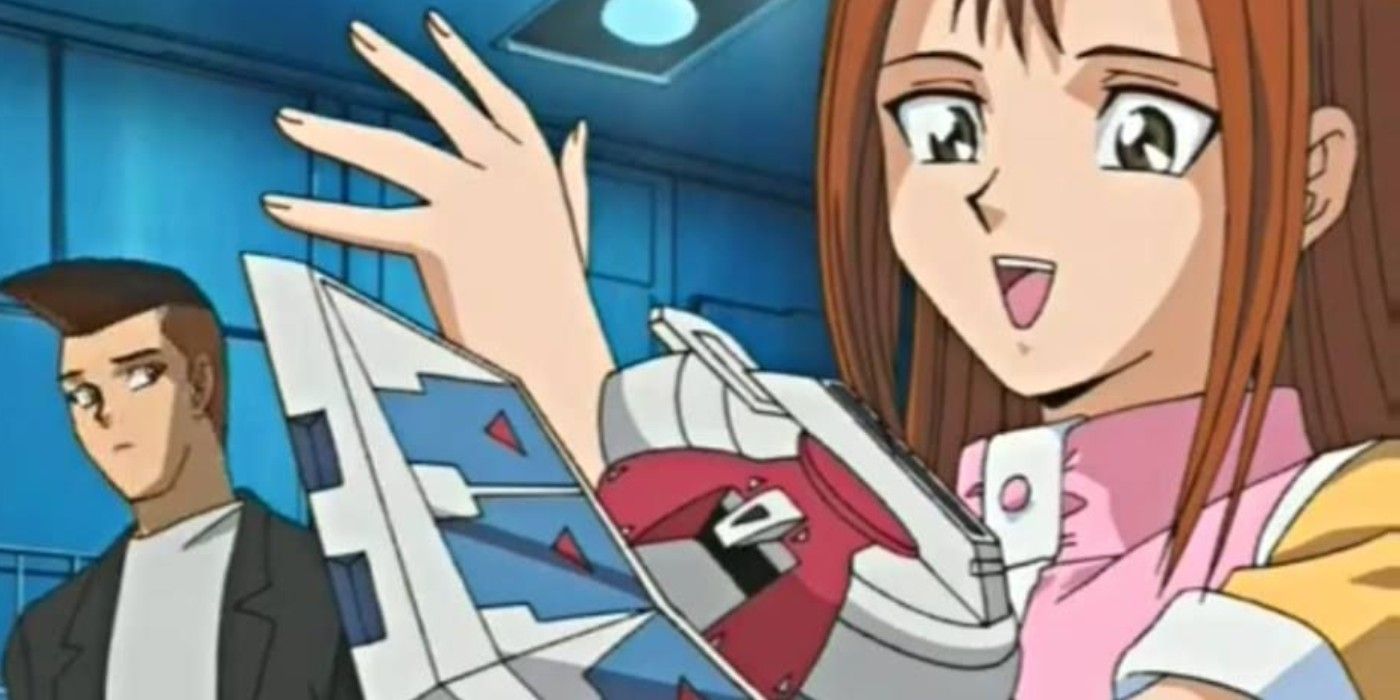 This isn't exactly a big problem but it bears mentioning. Because of the simple fact that it's a comedy, almost everything in The Abridged Series is a set-up for a joke or a spoof. This nullifies any stakes and emotional impact that the original anime's duels had, as they're undermined by silly voices or running jokes.
For example, Tristan's supposed death during his duel against Mecha Nesbitt (in the form of Perfect Machine King) and his growing feelings for Serenity feel more like extended gags than anything emotionally sincere. Whatever emotional reactions The Abridged Series pulls from viewers (especially in later episodes) stems from their nostalgia for the parody and its new characterizations rather than the material it's lampooning.
6 IMPROVED: Making Fun Of Itself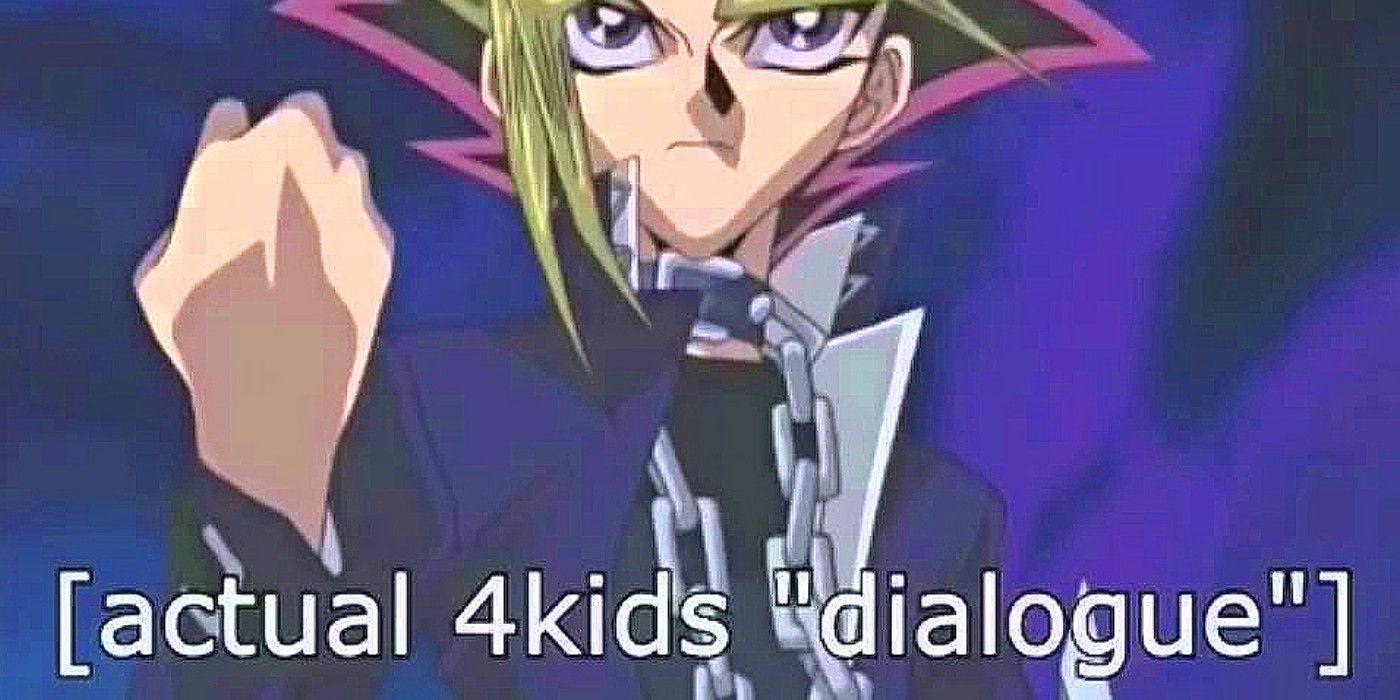 Despite being made explicitly to get viewers to buy trading cards, Yu-Gi-Oh! is almost as dead serious as a no-nonsense sports anime. This gave the original anime an ironic so-bad-it's-good appeal in the same way someone would laugh at the new Berserk series; but other than that, it's a chore to watch.
As a silly yet sincere homage to the original, The Abridged Series switches this dour mood for a lighthearted one, where Yugi and friends know just how ridiculous their card game-obsessed lives are and just go with it. In a world where ancient Egyptian gods can be summoned with a piece of cardboard, the only sane response is to laugh at such circumstances before calling forth your own card-based Egyptian god.
5 MADE IT WORSE: Popularizing Basic Self-Aware Humor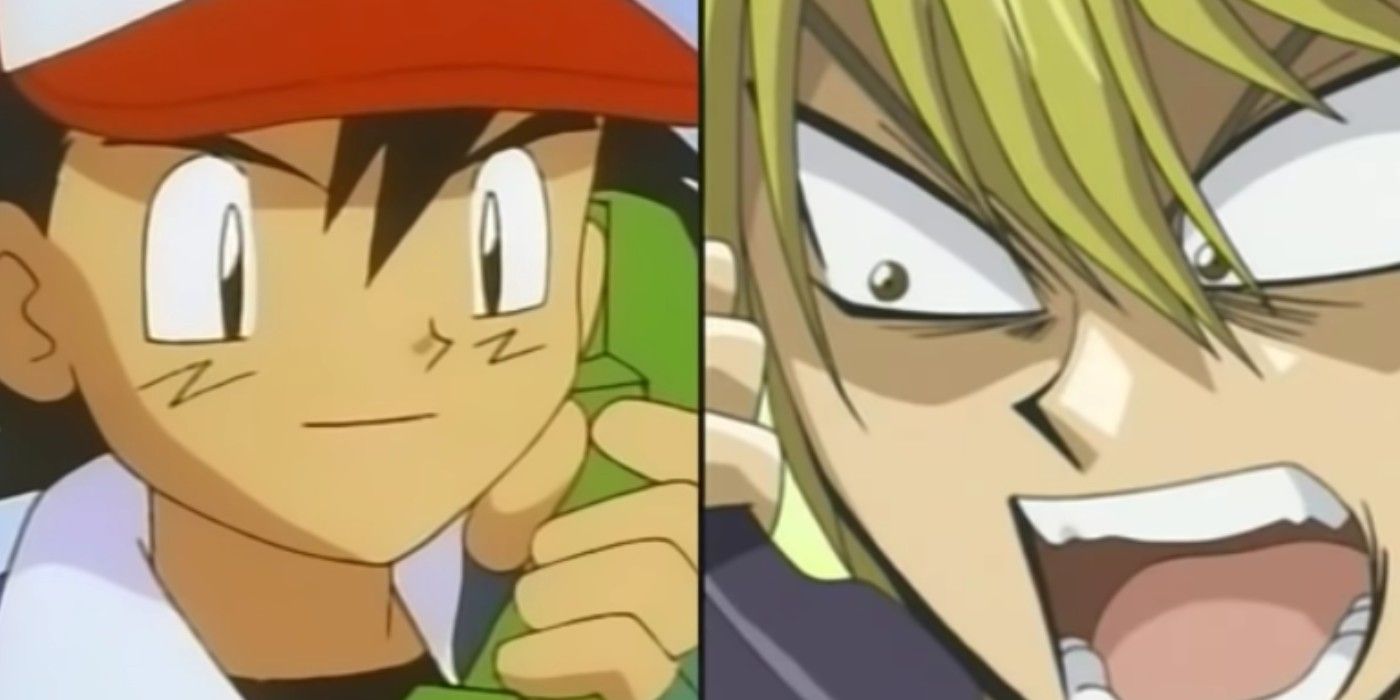 Early on, The Abridged Series' humor relied on pointing out obvious tropes and throwing pop culture references around. Basically, it's the kind of obnoxious self-aware comedy that dominates other abridged series and general internet humor. Given its undeniable influence, The Abridged Series is guilty of enabling this trend if not directly starting it.
This comedy isn't inherently bad but it's surface level at best, and nowhere clever as it thinks it is. Over time, the show improved its writing, replacing low hanging fruit with smarter banter and scenarios. Jokes went from simply identifying a cliché to effectively integrating this medium-awareness into the plot. While this upgrade is nice, The Abridged Series is still responsible for influencing the internet's notoriously simplistic source of laughs.
4 IMPROVED: The Character Development Is Better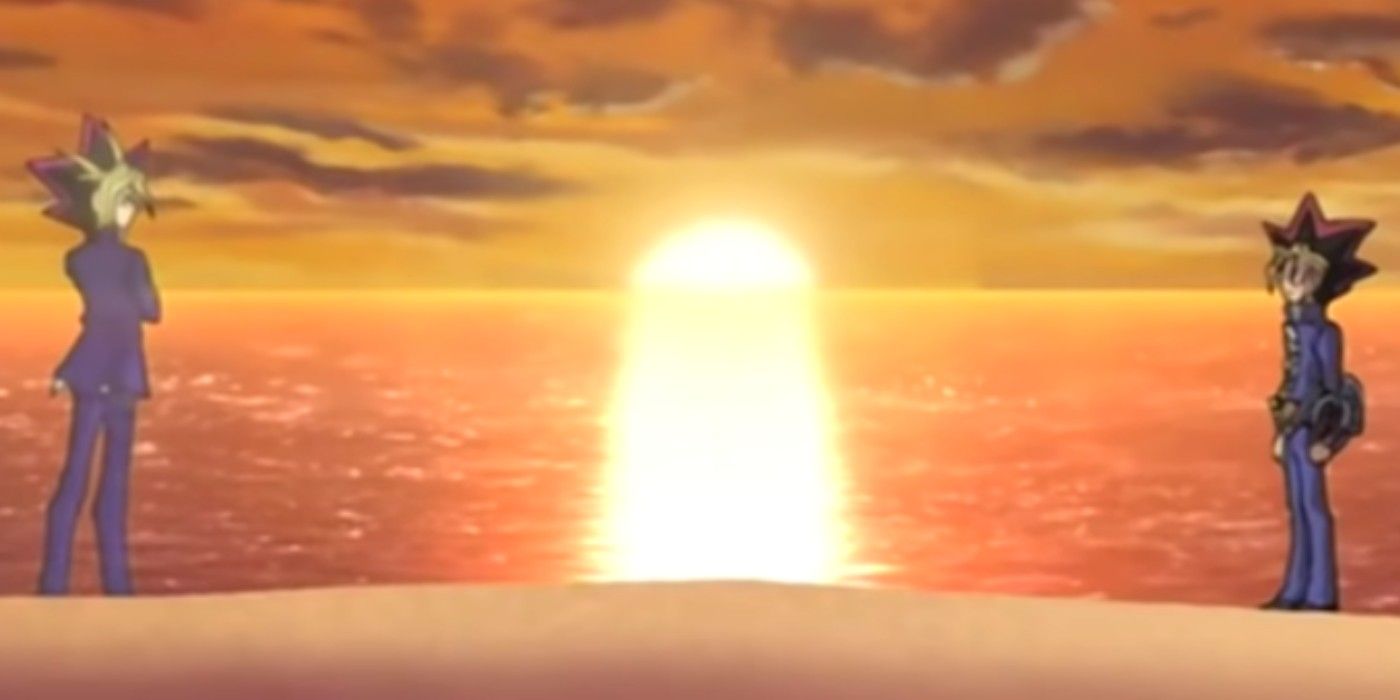 Being a shonen anime, it isn't surprising that Yu-Gi-Oh! didn't really have the best characterization. Everybody was based on a pre-established genre archetype, and they remained that way for most of the series. The Abridged Series started out this way too, only with comedic archetypes instead of the usual heroes and villains. But as time went on, the characters grew in their own ways, even if they were just as silly as their first appearance.
For example, comic reliefs Rex Raptor and Weevil Underwood grew to resent their one-dimensional status, thus motivating them to join the Orichalcos. Similarly, Yami starts out as a comically over-the-top shonen hero who gradually matures into a genuine friend.
3 MADE IT WORSE: Relying On Jokes That Didn't Age Well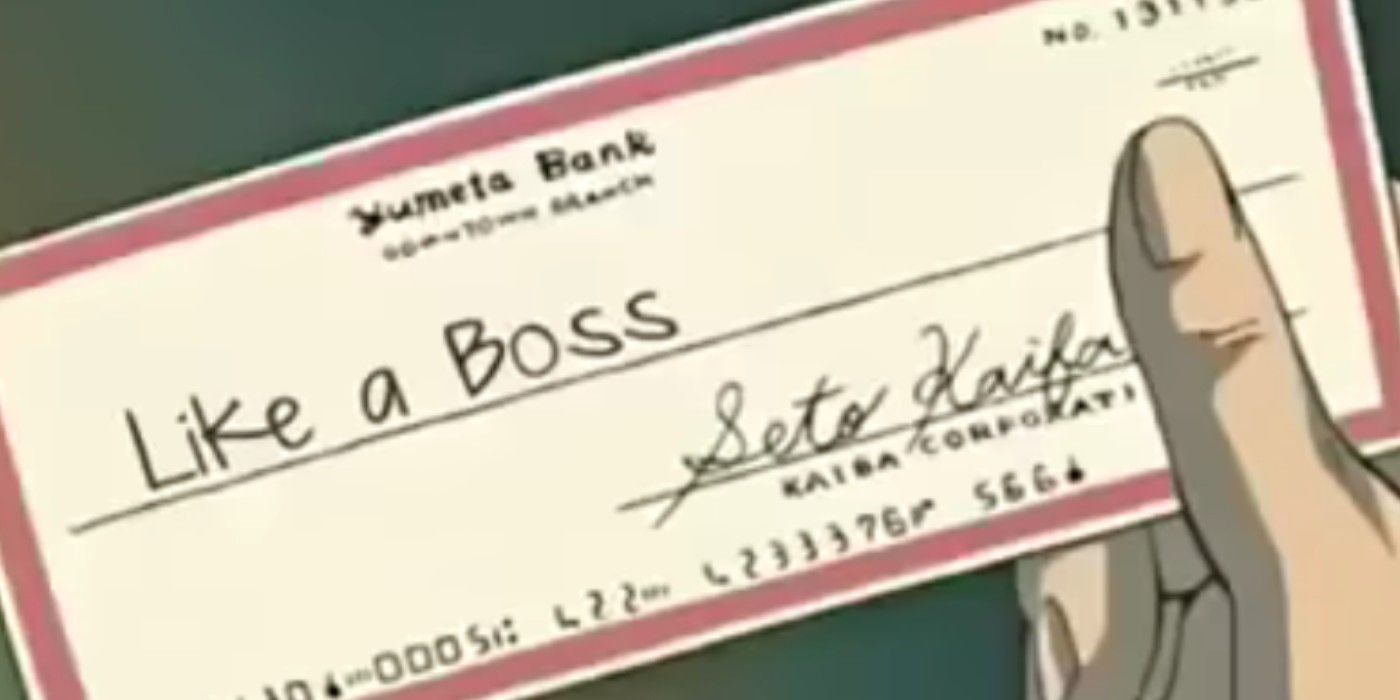 As influential as it is, The Abridged Series is still a product of its time. This was clear in the early episodes, where memes and references defined certain characters. These aren't bad in themselves, but they're emblematic of a comedic style that doesn't do the show any favors – especially when revisiting it today.
At best, some references (ex. anything about Twilight) just don't make sense anymore because they aren't as relevant or funny as they once were. At worst, jokes using crude language and immature edge come off as offensive now. To the parody's credit, later episodes outgrew this juvenile habit, replacing lowbrow jokes with well thought out comic scenarios.
2 IMPROVED: Everything About Seto Kaiba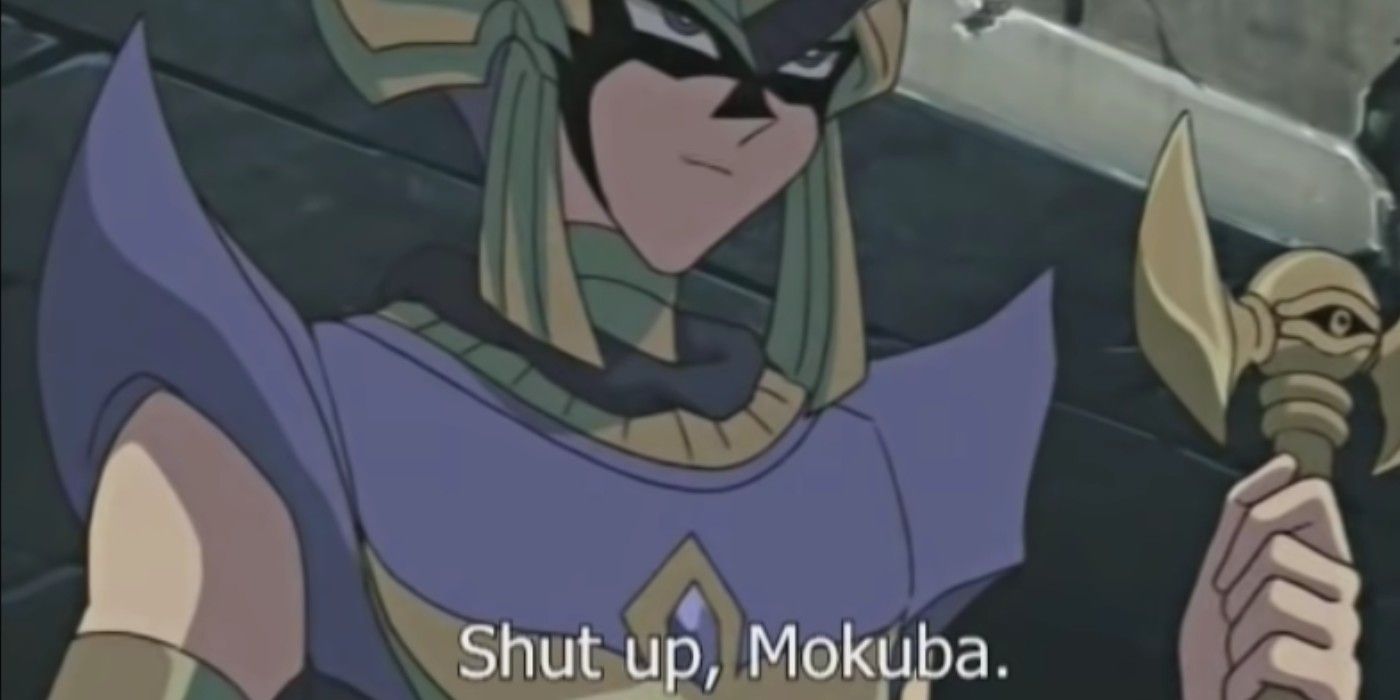 Even before The Abridged Series, Kaiba was one of a kind. He's possibly the most beloved shonen rival known to man all because of how over-the-top he is. A teenage billionaire and genius, Kaiba uses all the wealth and power in his grasp to improve a card game he's dangerously obsessed with. Not only that, but he uses all these resources to go after the one guy who beat him too many times at card games.
The Abridged Series improves this by playing this serious rivalry for laughs rather than tension, transforming him from a compelling rival into a hilariously determined jerk. This solidified the parody's craziness and characterizations, to the point where its version of Kaiba has become a legendary meme of sorts, whose catchphrases are still repeated today.
1 MADE IT WORSE: No One Can Take Yu-Gi-Oh! Seriously Anymore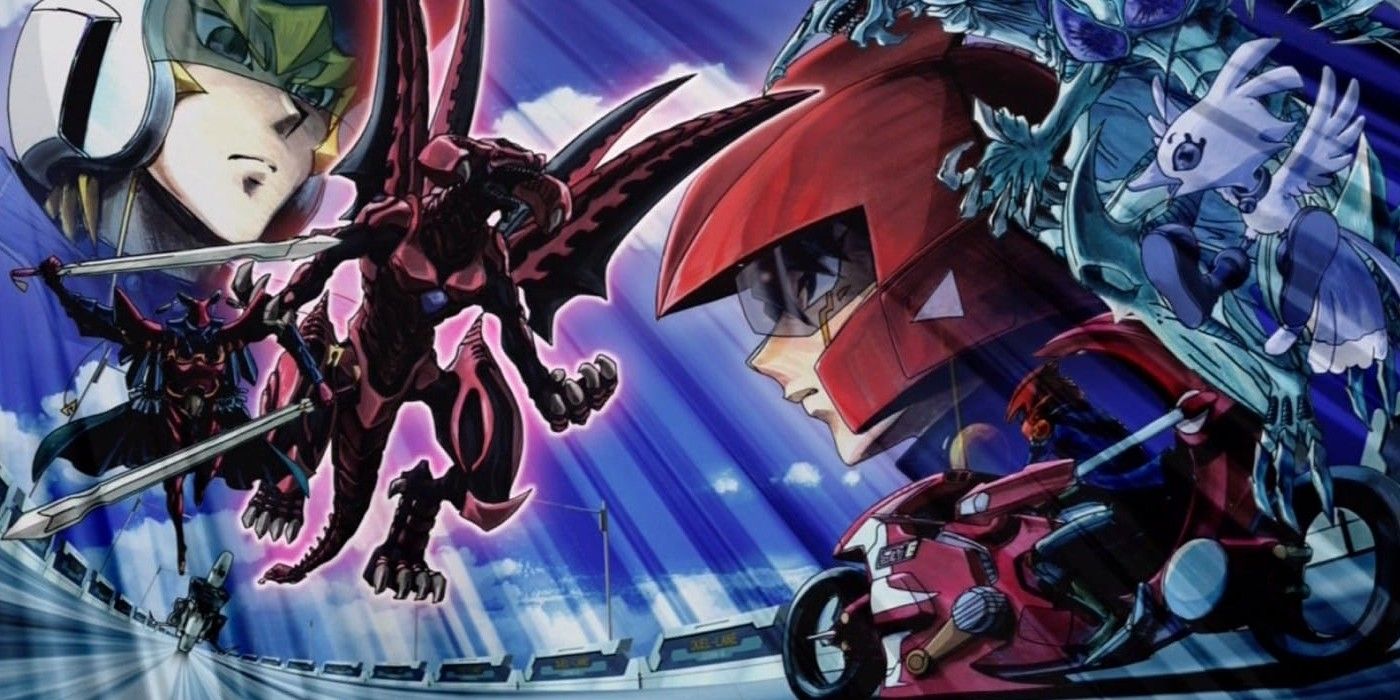 The Abridged Series is a double-edged sword for Yu-Gi-Oh! On one hand, it saved the brand from obscurity and continues to introduce new fans to it. Conversely, it turned the franchise into a punchline. To be fair, the original anime wasn't helping itself with its shoddy quality and the game's mechanics only getting more confusing with every update. But The Abridged Series eclipsed the franchise's original form, turning anything Yu-Gi-Oh!-related into ironic entertainment.
This was clearest with Little Kuriboh's reaction to Yu-Gi-Oh! 5Ds, which was dismissed as "Card Games On Motorcycles" for the longest time. When he sat down to watch it, he actually enjoyed it and tried to kill the joke that undermined 5Ds' value. Obviously, this didn't work.
Link Source : https://www.cbr.com/anime-yugioh-abridged-series-better-worse-improve/