Rick and Morty: 5 Star Wars Characters They Would Love (And 5 They Would Hate)
Rick and Morty have been all throughout multiverse, but would how would they deal with the most famous Star Wars characters?
You Are Reading :Rick and Morty 5 Star Wars Characters They Would Love (And 5 They Would Hate)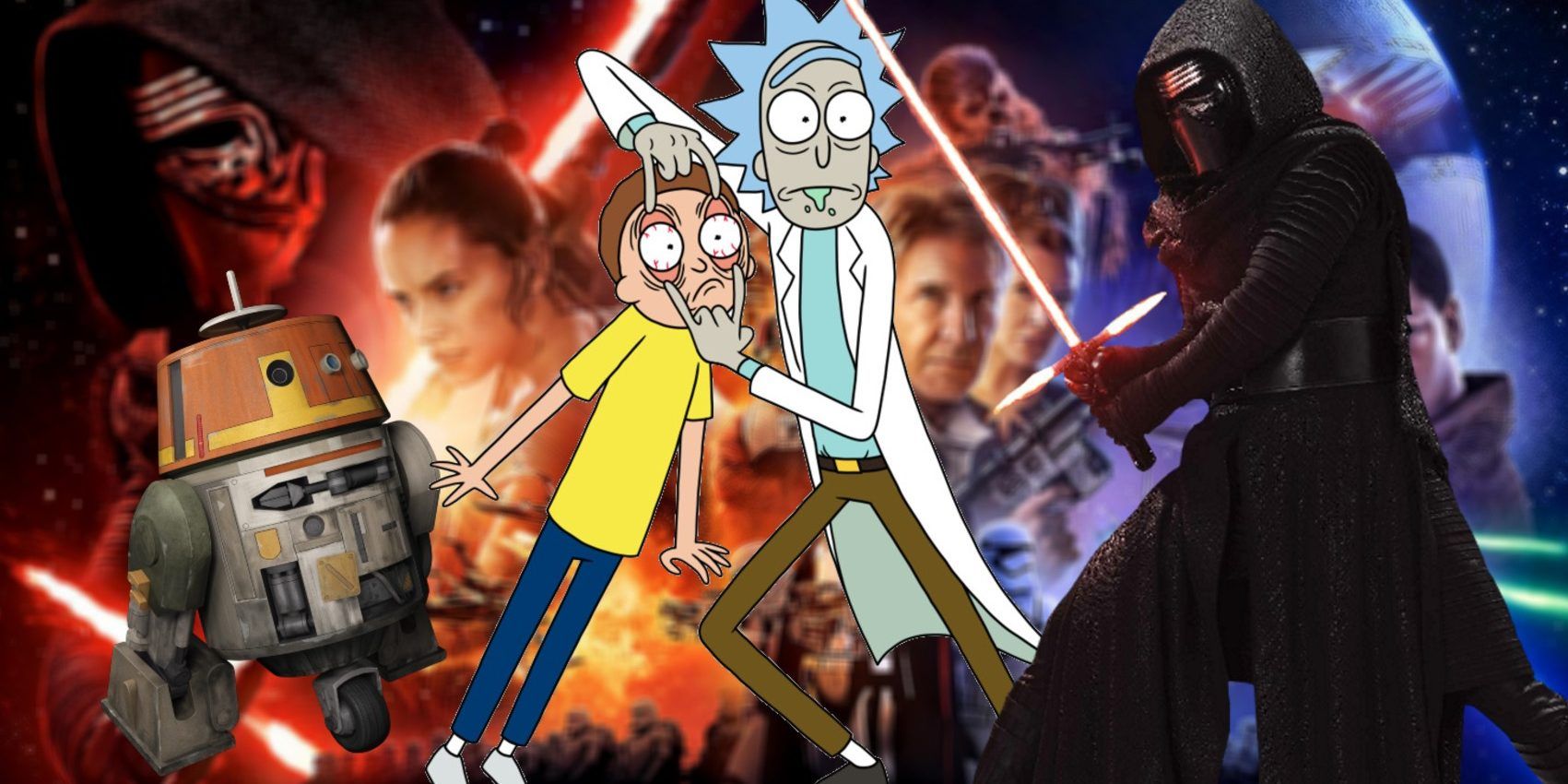 There are few franchises that have had as big an impact on the culture of the world as Star Wars. Just about everyone knows the basics of the story, from Darth Vader to Princess Leia to R2-D2 and beyond. Many of the heroes and villains of the Star Wars saga have become far more iconic than George Lucas could have ever dreamed.
While it's nowhere near as popular as Star Wars, the Adult Swim animated series Rick and Morty have quickly made an impact on pop culture. Following the adventures of the smartest man in the universe and his not very bright grandson, Rick and Morty is fun, exciting, and far more intelligent than it may seem at first blush. But if the cantankerous Rick and naive Morty ended up in the Star Wars universe, how well would they fit in?
10 Love: Poe Dameron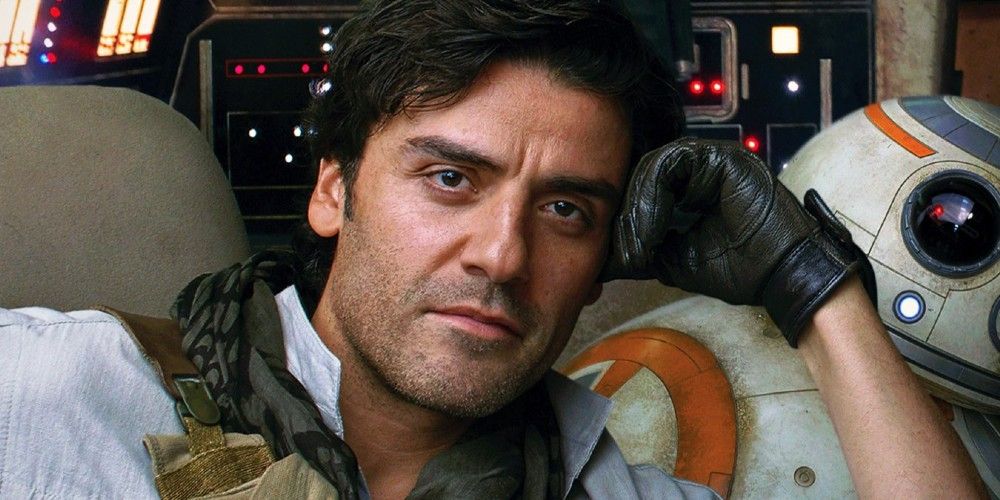 A newer addition to Star Wars, Poe Dameron is the best pilot of the Resistance and has the suave stylings of a certain scruffy-looking nerf herder to become an instant fan favorite. Poe is a team player, but is also more than willing to break the rules and do his own thing if he thinks he's right. And when he does his own thing, Poe tends to cause a lot of problems for others. Poe's tendency to ignore orders and do his own thing is exactly the kind of stuff that Rick and Morty like to see in people – as long as those people do what Rick says.
9 Hate: Emperor Palpatine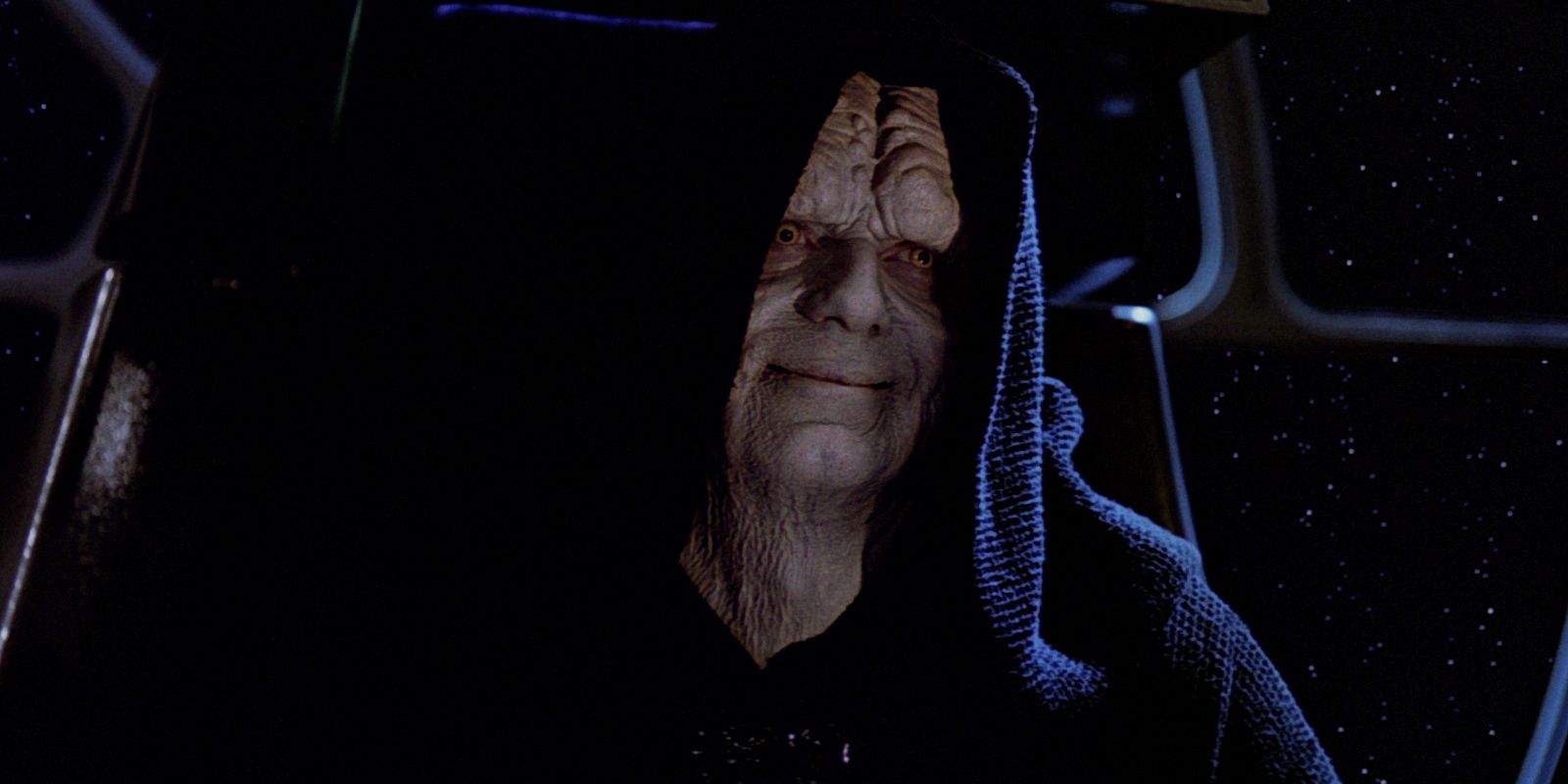 The mastermind behind all the evilness in the Skywalker Saga, Emperor Palpatine is a fascist dictator who refuses to give up power, no matter how many times he's electrocuted. As a secret Sith, Palpatine wormed his way into controlling the senate of the Galactic Republic and, by playing the Jedi against the Separatists, he took control of everything using fear, patriotic jingoism, and the foolishness of others.
This is the exact kind of guy Rick and Morty would love to kill, and given half the chance you could be sure that's exactly what they would do. The animated duo have no love for fascism and really hate jerks who want to control everything. It's a safe bet that if Rick and Morty ended up in Star Wars, the Emperor would be nothing but a stain on Rick's lab coat by the end of the episode.
8 Love: Chopper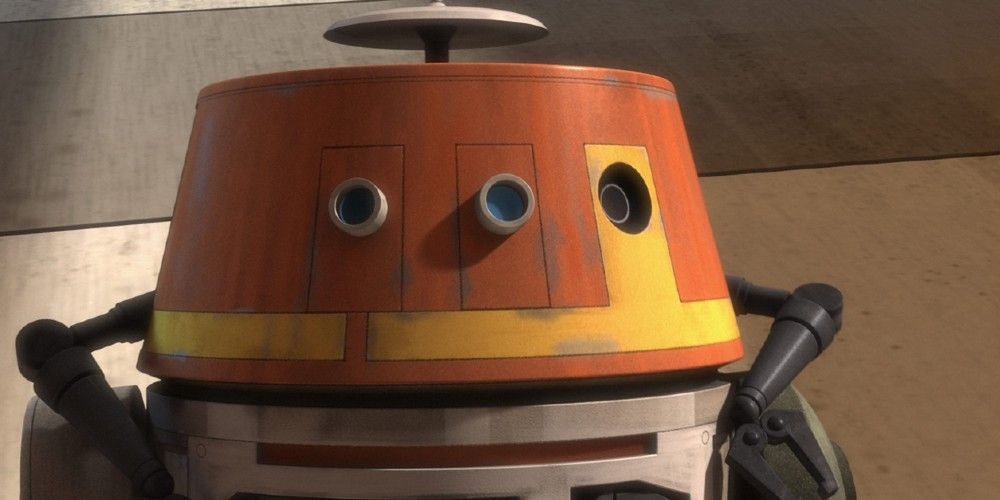 A droid with a clear disdain for most humans, including some of the members of the Ghost crew that he works with on Star Wars: Rebels, Chopper is full of sass and smarts. This is a droid who was sly enough to rip off Lando Calrissian, sneak his way onto a Star Destroyer to steal information and kill a few Storm Troopers just for fun, and constantly find ways to give Ezra and Zeb electric shocks just for fun. In other words, Chopper is the exact kind of droid Rick and Morty would love to hang out with.
7 Hate: Boba Fett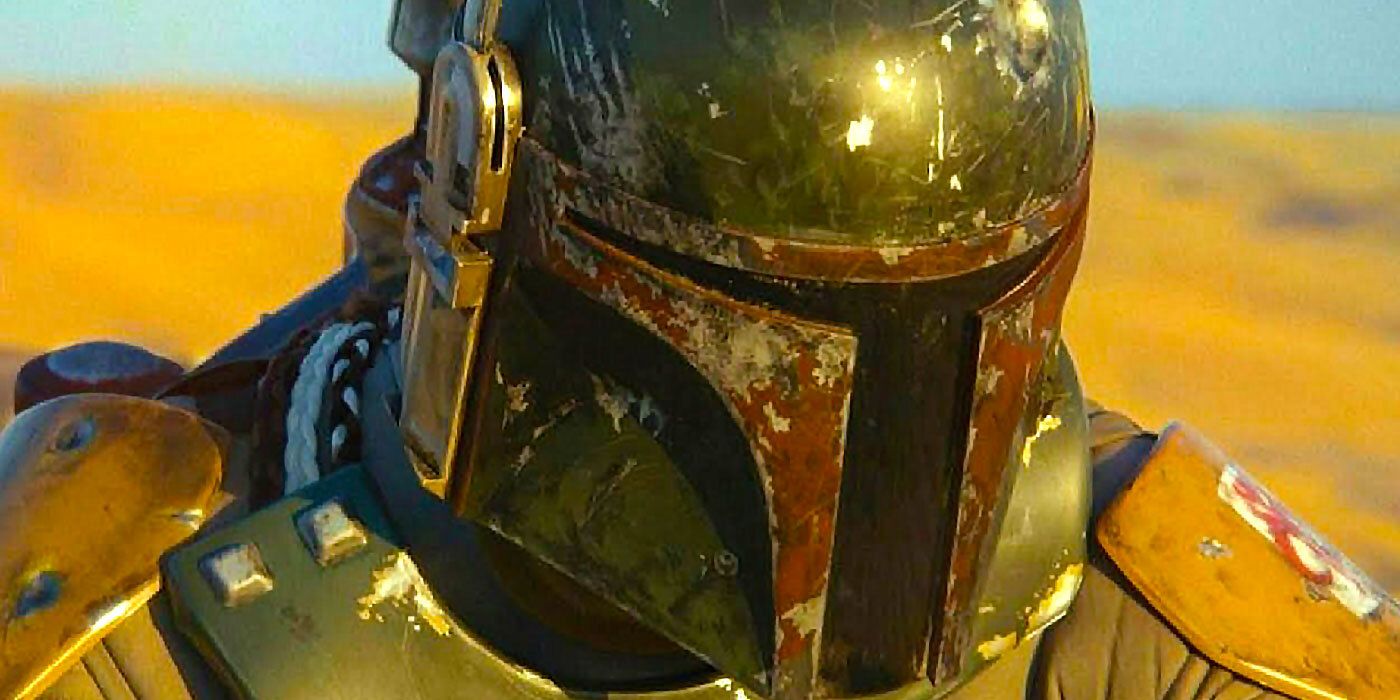 Filled with daddy issues and pretending to be something he isn't, Boba Fett may be a fan favorite, but there's little chance Rick and Morty would want to be around this poser. The clone son of Jango Fett, Boba walks around in Mandalorian armor despite not being an actual Mandalorian and while being a bounty hunter is something Rick and Morty could respect, this is one bounty hunter who works for the Empire. The endless hypocrisies of Boba Fett would fill Rick with more rage than he could contain. And while Morty may like Fett's armor, the Wookie pelts would quickly turn the teen against the bounty hunter.
6 Love: Mandalorian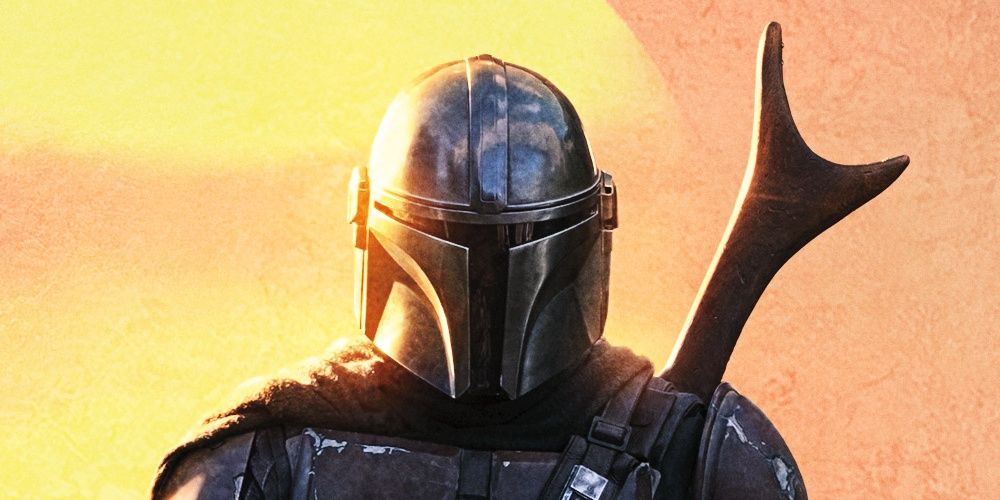 On the other hand, Rick and Morty would love the Mandalorian. This unnamed bounty hunter works only for himself, going so far as to kill the people who hired him to find the Child when he learned they planned to direct the cute little guy. Mando is the kind of bounty hunter who works on the fringes of society and keeps to a strict code, but he doesn't bring it up every five minutes like Worf in Star Trek. If Rick and Morty came across the Mandalorian, they would quickly come to respect him.
5 Hate: Yoda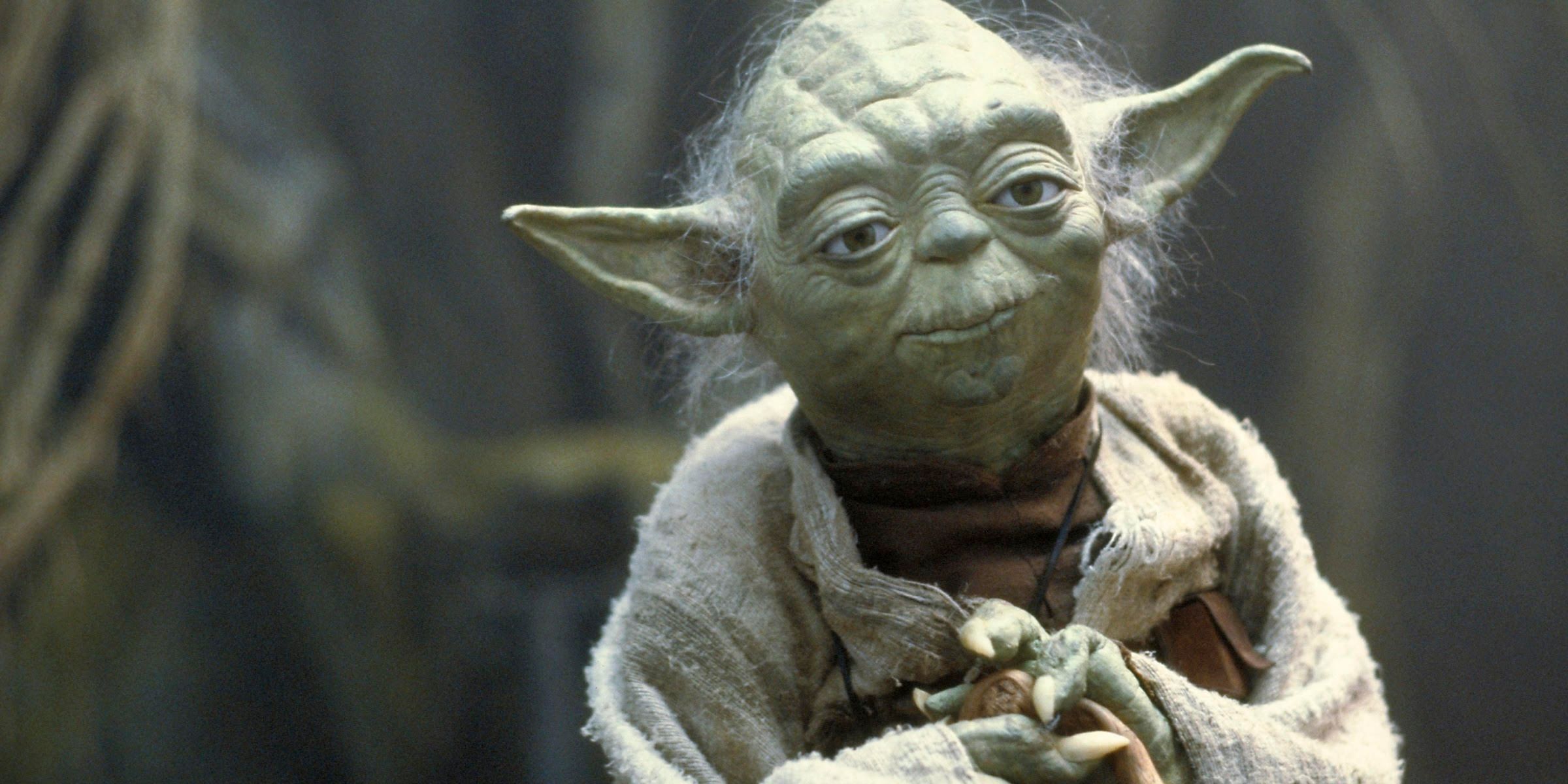 Rick and Morty have a simple belief system – never give up. No matter what, no matter how many worlds they have to destroy to win, they never just walk away. Rick refuses to be beaten to a very unhealthy extent. Meanwhile, when Palpatine put his final plans in motion and put out the order to assassinate all the Jedi, Yoda ran off to Dagobah where he spent the last twenty or so years of his life. In all that time, Yoda did nothing to try and combat the Empire that his hubris helped create. He just retired to a swamp and went a little crazy. That kind of attitude would never fly with Rick and Morty.
4 Love: Han Solo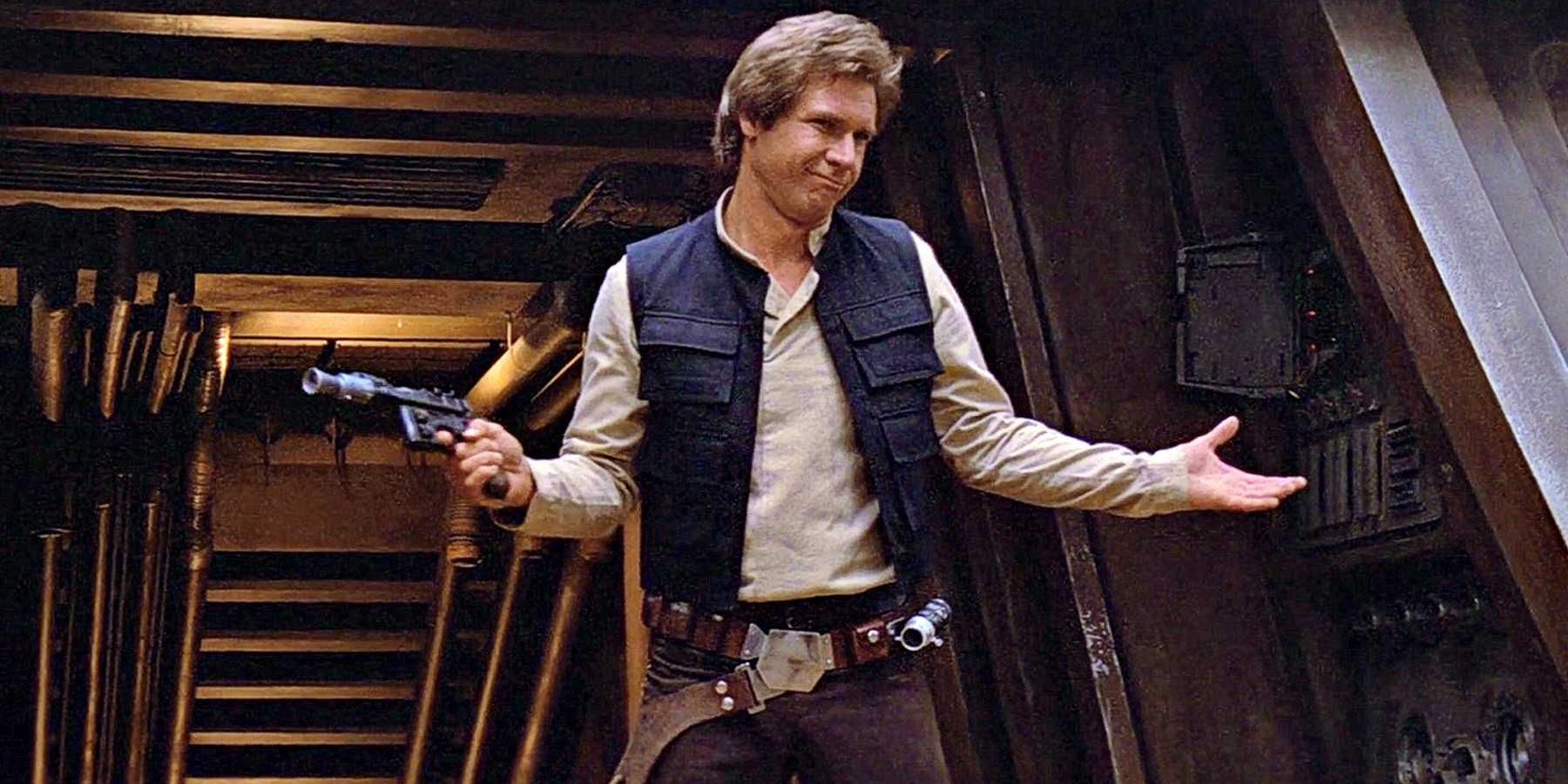 A smuggler with a heart of gold and a ship he loves more than just about any living person, Han Solo is the exact kind of guy Rick and Morty would like to hang out with. It isn't hard to picture Han and Chewbacca throwing back a few drinks at a local cantina with Rick and Morty. These two pairs would form a lifelong bond over a few games of sabacc and a whole lot of alcohol. Plus, Rick and Han are both terrible fathers, so they could talk about that.
3 Hate: Luke Skywalker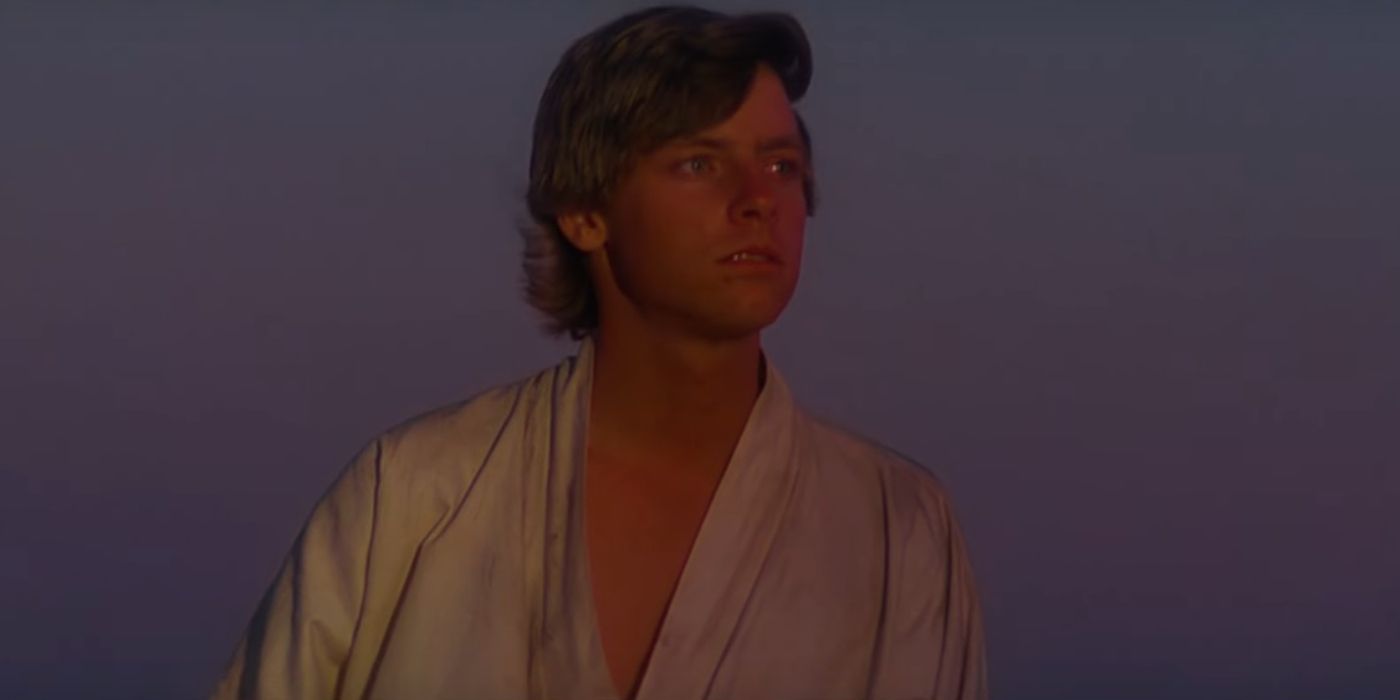 Another guy with daddy issues, Luke Skywalker's whining would rub Rick and Morty the wrong way. Luke's whole dark loner emo style would just lead to the duo making fun of him and his blue milk, which you could be sure would lead to Luke getting upset and whining some more. Maybe Luke would try to use the Jedi mind trick on them, and while it would work on Morty, Rick's mental strength is just too strong to fall for some hand waving. Once they're done giving Luke a wedgie, Rick and Morty would steal his X-Wing and take off to see what else the galaxy had to offer.
2 Love: Watto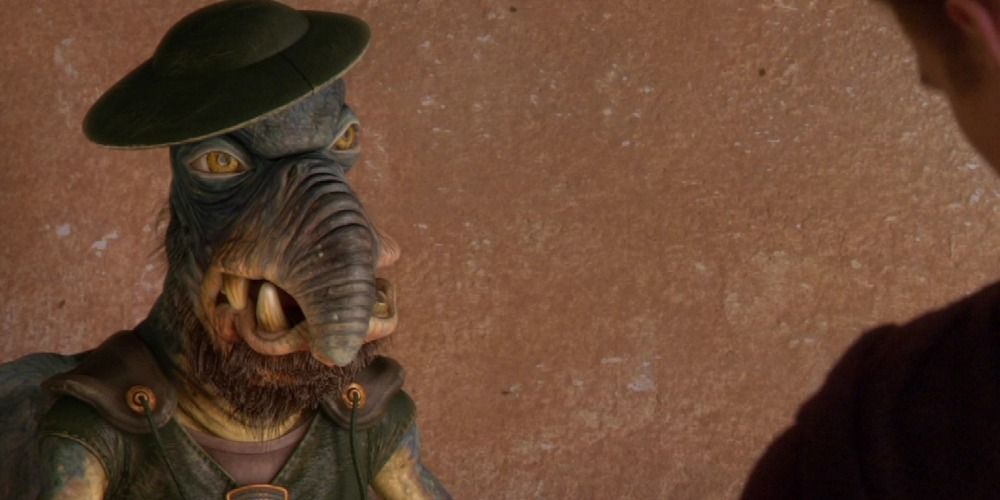 A junk dealer who loves to gamble almost as much as he loves to haggle over prices, Watto is the kind of guy Rick would love to know. With a shop full of various odds and ends needed to keep a ship running or to build a droid of your own, Watto's shop would be like a giant toybox for Rick.
For Morty, having the chance to build his own droid would be something he would love. Of course, the last time Morty had a droid, it went terribly, ending with Morty becoming a father, so maybe it would be better if he just went to the pod races.
1 Hate: Kylo Ren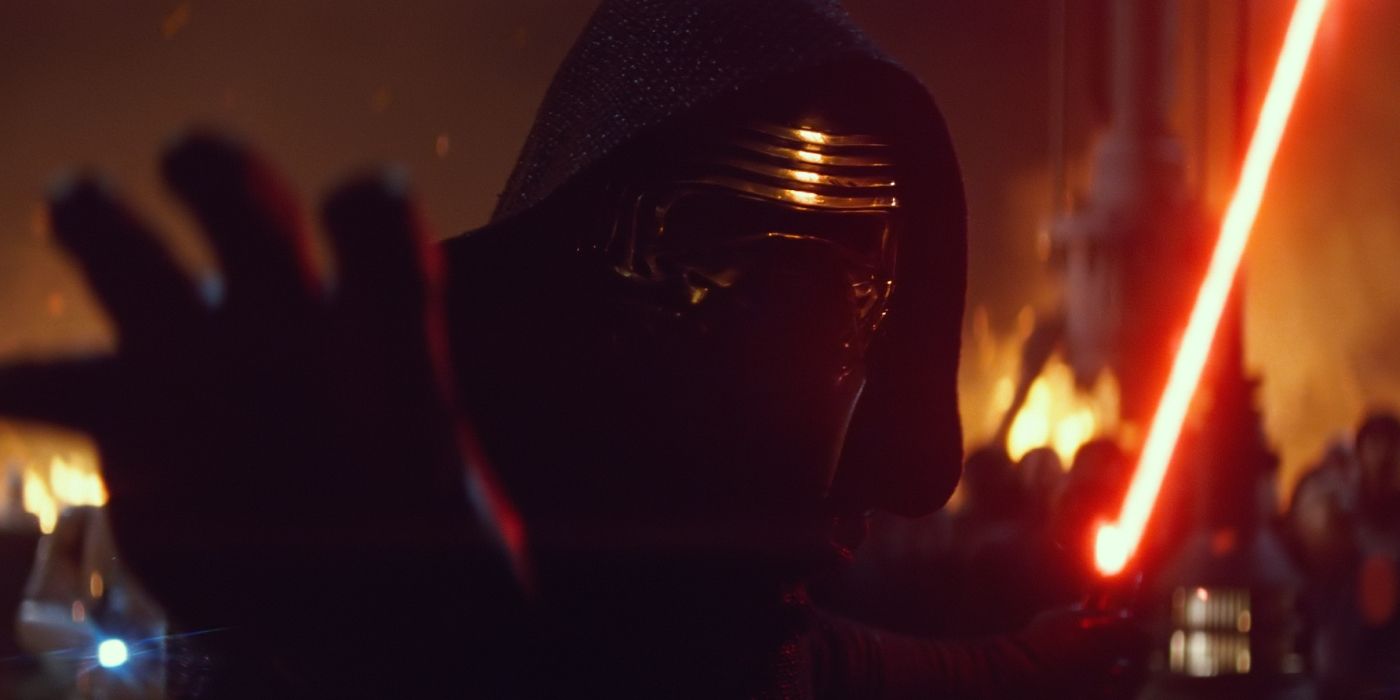 Like his grandfather, Kylo Ren has a cool mask, a cool lightsaber, and a tendency to react poorly when he doesn't get his way. Fro Darth Vader, it was all about choking people, but Kylo liked to take his rage out by smashing consoles with his weapon. Like Luke Skywalker and Boba Fett, Kylo was also dealing with daddy issues, and it didn't help when he killed his own father. Between the poor attitude and the whole wanting to control the universe thing, it isn't hard to see Rick and Morty completely despising Kylo Ren.
Link Source : https://www.cbr.com/rick-and-morty-star-wars-characters-love-vs-hate-comparison/