One-Punch Man: 10 Things You Didn't Know About Speed-O-Sound Sonic's Abilities
There is a lot more to Sonic's techniques and abilities than meets the eye, especially in the manga and the webcomic.
You Are Reading :OnePunch Man 10 Things You Didnt Know About SpeedOSound Sonics Abilities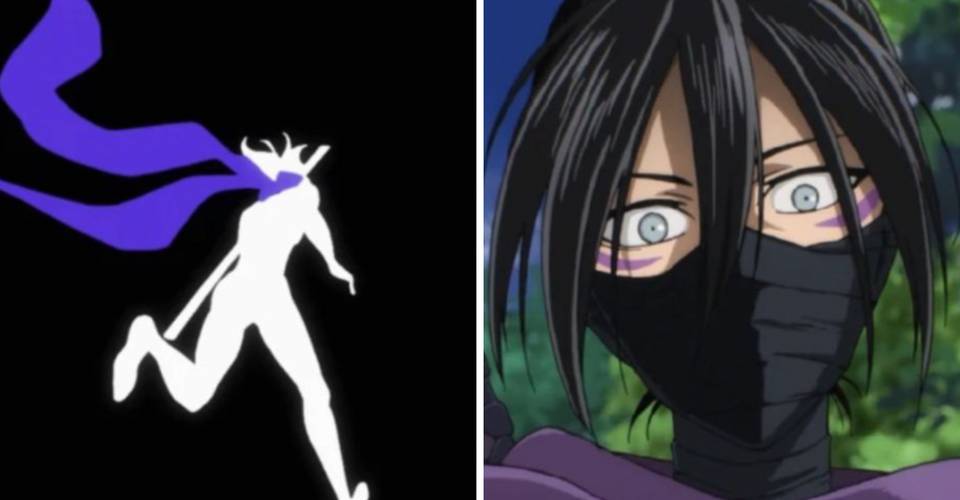 Speed-o'-Sound Sonic is first introduced as a mercenary assassin in One-Punch Man, incredibly arrogant until he experiences a humiliating defeat at the hands of a mysterious bald stranger (obviously Saitama). While this loss doesn't instantly transform Sonic into a humble person, it triggers several changes that ultimately make him more powerful.
Sonic is a ninja, which means that he's excellent at three things: martial combat, agility, and camouflage. However, there is a lot more to his techniques and abilities than meets the eye, especially in the manga and the webcomic. In other words, major spoilers lie ahead.
10 Sonic Is Already An S-Class In Terms Of Overall Power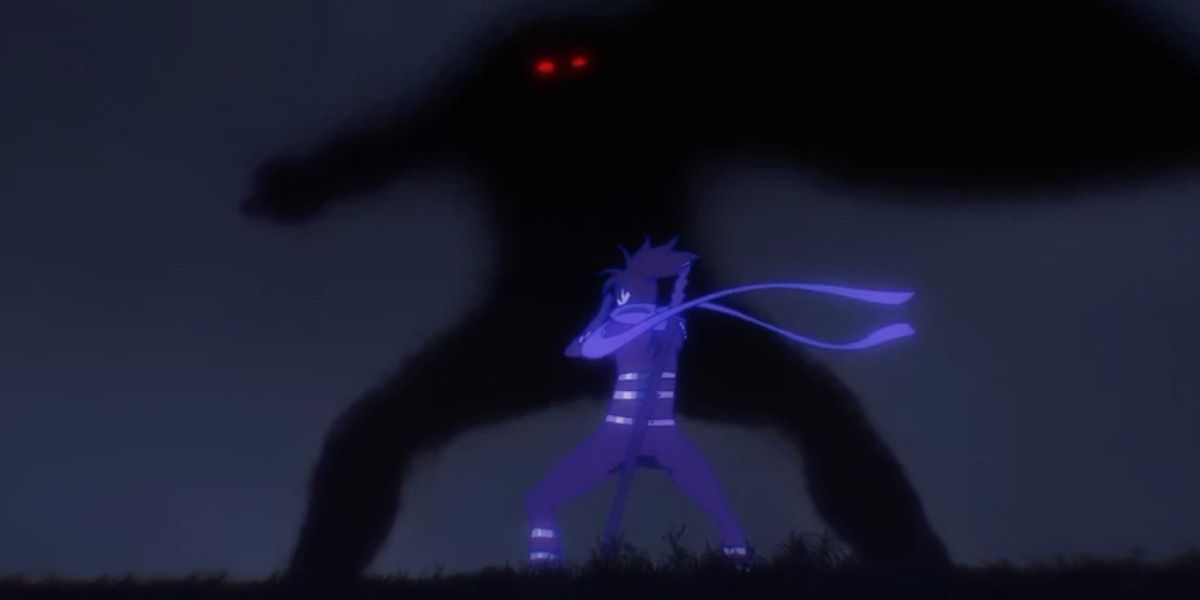 Speed-o'-Sound Sonic may have been beaten into the ground by Saitama every time the ninja tries to attack, but this doesn't mean that he's weak. The Caped Baldy can take out far stronger opponents than Sonic with just as much ease.
However, the Blizzard of Hell herself states that Sonic might as well be at the same level as an S-Class hero. On the other hand, the ninja doesn't fare too well against villains like Hellfire Flame and Gale Wind, both of whom are on par with the S-Class.
9 His Speed & Movements Are Practically Unparalleled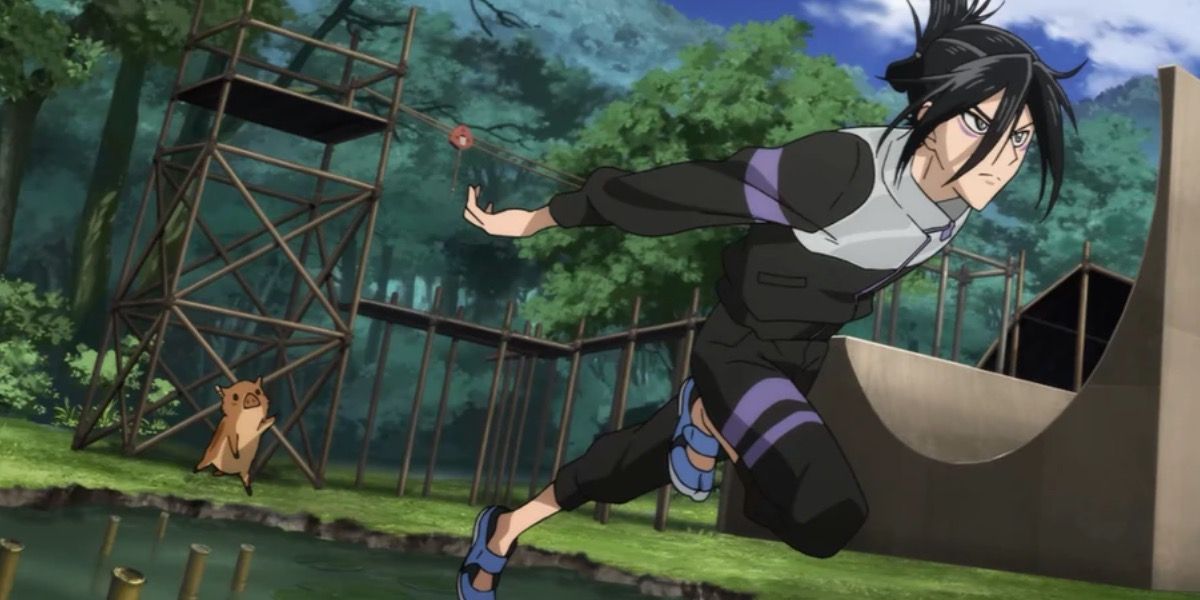 Unsurprisingly, Sonic's greatest asset is his speed, with his movements —whether running or stabbing— being nigh impossible to catch with one's eyes, let alone dodge, parry, or block.
He is at least as fast as Metal Bat, and Fubuki has barely been able to resolve Sonic's form when he battles Genos. While his swiftness has been vastly augmented over time, the fact that Sonic depends on it more than anything else leaves him open to maneuvers that are designed to counter it.
8 Sonic Possesses Mastery Over Ninjutsu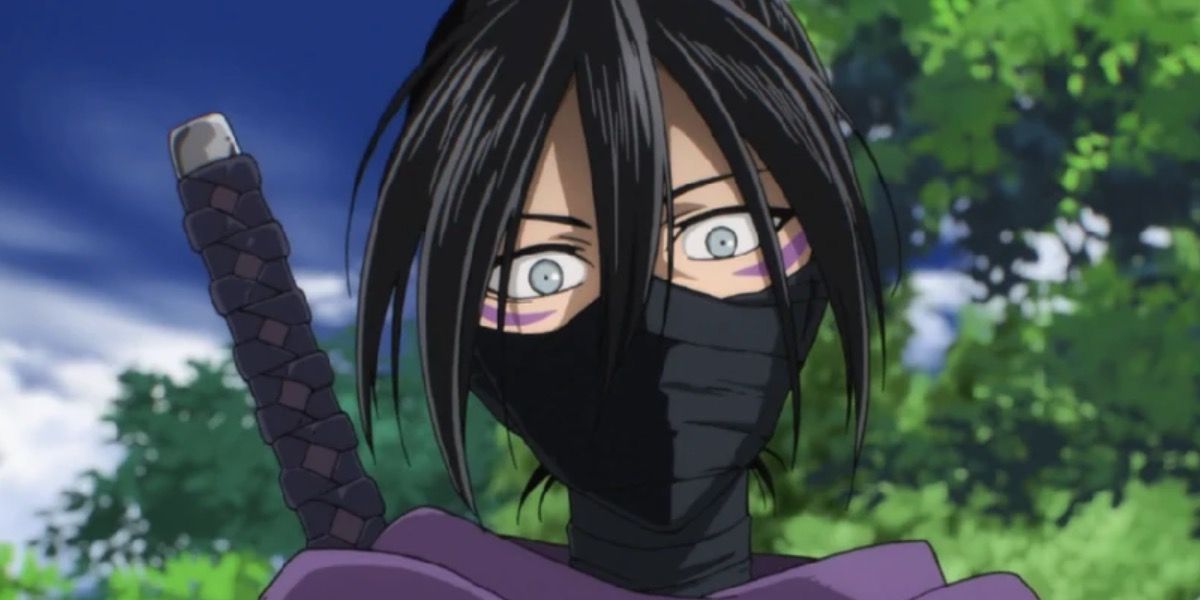 Sonic's style of martial artistry is ninjutsu, also known as ninpo, which is a blend of unorthodox strategies, irregular warfare, and, most importantly, stealth. With a history of over 1,500 years, this combat approach works exceedingly well for Sonic, as can be seen in the variety of offensive techniques he possesses.
Some of them include the Wind Blade Kick, which converts the user's rolling impetus into pure force, and the Full Frontal Attack is exactly what it sounds like, except that it's finished in the blink of an eye.
7 Small Or Not, He Can Take A Punch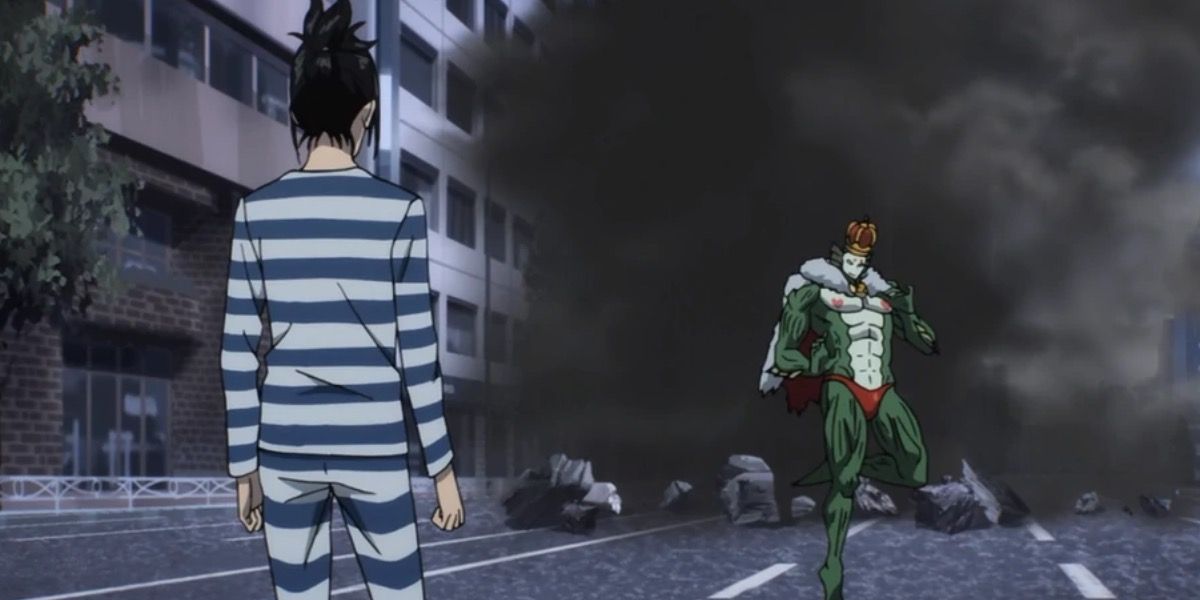 Sonic is 5'9" (or 174 cm) tall, so he isn't exactly a short guy, especially given that both Saitama and Genos are around the same height. Nevertheless, Sonic's preferred mode of battle means that he has no reason to develop reams of muscle around his body like several other characters, Silver Fang being a prime case.
In any case, the ninja's lean, borderline-skinny physique isn't as breakable as it looks; to the contrary, Sonic scoffs at physical punches from the likes of Brawny Muscle.
6 Sonic's Bakuretsu Shuriken Moshu-jin Is Unstoppable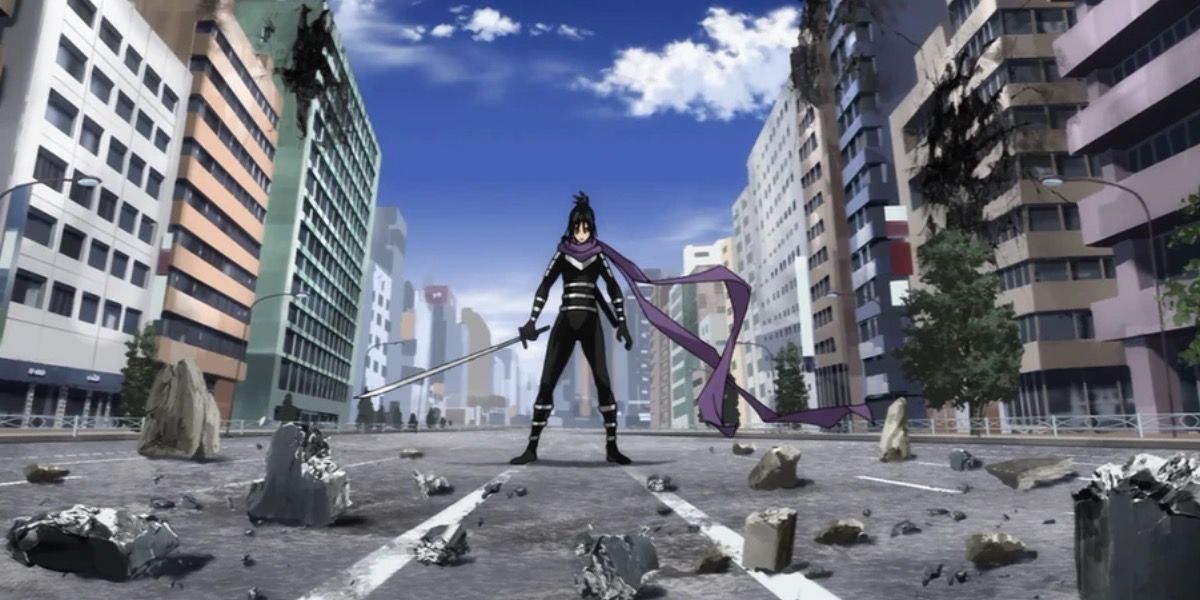 Sonic depends on his shurikens for ranged attacks, with his Hail of Carnage consisting of a series of Exploding Shurikens released against the opponent like a thunderstorm.
As overwhelming as this technique is, it can be magnified considerably further. Sonic's Bakuretsu Shuriken Moshu-jin, the Exploding Shuriken Ferocious Barrage, adds an extra flair to his shurikens, making them homing devices that don't need to be aimed in order to land a strike.
5 His Tenfold Funeral Technique Is Theoretically Capable Of Matching Genos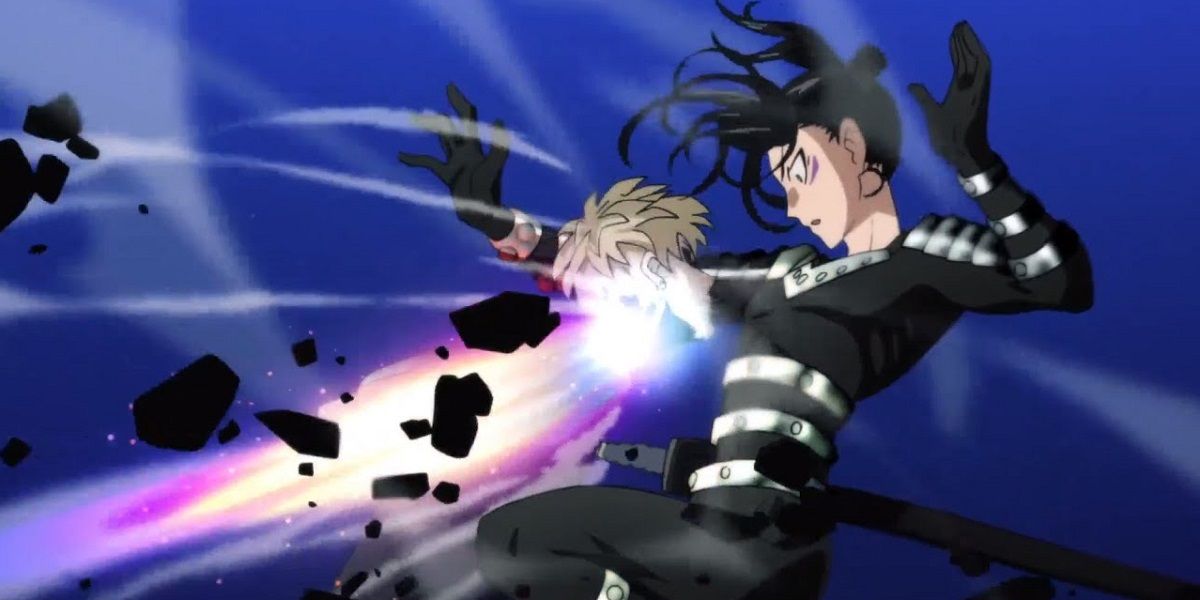 Sonic continues to get stronger in order to beat Saitama and develops a rather nifty ability revolving around afterimages (or doppelgangers). His Two Shadows Burial and Four Shadows Burial are dangerous because he usually mixes them with his Scattered Flash Slash.
When Sonic brings out his Ten Shadows Burial, or Tenfold Funeral, the limit on his agility is effectively broken and he can, theoretically, defeat Genos. Too bad Saitama takes him down once again.
4 Sonic & The Tribute To His Nemesis, Saitama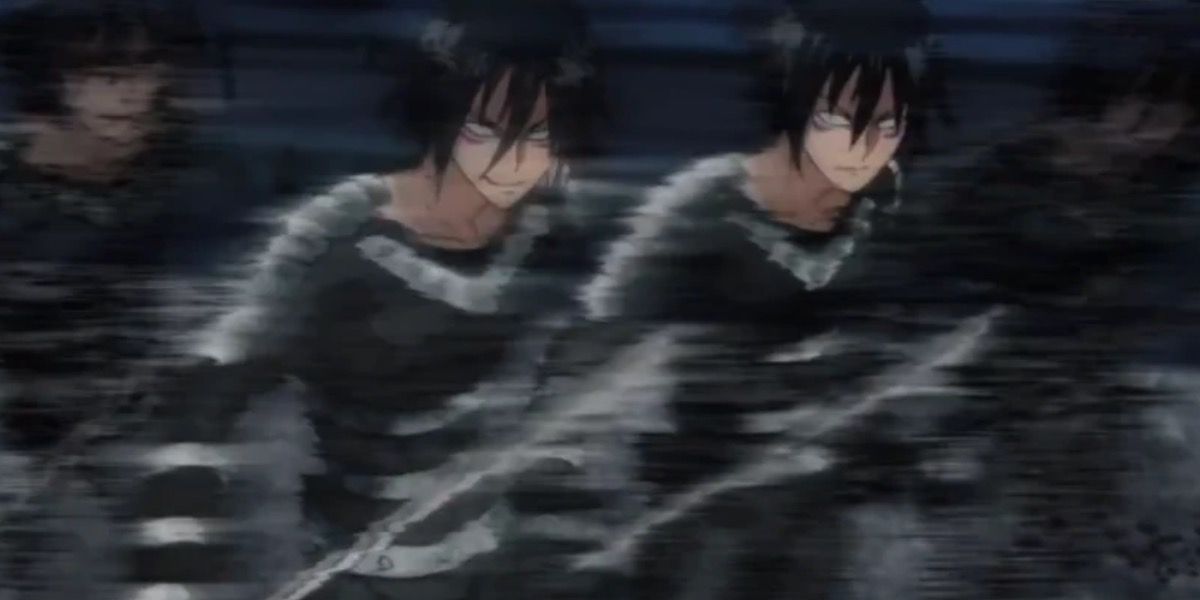 Saitama's Serious Series of punches are almost the same as his regular attacks, except that he just appears slightly serious when delivering the punch.
Sonic develops his own version, the Serious Side Hops, a technique that allows the ninja to move sideways at such a rapid pace that it produces dozens of afterimages. Although this isn't a fraction as powerful as the original ability it is based on, Sonic has made battle progress with Serious Side Hops.
3 He Can Handle A Variety Of Weaponry With Ease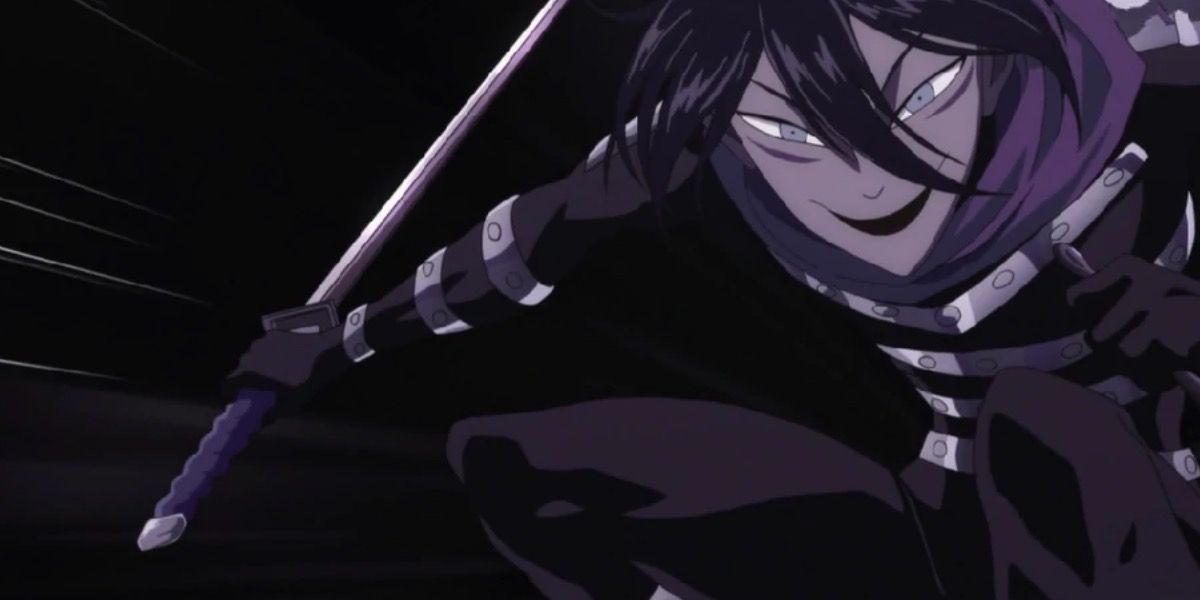 Sonic mainly uses a ninjato, which is supposed to be the chosen blade of the Japanese shinobi, sharp enough to pierce both flesh and bone. He also employs several kunai, which are small multi-use knives that can work in a number of situations.
Sonic is best known for his Shurikens (or the Exploding/Homing variants as mentioned earlier), which are used to great effect. Interestingly, Sonic does have a katana he received from Saitama, a Legendary Demon Sword from the Ninja Village, but he doesn't unsheathe it much.
2 Sonic Almost Becomes A Monster After Eating A Monster Cell
Sonic decides to accept Hellfire Flame and Gale Wind's offer to become a monster after they tell him that he should become one too (after eating a Monster Cell). He obviously believes that this procedure might be the only way to reach Saitama's level, so he consumes the Cell, except after thoroughly cooking it beforehand.
As a consequence, Sonic ends up with severe stomach pain and diarrhea to the point of actually losing a significant amount of weight. It's unknown how much stronger he would have become had he eaten the Cell raw.
1 He Was Very Weak As A Child. Or Was He?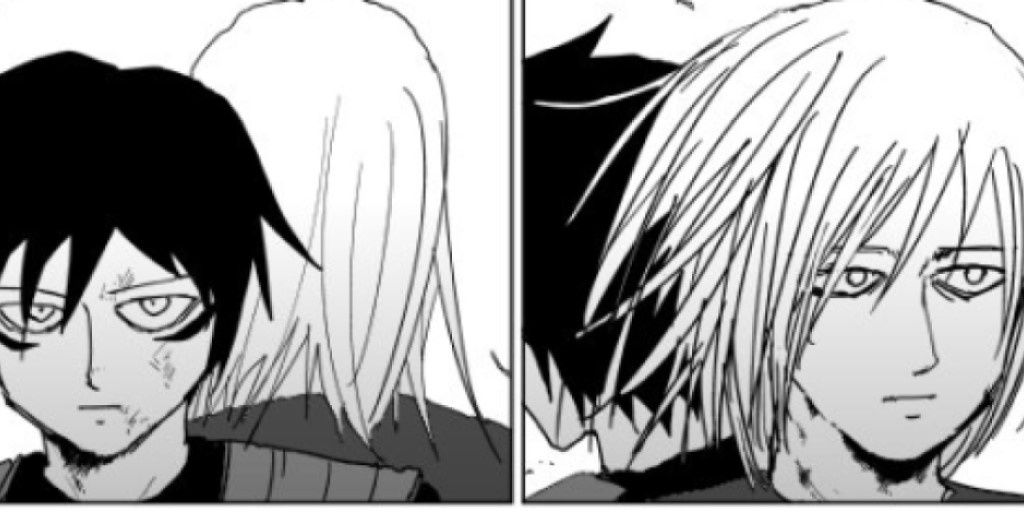 Powerful as he is now, the webcomic reveals that Sonic was considerably weaker during his childhood, regardless of how much training and education he went through.
Of course, there is a plot twist —Sonic explains that he had merely pretended not to be strong because he wanted to undergo the most extreme regimen possible. It's clear that his discipline has borne fruit, though.
Link Source : https://www.cbr.com/speed-sound-sonic-abilities-trivia-facts-one-punch-man/