My Hero Academia: 5 Quirks That Could Be Practical IRL(& 5 That Would Only Be A Nuisance)
My Hero Academia is set in a world filled with powers known as quirks. some of them would be great to have in real life, while others would be a pain.
You Are Reading :My Hero Academia 5 Quirks That Could Be Practical IRL(& 5 That Would Only Be A Nuisance)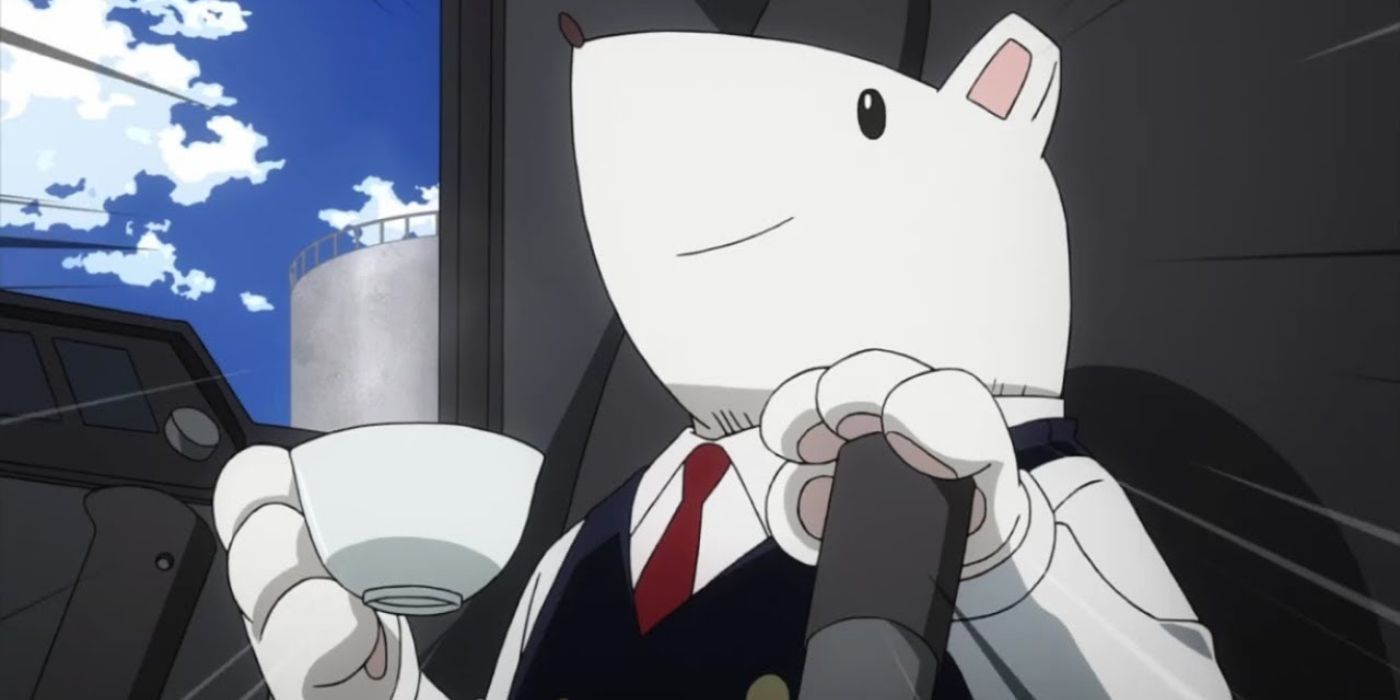 When an anime/manga introduces a broad power system such as a Superpowers system or a Magic system; they usually tend to keep the power system as simple and risk-free as possible. Fairy tail, for example, has a magic power system. And although that power system isn't the most unique or complex, Fairy Tail still gets away with it with the excuse of simplicity.
So when the Quirks power system was introduced; The fans' expectations took a sharp dive. But to our surprise, it seems like we all judged a book by its cover. Against all odds, the Quirks power system absolutely dominated the anime meta. Nobody would've thought that a power system could be this all-encompassing yet so thorough. That aside, even though this grand power system could work pretty well in anime; It sadly won't operate as flawlessly IRL.
10 Practical: Compress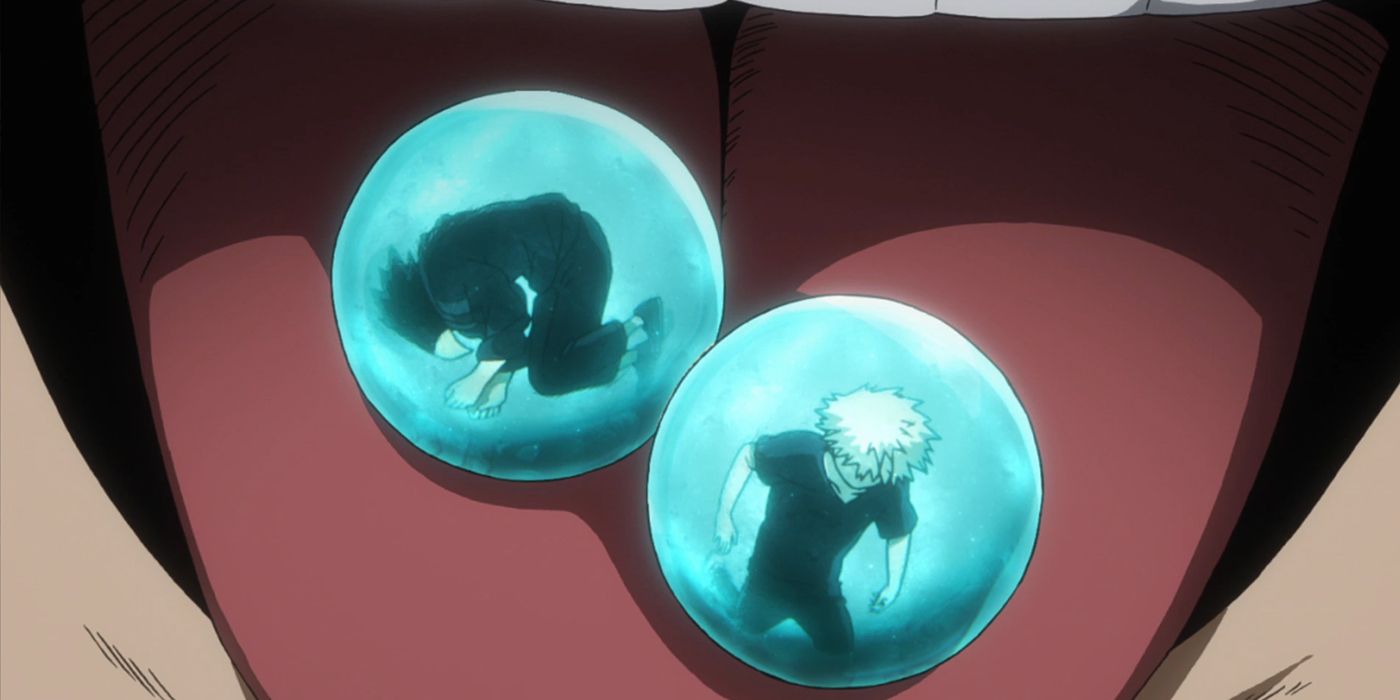 Compressing the size of large objects, organic and non-organic, into the size of a marble is as convenient a support ability could get– and that's exactly what compress does.
In the World Of My Hero Academia, quirks that are capable of directly inflicting damage are generally more valued. However, that might not be the case in real life. You can't exactly become a legitimate hero in our modern-day society.
9 Nuisance: Invisible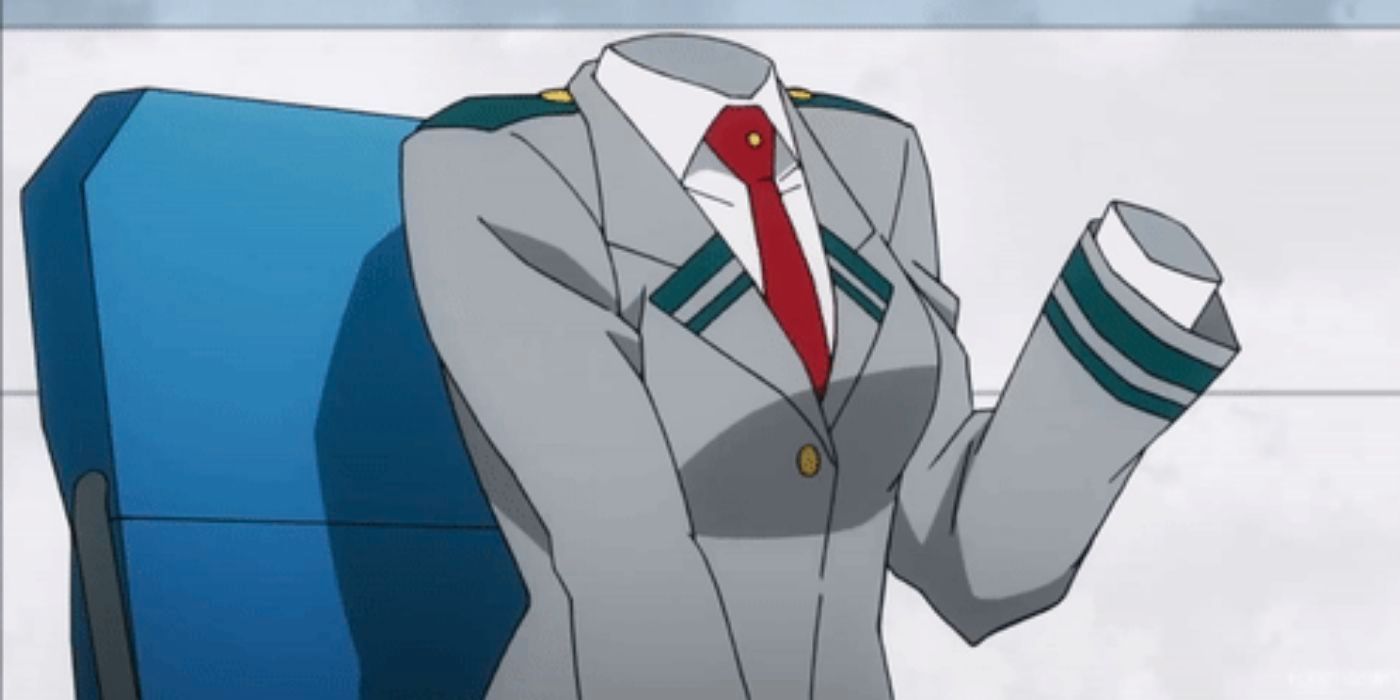 Invisibility itself is by no means bad quirk, granted that it's not misused. But being invisible 24/7 without an off button isn't exactly a situation where anyone would want to be in, despite the many pros.
In a world where society itself is constructed to be as quirk-friendly as possible, invisibility wouldn't be much of an issue. But in a mature society like ours, it would be troublesome, to say the least.
8 Practical: Creation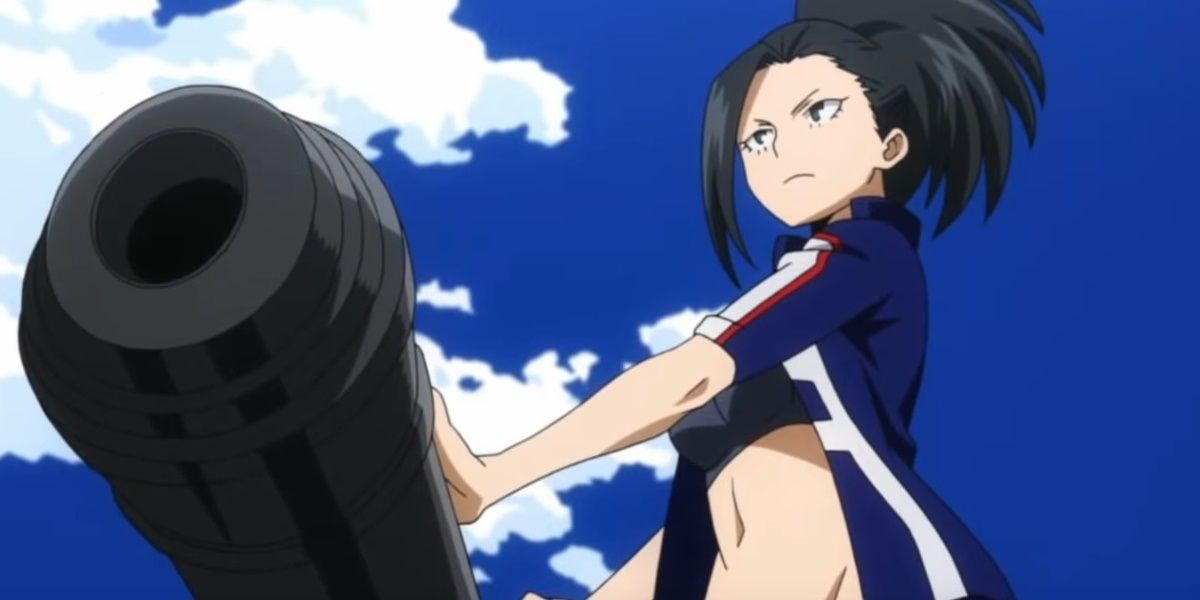 Creation is Momo's signature quirk. It allows her to recreate virtually any inanimate object if she knew the said object's atomic composition. This quirk is absolutely one of the most overpowered quirks in the series.
It can attack, defend and even support– an ultimate all-rounder. If this quirk somehow existed in real life, then with the right holder, it can perform actual miracles
7 Nuisance: Decay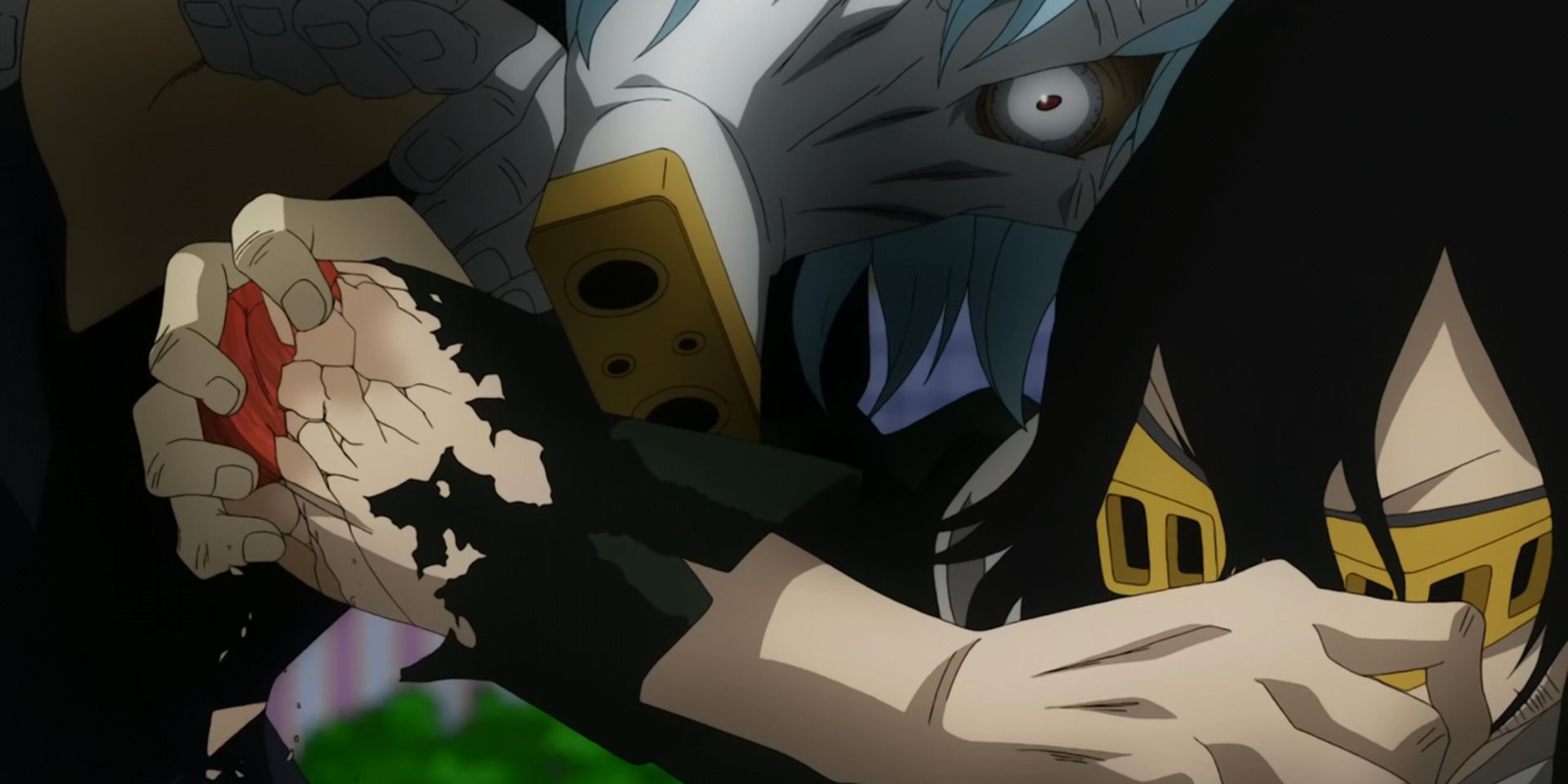 Tomura Shigaraki's quirk is called decay. And true to its name, it has the potential to make anything and everything to crumble to dust. This quirk has no other purpose in life other than to cause destruction.
And an even bigger downside to this quirk is that it is active all around the clock– turning it off is impossible. Decay is a danger to not only it's holder, but to all livings beings surrounding the holder.
6 Practical: Anivoice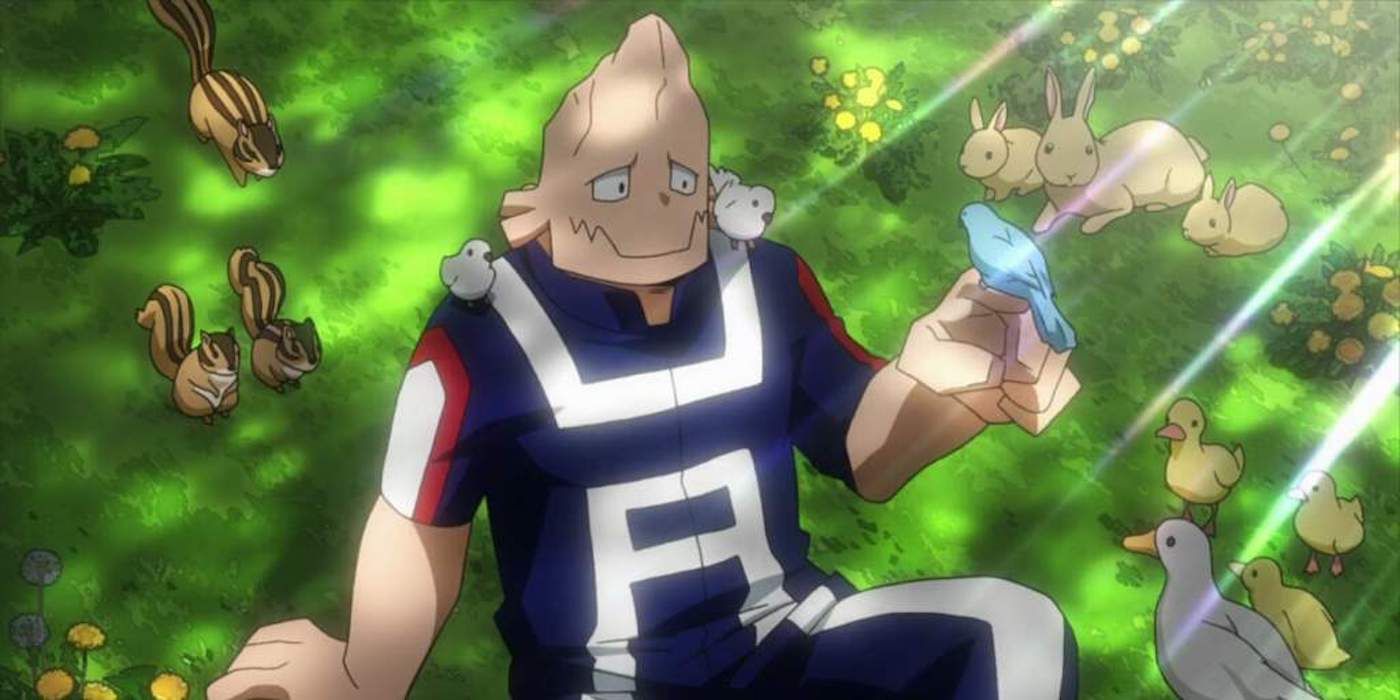 Communicating with animals has always been a dream for humans. Besides a rudimentary level of communication with specific species, communicating with animals still does remain as a dream for the most part. Anivoice can be a ticket to tackling that dream.
Not only does this quirk allow Koji to directly communicate with animals, but it also allows him to directly command them. This quirk holds infinite possibilities but is sadly overlooked by everyone.
5 Nuisance: Gigantification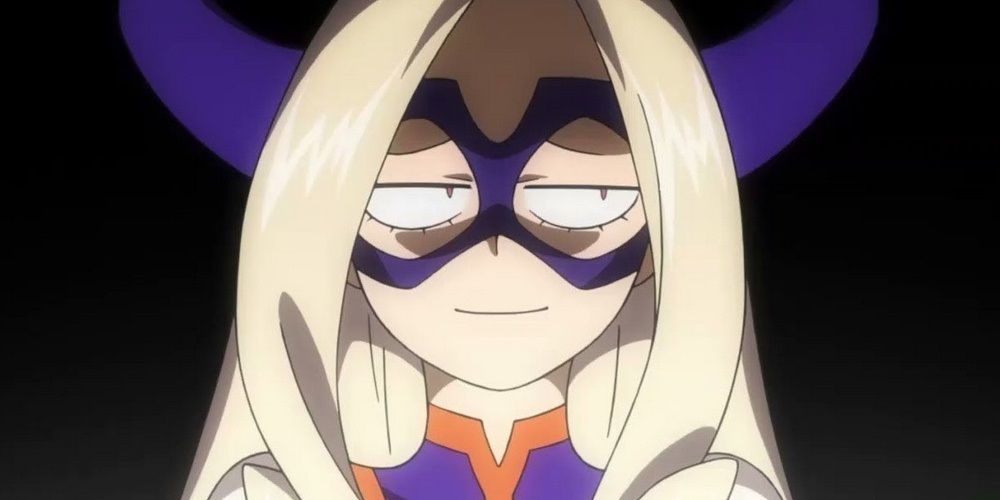 Unlike the previous entries, Gigantification is a quirk with an off button. But, just because it can be turned off, doesn't mean it won't cause nuisances IRL. Once again, the world of My Hero Academia is built to support all kinds of quirks.
Quirks such as having an irregularly massive body size would be taken into consideration as well. But in this reality, our cities don't have the necessary mechanics nor procedures to cope with giants.
4 Practical: Zero Gravity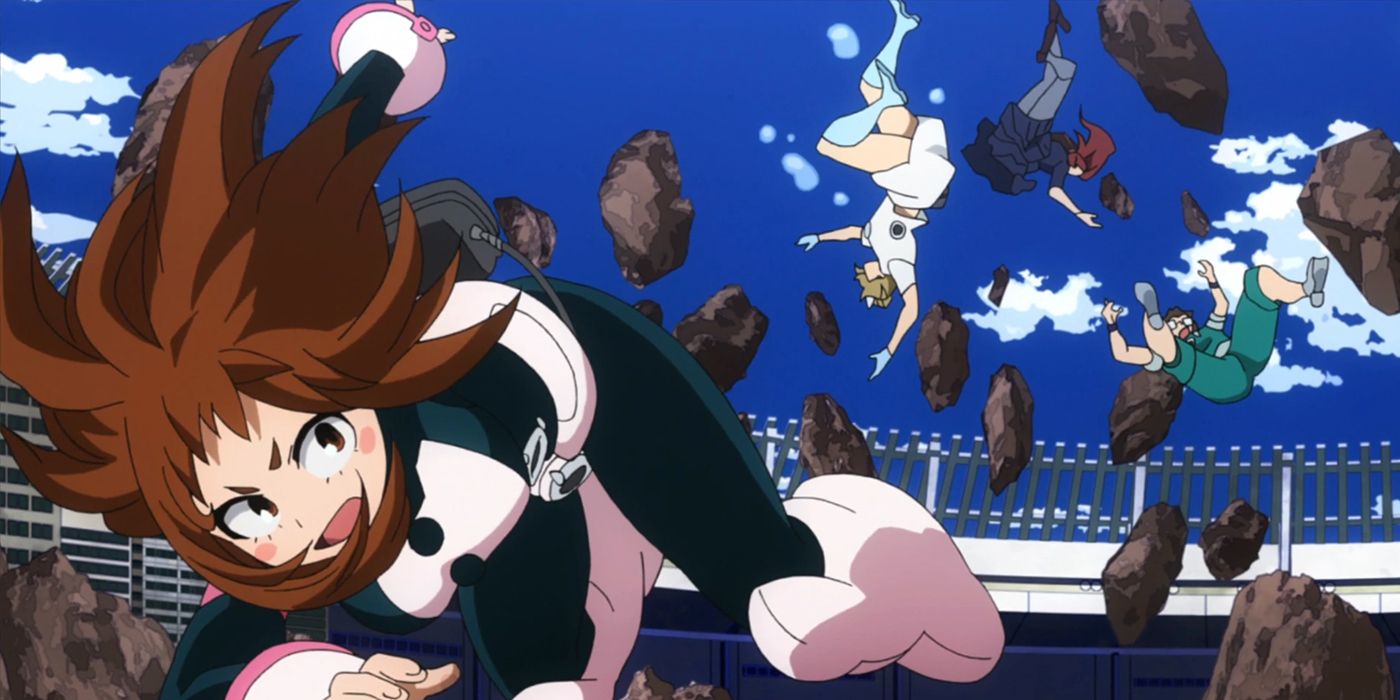 Zero Gravity is a quirk that allows Ochaco to cancel gravity for solid objects she touches with her fingertips. By itself, the quirk can cause zero damage; but after years of practice, Ochaco became able to augment it with martial arts.
Zero Gravity is a quirk that can be used for day to day activities with little to no repercussions.
3 Nuisance: Dog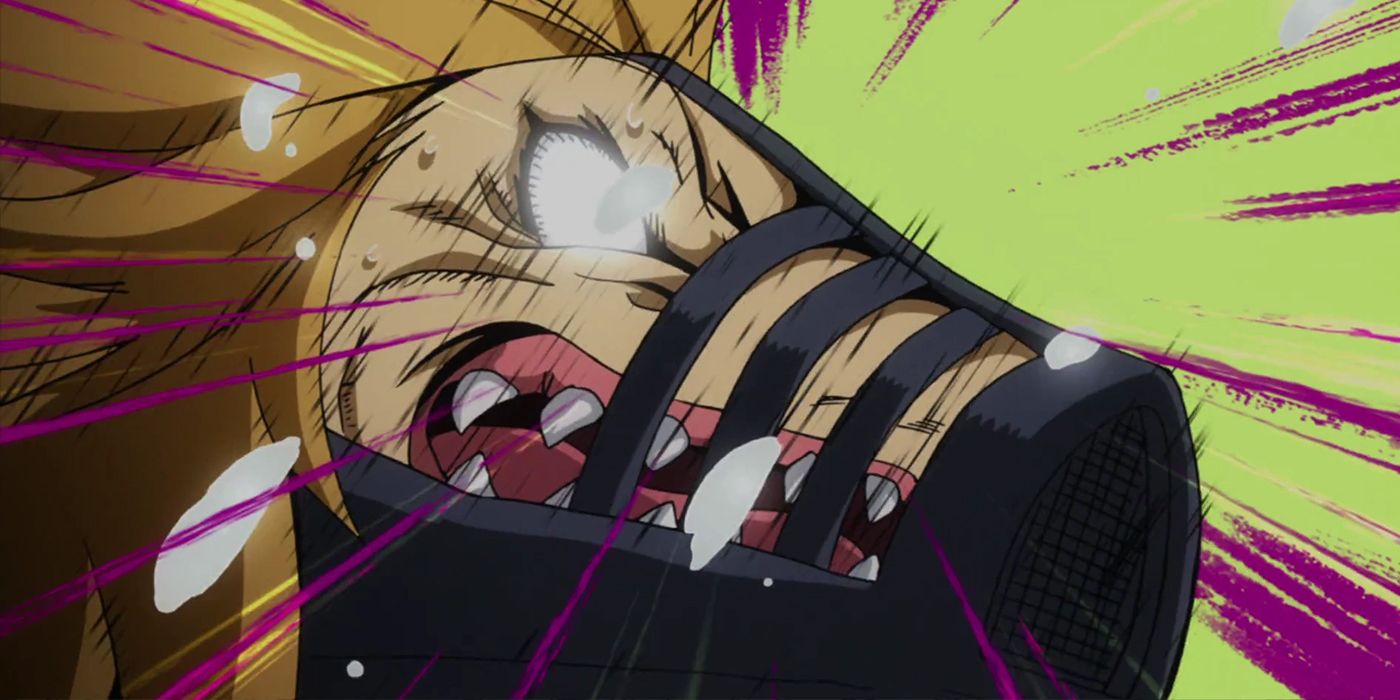 Transformation quirks are nothing but a norm in My Hero Academia. These transformation quirks alter the shapes of their users, either permanently or whenever the quirk is activated– this quirk falls in the former category.
Dog is the trademark quirk of the Hunting Dog Hero: Hound. Its effects are pretty obvious and need no explaining. Now, could this quirk be applicable in real life? The short answer is no; in all simplicity, the cons outweigh the pros.
2 Practical: High Spec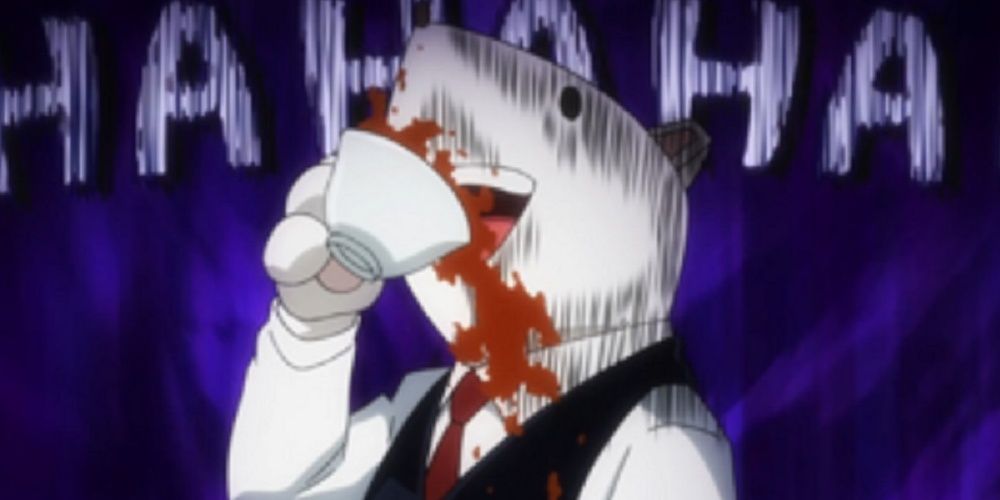 Some people assume that Nezu's rodent-resembling physique is an aftereffect of his quirk, High Spec; which is untrue. Nezu is a rodent by nature, but he has a not-so-slight twist. He is a rare case of animal mutation which results in the animal in question acquiring a quirk.
In Nezu's case, he acquired a quirk that rid him of his animality. High Spec is a quirk that grants its user an over-the-top intelligence. It's by far the most real-life friendly in this list.
1 Nuisance: Navel Laser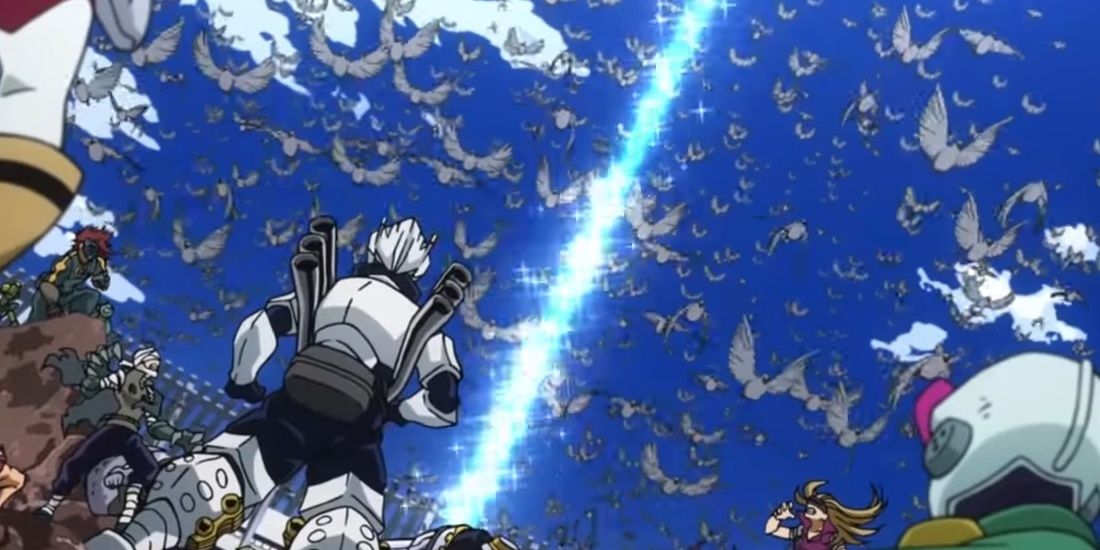 Firing laser beams is a pretty common superpowers trope. But what is uncommon is the organ from which the beam is being fired. If that was it though, it wouldn't have much of an issue. The real problem is that the laser beam is not under the user's control.
Not to mention real life, even in the world of My Hero Academia, this quirk is a major inconvenience. Yuga had been wearing a belt utility since his childhood to prevent the laser from leaking and accidentally hurting someone.
Link Source : https://www.cbr.com/my-hero-academia-quirks-practical-irl-only-nuisance/