Jujutsu Kaisen: 10 Anime Characters Who Would Be A Perfect Match For Satoru Gojo
While Miwa may not become a romantic interest for Gojo, it's worth considering what other "nice" characters would be a perfect match for him.
You Are Reading :Jujutsu Kaisen 10 Anime Characters Who Would Be A Perfect Match For Satoru Gojo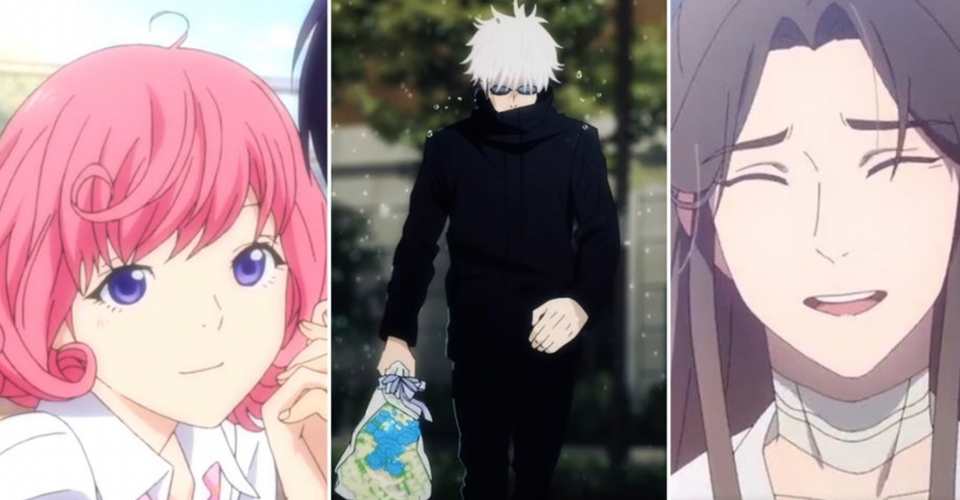 In one of the many shorts at the end of every Jujutsu Kaisen episode, its characters were asked who their "type" was, indicating the kind of personality or appearance they looked for in a potential partner. When it was Gojo's turn, he simply replied "that girl who seemed nice" without being able to recall Miwa Kasumi's name, indicating he wasn't interested in her romantically.
While Miwa may or may not become a romantic interest for Gojo later on in the series, it's definitely worth considering what other "nice" characters would be a perfect match for this jujutsu sorcerer.
10 Togame: She's Nice & Goofy But Also Startlingly Intelligent At Times (Katanagatari)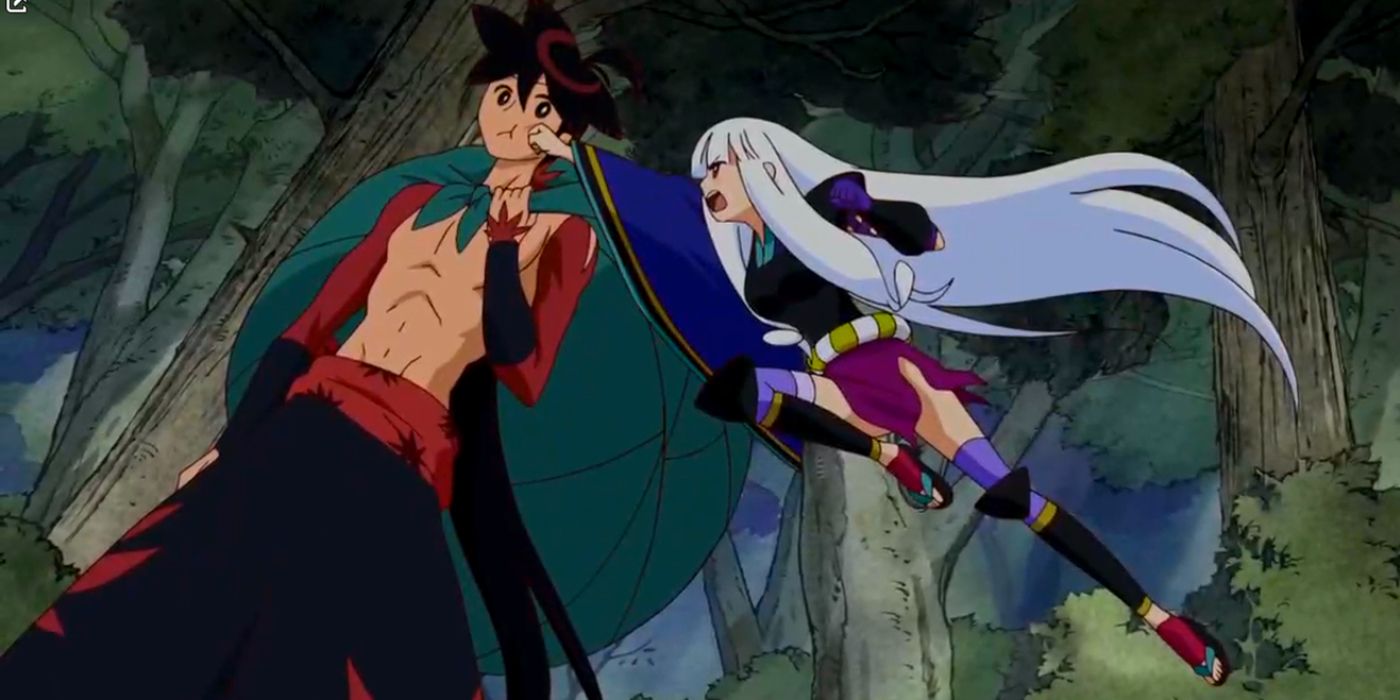 Bright and cheerful, this 20-year-old is also a girl who is very prone to making bad judgments. Even so, when she gets down to business, she can be startlingly cunning, coming up with schemes that even surprised the stoic Shichika.
Overall, her optimistic and girl-next-door personality is something that would gel well with Gojo's nonchalant attitude and demanding jujutsu sorcery schedule.
9 Irina: Beneath Her Tough Exterior Lies A Woman Who Can Be Surprisingly Cute & Child-Like (Assassination Classroom)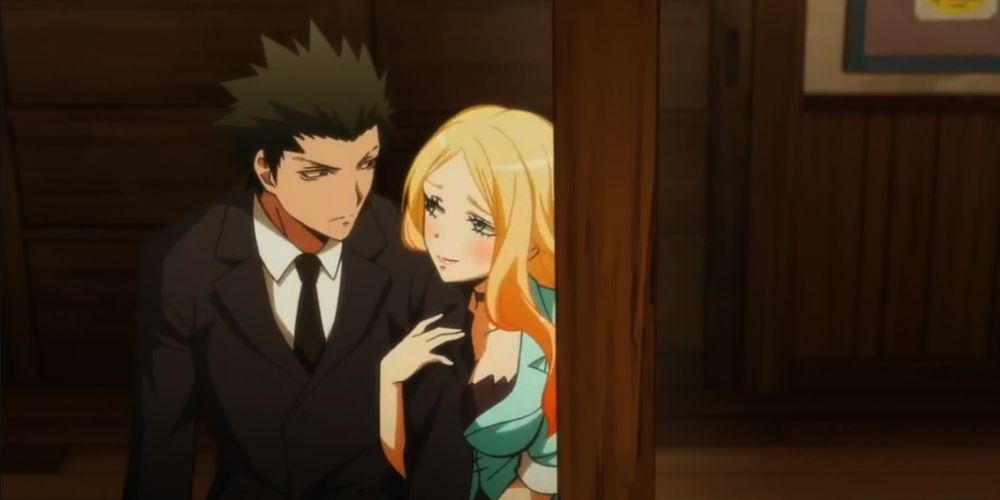 Despite having more worldly experience and exposure than Satoru, Irina is actually someone who hides her immature nature beneath her "tough-girl" façade. Those who know her intimately agree that she's a surprisingly likable and down-to-earth woman who's a complete romantic at heart.
Her sometimes child-like and demanding nature would be a welcome change for Satoru, who's only ever needed for his ability, and never for his company.
8 Shinobu: She's Cheerful On The Surface But A Ruthless Demon Slayer Beneath It (Demon Slayer)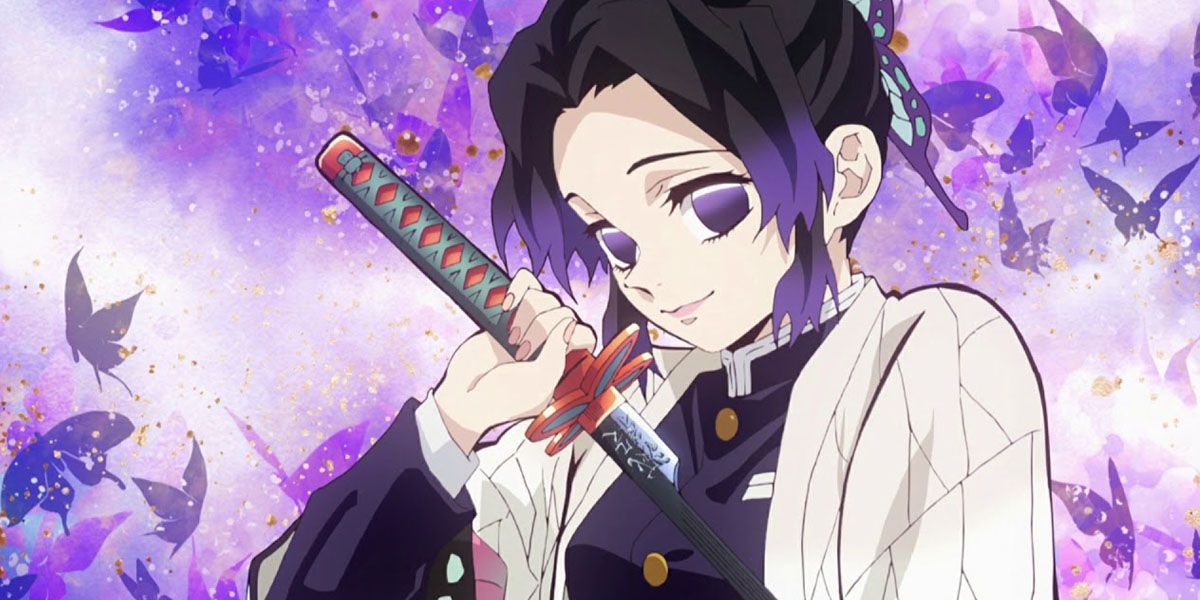 Shinobu is very much like Gojo. She is friendly and nice to those close to her but towards her enemies, she is completely ruthless, as was seen during her treatment of the Daughter Spider Demon.
She is actually one of the very few women on this list who not only have the capacity to understand the duality that exists within Gojo but to empathize with it as well.
7 Irisviel: She's Kind, Loyal, & Her Magic Abilities Make Her A Formidable Partner During Battle (Fate/Zero)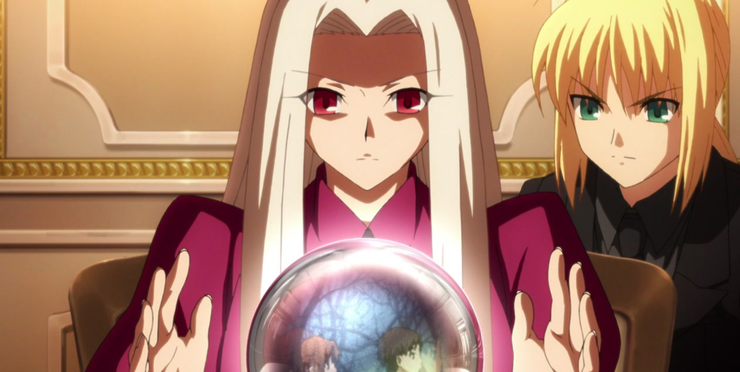 Irisviel has a kind personality, and she's shown to be a very loving mother who's excessively loyal and protective towards her family. Even though she's a homunculus, she's more human than the humans Gojo has come across in his lifetime.
As Gojo's partner, she would be 100% supportive of his wanting to turn the world of Jujutsu education upside-down, and she'd also help him in any way she could.
6 Sayuri: This Shy Girl Is An Excellent Spell Caster & Cursed Gear User (Seraph Of The End)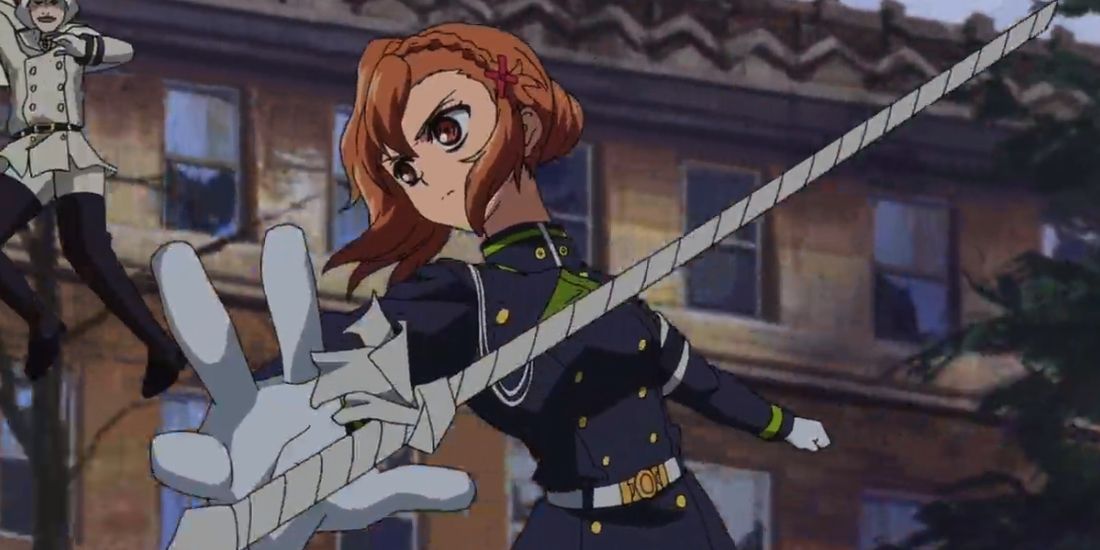 Sayuri is a sweet girl who's always protective of the man she loves (in this case, Gojo). Her shyness and stammering, which would be similar to how Miwa behaved in Gojo's presence, would be something that would instantly endear him to Gojo.
Even though she's a cheerful and nice woman, she's a complete beast on the battlefield. She's skilled in not only using talisman to ward off curses, but her cursed gear allows her to slice through demonic supernatural entities with great ease.
5 Xie Lian: He's Practically A Sweet Cinnamon Roll (Heaven's Official Blessing)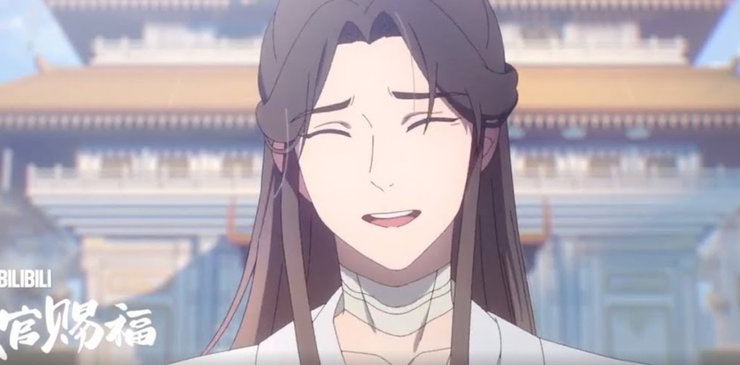 Compassion is his middle name, seeing how he bent the Heavenly Rules to help people (and was punished for it later on). Even though he's well aware of his immense strength and abilities, he never looks down on anyone and treats everybody the same, whether they're human or a Heavenly Official.
Gojo could actually learn one thing or two about humility from Xie Lian, seeing how he's allowed his arrogance to get to his head, letting him believe he's the strongest creature in his world.
4 Kofuku: She's Cute & Extra Feminine But Also A Powerful Goddess (Noragami)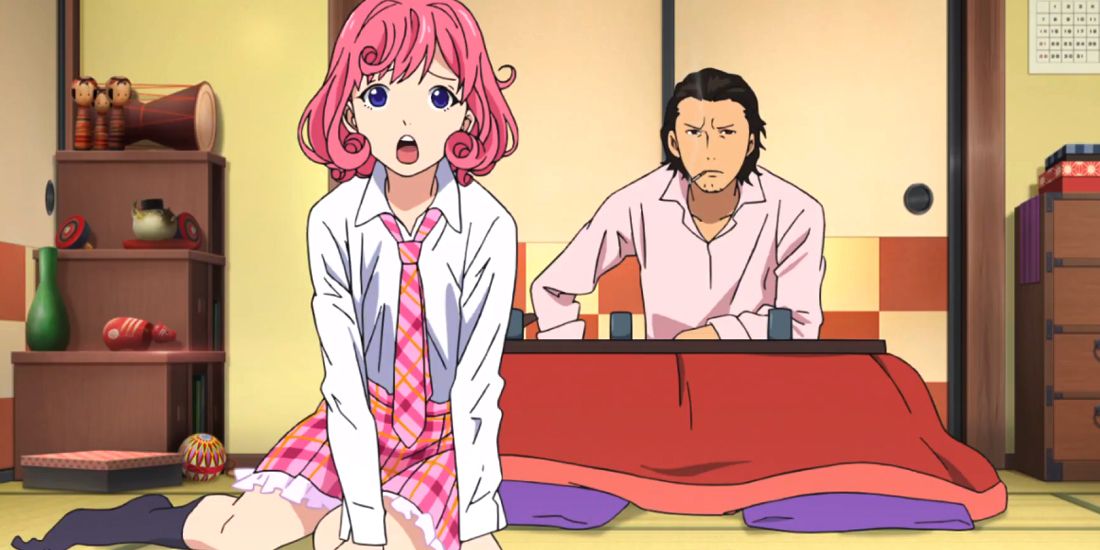 Dressed in pink and feminine attire from head to toe, Kofuku is a woman who's cute as a button. She's a bright and cheerful woman who is friends even with Yato, a God who was basically shunned by other Gods.
She can be a little mischievous from time to time, having fun at the expense of her friends, but she's shown to be a dedicated friend. Like Gojo, she has a serious side and doesn't hesitate to threaten Gods stronger than her (like Bishamon) of serious consequences if they pursue her friend Yato.
3 Suzue Kambe: She Can Be Whoever Gojo Wants Her To Be (The Millionaire Detective)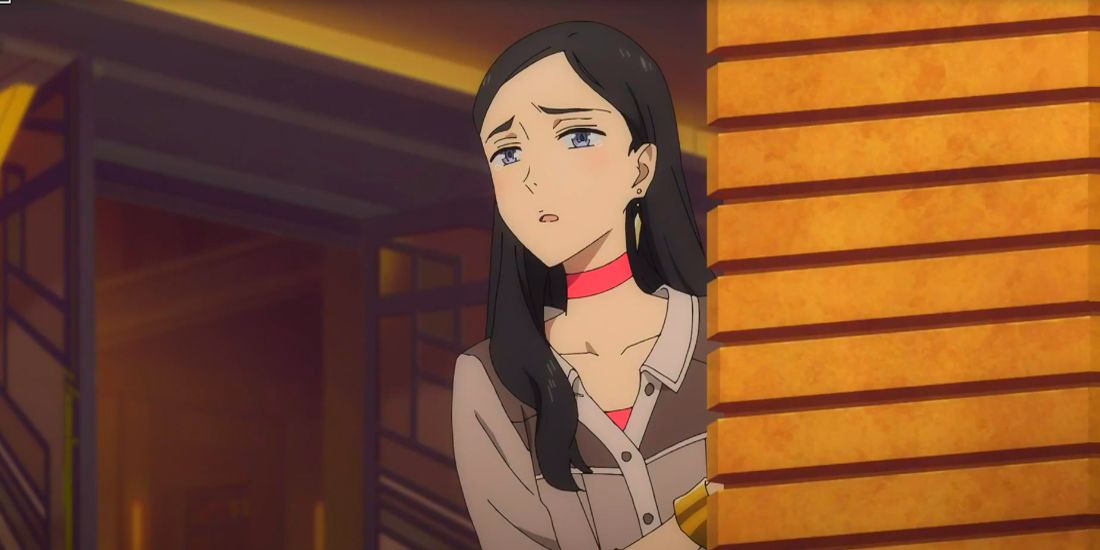 Suzue is kind, polite, hardworking, and a surprisingly intelligent young woman. She is the kind of woman who is devoted 100% to the man she loves and if Gojo said he liked "nice" girls then Suzue would become the nicest girl on the planet, just for him.
Even though she has a strong personality, she's fairly obedient when it comes to her partner, meaning Gojo would have his perfect girl by his side without having to do anything.
2 Ayame: She Is Nice To A Fault, Giving Chances To People Nobody Would Give A Second Glance To (Kabaneri Of The Iron Fortress)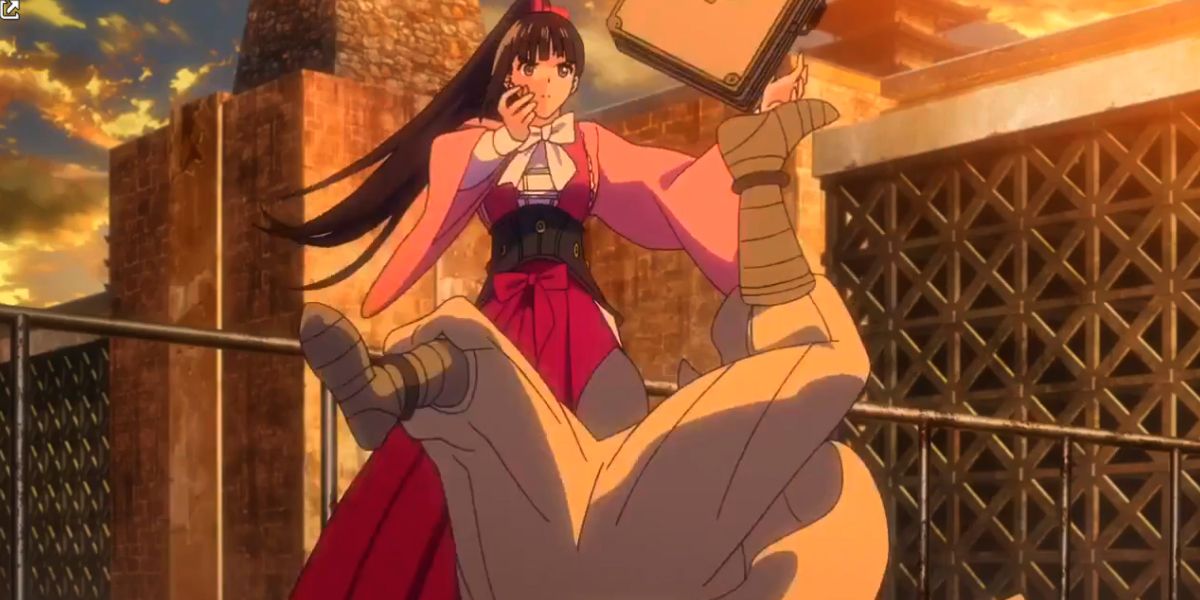 Ayame is soft-spoken, diffuses confrontations quickly, and has a very mature air to her. While she was initially quite helpless, she quickly filled the shoes of her father and became a leader worthy of the respect of the people she leads, going so far as to put her life on the line to keep her people safe.
She also shares the same ideals as Gojo, that is, to have a modern world where traditions of the older generations have no place.
1 Lucy: She's Sweet But Tough & Possesses An Exceptionally Powerful Ability (Bungou Stray Dogs)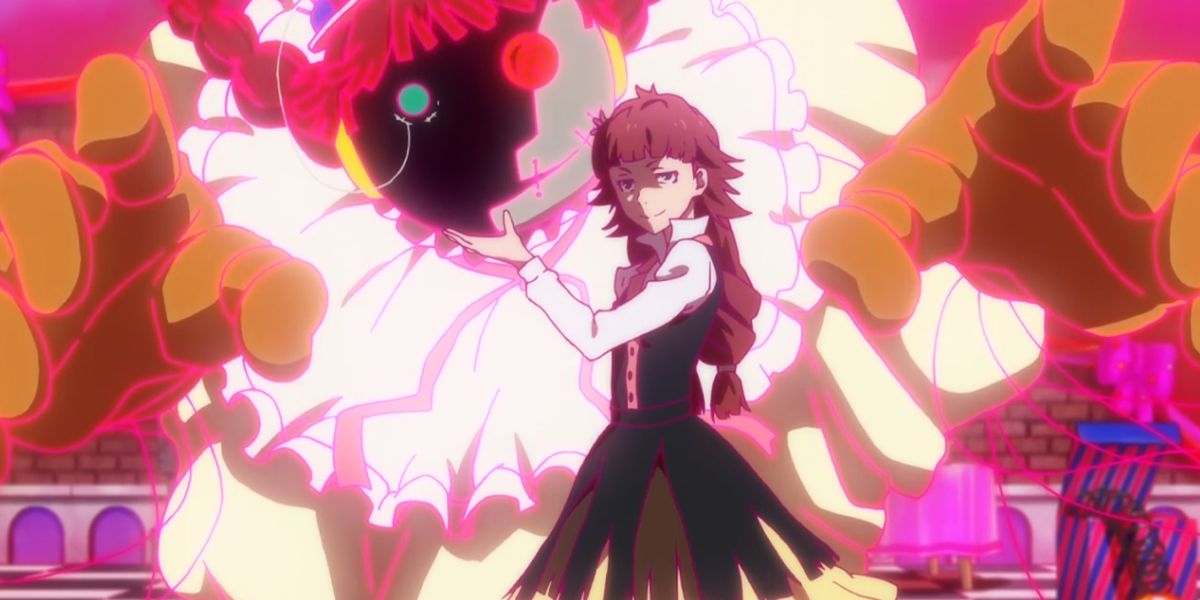 Despite her tragic past, Lucy is a girl who is capable of change when she meets the right person. She can be nice but not to the point of being taken for granted, but more than her personality, it's her Anne of Abyssal Red that would interest Gojo the most.
This is because just like Gojo's domain expansion, Lucy can create a pocket universe/alternate reality where she can keep her trapped forever.
Link Source : https://www.cbr.com/satoru-gojo-perfect-match-anime-characters-jujutsu-kaisen/