Hawkeye: 10 Things Only Comic Fans Know About Maya Lopez
Comic fans have been familiar with Echo for a long time and are eager for the wider audience to be exposed to the character.
You Are Reading :Hawkeye 10 Things Only Comic Fans Know About Maya Lopez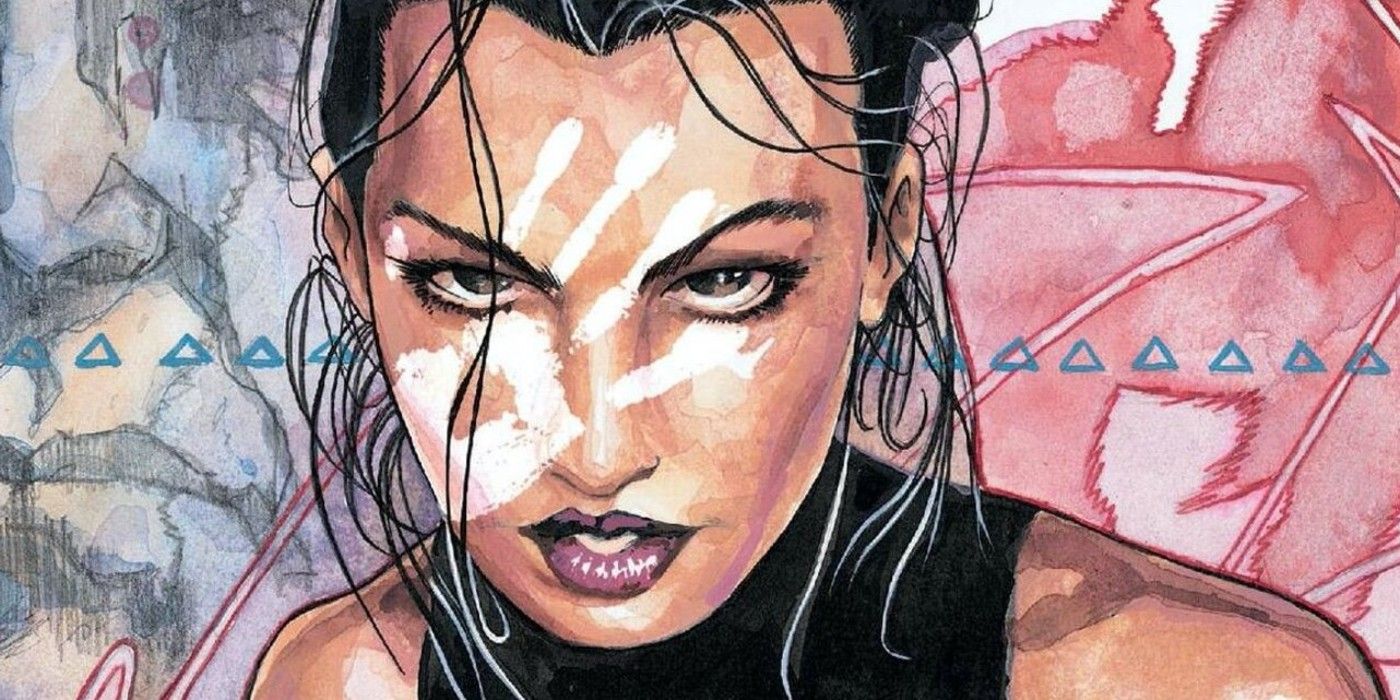 The upcoming Hawkeye show is a highly anticipated series for a number of reasons. While there are plenty of reasons to be excited about it, a big thing that fans are looking forward to is that it will introduce Maya Lopez (aka Echo) to the MCU. Comic fans have been familiar with Echo for a long time and are eager for the wider audience to be exposed to the character.
Echo has a lot to offer the MCU as she is a top-notch fighter and a true hero. Maya Lopez is being played by Alaqua Cox and fans are wondering how her character will fit into Clint and Kate Bishop's small screen story.
10 She First Appeared In Daredevil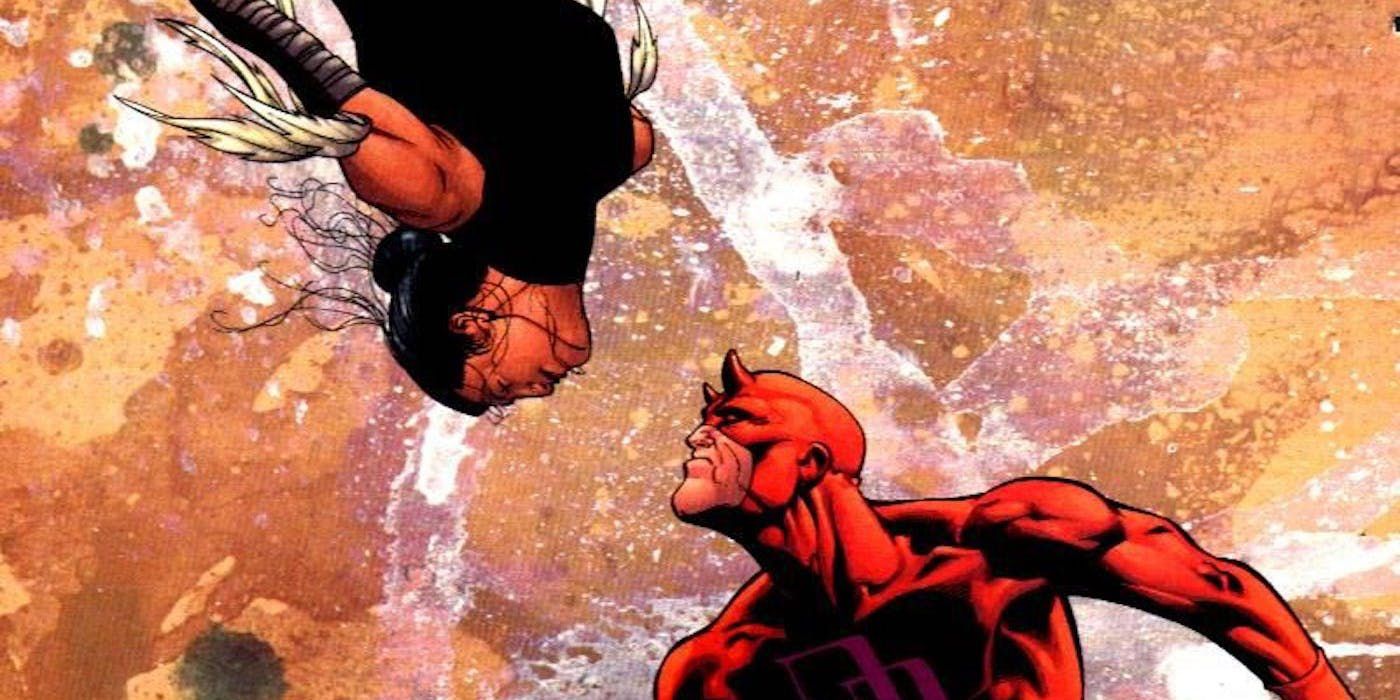 Even though it is the Hawkeye show that will be bringing Echo to life, her first appearance in the comics took place in Daredevil #9 (1999). She was originally an adversary of the Man Without Fear but grew to be an ally and a valued member of the superhero community.
Many fans are wondering if Charlie Cox's Matt Murdock will be brought back into the MCU when Echo stars in her own series following Hawkeye.
9 She Was Raised By The Kingpin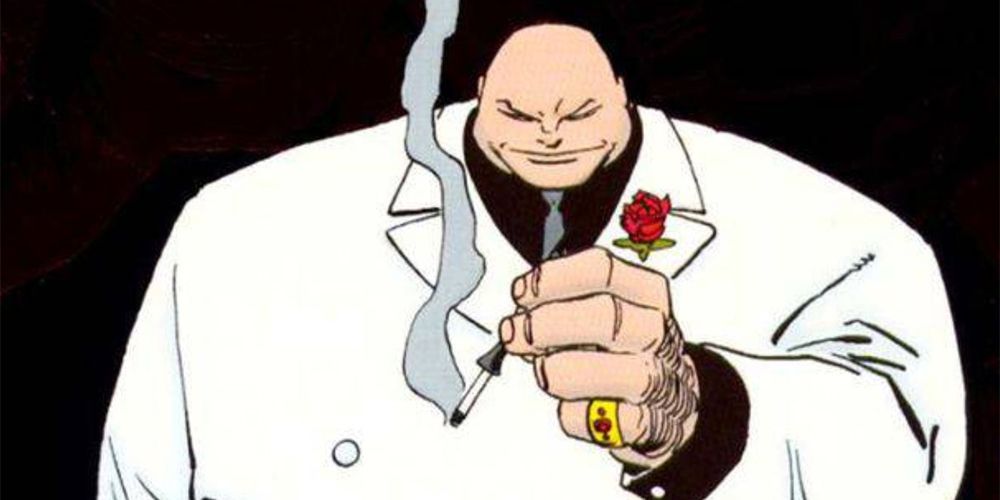 When she was orphaned, her father's dying wish is that the Kingpin would raise her and take care of her. The Kingpin did just that and raised Maya Lopez like a daughter. He then manipulated her to strike out at Daredevil and used her gifts for his gain.
This relationship ended poorly, but Echo still looked at the Kingpin like a father figure in her life.
8 She Dated Matt Murdock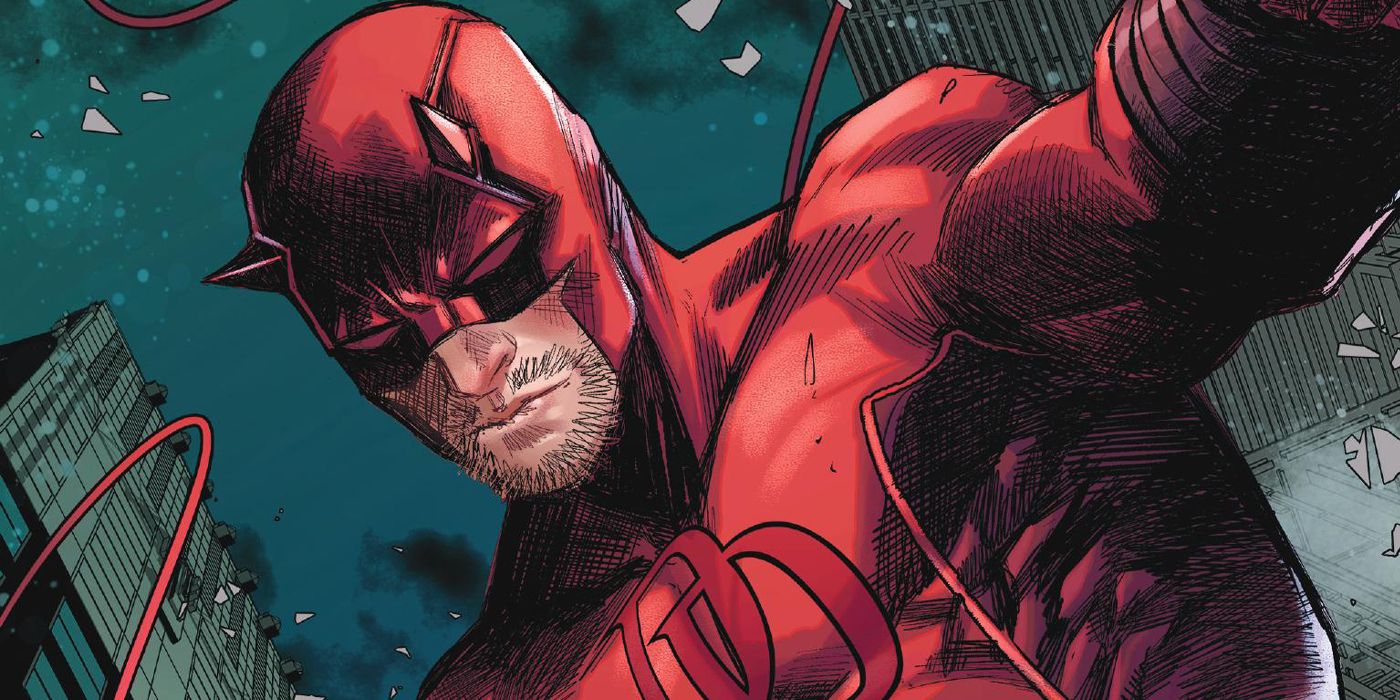 The Kingpin originally set Maya up to try to weaken Matt Murdock, but what he didn't anticipate is that they would fall in love. The two of them dated, but it grew complex when Echo went after Daredevil.
When it was finally revealed to Maya that Matt and Daredevil were the same person, Matt was able to convince her of the true villainy of the Kingpin.
7 She Almost Killed Daredevil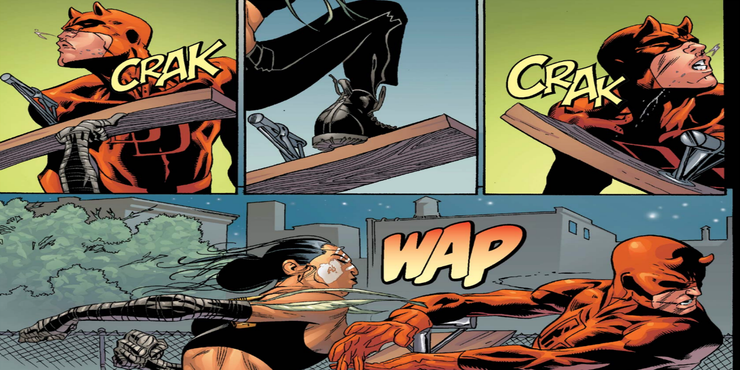 Echo was hunting Daredevil all throughout Hell's Kitchen when they first met. What gave her a key advantage, in the end, was she was able to figure out that he was blind and fought by sound. She attacked him in an area where this would be a disadvantage and almost killed him.
She only stopped when she found out that Matt, the man she loved, was Daredevil.
6 She Shot The Kingpin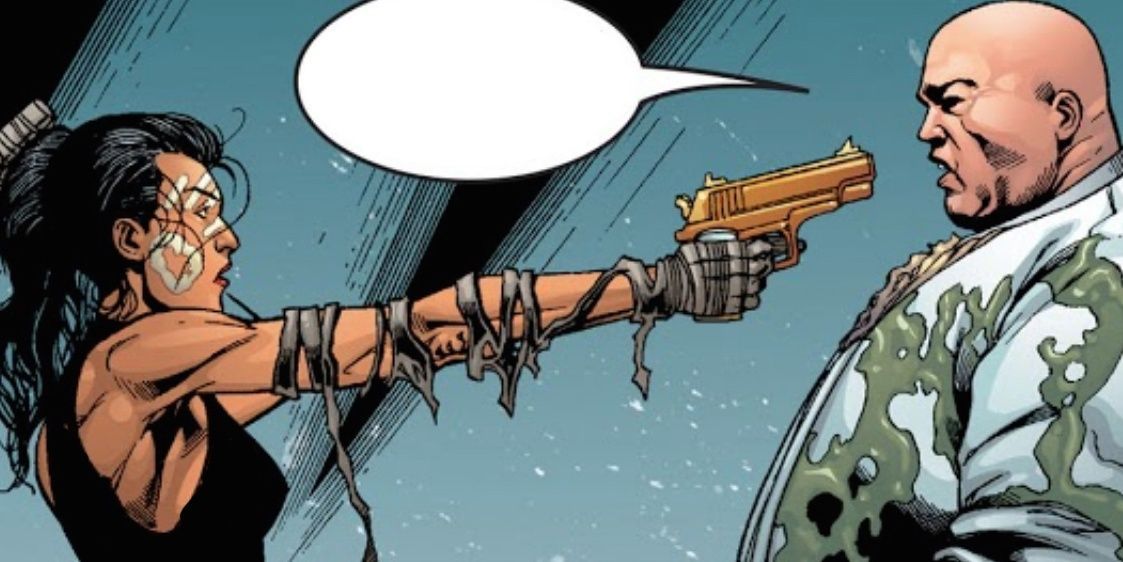 Maya was raised by the Kingpin, but she was truly manipulated by him for most of her life. When she found this out, she became enraged. She rushed to confront Wilson Fisk and couldn't control herself. She shot Fisk in the face and ended up blinding him.
Horrified by what she did, Maya left the country only to return later and visit Fisk in prison. Even after all that had happened, Fisk refused to blame Maya and confessed that he still loved her like a daughter.
5 She Is The Current Host Of The Phoenix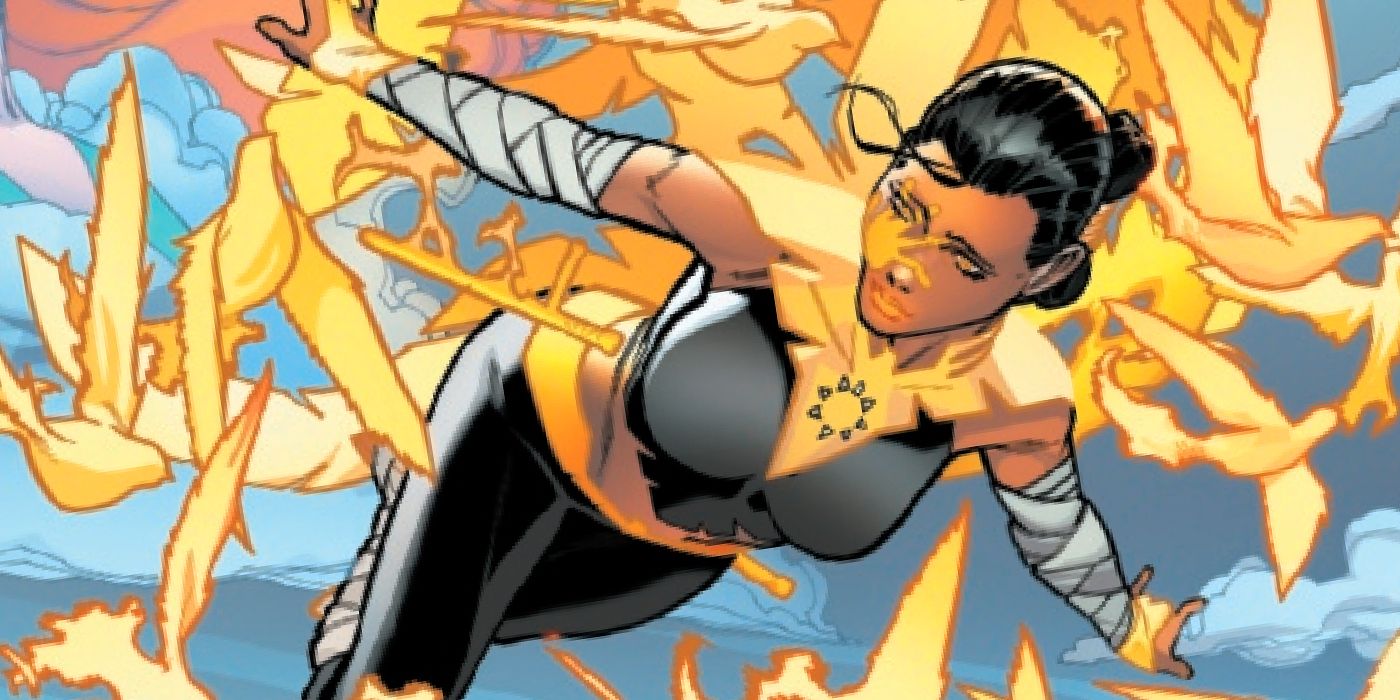 The Phoenix force has had many different users. It is one of the most powerful forces in the Marvel Universe and is always dangerous. The Phoenix gives its user a plethora of abilities from flight to psychic powers.
After a tournament of all of Earth's heroes, Maya Lopez was chosen as the current Phoenix. While she is still new to the role, Marvel certainly will have big plans for her in the future.
4 She Was The First Ronin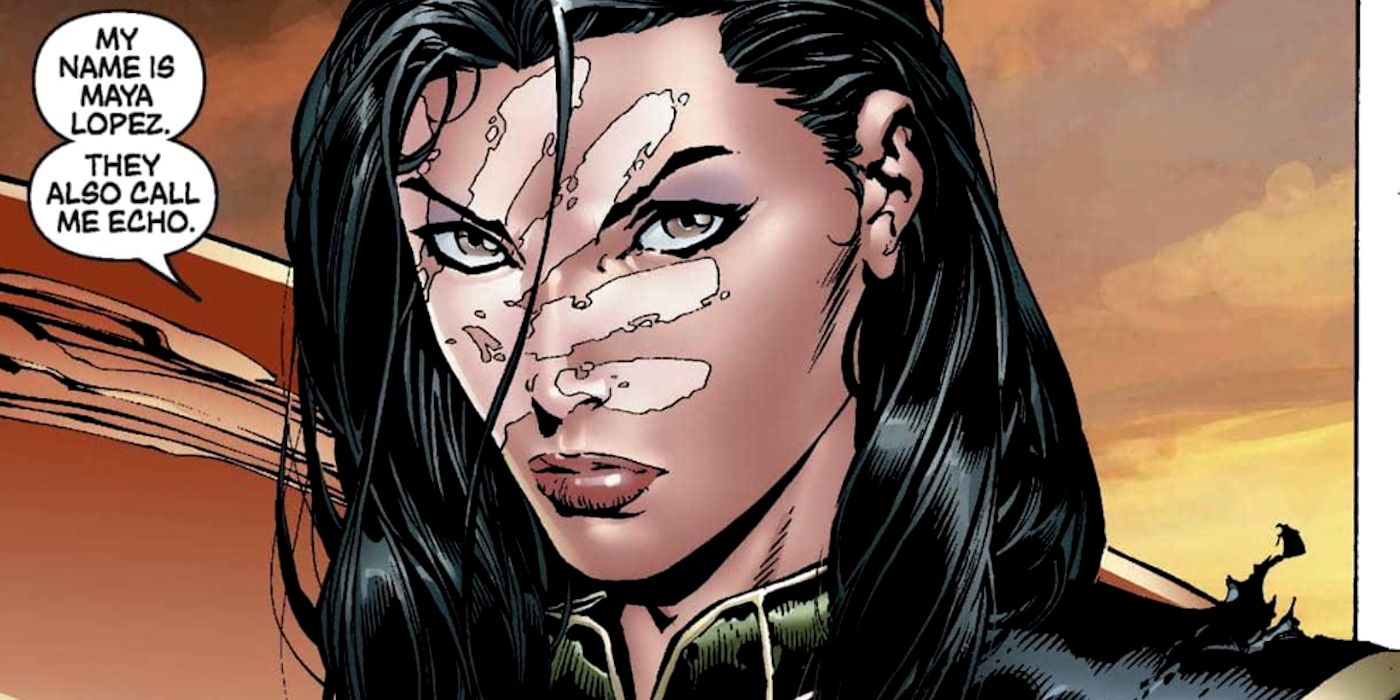 The Ronin persona is most commonly associated with Clint Barton. Fans of the MCU would have seen Clint don this persona in Avengers: Endgame. Maya Lopez was actually the first person to use the name and costume of Ronin.
After her run-in with Wilson Fisk, she developed this persona to honor the Japanese samurai traditions. It was only much later on that Maya bequeathed the role to Clint.
3 Maya Was Resurrected And Brainwashed By The Hand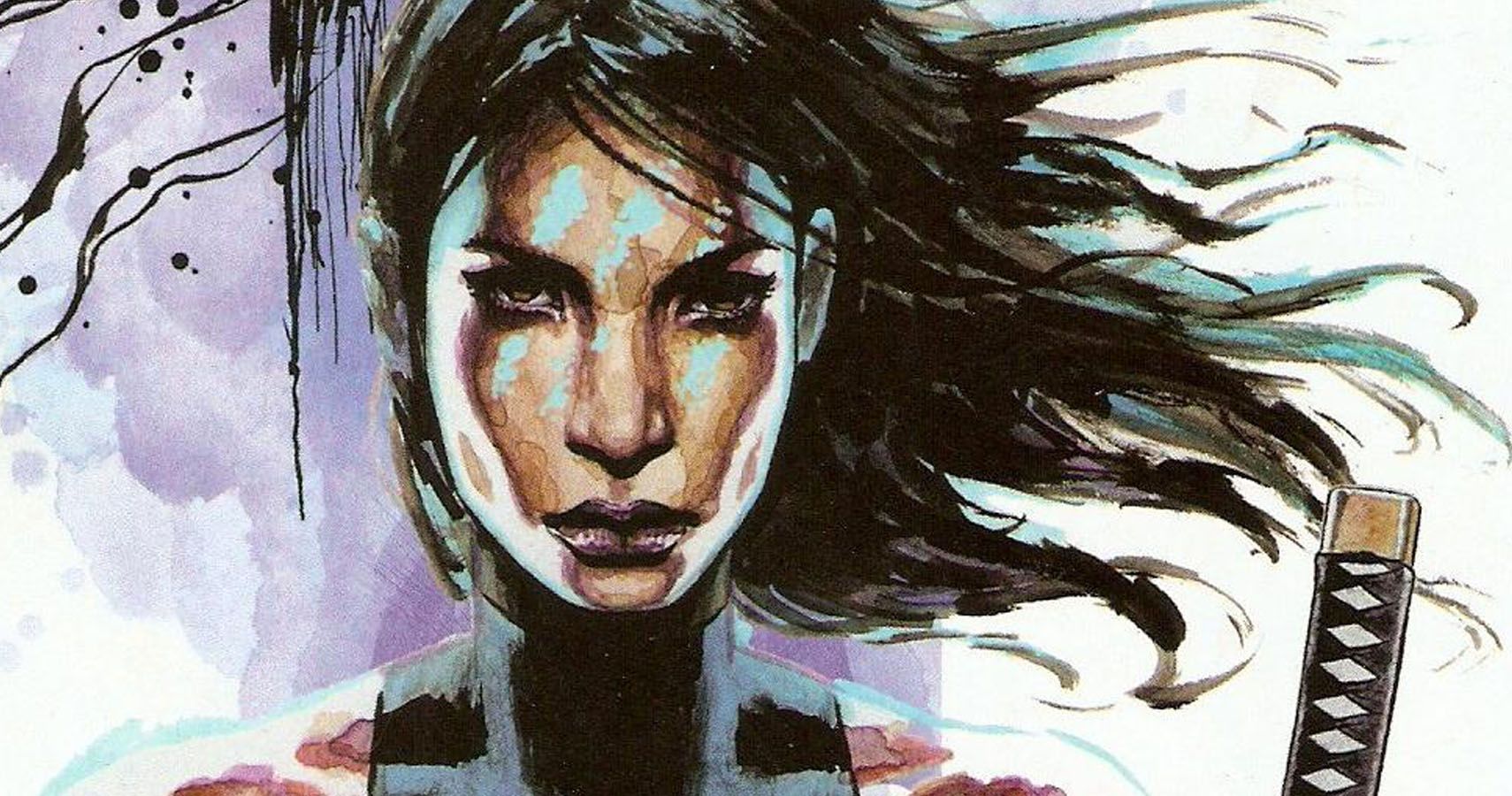 Like most heroes, Maya has died a few different times. On one of her deaths, she was resurrected by The Hand, the ninja organization that plagues Daredevil. Not only did they bring Echo back to life, but they also brainwashed her to kill their enemies.
While in this trance she managed to stab Dr. Strange, but fortunately Strange was also able to break her brainwashing.
2 Echo Has Photographic Reflexes Like Taskmaster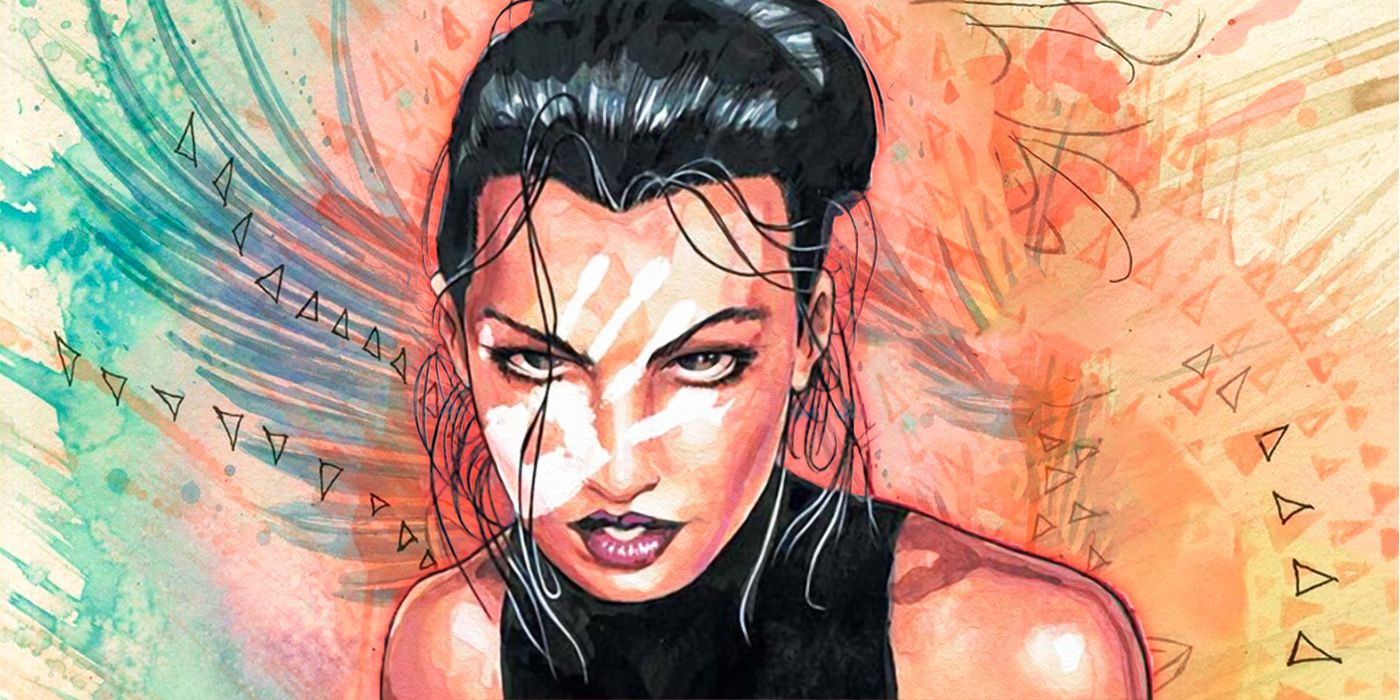 Maya's main ability is called photographic reflexes. She is able to watch and mimic, or echo, any action she sees. Using this skill she was able to become a world-class Olympian, an expert piano player, and an extremely skilled martial artist. This is also how she beat Daredevil because she watched him fight as well as Bullseye.
She was able to echo the abilities of both of them. The Marvel villain Taskmaster possesses a similar skill.
1 She Is One Of A Few Deaf Characters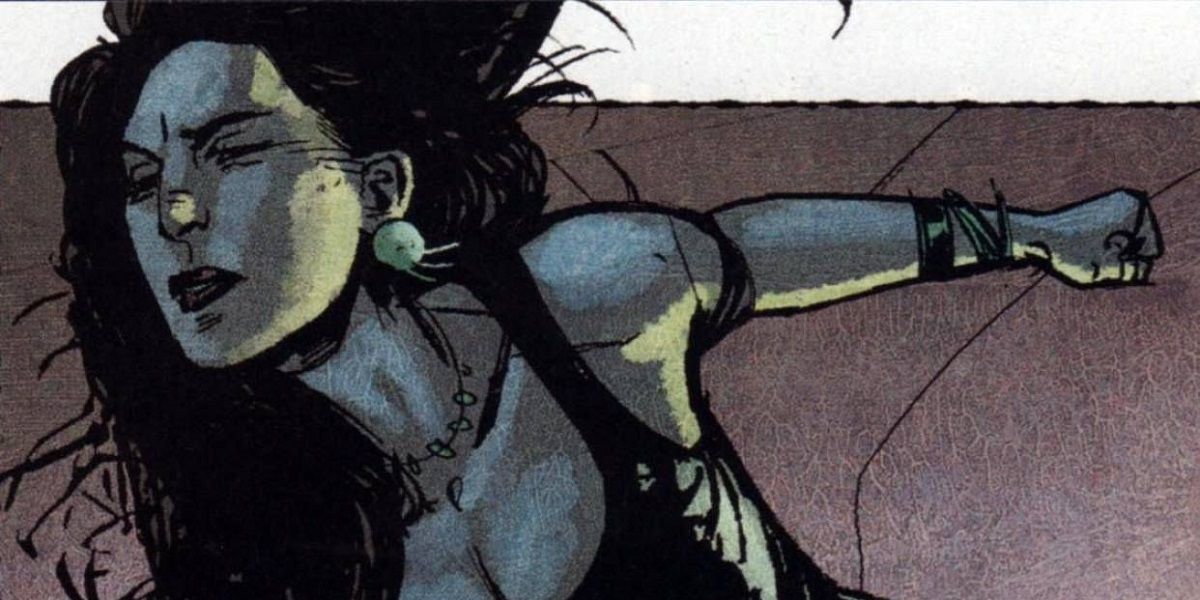 Representation on the page and on-screen is very important. Maya Lopez is one of the few deaf characters in the Marvel Universe. It makes sense that she would premier in Hawkeye alongside Clint.
In the comics, Clint Barton is deaf and many fans expect that he will become deaf at some point in the course of the show. Fans are excited to see the deaf community represented on screen.
Link Source : https://www.cbr.com/hawkeye-things-comic-fans-know-maya-lopez/