Greg Nicotero Wants a Walking Dead Spinoff That Tackles Frozen Zombies
Executive producer Greg Nicotero wants to work on a Walking Dead spinoff that, at long last, introduces some frozen zombies.
You Are Reading :Greg Nicotero Wants a Walking Dead Spinoff That Tackles Frozen Zombies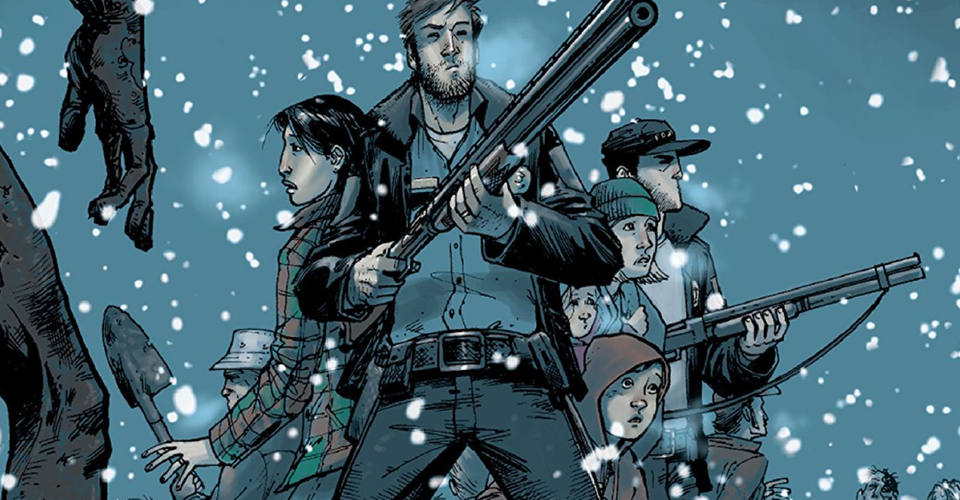 The Walking Dead executive producer Greg Nicotero would love to tackle a spinoff focusing on ice zombies.
With an eclectic history in special effects, Nicotero has become a major part of AMC's zombie apocalypse, creating some of the show's most iconic looks and directing some of its biggest episodes. However, with the promise that the hit franchise will expand further, there will be even more spinoffs for fans to sink their teeth into.
RELATED: The Walking Dead: What Does 'The Key' Mean For The Rest Of The War?
Speaking to Fandom, Nicotero was asked whether he would like to tackle a show that moves beyond the confines of the United States. However, he went one step further to explain exactly what kind of spinoff he has in mind.
"The one thing that the comic book does great [is] when they introduce the cold weather and the winter," he said. "I had even written some webisodes that took place with a frozen zombie herd. And I think that our hopes are — my hopes — would be that we would get into an entirely different location, like a cold-weather scenario. Because frozen zombies are fucking awesome. Until they thaw out, and then you're screwed. Because they would freeze and thaw out, and they would be fine."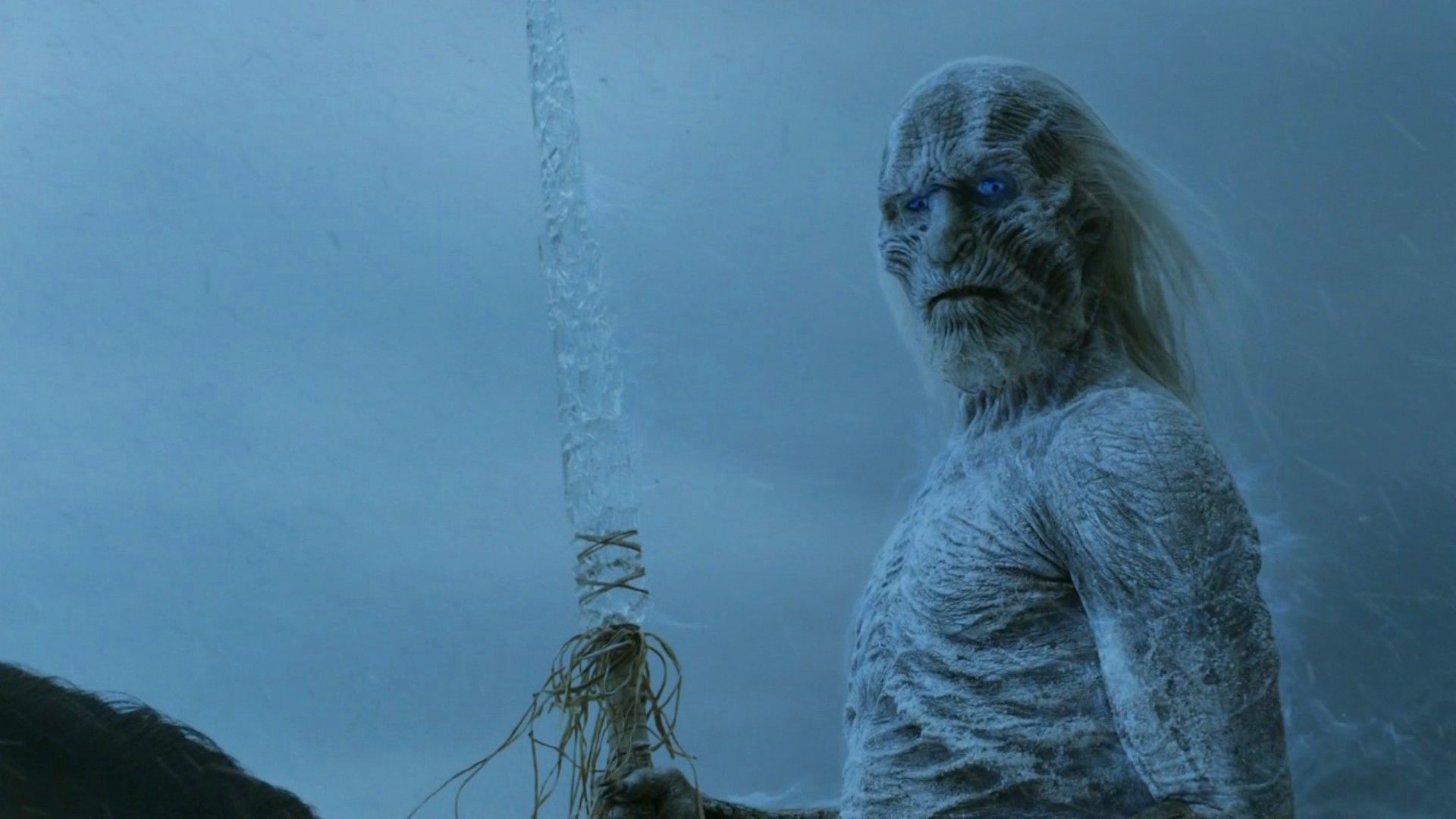 AMC has ambitious plans for its Walking Dead franchise to continue for decades, and expand beyond the original series and its companion, Fear the Walking Dead. Scott Gimple, who's now chief content officer for the entire zombie universe, has teased what comes next will break the norm. Taking the premise to a frozen wasteland would certainly fit that brief, and with the history of horror being littered with snowy backdrops, zombies and extreme weather sound like a recipe for ratings.
RELATED: Walking Dead Needs to Stop Ignoring Its Own Zombie Infection Rules
One big plot point missing from both The Walking Dead and Fear the Walking Dead is the lack of winter. It seldom rains on either, so any sort of extreme cold would be new to the franchise. In contrast, the comics introduced snowy zombies as early as Issue 5 and even featured them on the cover.
Ice zombies are nothing new, but it would be interesting to see AMC's take on the idea. The runaway success of Game of Thrones has made the zombified wights and the White Walkers into terrifying creations, so maybe fans should keep their eyes peeled for a frozen spinoff The Walking Dead when we finally leave Westeros behind.
Tom Chapman is a Manchester-based writer with square eyes and the love of a good pun. Raised on a diet of Jurassic Park and Jumanji, this '90s boy had VHS movies flowing in his blood from a young age. Heading into further education, Tom turned his passion for the silver screen into a degree in Broadcast Journalism at Leeds University. These days, he is addicted to all things Game of Thrones, The Walking Dead, and Westworld, while reading up on what the X-Men are doing and imagining a life in Gotham City. Having previously worked at What Culture, Movie Pilot, and Digital Spy, Tom is now finding his way at Screen Rant and CBR. No topic is too big or too small for this freelance writer by day, crime-fighting vigilante by night.
Link Source : https://www.cbr.com/walking-dead-spinoff-frozen-zombies/