Former Walking Dead Showrunner Darabont Seeks $280 Million from Lawsuit
The path has been cleared for Frank Darabont's lawsuit against AMC to proceed, but the start of the actual trial could still be far off.
You Are Reading :Former Walking Dead Showrunner Darabont Seeks $280 Million from Lawsuit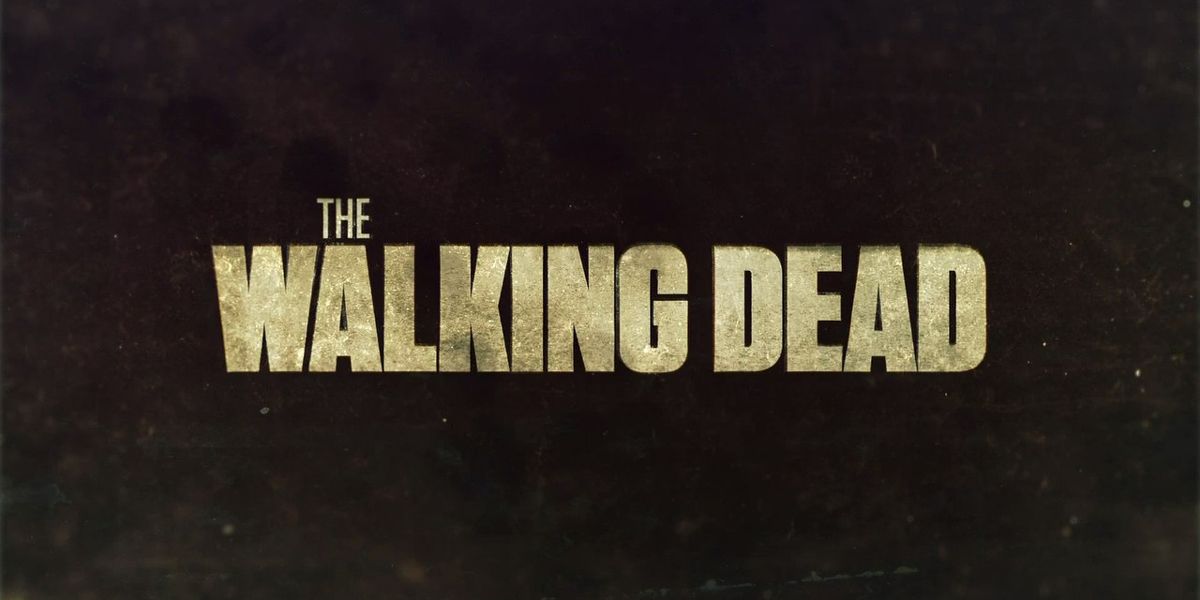 "The Walking Dead" co-creator and former executive producer Frank Darabont, along with his CAA agents, announced that they will seek damages of $280 million dollars from AMC in their legal dispute over the hit television series' profits.
RELATED: EXCLUSIVE: The Walking Dead's Maggie & Carl Star in New S7 Photos
According to The Hollywood Reporter, a certificate of trial readiness was filed yesterday, clearing the way for an eventual trial to determine the lawsuit's outcome. Darabont was fired during the show's second season in 2011, and has alleged that his dismissal was a breach of his contract that allowed AMC to avoid paying him his rightful share of the show's considerable profits.
An official statement from AMC states, "(The) plaintiffs' damages claim has no basis in reality and we will continue to vigorously defend against this lawsuit."
There is additional complexity comprising the lawsuit, stemming from AMC's claim that the network had the right to set its own licensing fees. Another source of contention is Darabont's tenure during the second season; Darabont and his lawyers originally filed the lawsuit in 2013, but later amended it to seek additional damages. Darabont has long maintained that he worked on all of the season's thirteen episodes, despite being fired midway through the season's production.
RELATED: AMC Thinks The Walking Dead Could Last as Long as Star Trek
Presuming that the judge assigned to the trial allows it to proceed, the judicial backlog might not allow it to actually begin until sometime in 2018.
"The Walking Dead" returns Sunday, October 23, at 9pm ET on AMC.
Jim is a freelance writer who started writing for CBR in 2013. He had worked previously at Comics Buyer's Guide since 1997 as a writer, reviewer, and online columnist. He has also written for other various comics-related publications and websites, covered comic conventions, and appeared in video commentaries. Occasionally, he's been known to interview creative professionals including comic writers and artists, actors, and musicians. His love of pop culture began with Star Wars, followed by comics shortly thereafter. Forever a rock n roll aficionado, he's also an unapologetic KISS and Trans-Siberian Orchestra fan. And he's always willing to try a new hot sauce or microbrew – especially if someone else is buying. He also fancies himself as a photographer now and again. If you're nice, he can be found on Twitter as @QuiGonJimm.
Link Source : https://www.cbr.com/former-walking-dead-showrunner-darabont-seeks-280-million-from-lawsuit/