eSports Boxing Club May Be the Fight Night Successor Boxing Fans Have Been Waiting For
Fight Night has been the go-to boxing game since the mid-2000s. However, eSports Boxing Club aims to take that title for itself.
You Are Reading :eSports Boxing Club May Be the Fight Night Successor Boxing Fans Have Been Waiting For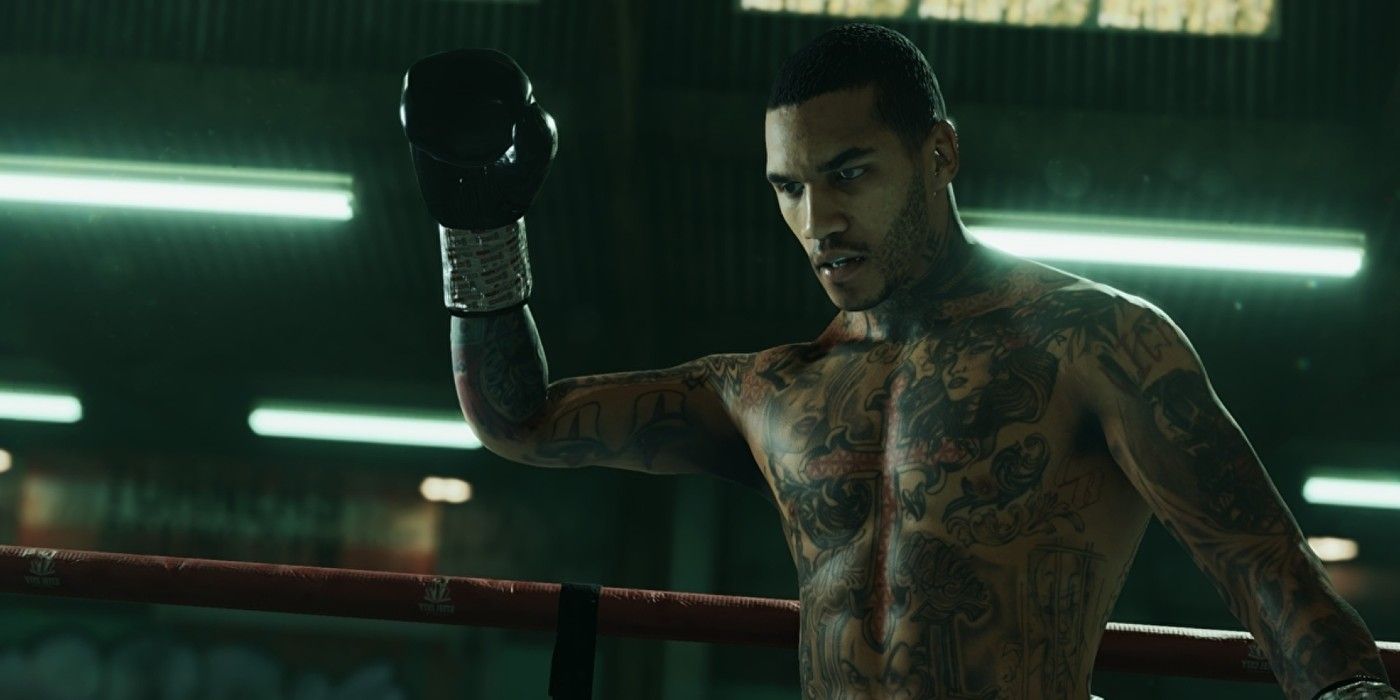 Fight Night fans have been waiting for a new boxing game for a decade now. The beloved series' most recent title launched in 2011, and there's been no word on when or if EA will release another entry. However, the upcoming eSports Boxing Club may overtake the Fight Night series as the undisputed king of the boxing genre.
eSports Boxing Club promises to encapsulate the high-octane action of boxing while giving players a true next-gen experience. A recent trailer highlights the game's impressive graphics while also providing a glimpse into its gameplay. This early footage has Fight Night fans raising their hands in victory as they prepare to enter the virtual squared circle after more than a decade.
Fight Night has been the go-to boxing franchise since the sixth console generation. Fans couldn't get enough of its groundbreaking control scheme and hyperrealism. Unfortunately, EA shelved the franchise, choosing to focus on MMA and the UFC during its meteoric rise in the mid- 2010s. Although Fight Night's last entry, Fight Night Champion, still enjoys a healthy online player base, many gamers yearn for a new boxing title to bring the sport into the modern era — and eSports Boxing Club just might be that game.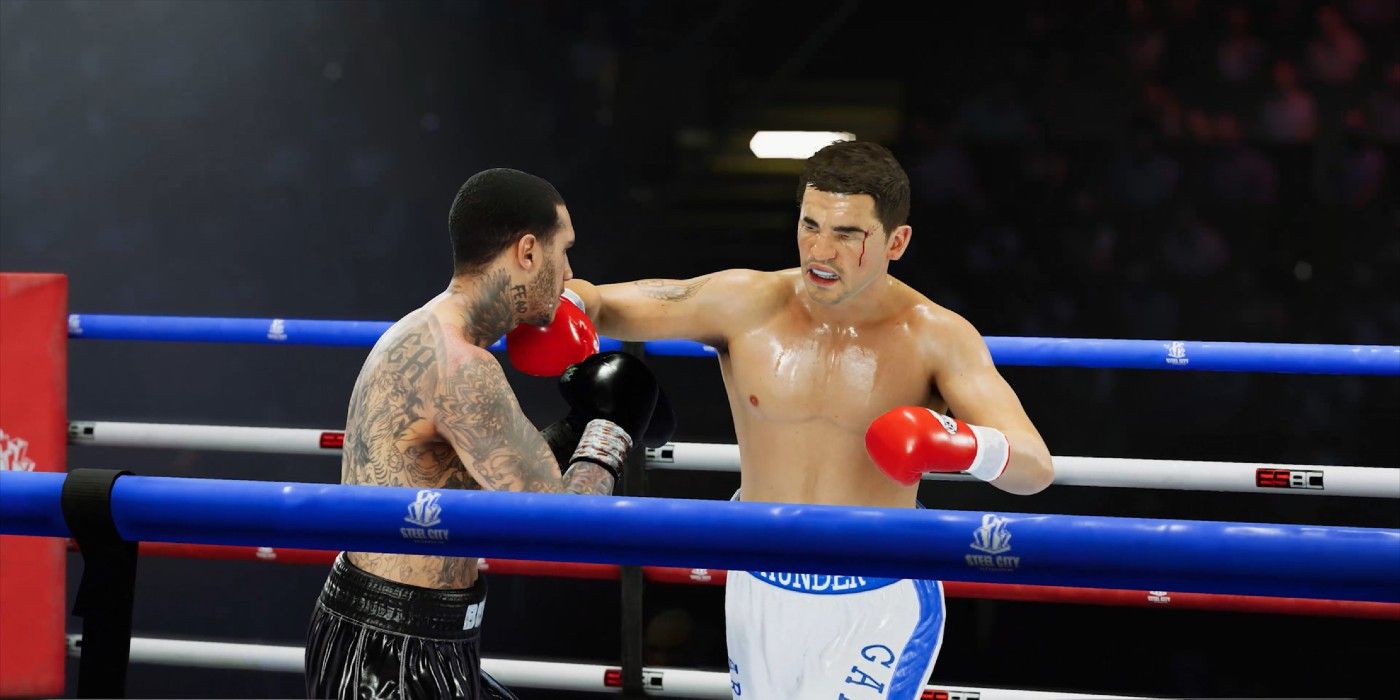 The mastermind behind eSports Boxing Club is Steel City Interactive. The studio's goal is to take the hyperrealism of Fight Night to a whole new level while giving players an exhilarating gaming experience. eSports Boxing Club will take advantage of an advanced motion capture system that will breathe new life into the genre. The fluidity of the footwork, punches and parries are far beyond anything EA did with the Fight Night franchise, giving fans hope that the game will live up to their high expectations.
Like Fight Night, eSports Boxing Club will feature boxing legends from across multiple generations. Players will also be able to have modern champions face off against some of the best pugilists to ever put on the gloves. Boxing greats like Arturo Gatti, Roy Jones Jr, Sugar Ray Robinson and even Jack Johnson will be on the roster, allowing players to put legends up against current stars like Vergil Ortiz Jr.
Although eSports Boxing Club is in the early stages of development, it clearly has the potential to be the boxing game Fight Night fans have been craving for years. Its focus on hyperrealism and technical striking have more than a few fight fans ecstatic. If the short trailers are an accurate depiction of what the final product will be, fans have a lot to look forward to.
Link Source : https://www.cbr.com/esports-boxing-club-fight-night-successor/