Dragon Ball: Gohan's 10 Best Moves, Ranked According To Strength
Dragon Ball's Gohan is the son of a Saiyan, student of a demon and the Kais, and a child grown among martial artists. Here are his 10 best moves.
You Are Reading :Dragon Ball Gohans 10 Best Moves Ranked According To Strength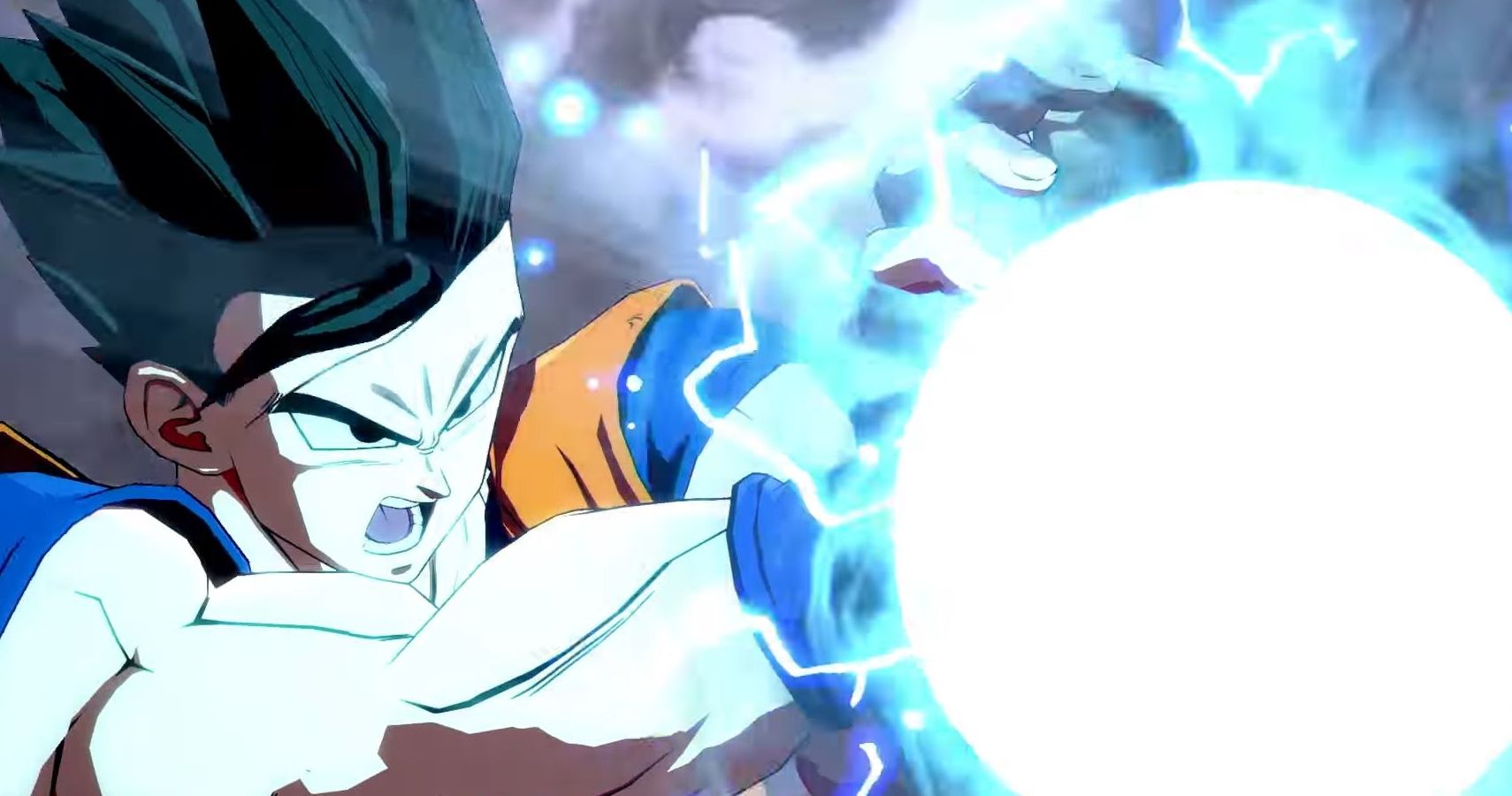 Some of the most iconic things that are featured in the Dragon Ball are the myriad of awesome special moves at the arsenal of each of the cast members. However, one character has a more mixed arsenal than any other fighter in the series, besides Cell of course.
That character is Gohan. Being the son of a Saiyan, student of a demon, a student of the Kais, and a child grown among martial artists, Gohan has learned tricks from across the board. What we want to know is what are this half-Saiyan's strongest moves. Here, we'll be listing just that.
10 ULTIMATE MASENKO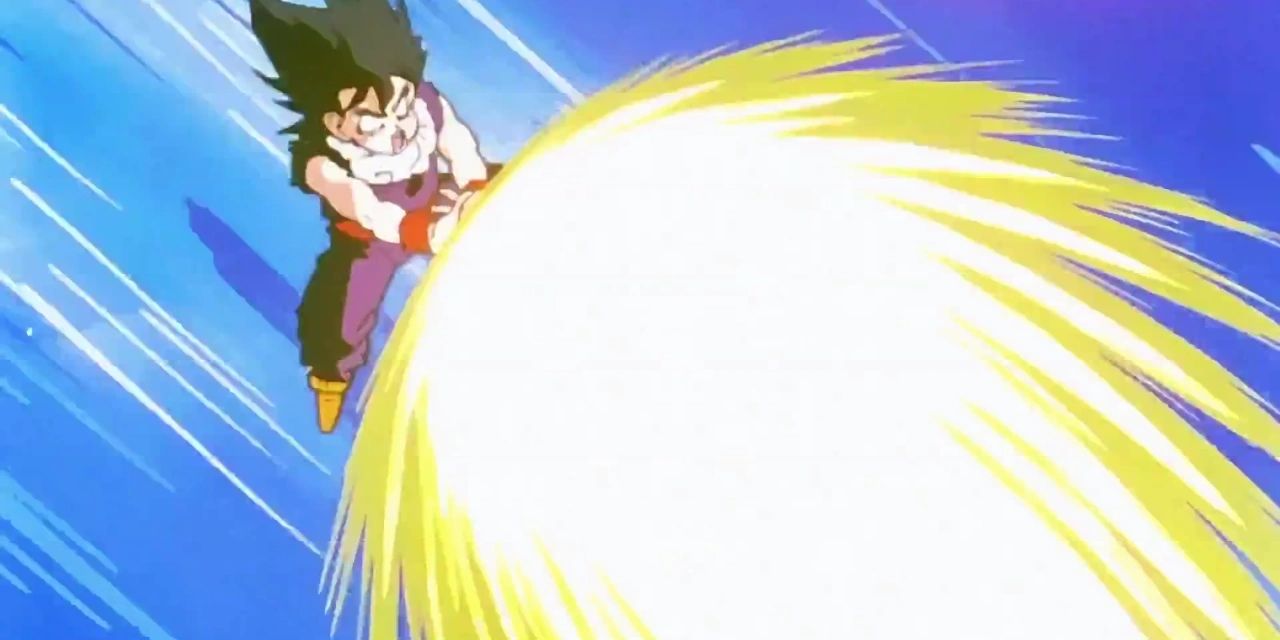 An upgraded version of the first special move that Gohan ever learned. This iconic move has appeared again and again, being Gohan's go to beam. This move's name translates to, "Demon's Flash of Light" reflecting on the fact that it was taught to young Gohan by the Demon King and his Namekian teacher, Piccolo.
This version is the most powerful version of the Masenko which made its appearance during the fight against Frieza. While it may be Gohan's most powerful version of the move it still did no damage to Frieza.
9 WILD RUSH BLASTER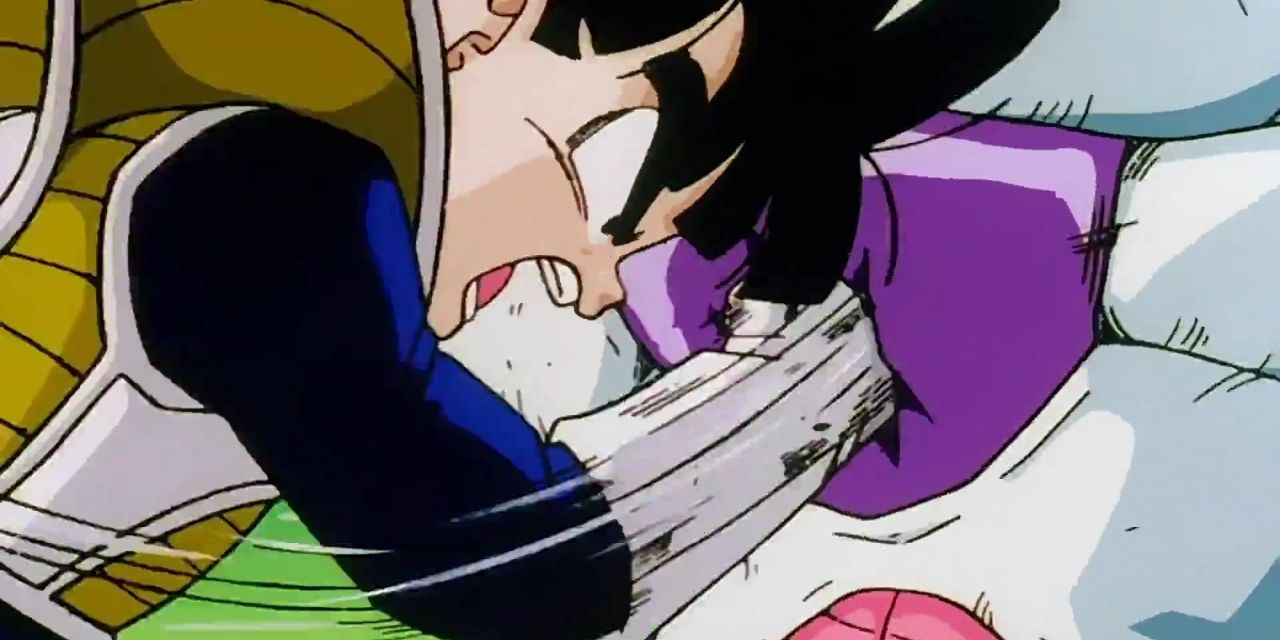 One of Gohan's most iconic moves that you probably forgot the name of. With so many moves in Dragon Ball, we can't blame you. We can, however, tell you that this is Gohan's strongest move from his childhood era as it was powerful enough to damage even the likes of Frieza. While it was just Frieza's second form he was still in a whole other league than Gohan, so this was a great feat.
This move has Gohan unleash his anger with a flurry of punches to the stomach. He then kicks them to the side then follows up with an Explosive Demon Wave.
8 CHOU MARETSUGEKI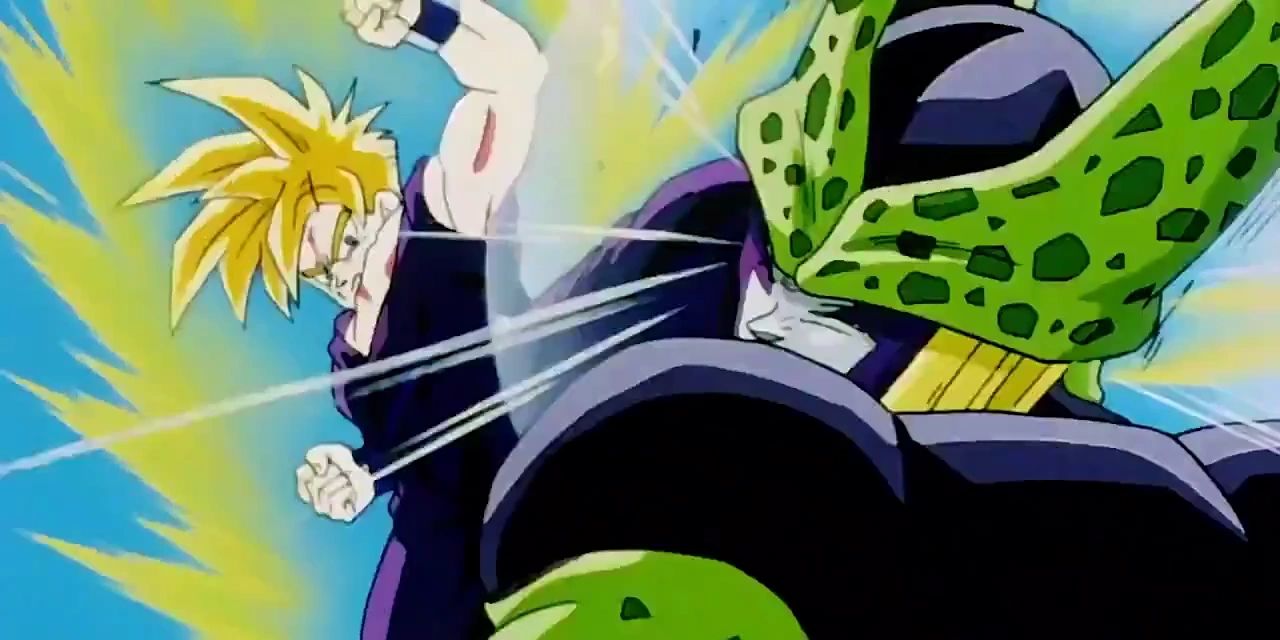 Moving on to Gohan's older years during his epic fight with Perfect Cell we find his next strongest move in Chou Maretsugeki. This move's name translates to Demon's Super Violent Rending. It is yet another rush type special move which seems to be Gohan's specialty. Gohan used this move in his Super Saiyan 1 form to counterattack Cell's coaxial attacks.
In this move Gohan elbows his enemy up into the sky, following up with a gut punch and a kicking barrage. He knocks them away with a roundhouse and ends it with a chop, sending his opponent to the ground.
7 EXPLOSIVE COMBINATION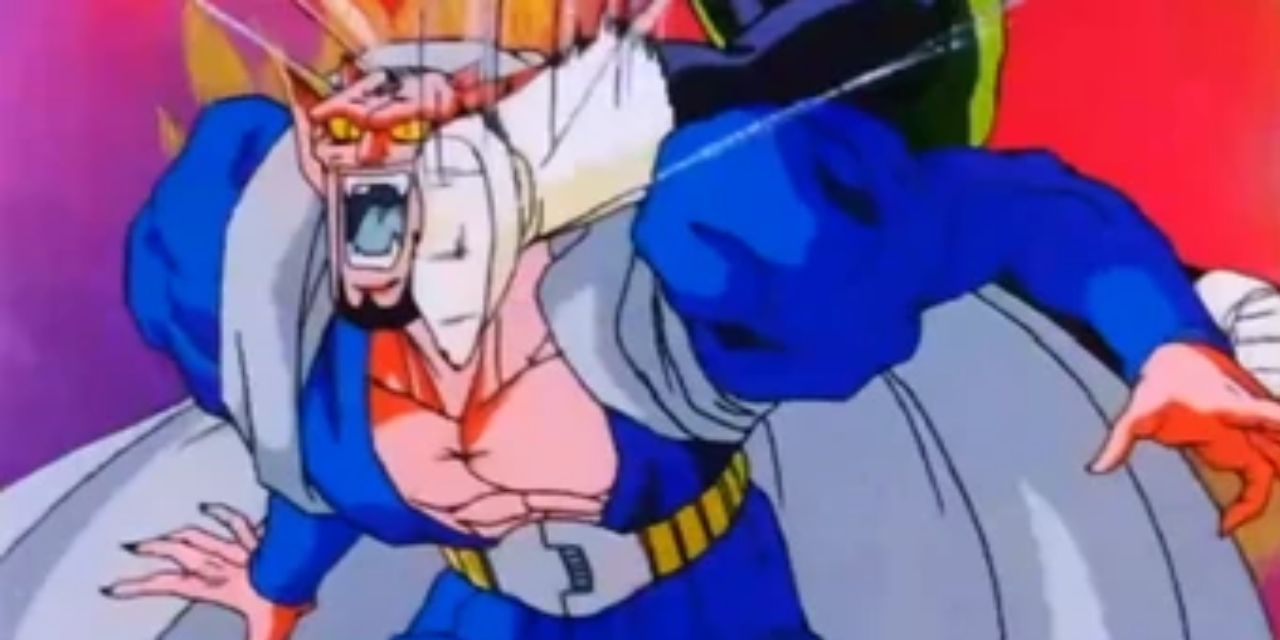 The next special move on the list has us jumping forward in time quite a bit. In fact, this move is seen during Gohan's time as an adult during the Buu Saga. It makes its debut specifically during his battle with the new Demon King, Dabura. It's yet another rush attack in Gohan's arsenal and is used by him in the Super Saiyan forms of 1 and 2.
In this move, Gohan delivers a gut punch before jumping above them to deliver a kick to the shoulder. He then blasts the opponent away with an energy beam.
6 SOARING DRAGON STRIKE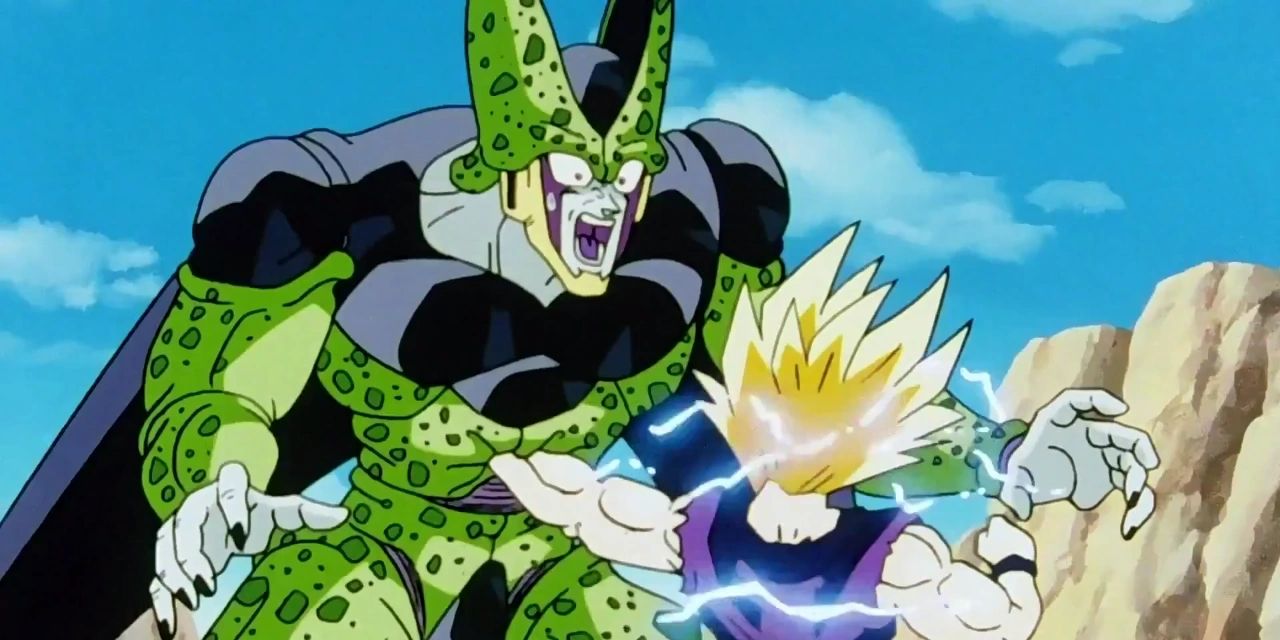 If you've ever played Street Fighter as Ryu, Ken, or any other Shoto characters this move may seem familiar to you. It was used during the battle against Perfect Cell after Gohan reached the Super Saiyan 2 form. This was the move that truly shattered Cell's hopes of defeating Gohan in this battle for the earth. It was also used against a Frieza soldier in the film Dragon Ball Z: Resurrection F.
This move is as simple as they come but as powerful as well. Gohan hits the opponent with a gut punch before finishing the move with an uppercut chin check.
5 BAKURETSU MASHO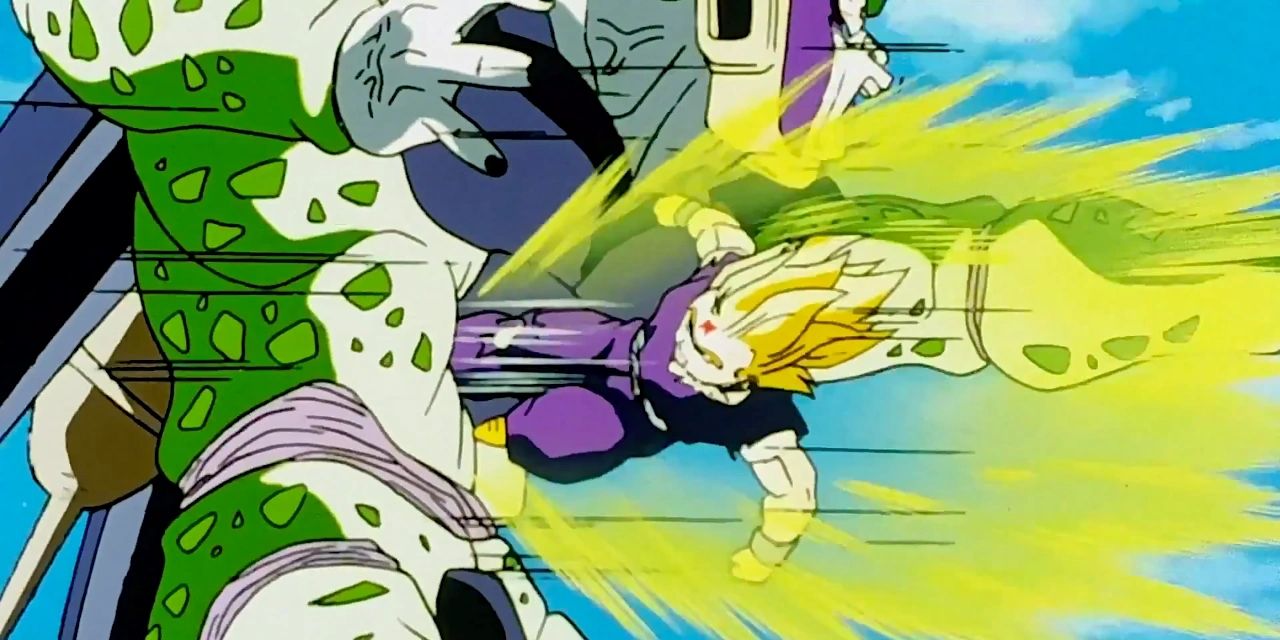 This is another move that was learned from Gohan's demon upbringing. Its name translates to Explosive Demon Impact and it is yet another move that was used on Perfect Cell during the finale of the Cell Games which of course means that it is also another move Gohan debuted in this Super Saiyan 2 form.
Gohan lets a roundhouse kick to the face loose and then speeds into their gut with another highspeed kick. This move was so damaging that it caused Cell to throw up Android 18 and revert to his second form.
4 I'M HERE TO KILL YOU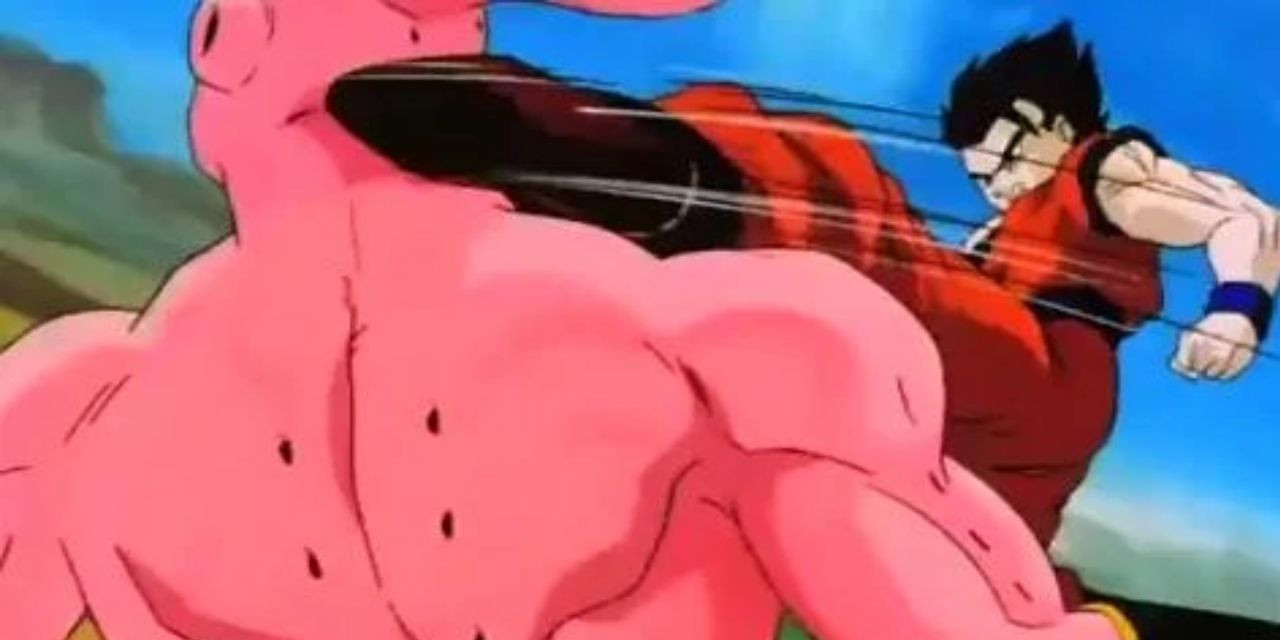 Heading back to Gohan's Buu Saga years, we have another rush attack. This time one he used against Super Buu when he came to the rescue of Gotenks and Piccolo. It has a spot so high on the list because it was used once Gohan had his power awakened by the Old Kai. It also did some serious damage to Super Buu.
The move begins with a swift but meaty kick to the stomach. This is followed by a 360 spin kick to the neck. It ends after Gohan moves behind the opponent and knocks them out with a hook to the face.
3 BURST RUSH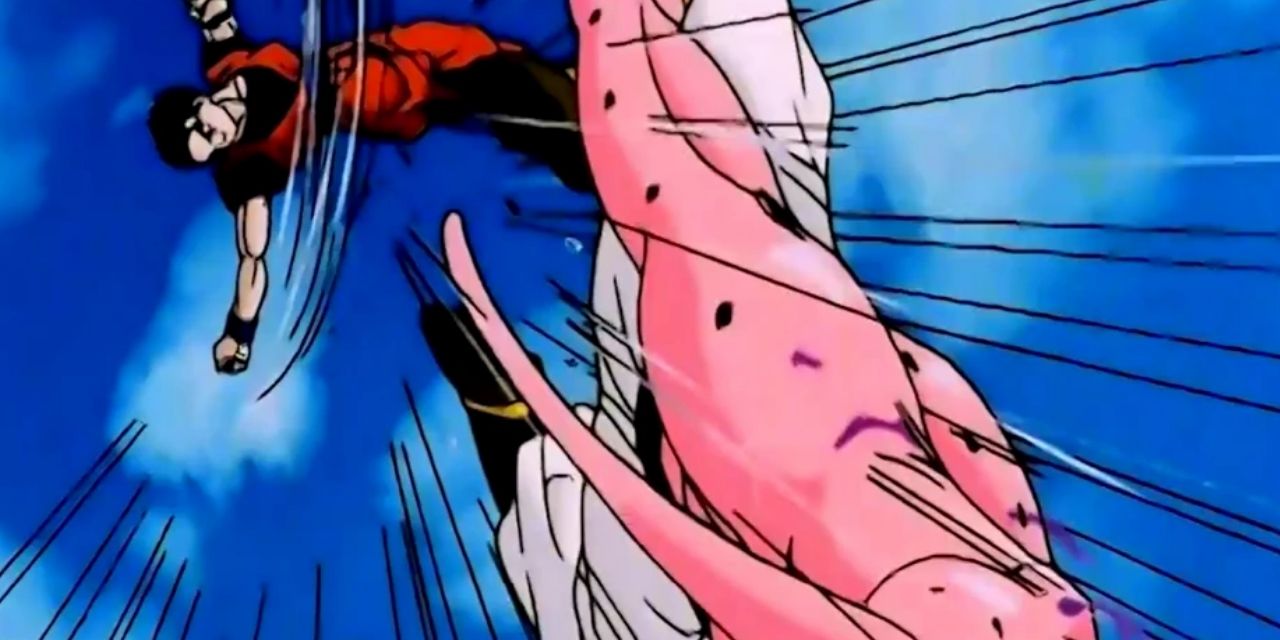 The next move is one that followed right behind "I'm Here to Kill You" in Gohan's battle with Super Buu. It's also one of Gohan's most popular rush attacks, making appearances in a multitude of Dragon Ball Z video games in a variety of forms such as the Budokai series, the Budokai Tenkaichi series, and Dragon Ball FighterZ.
It starts with an elbow to the chin then a gut punch. Afterward he kicks them to the air and follows up with a punch to the face, another gut punch, a kick to the jaw, and then a backhand punch to the ground. In the games where he uses it he finishes it off with an Ultimate Kamehameha but not the anime or manga.
2 SPECIAL BEAM CANNON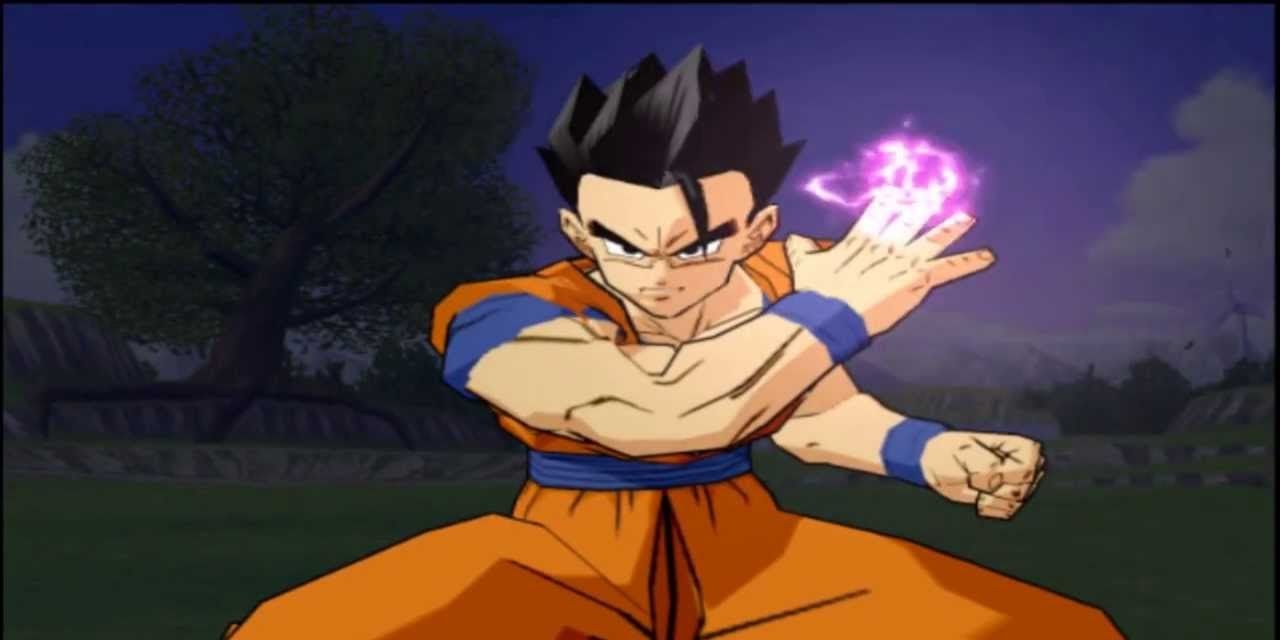 This may be a signature move of Piccolo but what is a master if he doesn't teach his pupil one of his best techniques? It's another demonic move that Gohan has in his arsenal as its original name is Makankosappo or Demon's Penetrating Killing Light Gun.
While this move doesn't necessarily make an appearance in the anime or manga, Gohan is seen using it tons of times in many of the video games. Piccolo even comes straight out and lets us know that he taught it to Gohan in Xenoverse 2.
1 ULTIMATE KAMEHAMEHA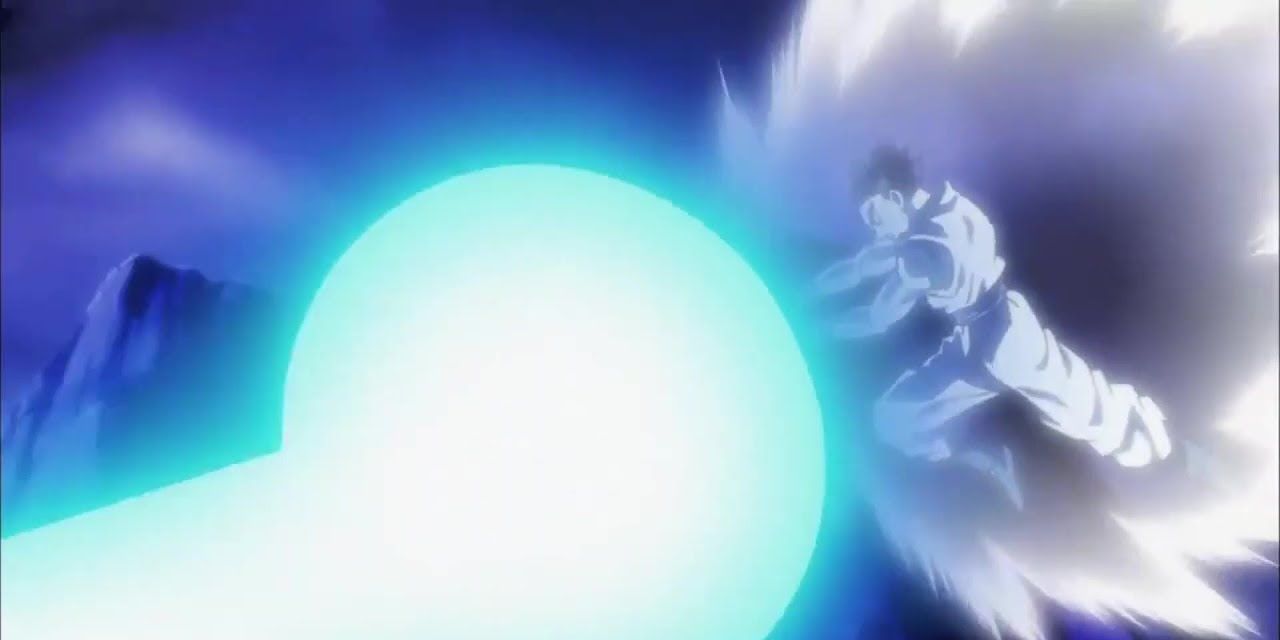 It's pretty poetic to have the Ultimate Kamehameha be atop a list of Gohan's strongest moves. Even with all the different moves he's learned from all walks of life the iconic turtle style technique is still his most powerful, as shown time and time again throughout the series.
This move makes its first appearance when Cell decides to destroy the planet with the Earth-Destroying Kamehameha. Gohan quickly blasts back and completely overpowers this powerful move.
Link Source : https://www.cbr.com/dragon-ball-dbz-gohan-best-movies-based-on-strength/