Dragon Ball: 5 Ways Being A Saiyan Is Awesome (& Why It's Actually A Nightmare)
While many fans think this alien race is nothing but awesome, there is a lot of nightmare fuel that comes with being a Saiyan.
You Are Reading :Dragon Ball 5 Ways Being A Saiyan Is Awesome (& Why Its Actually A Nightmare)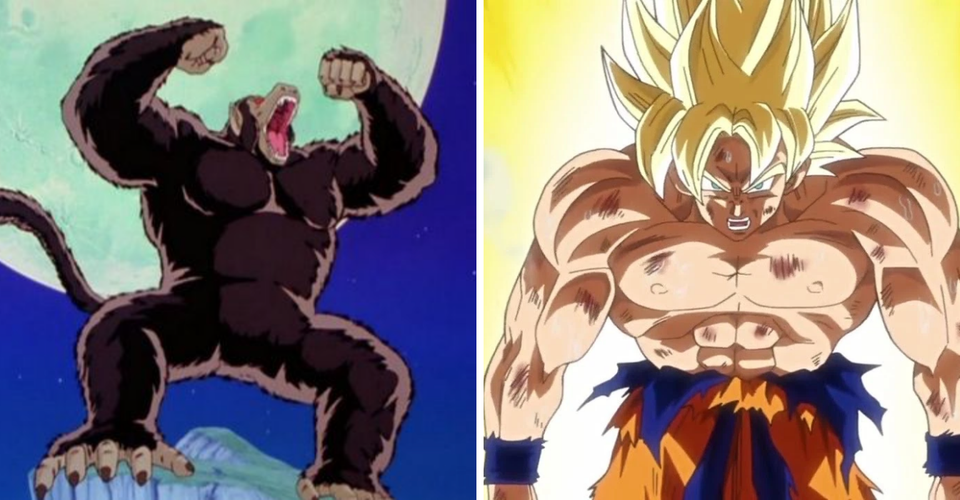 There are so many parts of the Dragon Ball series lore that stand out in the minds of fans. The world that series creator Akira Toriyama built is full of different items, planets, worlds, universes, and of course races made to inhabit those places.
Undoubtedly, the most popular race of the series is the powerful warrior race of the Saiyans. While many fans think this alien race is nothing but awesome, there is a lot of nightmare fuel that comes with being a Saiyan.
10 Awesome: Extra Power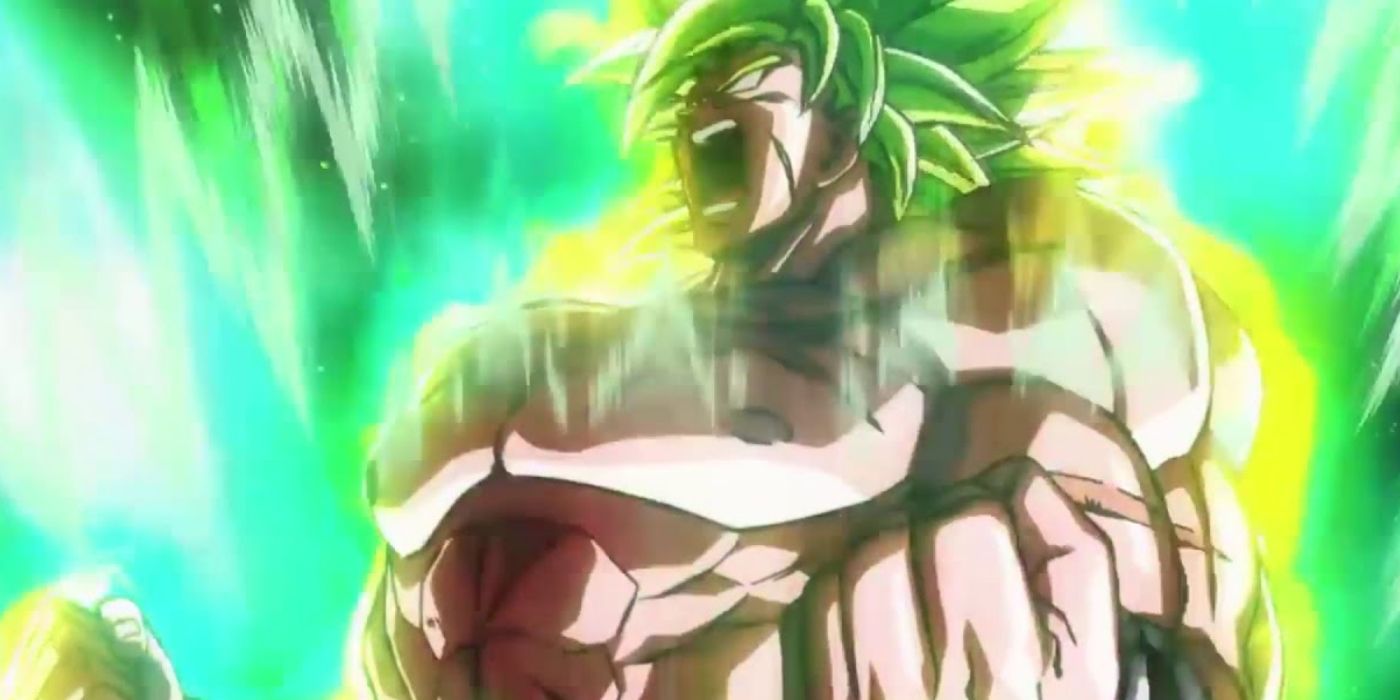 The first thing that comes to mind when thinking about how awesome it is to be a Saiyan is the extra power perk that so many members of the ancient space race are able to obtain.
Seen with Goku, Vegeta, Gohan, Trunks, and every other Saiyan in the series, extra power is something that can come easily or very hard, depending on when you were born in the Saiyan line.
9 A Nightmare: You Can't Help But Want To Fight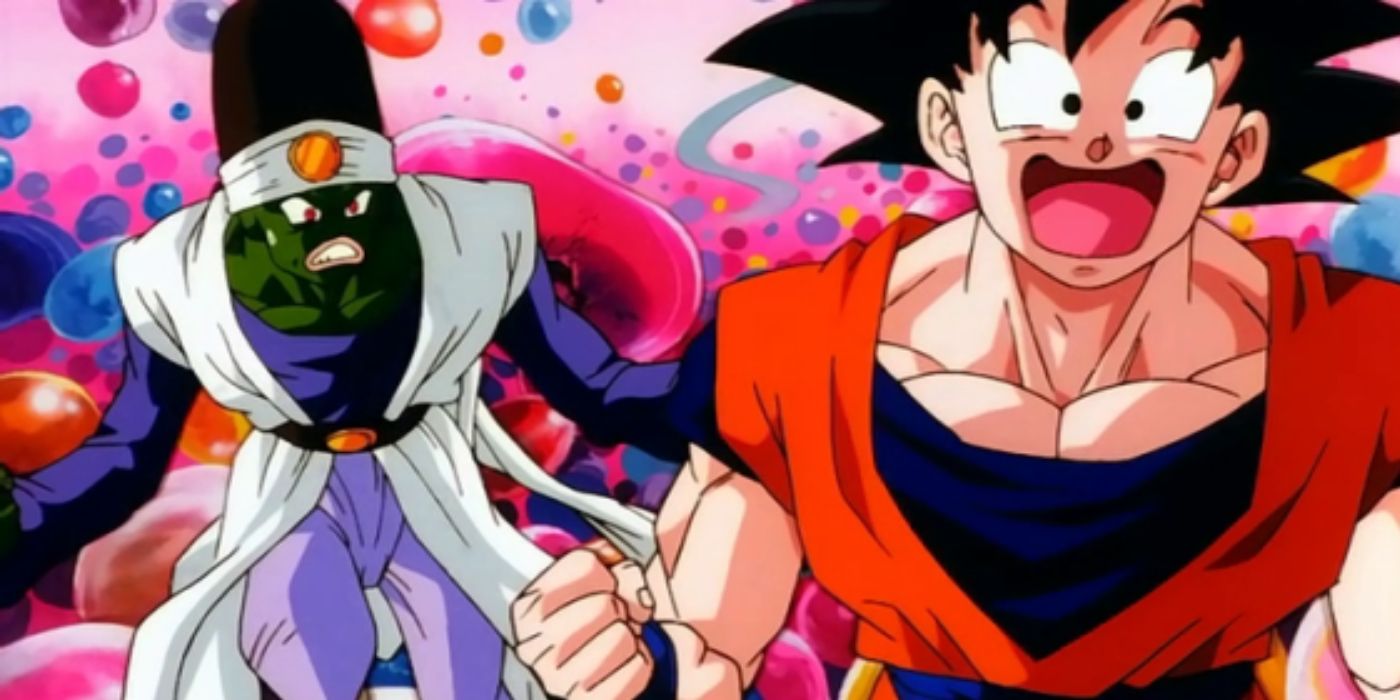 One thing that constantly puts these Saiyans in danger is the want to constantly battle and find stronger opponents. It seems like no matter what, many of these guys just can't stop wanting to embrace their warrior heritage.
However, this is thankfully only the case with full-blooded Saiyans like Goku and Vegeta, which is why Gohan, Goten, and Trunks are able to just sit and relax for the most part.
8 Awesome: Your Hair Is Impossible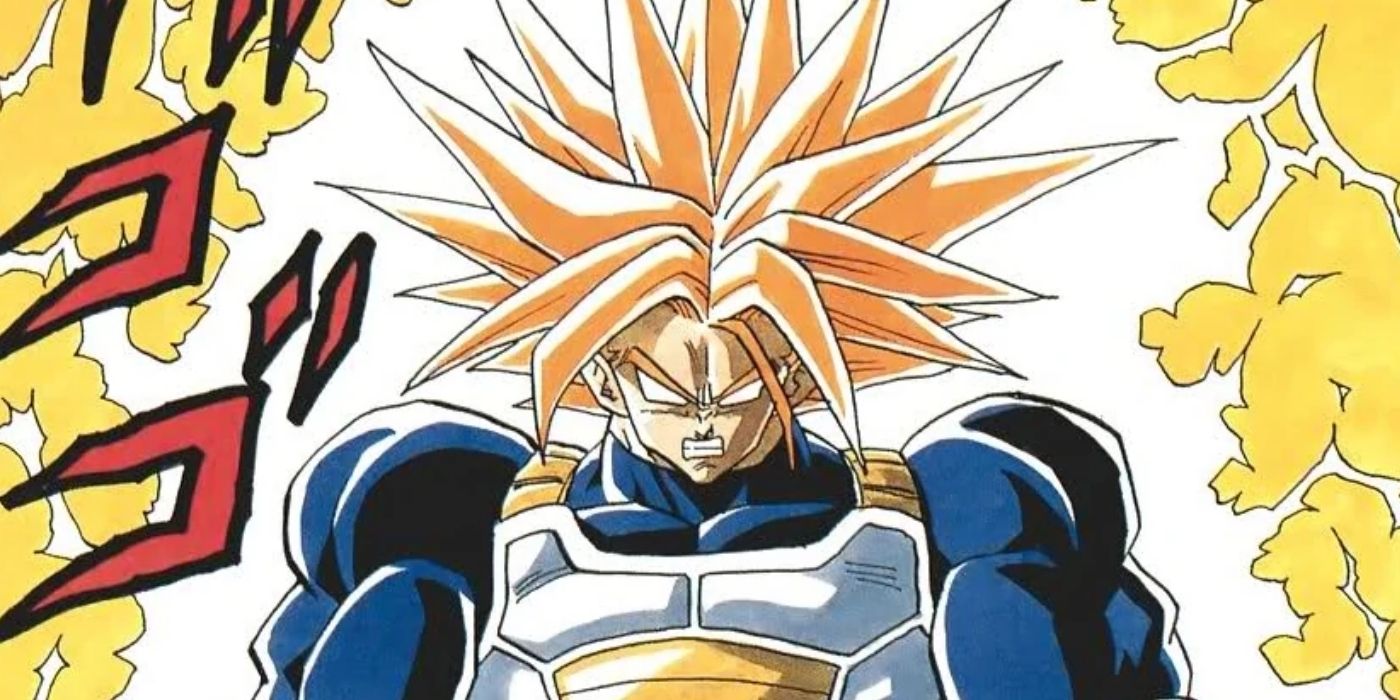 While this may be a nightmare to some, most would agree that being a Saiyan and having their crazy hair would be the most awesome thing of all time.
For those that don't know, Saiyan hair is always the craziest and gravity-defying thing ever. It also never changes until a Saiyan finally decides to cut it down or all off, Nappa style.
7 A Nightmare: You May Get Hunted Down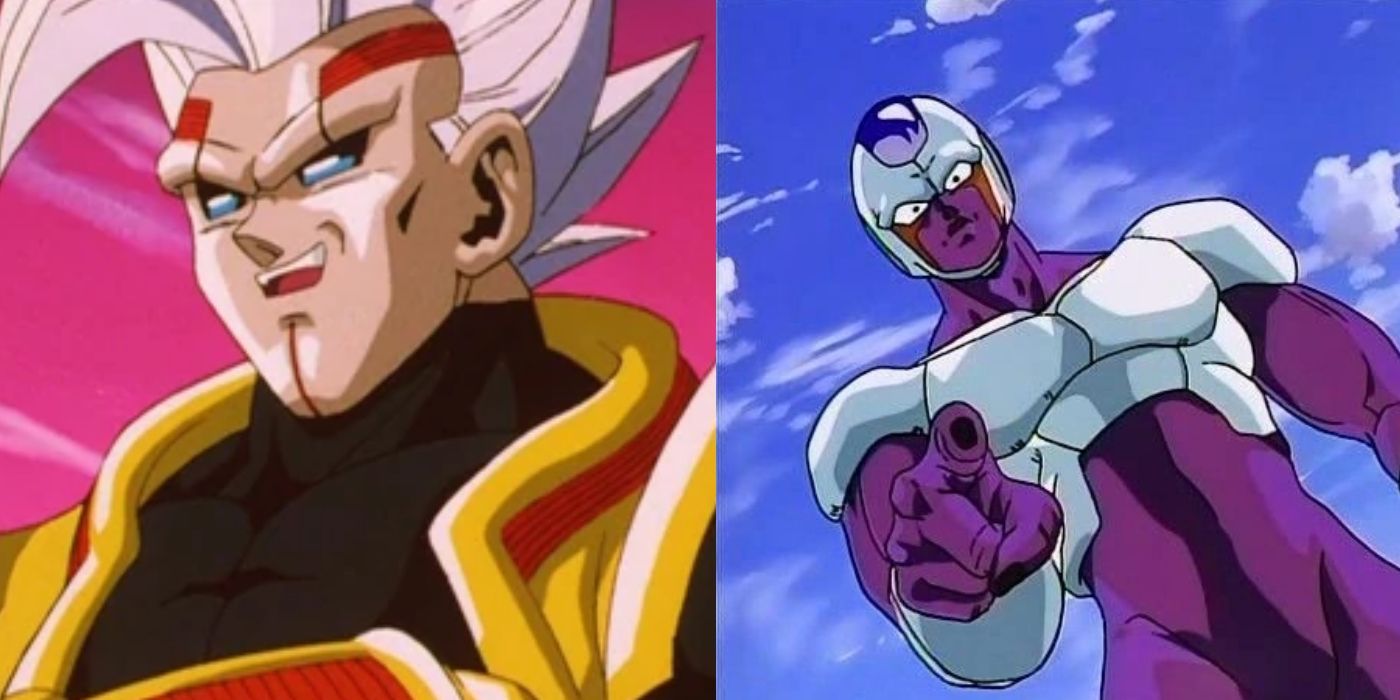 One of the absolute worst parts of being a Saiyan is the baggage that the race carries. Not only are there those that want to constantly fight you, but there are those that downright hate you for past mistakes of the race.
This was the case with many Dragon Ball villains such as Baby, who threatened the entire planet because of one Saiyan being present on it so they could take revenge.
6 Awesome: You Get Stronger Whenever You're Hurt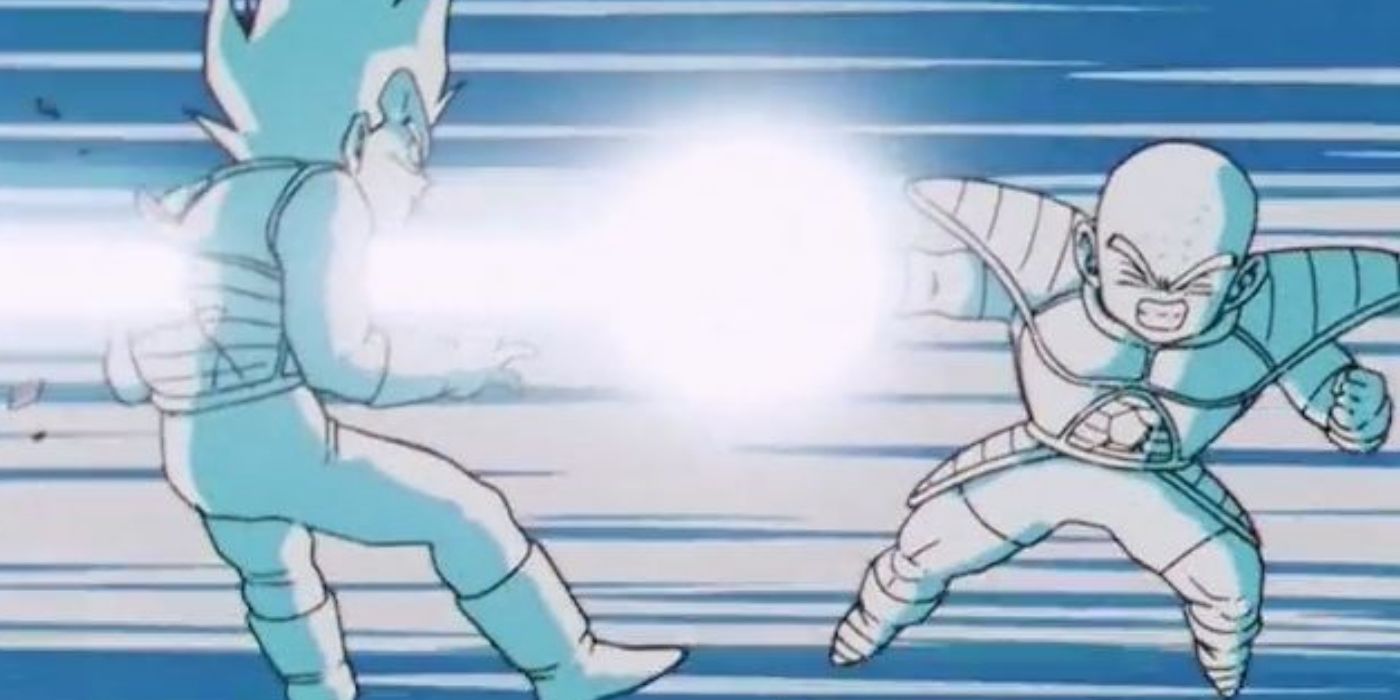 Thankfully, when it comes to losing battles, Saiyans immediately feel the growth after getting their butt kicked enough. This is thanks to the Zenkai Boost the race is powered by.
As shown throughout the series, Saiyans constantly learn and grow more powerful as they fight and get hurt. This is one reason they are so powerful nowadays in the series.
5 A Nightmare: You May Have Had To Deal With A Bad Transformation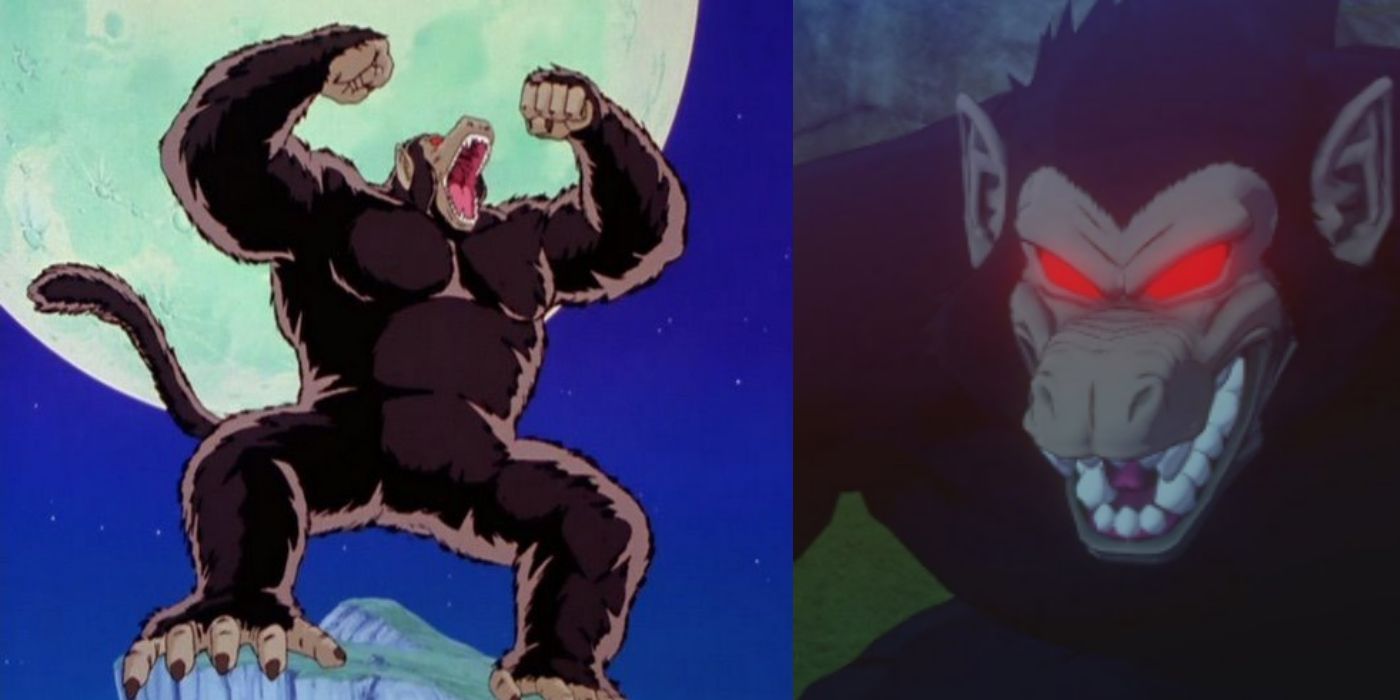 One horrible nightmare-turned-reality that has come for many Saiyans is the curse of the tail that many of them were born with, until Akira Toriyama forgot to write it in later in the series.
The curse being talked about is of course the uncontrollable transformation from humanoid to the giant gorilla, Ozaru/Great Ape that so many Saiyans have dealt with.
4 Awesome: Your Power Is Limitless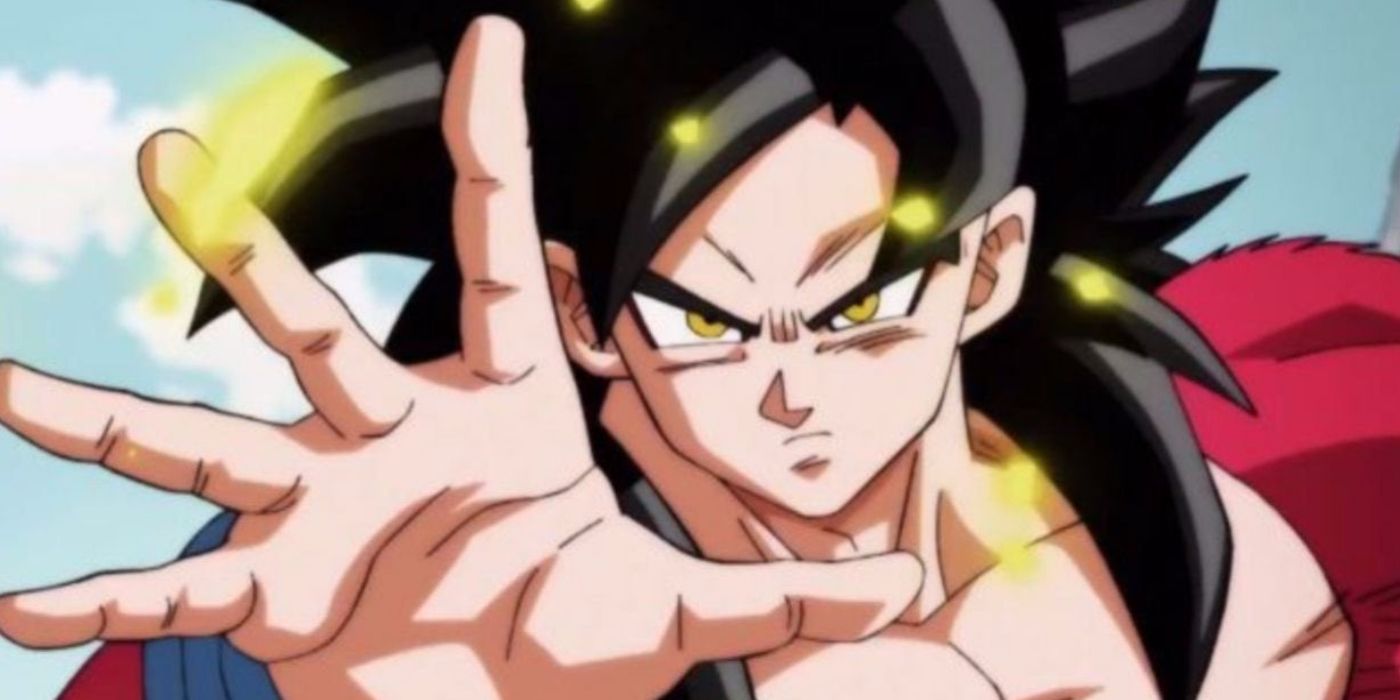 Easily the biggest perk of being a Saiyan is the fact that you not only have a great amount of power at birth, but the fact that that power is just about limitless.
As seen with characters like Goku and Vegeta, it truly seems like a Saiyan never meets their power peak. Even after death, these two have kept getting more powerful.
3 A Nightmare: Attaining That Power Could Push You To The Limit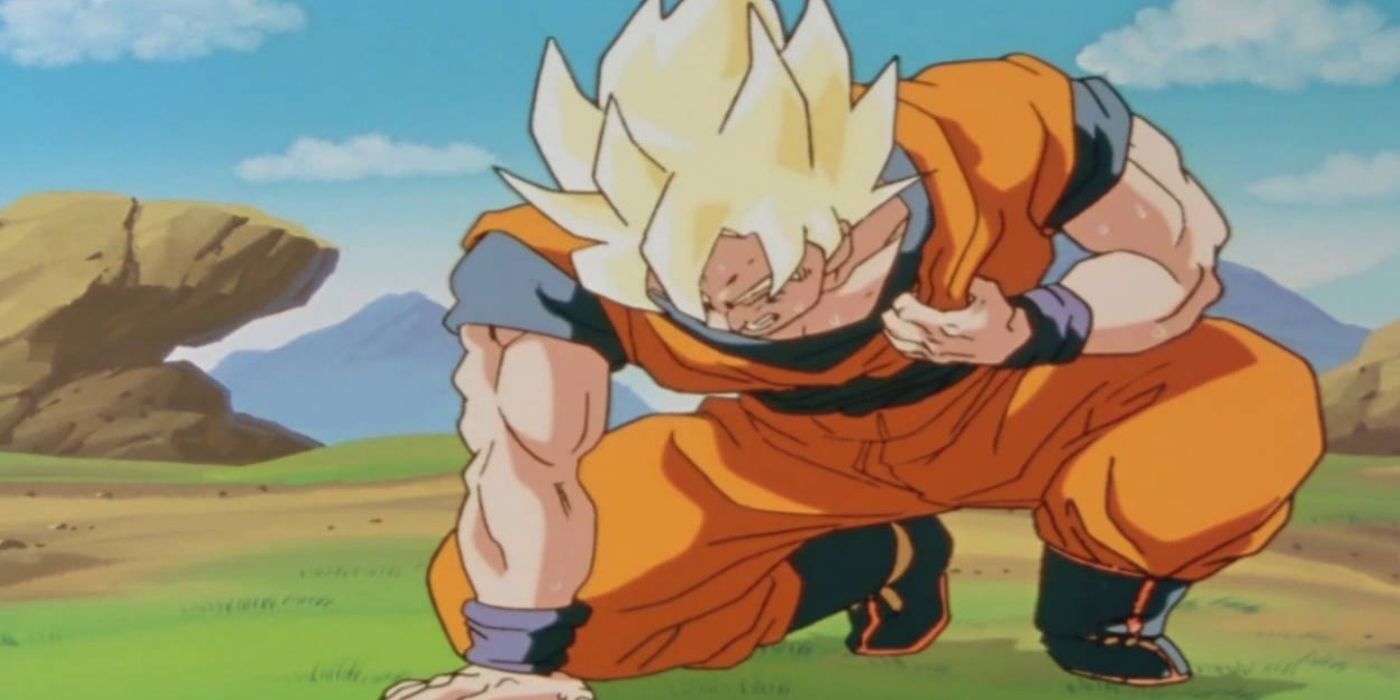 However, surpassing those limits of your power tap as a Saiyan can be a nightmare in itself, as it takes a lot of hard work, dedication, and even more pain than you put into those combined.
Goku and Vegeta would never get where they're at now without the life-threatening battles that they've been in. The pain that they've suffered is a big reason they're so powerful now.
2 Awesome: You're The Last Of Your Kind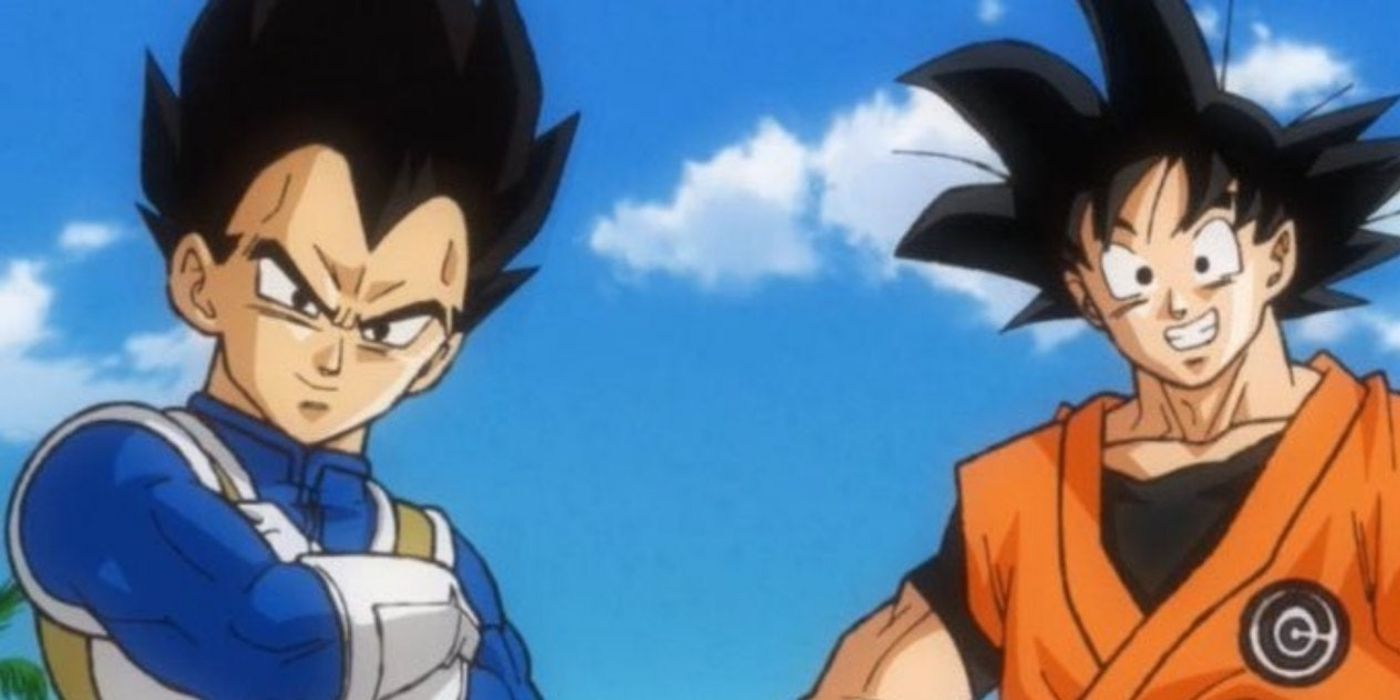 One cool thing about being a Saiyan is that you're the last of your kind or at least one of the last. This means that you are most likely the strongest in the universe if you apply yourself.
If Goku wasn't a Saiyan, he most likely wouldn't be on the level he is on compared to his Earthling buddies, so he has that to thank for his broken power scaling abilities.
1 A Nightmare: You're The Last Of Your Kind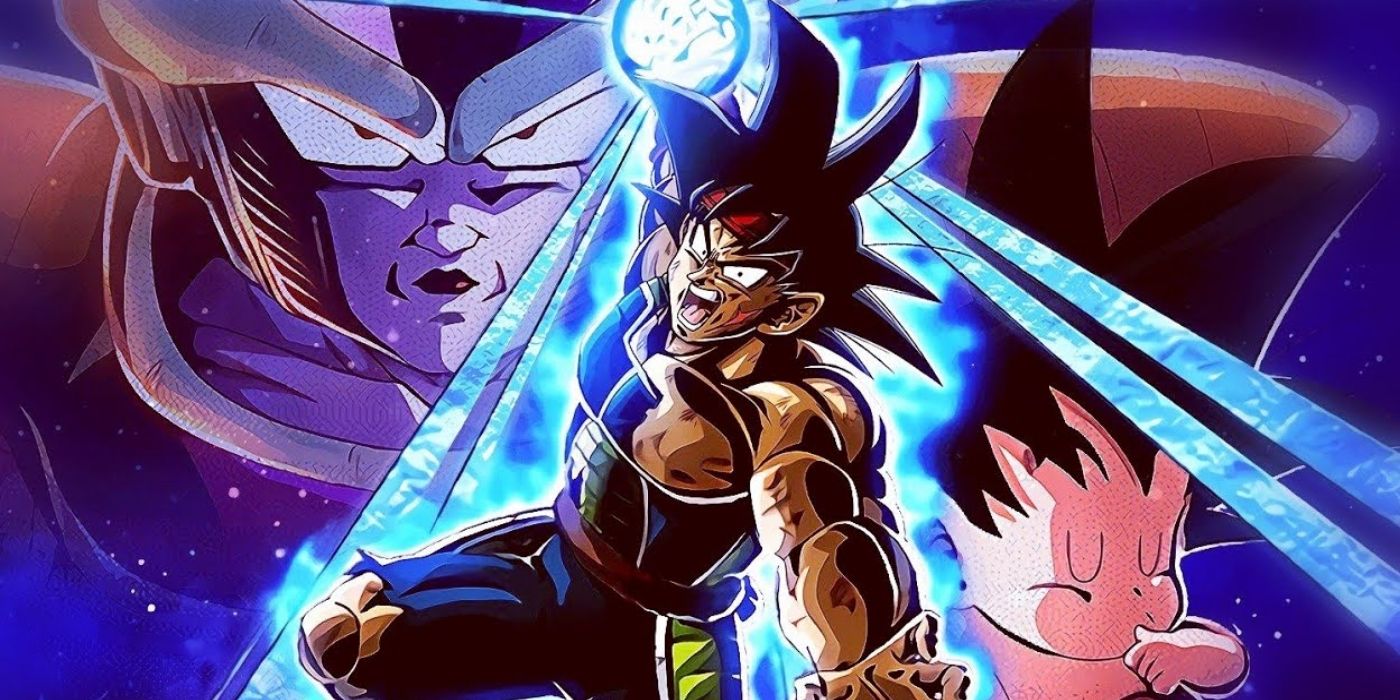 While there may be perks to being one of the last members of your race as a Saiyan, there is quite a bit of sadness as well, as the race has faced a dark past.
Characters like Goku have no clue about their true heritage and have never met their true families either. Vegeta has lost everything he grew up with and can't get it back.
Link Source : https://www.cbr.com/being-saiyan-awesome-nightmare-dragon-ball/