Dragon Ball: 5 Characters Caulifla Can Defeat (& 5 She Can't)
Dragon Ball Super introduced the world to Caulifla, a powerful Saiyan from Universe 6. Which characters could she defeat in a battle?
You Are Reading :Dragon Ball 5 Characters Caulifla Can Defeat (& 5 She Cant)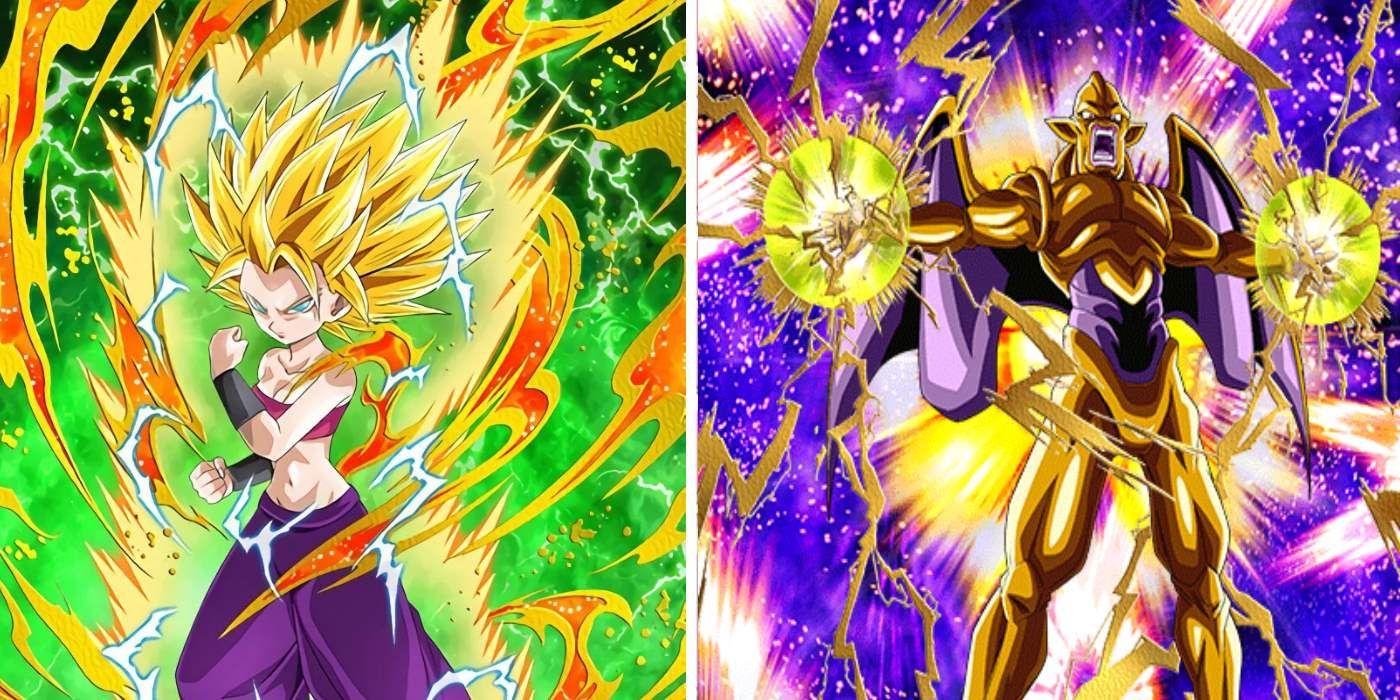 Caulifla is one of the newest characters to the Dragon Ball universe and she's been causing quite a stir since she arrived on the scene. This female Saiyan met instant fanfare due to the usual commotion about power levels the Dragon Ball fanbase is known for. Not to mention the "need for more Dragon Ball waifus" and female characters.
With Caulifla receiving a decent amount of attention in the series, everyone's been wondering just who she can and can't defeat. This list will be taking a look at just that.
10 CAN DEFEAT: ANDROID 18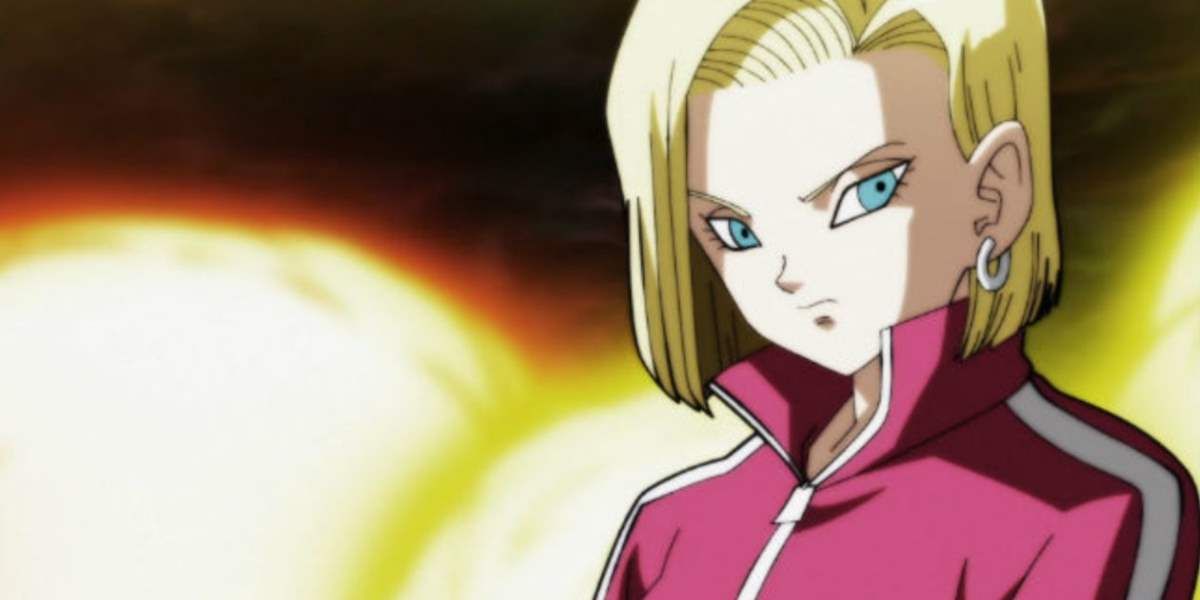 Caulifla and Android 18 both have a good conversation around being the winners of this bout, as both these super-powerful women are around the same tier. Despite this, it seems that Caulifla would end up being the true victor among the two.
While Android 18 may not even have grown in power much since the Cell Saga, Caulifla, much like Goku, always trains and even has the cheat of the Saiyan Zenkai Boost.
9 CAN'T DEFEAT: GOKU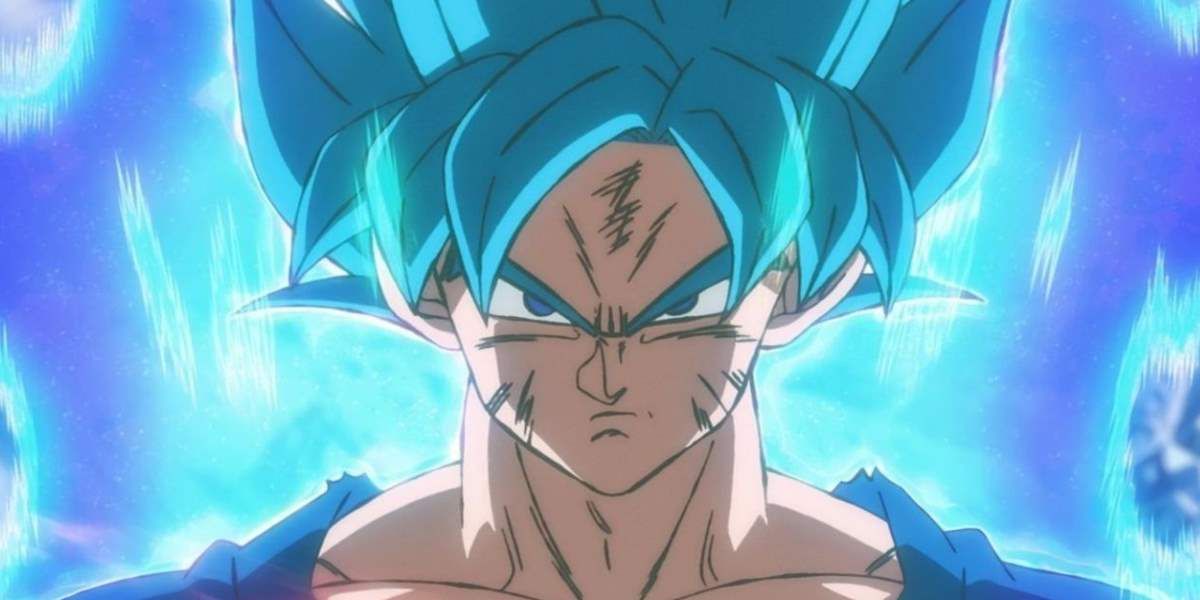 It's pretty darn obvious that Caulifla wouldn't be able to take a match off of the main character of the entire Dragon Ball series. It's been shown again and again that Goku is the closest thing to the perfect fighter in the series.
With the once low-class Saiyan only growing more powerful every day and Caulifla needing to fuse just to get the upper hand on him, it's clear that Goku would win.
8 CAN DEFEAT: GOTENKS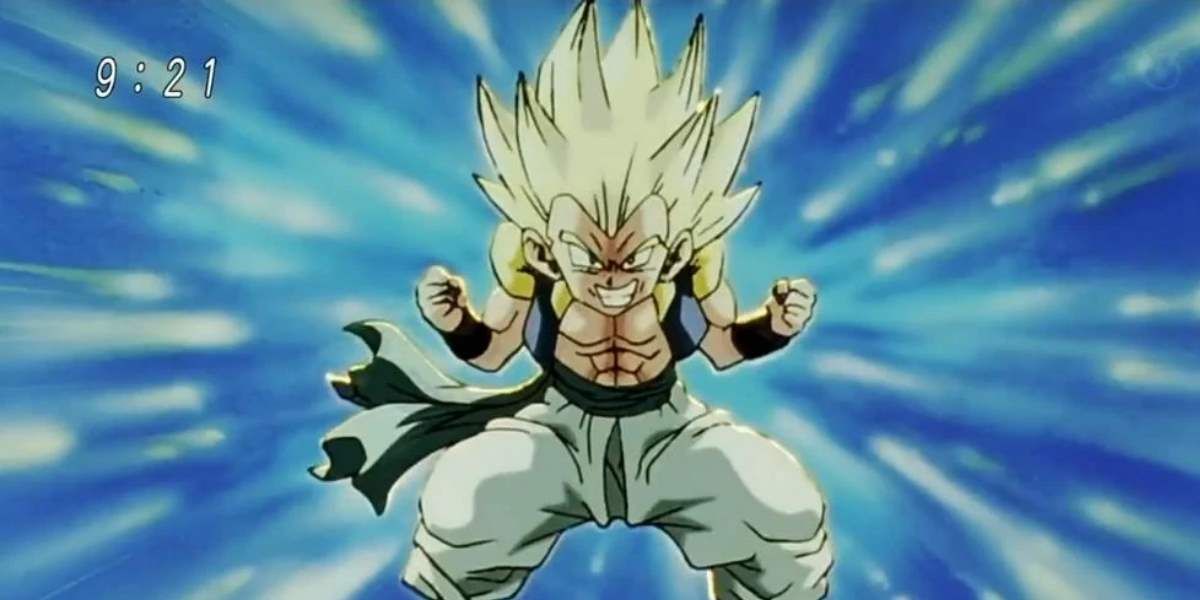 Gotenks is a character that many compare to Caulifla and her partner Kale. The duos have a lot in common. However, one big outlier of their comparisons is the power levels of these four.
Caulifla and Kale are basically what Goten and Trunks could be if they were actually allowed to train and fight against threats. This gives Caulifla the upper hand when it comes to power and battle experience, even against a fusion of the two Saiyan children.
7 CAN'T DEFEAT: GOHAN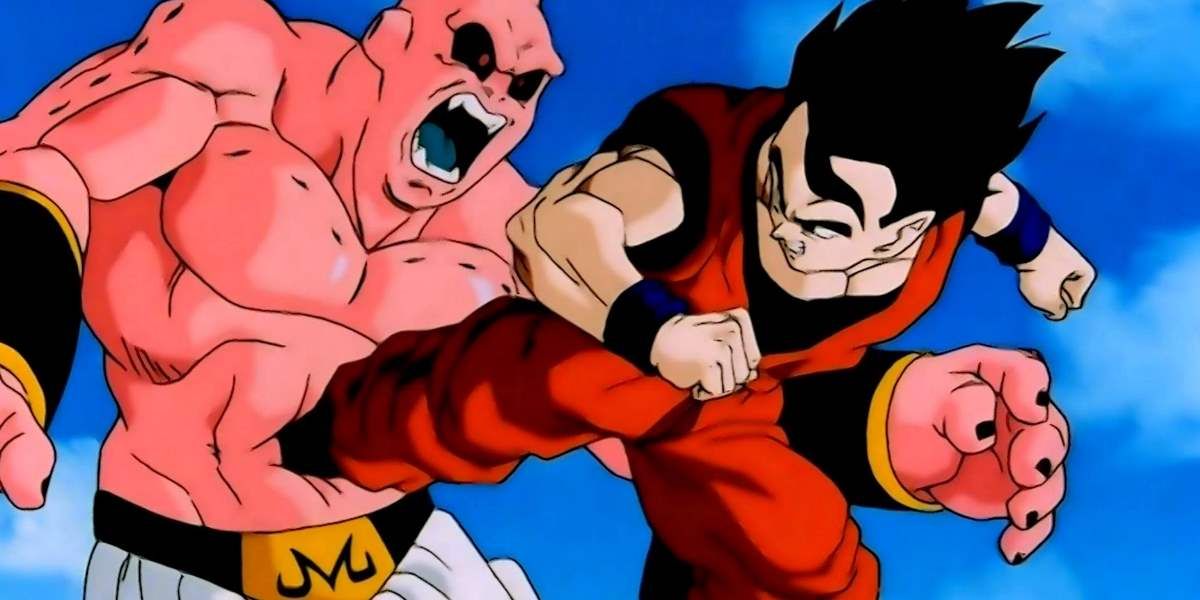 This fight is another that could go many ways. However, Gohan has the bonus of the Mystic/Ultimate Gohan power-up, which puts him on a whole other level that Caulifla knows nothing about.
Along with this, Gohan has his limitless potential and amazing battle sense he got from his father and Piccolo. While it could be close, especially in Dragon Ball Super since Gohan neglected his training, Goku's son at the peak of his abilities would definitely take this one.
6 CAN DEFEAT: CELL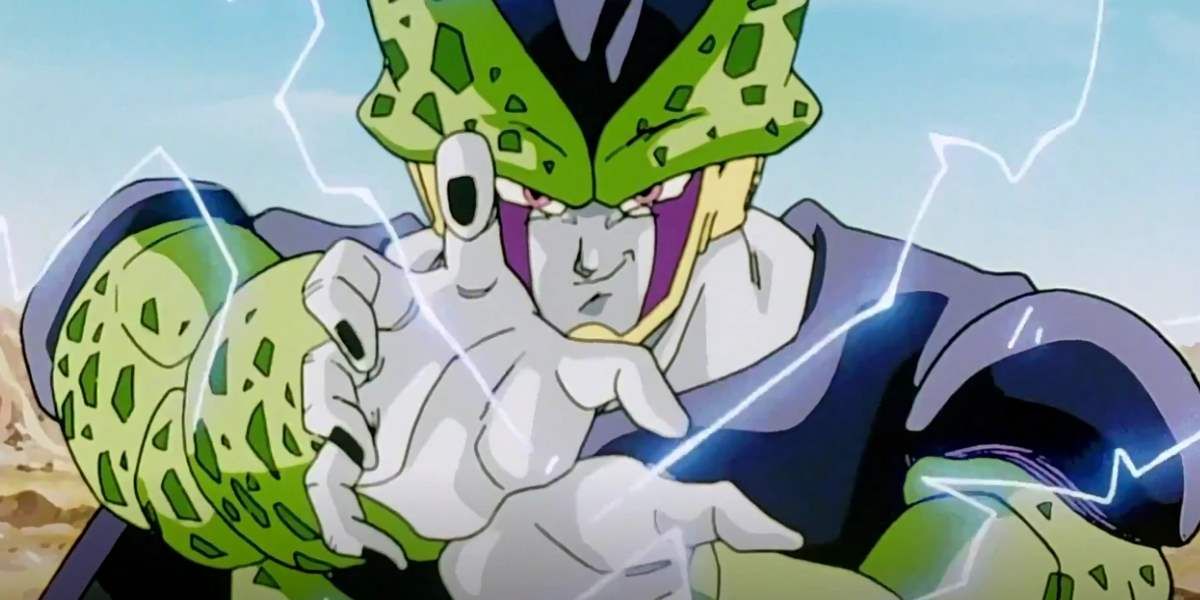 Cell is a fan favorite villain for many in the Dragon Ball series and has become a model for shonen series enemies since his initial appearance. Too bad no amount of favoritism would save him from Caulifla.
It's obvious that if Cell would appear now he would get easily stomped out like the literal bug he is. The series has since moved past his power level and Caulifla stands near the top.
5 CAN'T DEFEAT: BROLY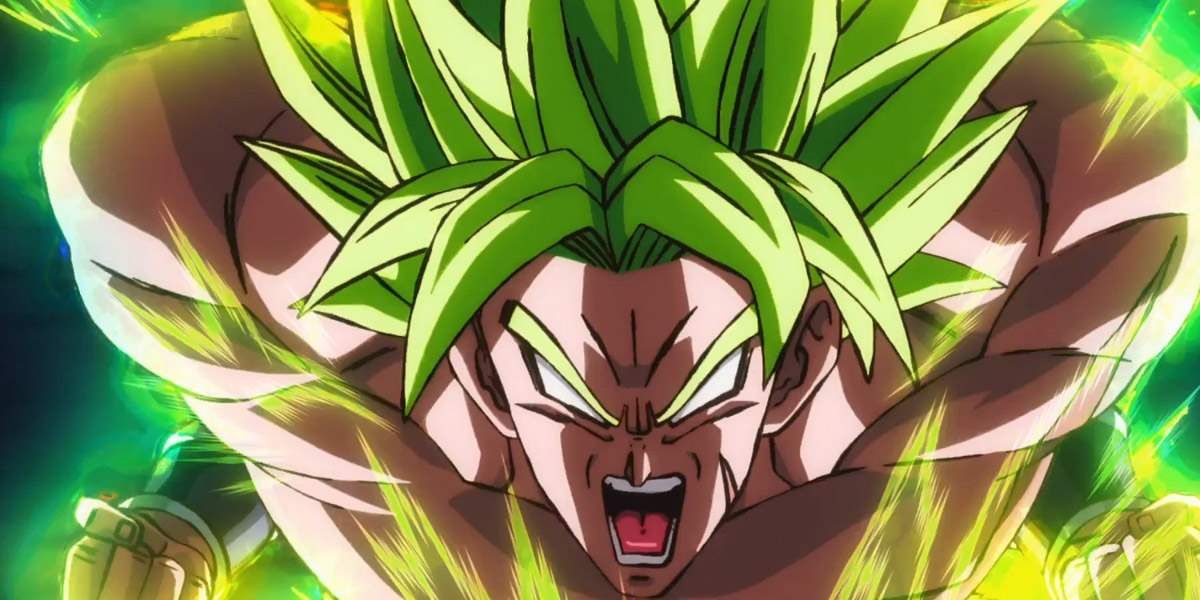 If Goku was going neck and neck and then beyond Caulifla during the Tournament of Power, then she would stand no chance against someone like Broly.
The new Broly has already been shown to be one of the strongest beings in the universe, requiring Goku and Vegeta to fuse into a Super Saiyan God Super Saiyan Gogeta. Caulifla is a capable fighter, but she is not even on Goku or Vegeta's levels, let alone Broly's.
4 CAN DEFEAT: COOLER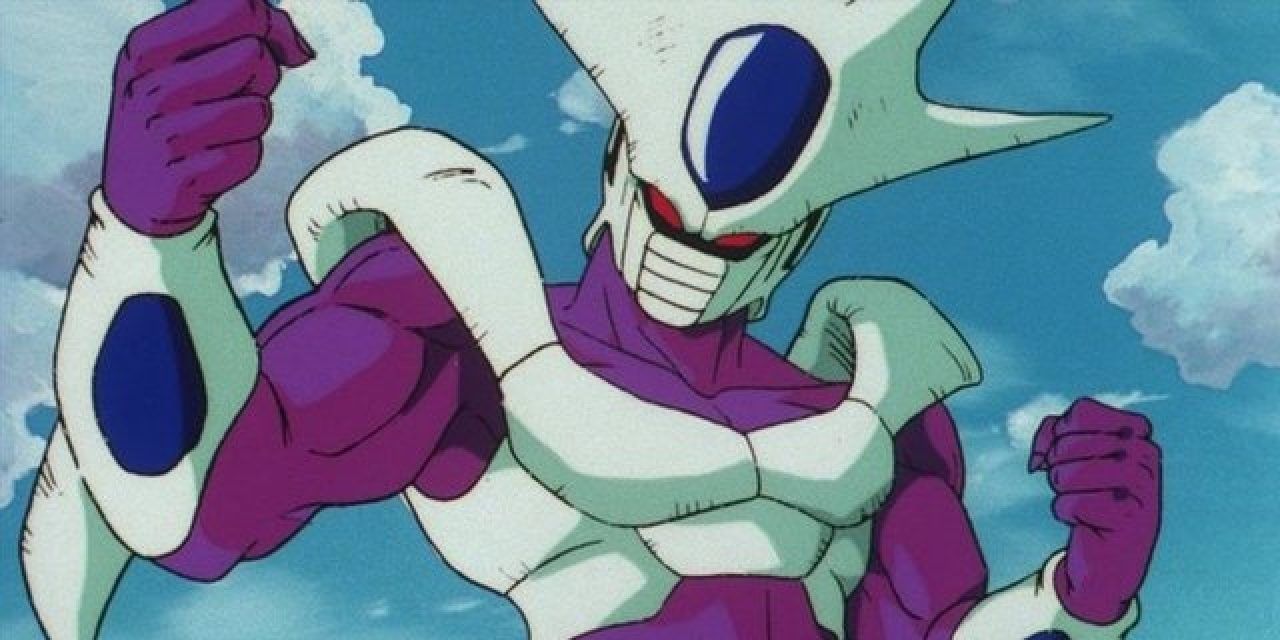 Cooler is nowhere close to being a threat to the Dragon Ball universe as he was in his original film appearances. Like Cell, his power level has since been left in the dust by just about every fighter appearing in the series.
While that's true for old Cooler, in the spin-off series Super Dragon Ball Heroes, Cooler is able to go into his fifth form and then power up to Golden Cooler. With power like that he would win in a battle against Caulifla.
3 CAN'T DEFEAT: FRIEZA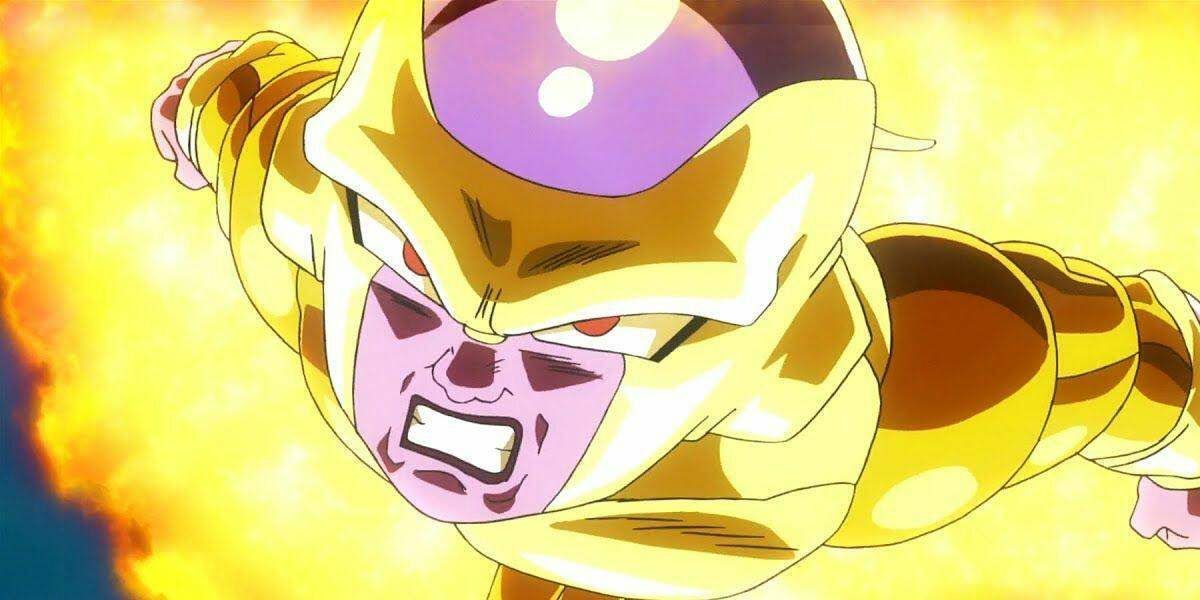 As stated earlier, with the Golden power up Cooler would be able to easily take on Caulifla. Well, the same can be said for Frieza, who actually has unlocked the Golden form in the main canon of the Dragon Ball series.
With this form, Frieza has been shown to be able to go blow for blow with Goku and Vegeta and was one of the main forces defending the universe in the Tournament of Power arc. Caulifla would stand little chance.
2 CAN DEFEAT: RILLDO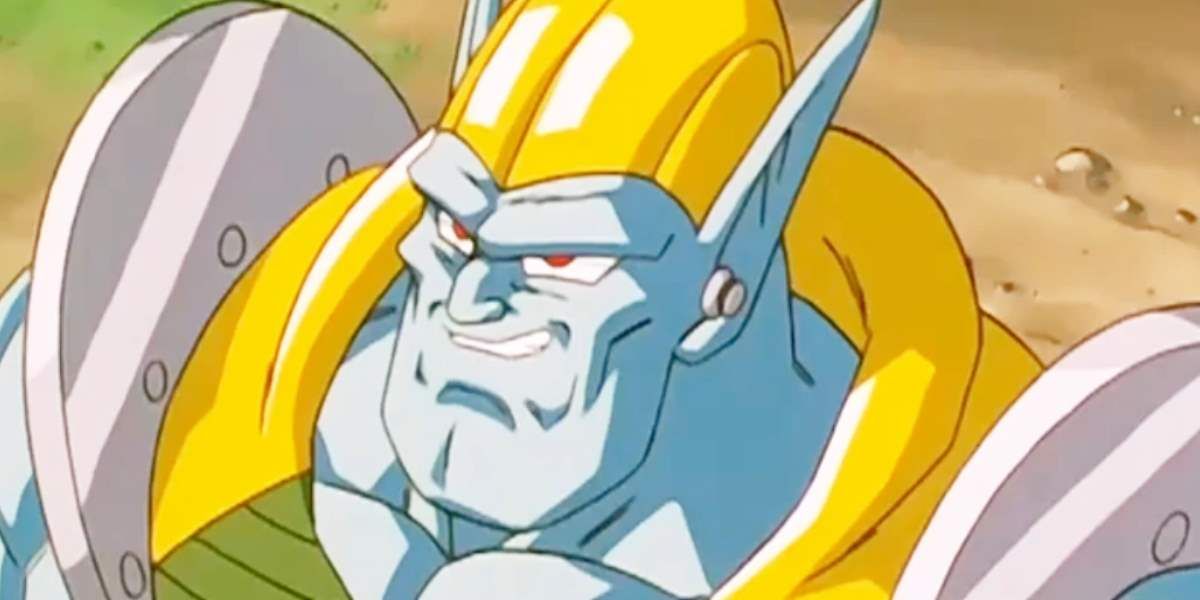 Looking at the Dragon Ball GT side of things, it's clear that many big villains would actually be at the level of Super characters. One of those villains is not General Rilldo. This Machine Mutant is one of the GT bosses that Caulifla would be able to take on.
Rilldo struggles with fighting a depowered kid Goku in the Super Saiyan 2 form, so it's easy to say that he would probably be a field day for someone like Caulifla.
1 CAN'T DEFEAT: NUOVA SHENRON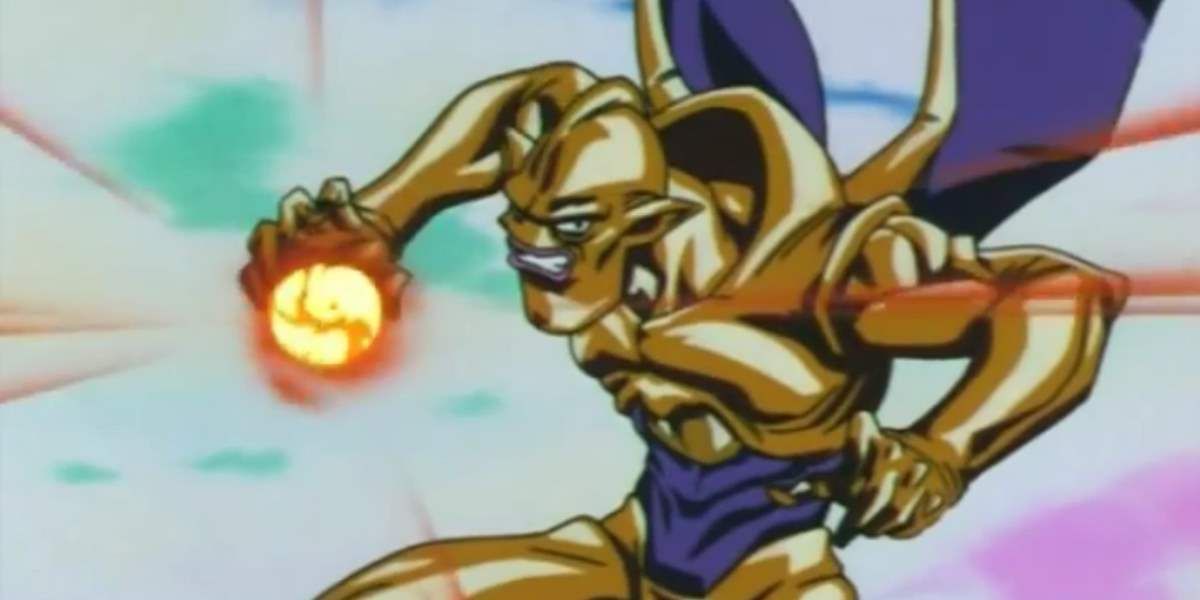 One of the most iconic and well-liked characters from the Dragon Ball GT series is the fire-powered dragon, Nuova Shenron. This character became a new rival to Goku, sharing many of his fighting philosophies, battle strategies, and his love for battle.
Nuova Shenron is a character that was able to give Goku a really hard time without needing any dirty tricks during battle which made the two actually become friends somewhat. Being able to go head-to-head with Super Saiyan 4 Goku is no easy feat and partnered with his Goku-like battle sense, Nuova Shenron would probably be able to take down Caulifla.
Link Source : https://www.cbr.com/dragon-ball-caulifla-versus-characters-defeat/