Captain Marvel: Andy Park's Keyframe Art is Absolutely Breathtaking
Captain Marvel concept artist Andy Park shared a stunning piece in which Carol Danvers floats serenely through space.
You Are Reading :Captain Marvel Andy Parks Keyframe Art is Absolutely Breathtaking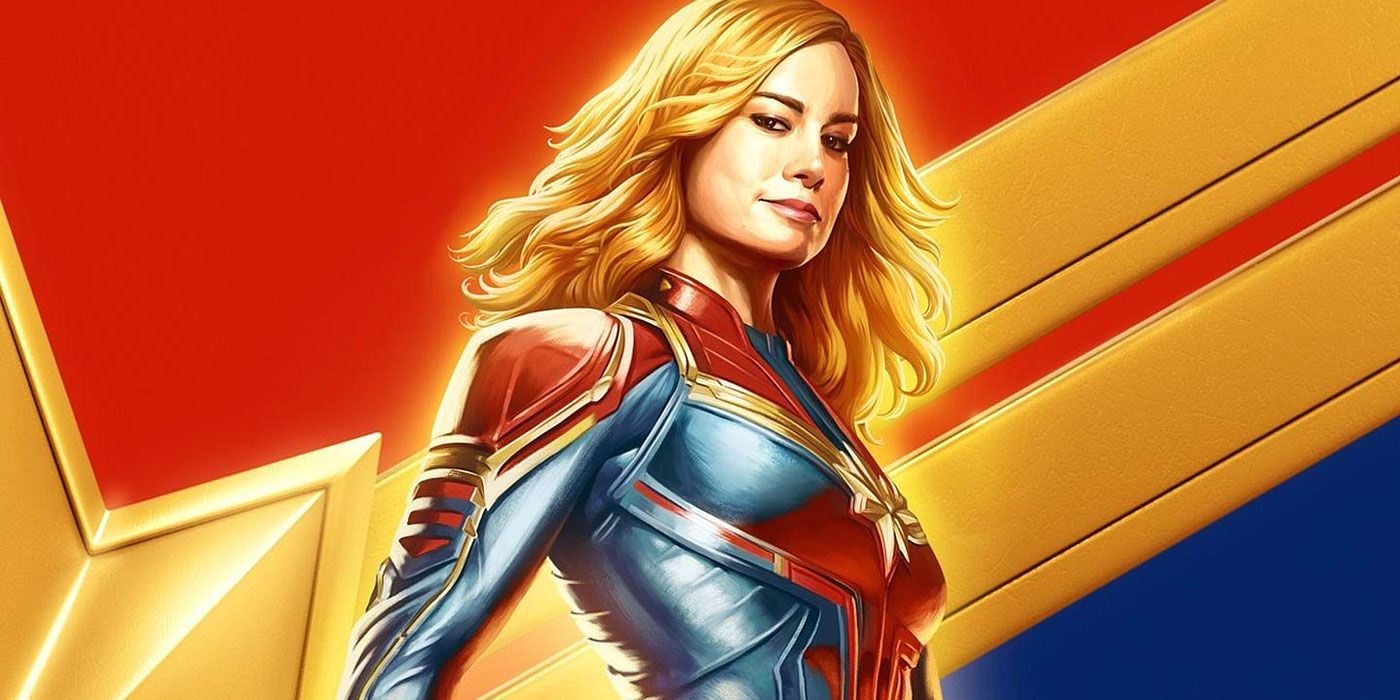 WARNING: The following article contains major spoilers for Captain Marvel, in theaters now.
Marvel Studios concept artist and director of visual effects Andy Park shared his favorite keyframe from Captain Marvel on social media. The stunning piece depicts Carol Danvers floating serenely through space as the sun crests over the Earth's horizon.
In his Tweet, Park states that this piece was a nice change from the action scenes he often illustrates. "This is one of my favorite keyframes I got to illustrate on the Captain Marvel. I love the stillness & quiet of this moment," he wrote.
RELATED: Captain Marvel & Shazam Join Forces in Electrifying New Fan Art
This is one of my favorite keyframes I got to illustrate on the Captain Marvel. I love the stillness & quiet of this moment. I usually do more action type keyframes so it was nice to do this for a change. #CaptainMarvel #thanos #next @brielarson @MarvelStudios pic.twitter.com/tyM5xAiNvr
The scene was brought to life near the end of the film when Captain Marvel flies off into space to accompany the Skrulls in their search for a suitable home planet.
In his replies to admiring fans of the artwork, Park suggests that the keyframe art was inspired in part by a famous scene from the 1978 film Superman, in which the titular superhero, played by Christopher Reeves, flies into space, looks at the camera and smiles.
RELATED: Rotten Tomatoes Considering Additional Measures to Combat Trolls
This comparison is fitting for Captain Marvel, as the character has been described by Marvel Studios president Kevin Feige as the most powerful superhero in the Marvel Cinematic Universe. Just as the final scene of Superman was intended to inspire the audience with hope, Andy Park's work seems to convey the same notion about Carol Danvers.
Captain Marvel has received mainly positive reviews by critics and, though its reception by audiences remains in question, the film has performed immensely well at the box office, earning more than $500 million worldwide.
Directed by Anna Boden and Ryan Fleck, Captain Marvel stars Brie Larson as Carol Danvers, Samuel L. Jackson as Nick Fury, Jude Law as the commander of Starforce, Clark Gregg as Phil Coulson, Lee Pace as Ronan the Accuser, Djimon Hounsou as Korath the Pursuer, Gemma Chan as Minn-Erva, Ben Mendelsohn as Talos, Lashana Lynch as Maria Rambeau, Algenis Perez Soto as Att-Lass, McKenna Grace as a young Carol Danvers and Annette Bening as the Supreme Intelligence. In theaters now.
Narayan Liu (/Nəraɪʌn Lɪʊ/ in IPA) is a contributing features and news writer, and junior editor at CBR. From Hong Kong, currently based in Sweden. Nowadays Narayan writes about films, TV shows, comic books and video games, or about anything related to The Witcher. He does this while studying language, culture, and communication at Linnaeus University. You can follow him on his blog (narayanliu.wordpress.com), on Twitter (@Narayan_Liu) or contact him directly at Narayan(dot)Liu(at)gmail.com.
Link Source : https://www.cbr.com/captain-marvel-andy-park-keyframe-art/