Boy, the Thing Sure Does Get Brainwashed a Lot
In their latest look at recurring comic cliches, CSBG spotlights a number of times that the Thing has been brainwashed into being a bad guy
You Are Reading :Boy the Thing Sure Does Get Brainwashed a Lot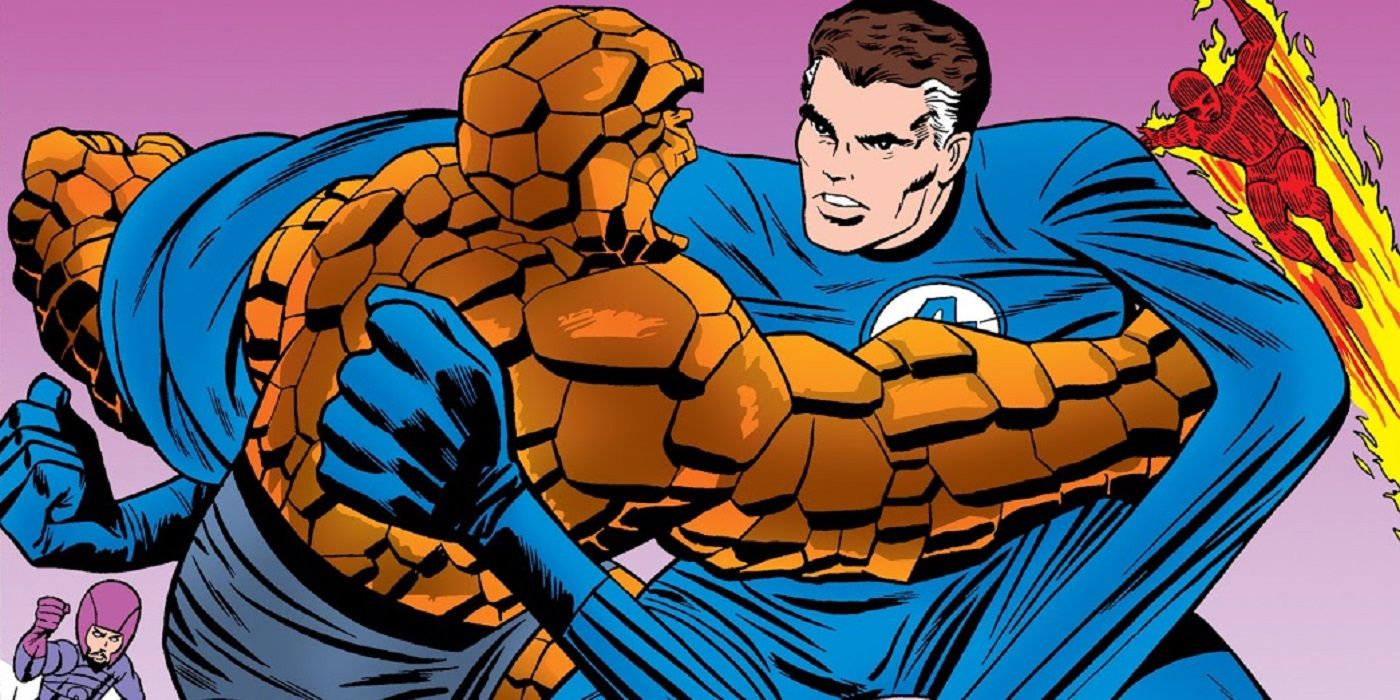 In Drawing Crazy Patterns, I spotlight at least five scenes/moments from within comic book stories that fit under a specific theme (basically, stuff that happens frequently in comics).
Reader David R. wrote in to suggest the many times that the Thing has been brainwashed into working with supervillains. I split it into two pages because of how many images there are.
The first notable one occurred in Fantastic Four #8 (by Stan Lee, Jack Kirby and Dick Ayers), as we first meet Alicia Masters (who looks just like Sue Storm for some reason) and her evil step-father, the Puppet Master, who uses his powers to control the Thing and send him after the Fantastic Four…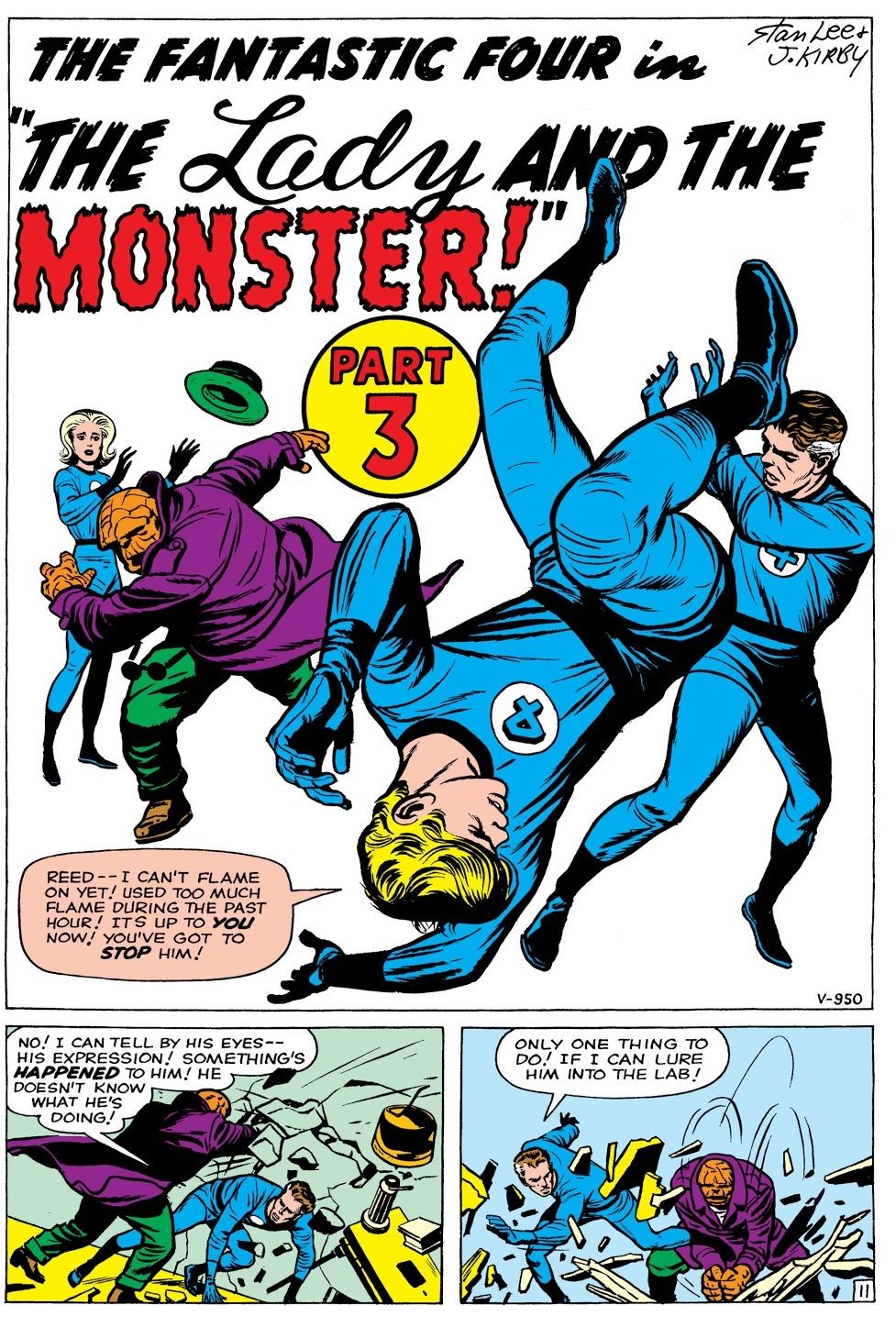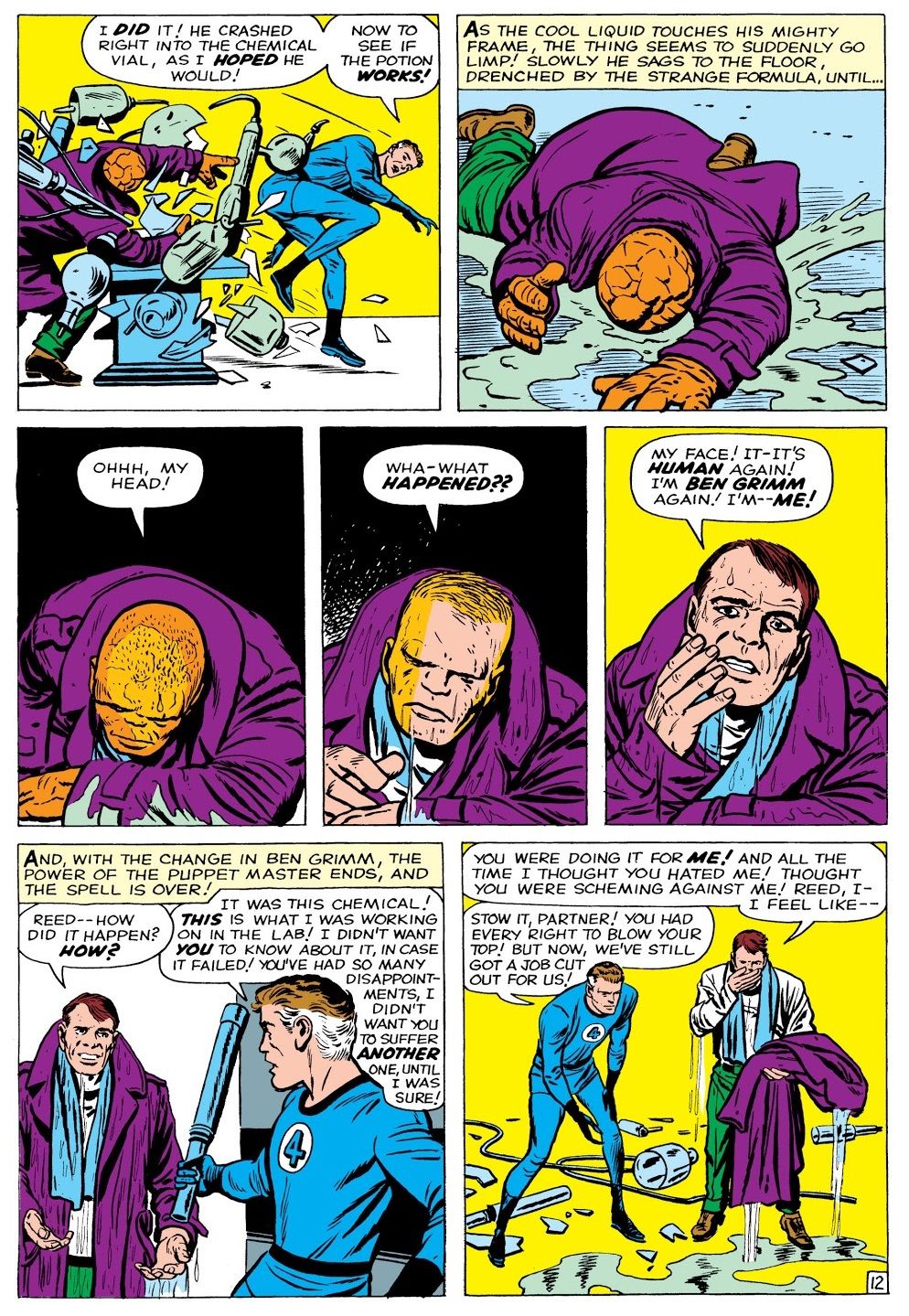 In Fantastic Four #41 (by Jack Kirby, Stan Lee and Vince Colletta), the evil Wizard captures the Thing and brainwashes him…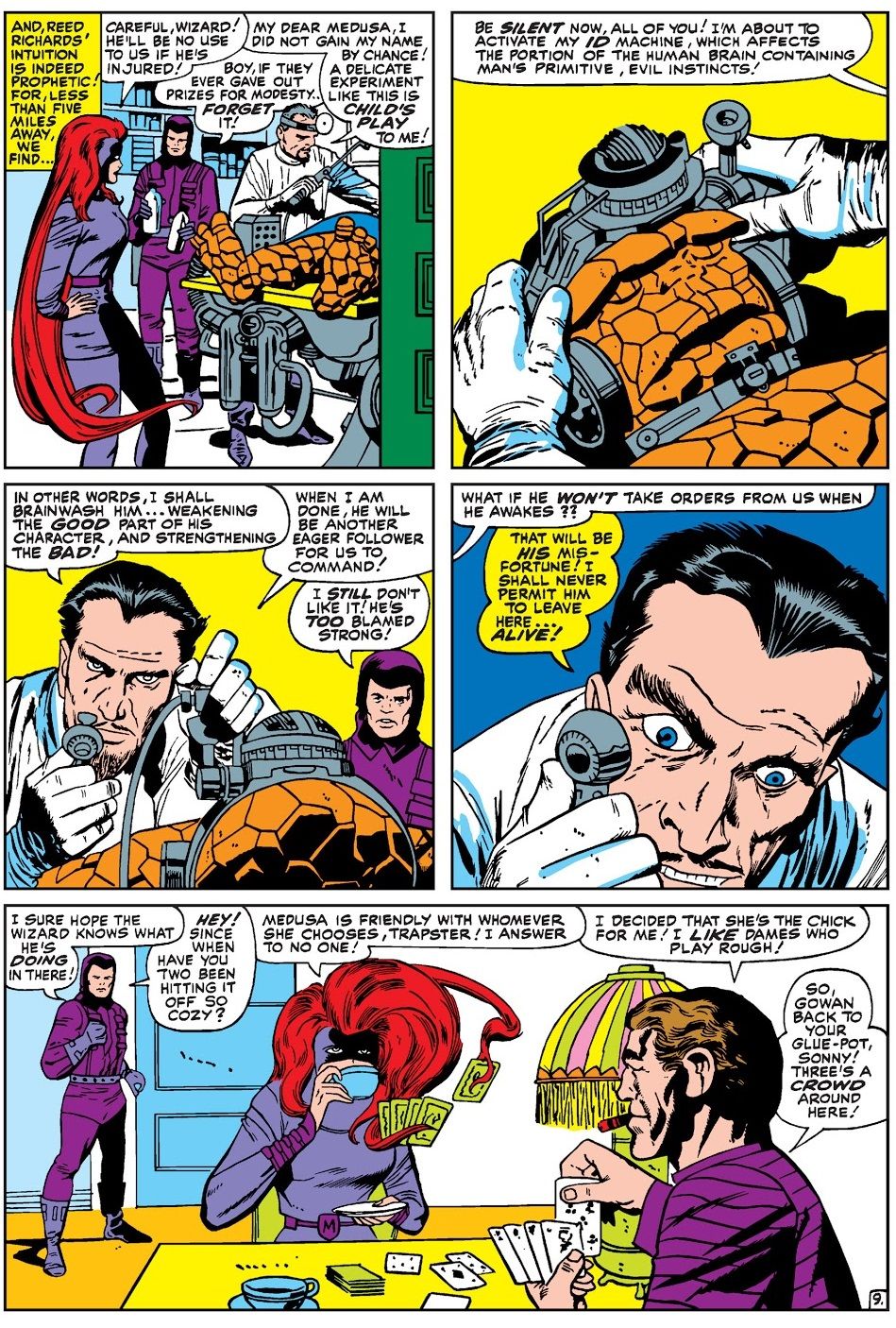 And then the Thing attacks the Fantastic Four with the rest of the Frightful Four…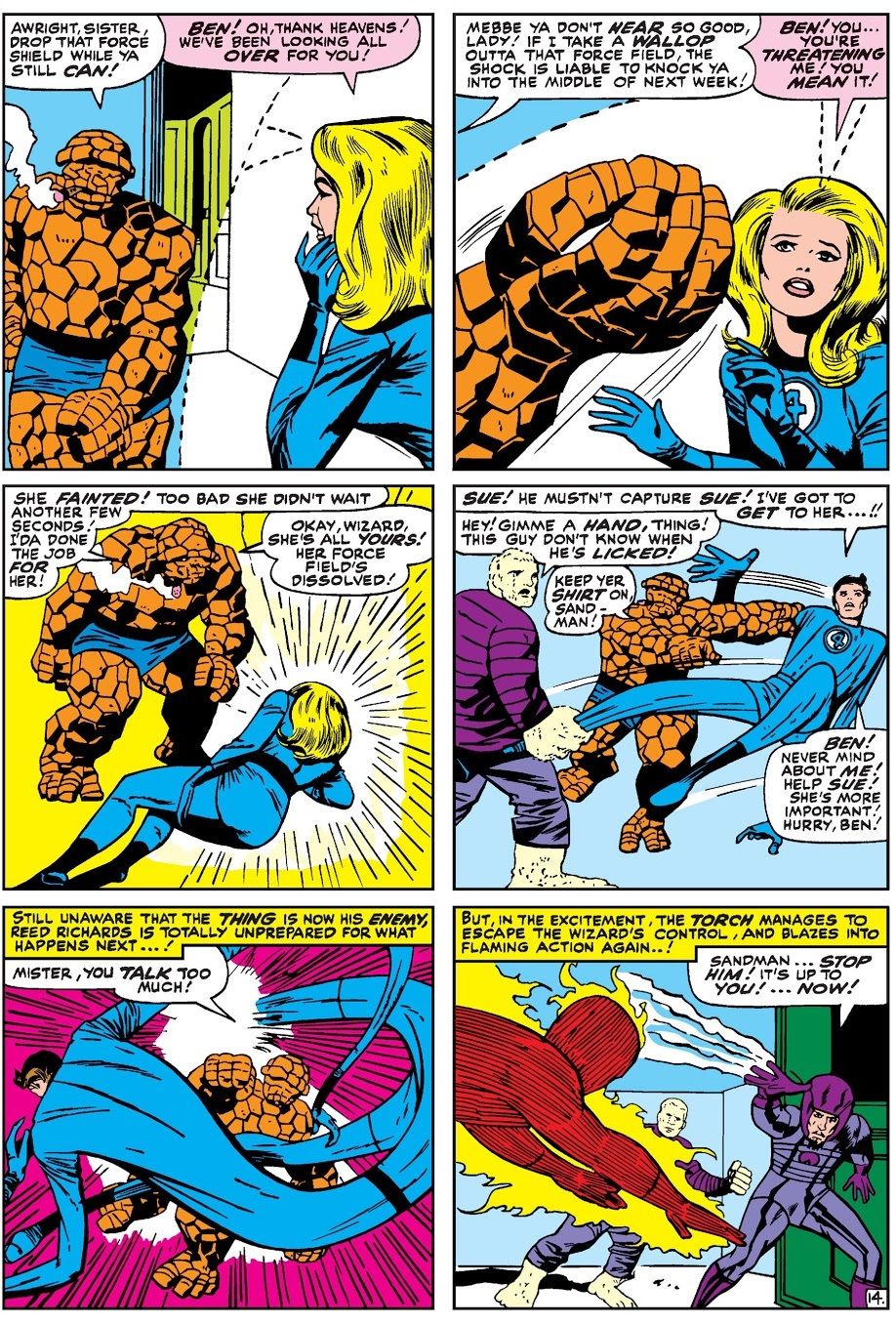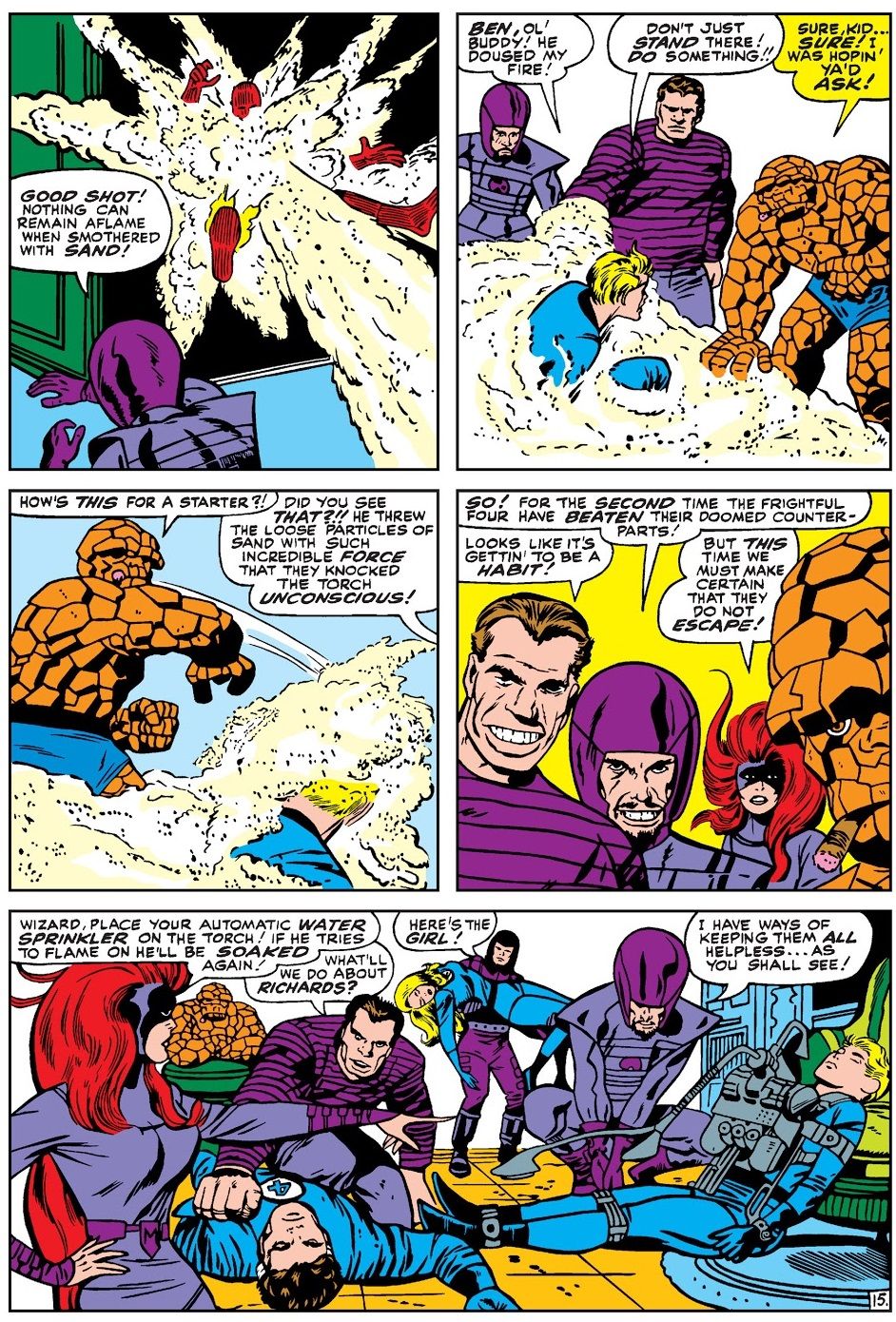 (They would also brainwash Johnny after this, as well).
In Fantastic Four #68 (by Jack Kirby, Stan Lee and Joe Sinnott), a mysterious scientist helps to try to cure the Thing, but it actually turns the Thing evil instead!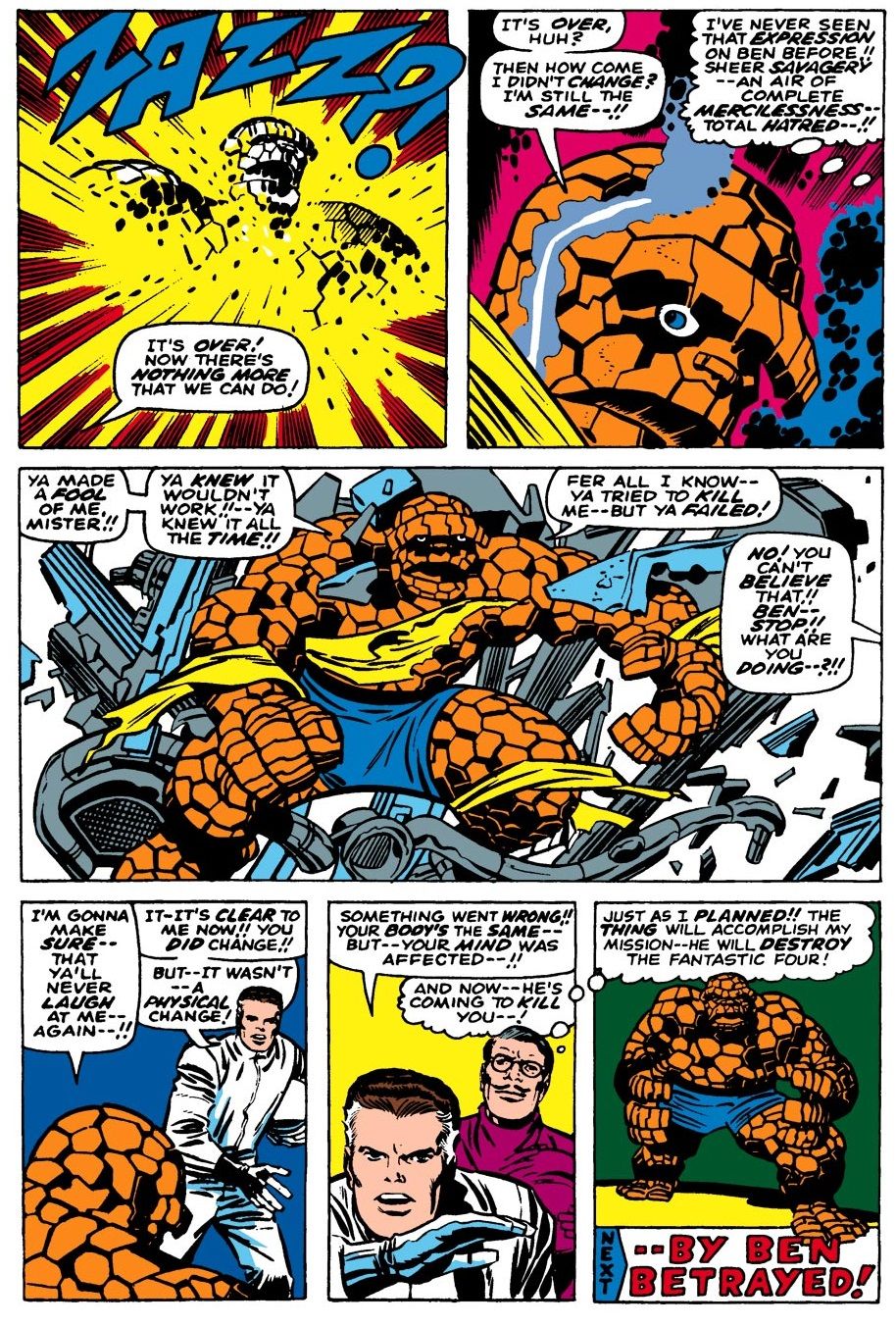 The scientist is really the Mad Thinker in disguise…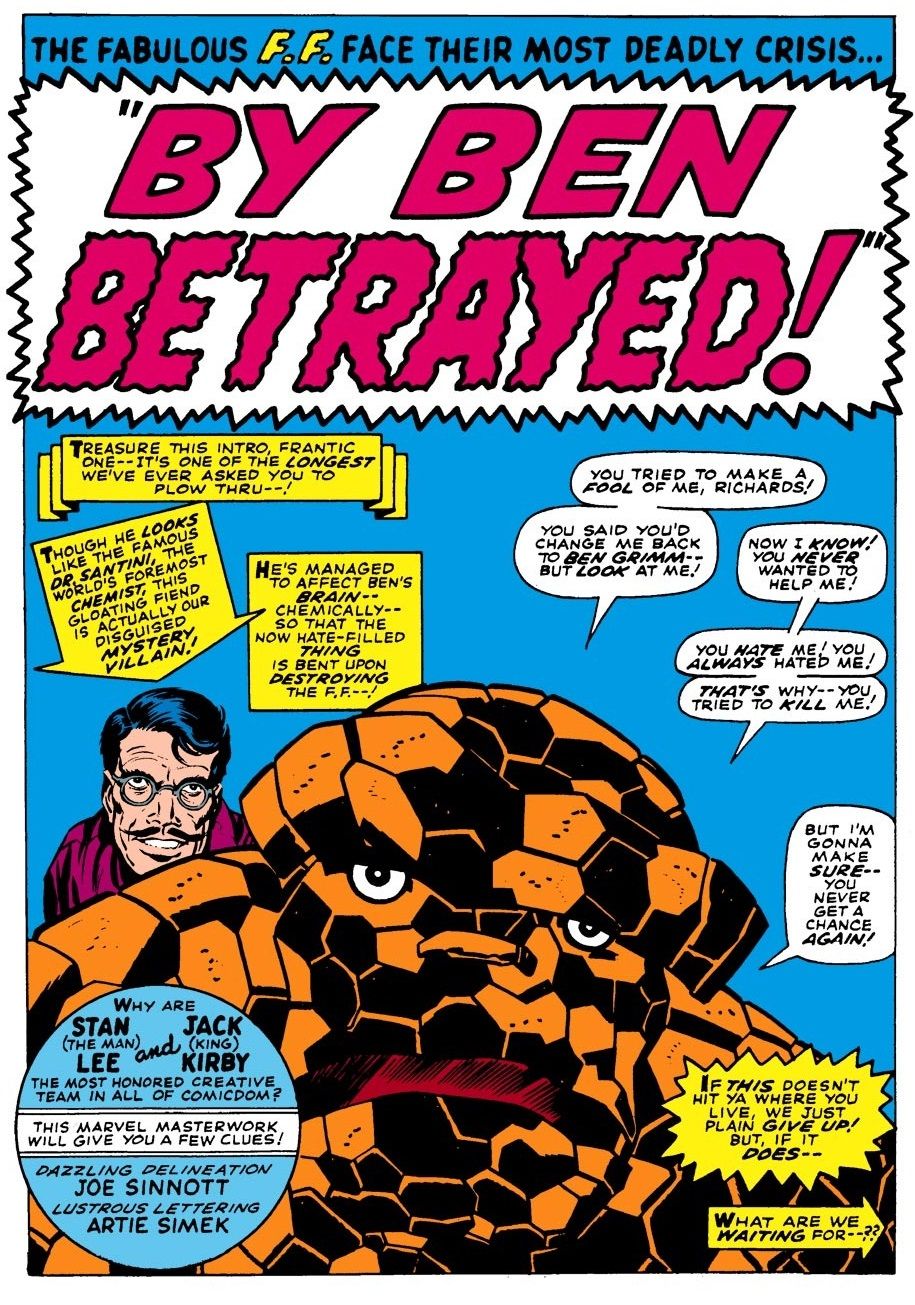 Go to the next page for the final two entries in this installment…
CBR Senior Writer Brian Cronin has been writing professionally about comic books for over fifteen years now at CBR (primarily with his "Comics Should Be Good" series of columns, including Comic Book Legends Revealed). He has written two books about comics for Penguin-Random House – Was Superman a Spy? And Other Comic Book Legends Revealed and Why Does Batman Carry Shark Repellent? And Other Amazing Comic Book Trivia! and one book, 100 Things X-Men Fans Should Know & Do Before They Die, from Triumph Books. His writing has been featured at ESPN.com, the Los Angeles Times, About.com, the Huffington Post and Gizmodo. He features legends about entertainment and sports at his website, Legends Revealed and other pop culture features at Pop Culture References. Follow him on Twitter at @Brian_Cronin and feel free to e-mail him suggestions for stories about comic books that you'd like to see featured at [email protected]!
Link Source : https://www.cbr.com/fantastic-four-thing-brainwashed-cliche/