Black Panther Hitches a Ride in BTS Set Photos
The King of Wakanda goes for a ride atop a sports car in set photos from Marvel Studios' Black Panther.
You Are Reading :Black Panther Hitches a Ride in BTS Set Photos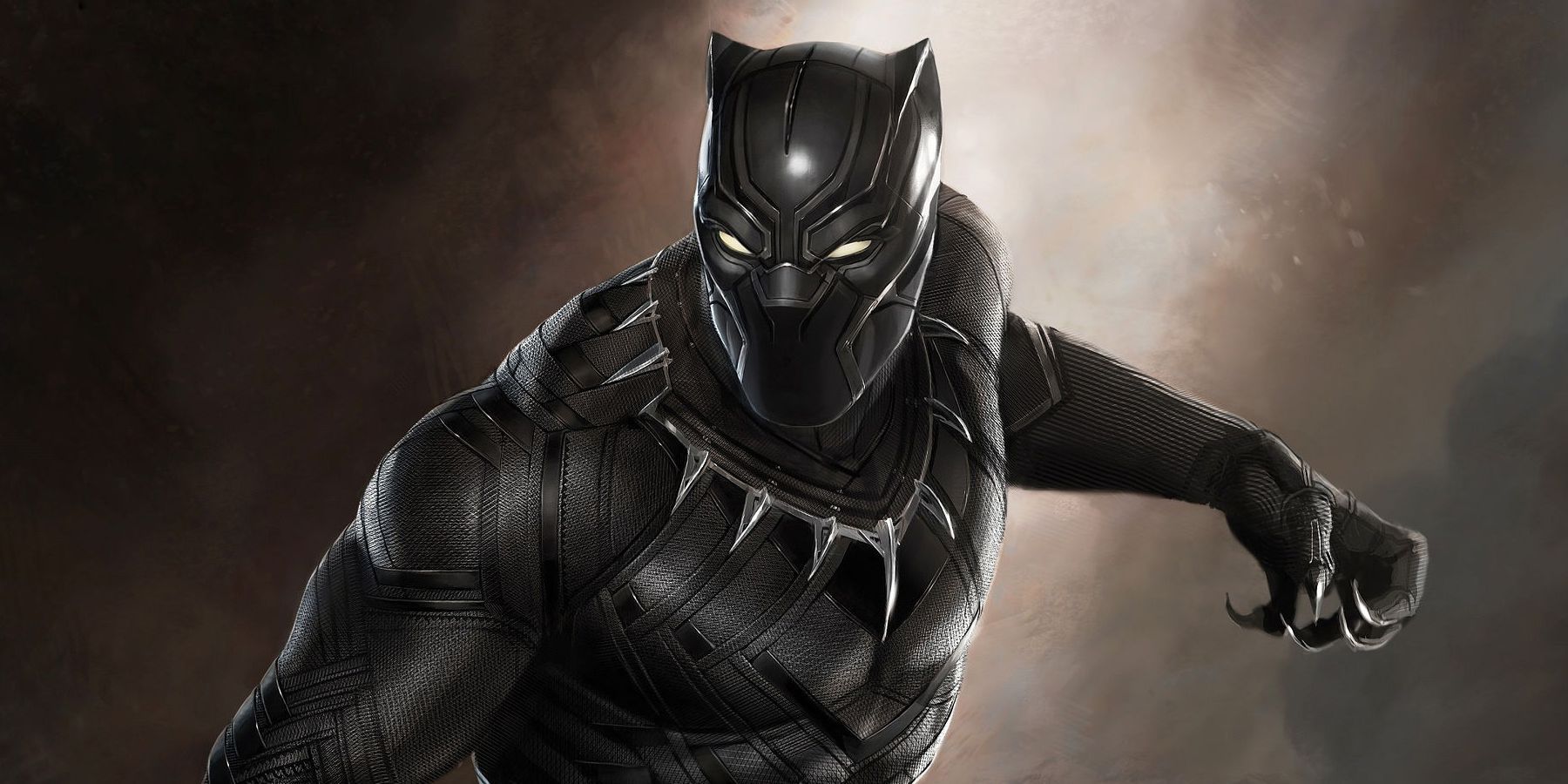 This look at Black Panther recalls the hero's big action scene from "Captain America: Civil War," as he hops on top of a car in new set photos from his first solo film in the Marvel Cinematic Universe. Twitter user Rochi Shion shared the photos with the message, "The king arrive in South Korea last night #BlackPanther."
RELATED: Black Panther Filming Elaborate Car Chase in South Korea
The king arrived in South Korea last night #BlackPanther pic.twitter.com/cg6EztiOG8
The pics show King T'Challa atop a blue sports car as it races through the darkened streets of South Korea. Whether this is meant to take place in Black Panther's home of Wakanda or another location is unknown.
RELATED: New Black Panther Concept Art Shows Nation of Wakanda
Back in February news came out that an elaborate car chase was shooting in South Korea involving "some 150 cars and more than 700 people." The scene in question was described as "a car chase scene with the protagonist and the villain. It will also involve helicopter(s) and guns (firing blanks) and may cause noise as well as traffic restrictions."
Directed by Ryan Coogler ("Fruitvale Station," "Creed"), "Black Panther" stars Chadwick Boseman as T'Challa, alongside Michael B. Jordan as Erik Kilmonger, Forest Whitaker as Zuri, Lupita Nyong'o as Nakia, Angela Bassett as Ramonda, Danai Gurira as Okoye, Daniel Kaluuya as W'Kabi, Winston Duke as M'Baku, Sterling K. Brown as N'Jobu, Florence Kasumba as Ayo, Martin Freeman as Everett K. Ross and Andy Serkis as Ulysses Klaue. The film opens February 16, 2018.
Via MCU Exchange
Tim Adams is a Lead News Editor at CBR. He's been a fan of comics since the '90s, when his older brother introduced him to the medium. Some of his first memories include receiving a monthly subscription box with Amazing Spider-Man #353, the first part of "Round Robin: The Sidekick's Revenge," along with highly successful launches of X-Men #1 and X-Force #1. You can follow Tim on Twitter @timdogg98 where you can read his ramblings about comics, TV, movies, sports and wrestling.
Link Source : https://www.cbr.com/black-panther-set-photos/