Batman: How Veronica Vreeland Reshaped the Dark Knight's Animated World
In Batman: The Adventures Continue, a minor character just reappeared and reminded fans of her eventual role in reshaping Batman's legacy.
You Are Reading :Batman How Veronica Vreeland Reshaped the Dark Knights Animated World
WARNING: The following contains spoilers for Batman: The Adventures Continue #1 by Alan Burnett, Paul Dini, Ty Templeton, Monica Kubina & Joshua Reed, on sale now.
The DC Animated Universe was one of the defining versions of the DC Universe for an entire generation of fans, beginning with Batman: The Animated Series. While the show incorporated many famous elements and characters from across the history of the storied superhero universe, it also introduced many new characters.
While some have exploded in recognition like Harley Quinn, others have remained more obscure, and one of those characters is Gotham City socialite Veronica Vreeland. Along with the DC Animated Universe, Veronica Vreeland returns in Batman: The Adventures Continue #1, where this incidental character teases a detail that will ultimately have a profound impact on Batman.
WHO IS VERONICA VREELAND?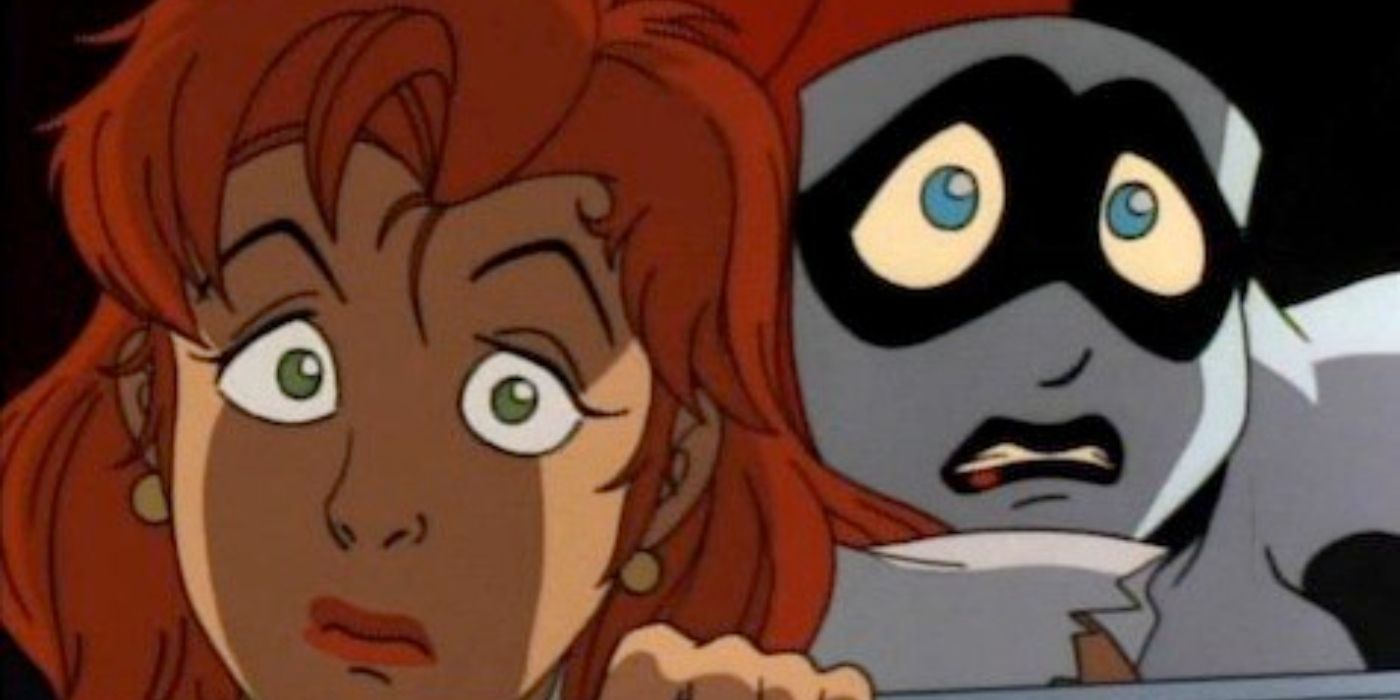 Veronica Vreeland was introduced in "Birds of a Feather," an episode of Batman: The Animated. A wealthy socialite in Gotham City, she was involved in a number of charitable ventures and galas, where she met and befriended Bruce Wayne. Veronica often suggested a potential relationship between the pair to Wayne and apparently a brief one did occur, but Bruce ultimately was uninterested in her romantically. Veronica only appeared a handful of times, but she was a frequent target of villains who tried to ransom her or steal her riches.
Her attempt to make Penguin into something of an attention-getter for one of her events ended with the villain taking her hostage. Mad Hatter would later try to brainwash her, and Harley Quinn unintentionally kidnapped her upon being released from Arkham and took her along for her spree across Gotham. This, in turn, angered her father, General Vreeland, who used a tank to try and kill Harley as a result – although the two were almost friendly by the end of their adventure together.
Veronica has made a few appearances in comics outside of the DCAU, including a brief role in the post-Flashpoint DC Universe as the target of a young Penguin's romantic feelings, which could be seen as a reference to her first appearance in "Birds of a Feather" where she faked interest in the villain. She also played a minor role in Sean Murphey's Batman: White Knight universe.
VERONICA VREELAND IN BATMAN: THE ADVENTURES CONTINUE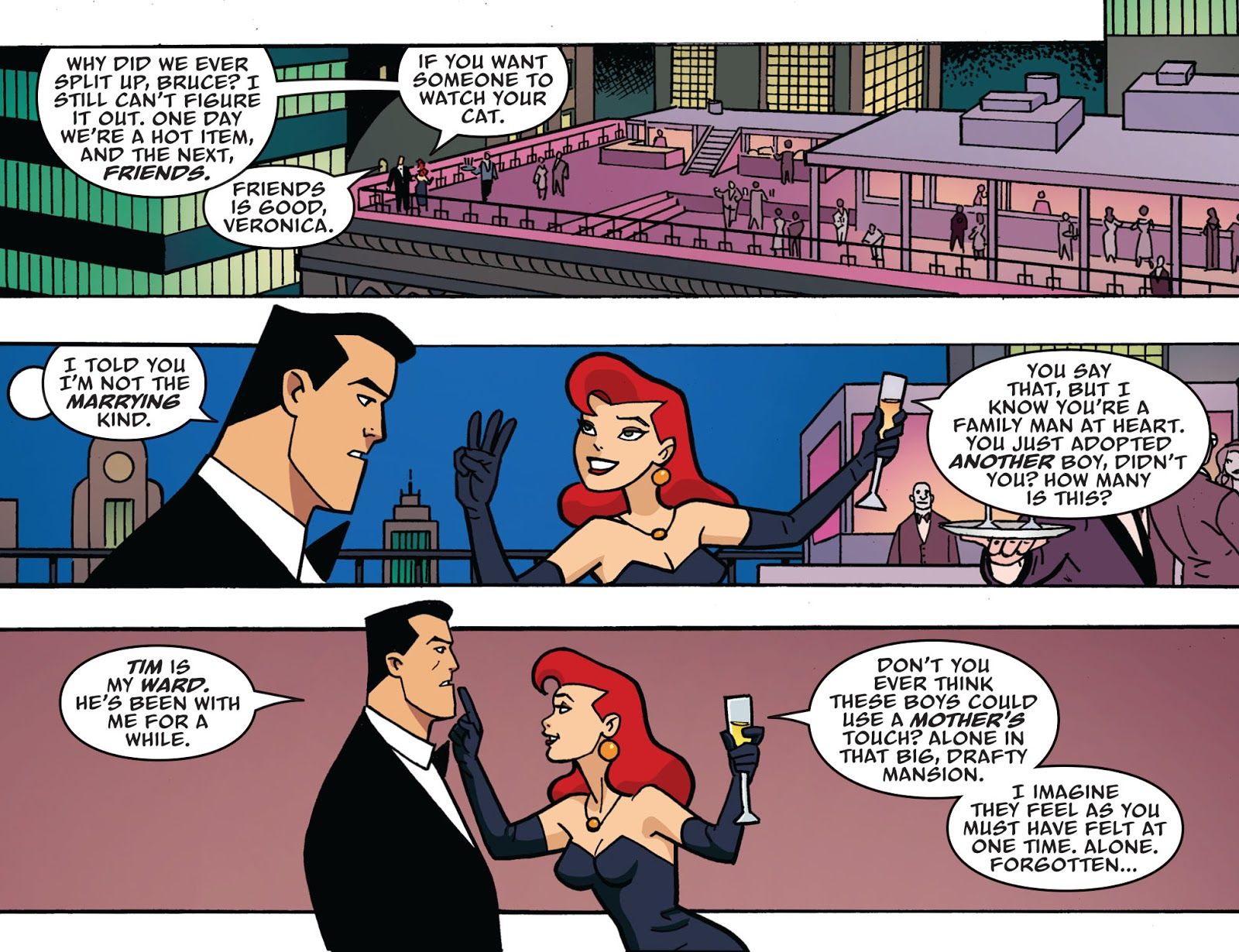 The DCAU version of Veronica just made her first DCAU reappearance since The New Batman Adventures in Batman: The Adventures Continue #1, which further explores the DCAU version of Batman and the events of his life as they built up to his eventual joining of the Justice League. While at a cocktail party at the Cloud Night club, Bruce runs into Veronica. The young socialite teases Bruce about their former relationship and insists that Bruce should have given it more of a chance.
She also suggests that she'd make a great maternal figure for the young men that Bruce has adopted and — unknown to Veronica — trained to fight crime as Robin. When Lex Luthor asks to speak to Bruce privately, Veronica leaves them to their conversation but also mentions that she'll be at the bar and wouldn't mind if they came by to speak to her again. It's a minor reappearance by the character, but also a reminder of the role her own eventual child would actually have in impacting the fate of the DCAU Batman.
HOW VERONICA VREELAND CHANGED THE DCAU?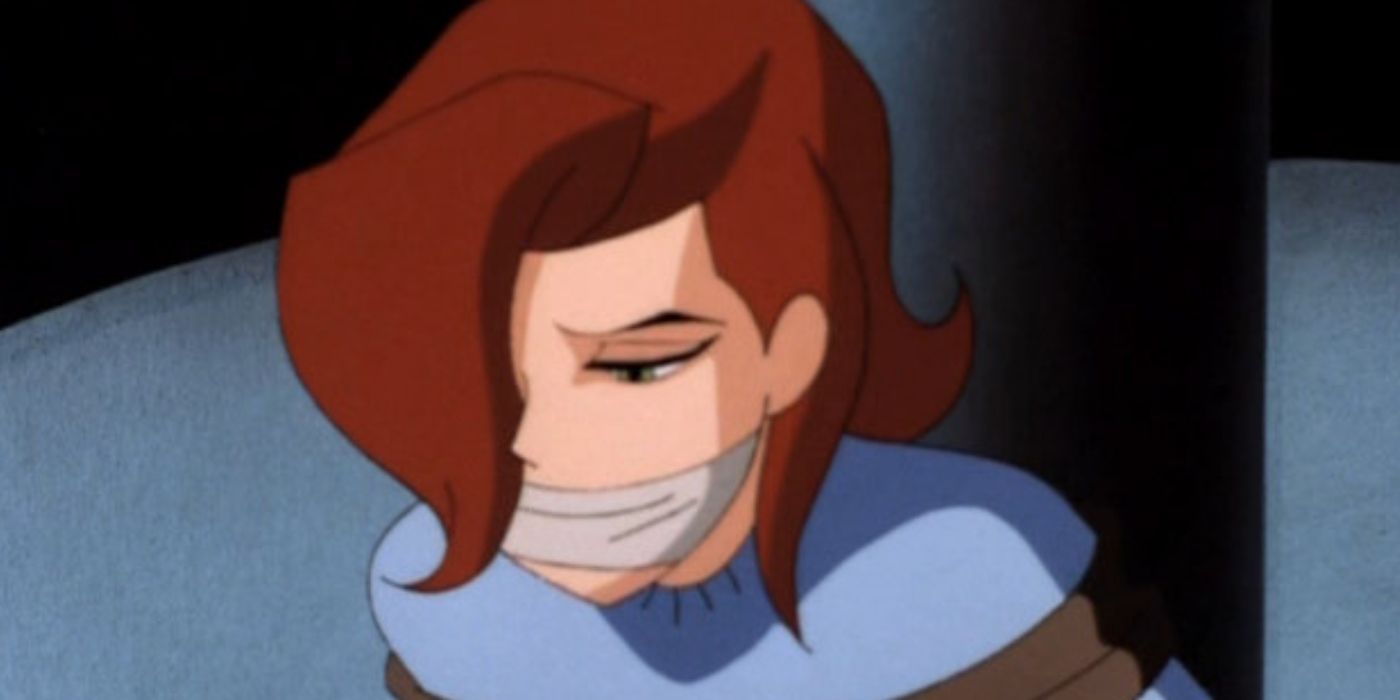 The flighty Veronica ended up married multiple times — including to a plant double that had been created by Poison Ivy — and eventually had at least one daughter. This little girl, named Bunny, eventually became something of a socialite like her mother. She would eventually be kidnapped, which led an older Batman to try and rescue her in the beginning of Batman Beyond. It was on this mission that Bruce suffered a heart attack in the middle of a fight, forcing him to use a gun to terrify and threaten a criminal.
Disgusted with himself, Batman departed – retiring from being Batman and setting up the events of Batman Beyond. Although Bunny's connection to Bruce's friend is never mentioned, that likely added another dimension to Bruce's mental calculus. For her part, Bunny kept this information a secret from the rest of Gotham, ensuring that Batman's legacy remained untarnished by that desperate act. While Veronica is a minor character in the grand scheme of things, her role as one of the more personable — if casually cruel — members of the Gotham elite makes her an interesting foil and even friend to Bruce. Although she never ultimately has a meaningful romantic relationship with Bruce, her daughter played a critical role in taking Bruce Wayne beyond his Batman persona.
Link Source : https://www.cbr.com/batman-how-veronica-vreeland-reshaped-the-dark-knights-animated-world/