Attack On Titan: 10 Details People Missed In Season 3
From post-credit teasers to tiny details, these are all the moments you may have missed in Attack on Titan's third season.
You Are Reading :Attack On Titan 10 Details People Missed In Season 3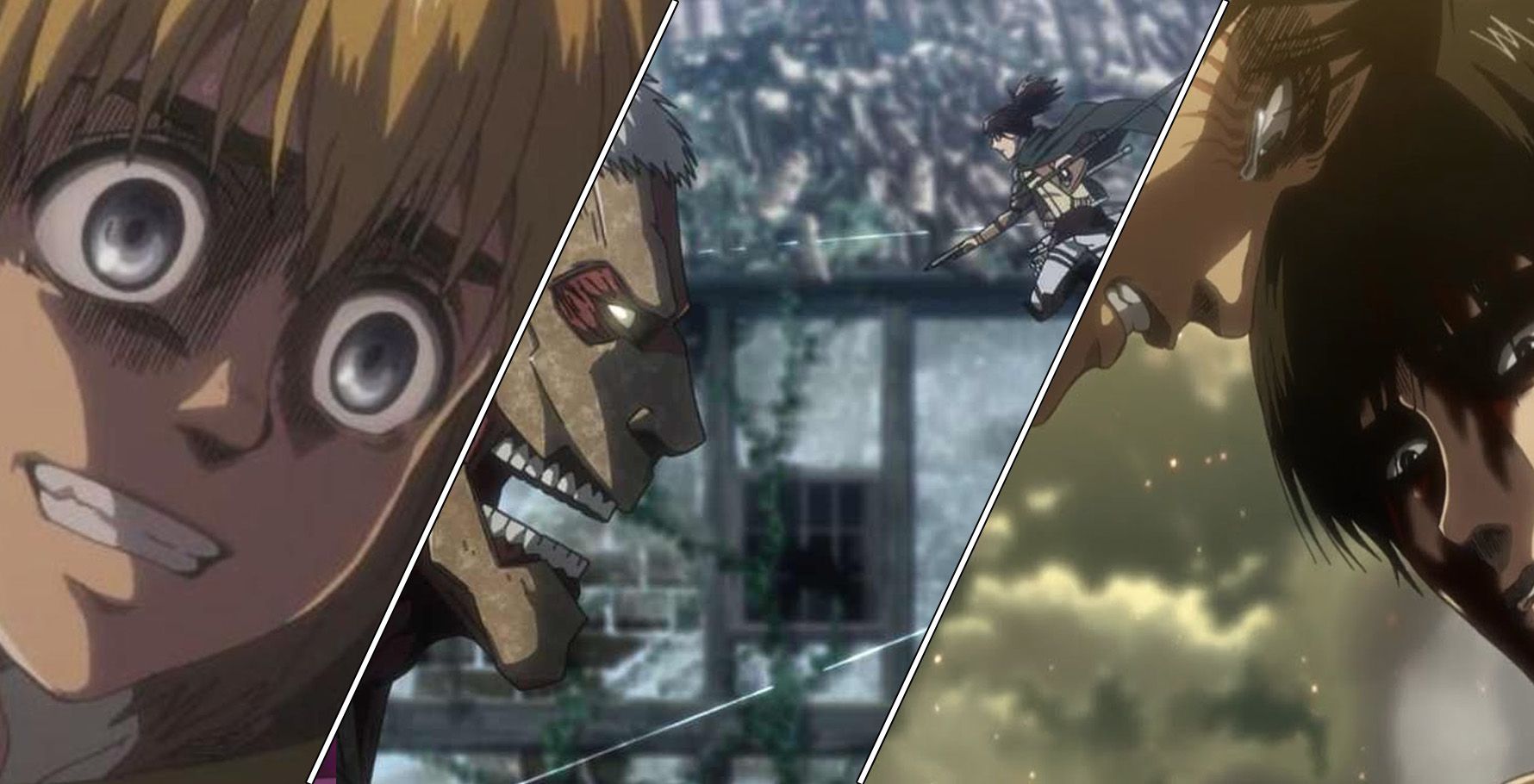 Season 3 of Attack On Titan has just wrapped up and somehow the tone ends on an odd mix of grim and hopeful. There are spoilers everywhere and people can only hold back for so long, so now is absolutely the time to get caught up, especially before reading any further! Now, things kicked off immediately considering this "season" was actually just the second half of Season 3. And because the pace was so speedy, details and easter eggs were hidden in almost every frame. Even more so now that recent twists add a new context to all past events. With that in mind, let's go through step by step and pick out the biggest details people might've missed.
10 Spoilers Hidden Everywhere In The New Opening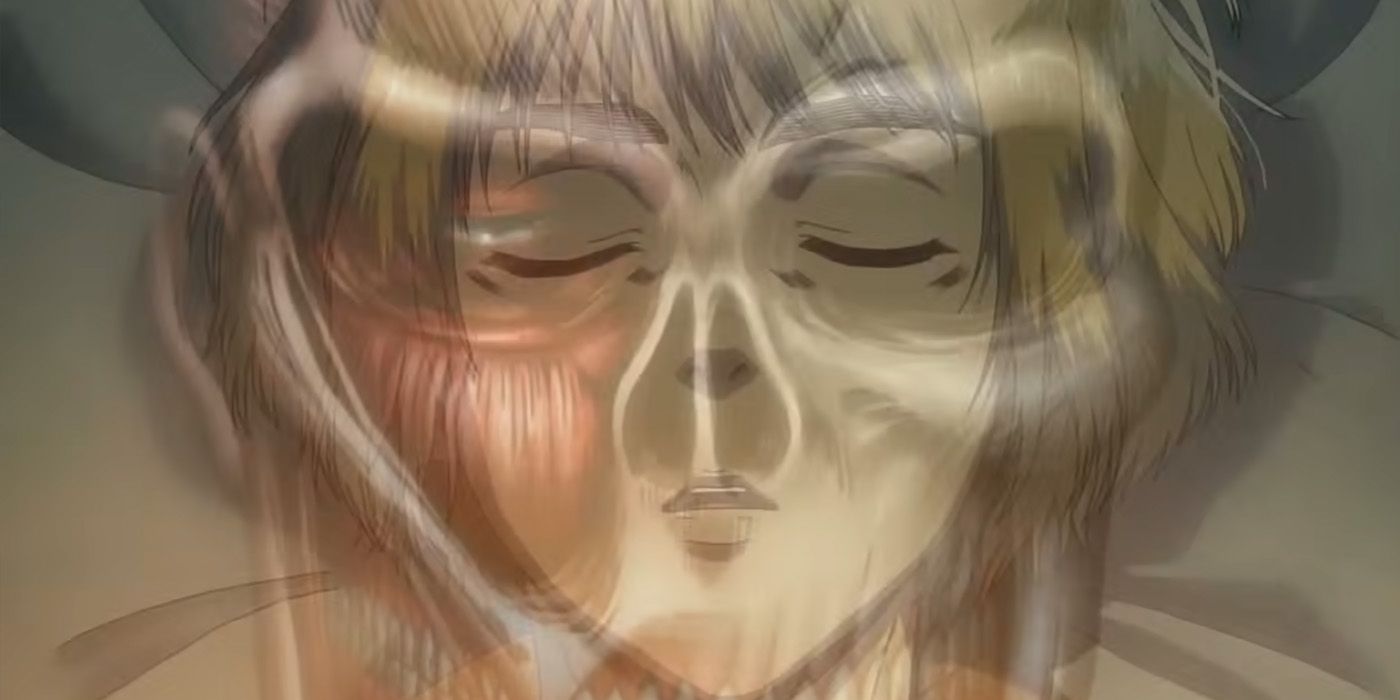 First and foremost, clever and astute watchers should skip that new opening. Listen to the song with eyes closed for the awesome music, but don't watch it at all. Which stinks because it's visually stunning animation, but this is the worst the AoT team has ever been with spoilers in an OP. Last chance to avoid spoilers now, LOOK AWAY! Erwin's death, Armin's burned body, his new form, Reiners defeat, Marley's existence, it's all there! Every single major event is hidden in flash frames or blatantly shown in this opening. Which is still really neat to look back and see, but not on first viewing.
9 Eren Is Losing Himself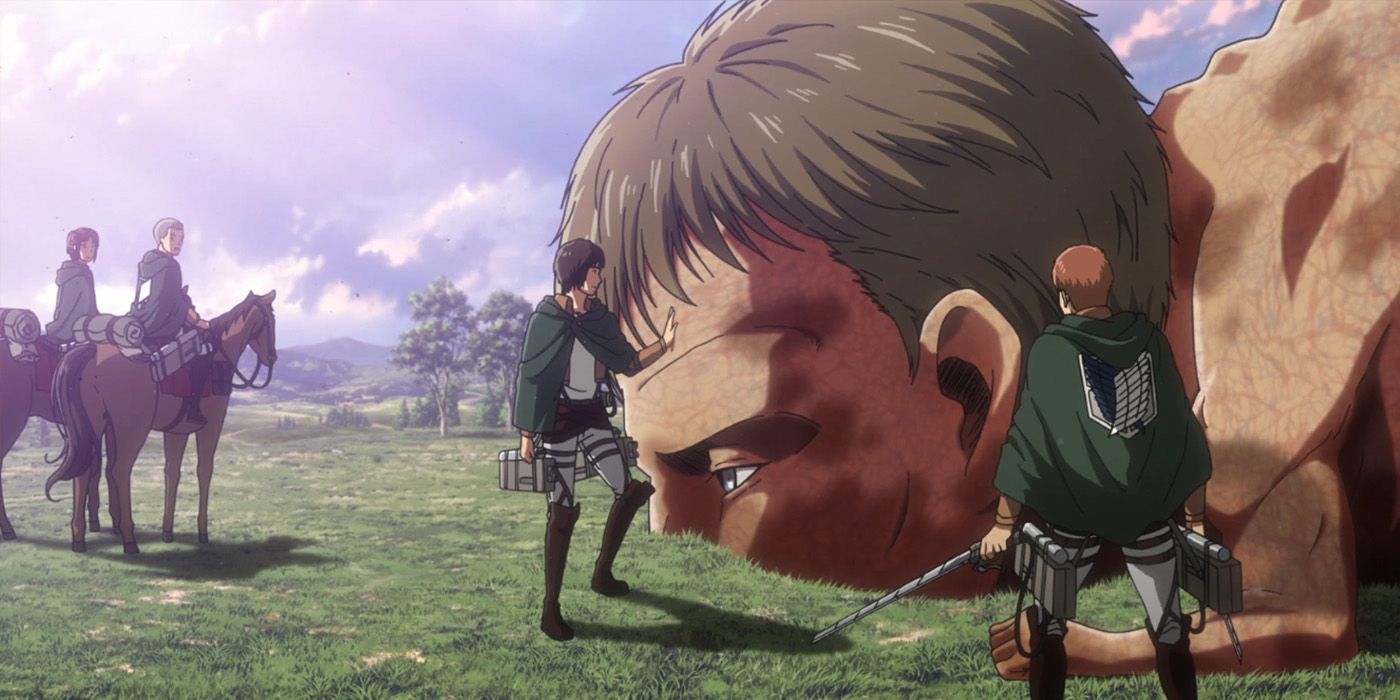 By the end of Season 3, Eren's literally losing himself. Because of his trauma, the Founding Titan, and maybe even a special ability of the Attack Titan Eren's lost in a sea of memories. The perfect proof of this is when he wakes up from Grisha's memories in a cell and asks "Who am I?". But this isn't only restricted to his father. Because all paths meet at the Coordinate (I.e. Eren) he can potentially interact with the memories of anyone. And while this is a huge advantage for the people of Paradis island, it only serves to separate Eren from everyone else even more.
8 How Memories Are Shared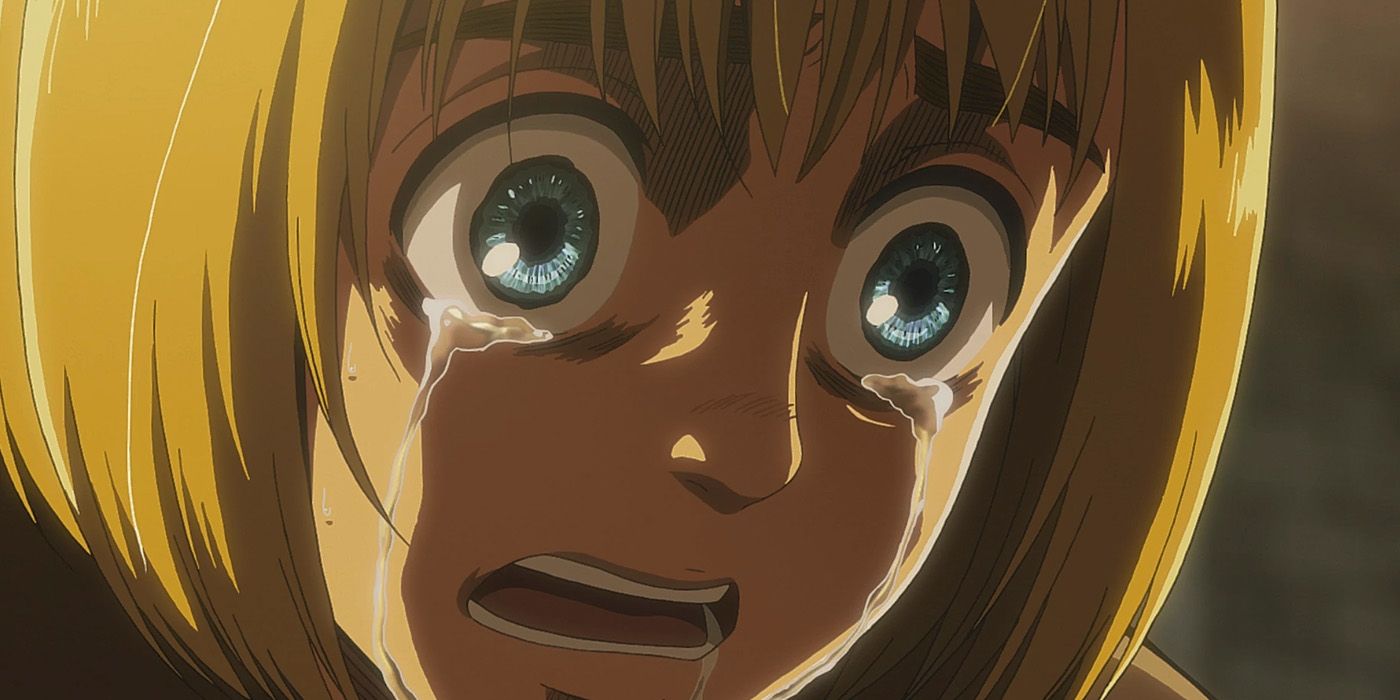 Speaking of memories, are memories shared between Titan Shifters? Did Ymir gain access to the memories of Marcel when she ate him? Eren has Grisha's but that seems to be because of the Founding Titan. The full answer is unknown, at least in the anime, but let's assume for the moment it's true. That means that Armin now has access to the memories of someone who lived in the enemy territory. And for someone who does so much with teensy scraps of information, this is terrifying. It's still unconfirmed, but Armin's interaction with the Colossal Titan in his dream hints at it.
7 The Founding Titan Can Be Utilized
There's that neat little scene during the briefing late in Season 3. Hange is talking about how Eren's used the power of the Coordinate before but they don't know why, and Eren puts two and two together thanks to Grisha's memories. He doesn't say anything out of fear that Historia might offer to be eaten by him, but think just a bit harder! There are actually a couple of solutions that can let Paradis utilize the full power of the Founding Titan. Zeke also has Royal Blood, just capture him! Or at the very least, feed one of the other Shifters to Historia.
6 No Coffee For Eldians
We truly loved all the little details in Season 3, not just in the animation or facial expressions, not just in the amazingly well-done action scenes, but even the small moments like the Scouts not understanding a photograph is or being able to comprehend the ocean. But, our favorite is the fact that they don't even have Coffee in Paradis! Now it's not outright said by Zeke, but it's obvious based on context clues that the three "Warriors" were sharing a cup of joe before the battle of Shiganshina. But the real question is, how in Ymir's name do the Eldian's get anything done without coffee?!
5 Marlo Realized His Feelings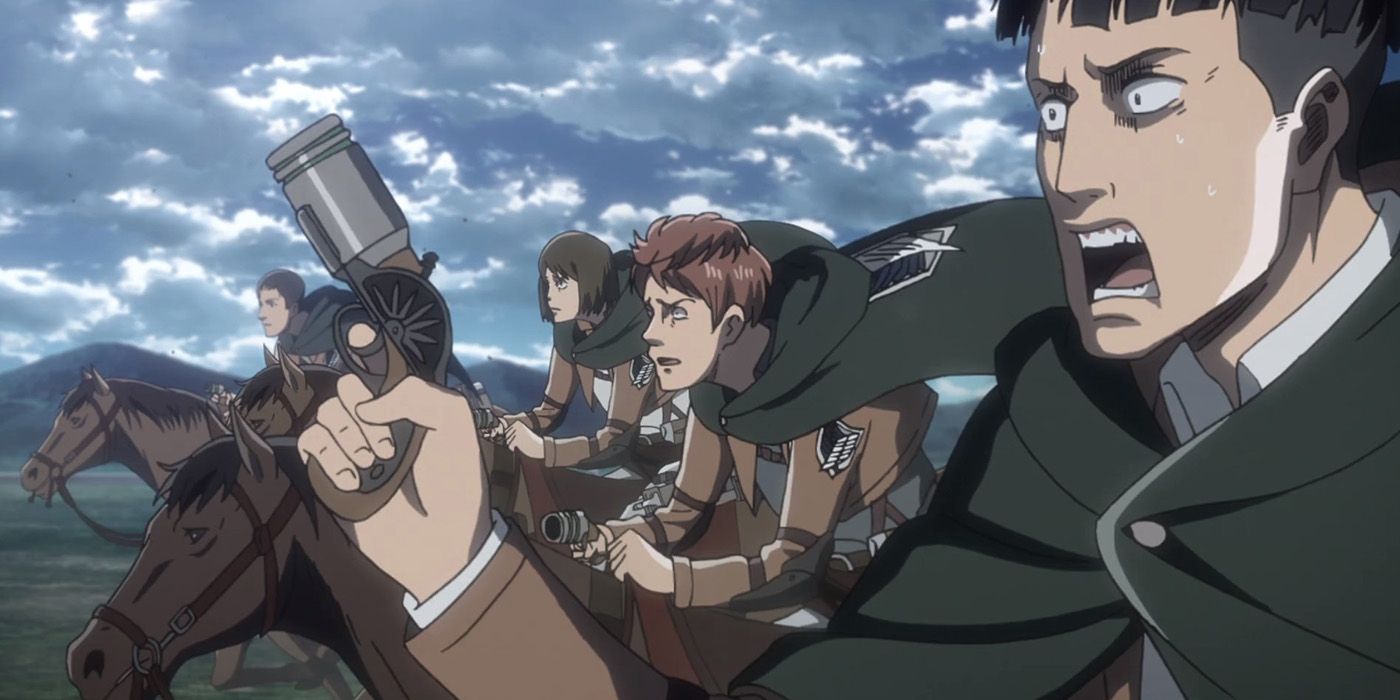 Marlo's death still manages to be one of the most heartbreaking in recent memory. The true fear on everyone's face as they charge into certain death combined with Marlo finally realizing his feelings for Hitch is just too much.
The moment goes by so quickly so many might've missed, but Marlo's last thought before the rock takes his head away is wondering what Hitch is up to. We can see just a glimpse of realization on his face as a freeze frame of Hitch in bed flashes on-screen and then poof, he's gone. A heart-wrenchingly nice detail added into an already horrifying scene.
4 Trailer For Season 4 After Credits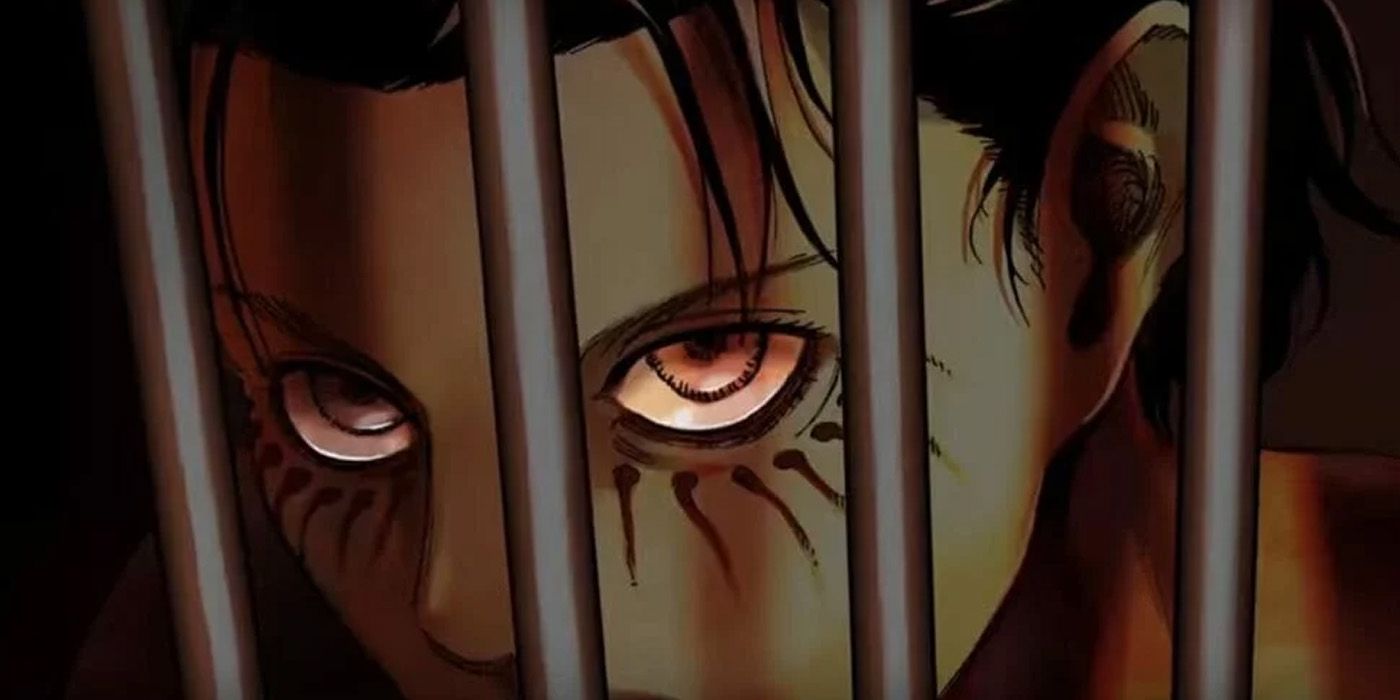 Heads up, wait until after the credits for a couple of these episodes. Anime has always liked to sneak little scenes in there after the credits after all. This time around, it's a hint towards Season 4, the final season of AoT taking place in 2020.
The "trailer" is essentially a series of freezeframes spliced together of future events. And, as someone who has read the manga, we know what gut-wrenching event they're alluding too. But, for anime-only kids, these hints could go anywhere, and they all seemingly lead back to Eren.
3 Titans Outclassed By Evolving Technology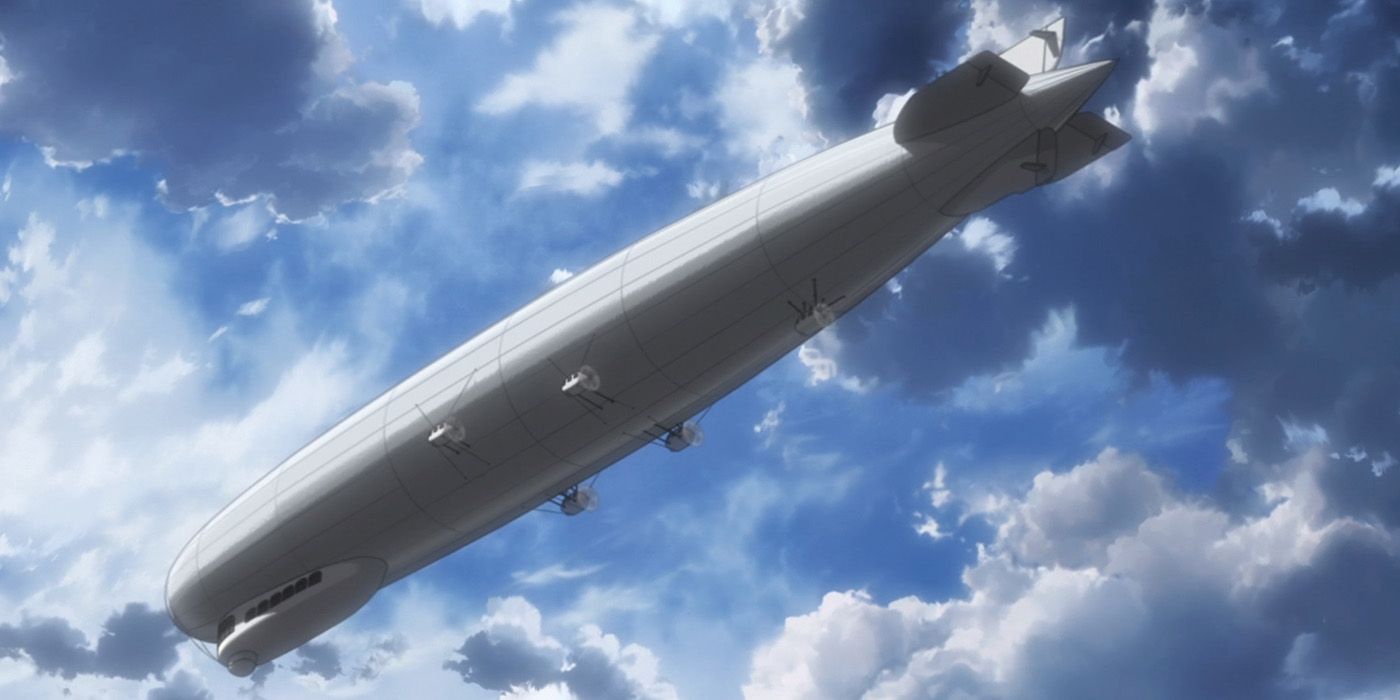 It was only hinted at in a few of the flashback conversations sprinkled throughout, but the world AoT takes place in is slowly advancing into a modern age we'll be more able to recognize. Machinery like Tanks, Zeppelins, and Boats are becoming more advanced and widespread, and soon Titan's will be the less-favored option. This turns out to be a good chunk of the reason why the Marleyans send in the Shifters. Take out the Eldians so Marley can come in and mine all the resources Paradis Island sits upon. Wonder what the Scouts would do with this info.
2 Hints In The History Illustrations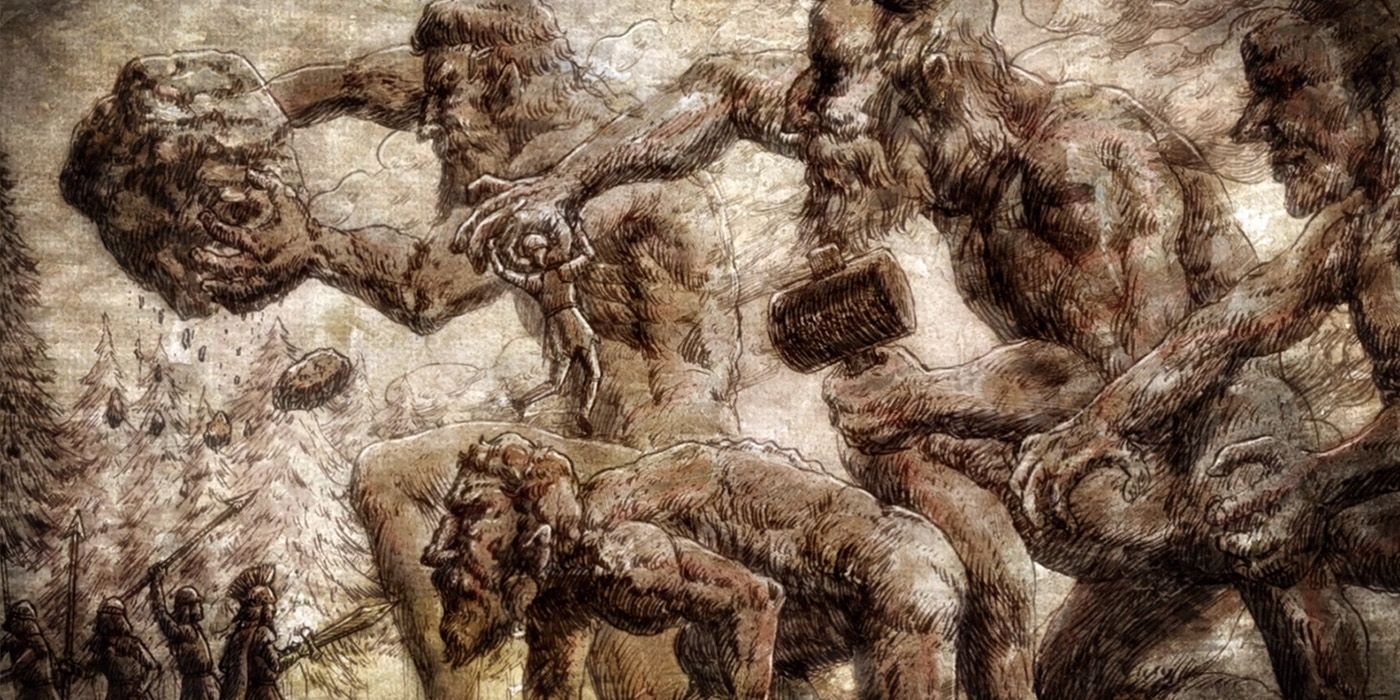 Maybe we're crazy, but there are more hints in those murals/illustrations that Grisha's dad shows him than we first thought. First, propaganda is rampant, both with the Marleyans and the Eldians. Marley shows Ymir and her Titans as demonic beasts, while Eldians depict them as elegant giants.
Second, the truth seems to be somewhere in the middle, as the gigantic Titans making up the wall in the illustrations aren't exactly dressed in beautiful Romanesque robes, but they do exist. And lastly, there's an image that hints towards the last unknown Titan, specifically the one holding the hammer.
1 Familiar Looking Titans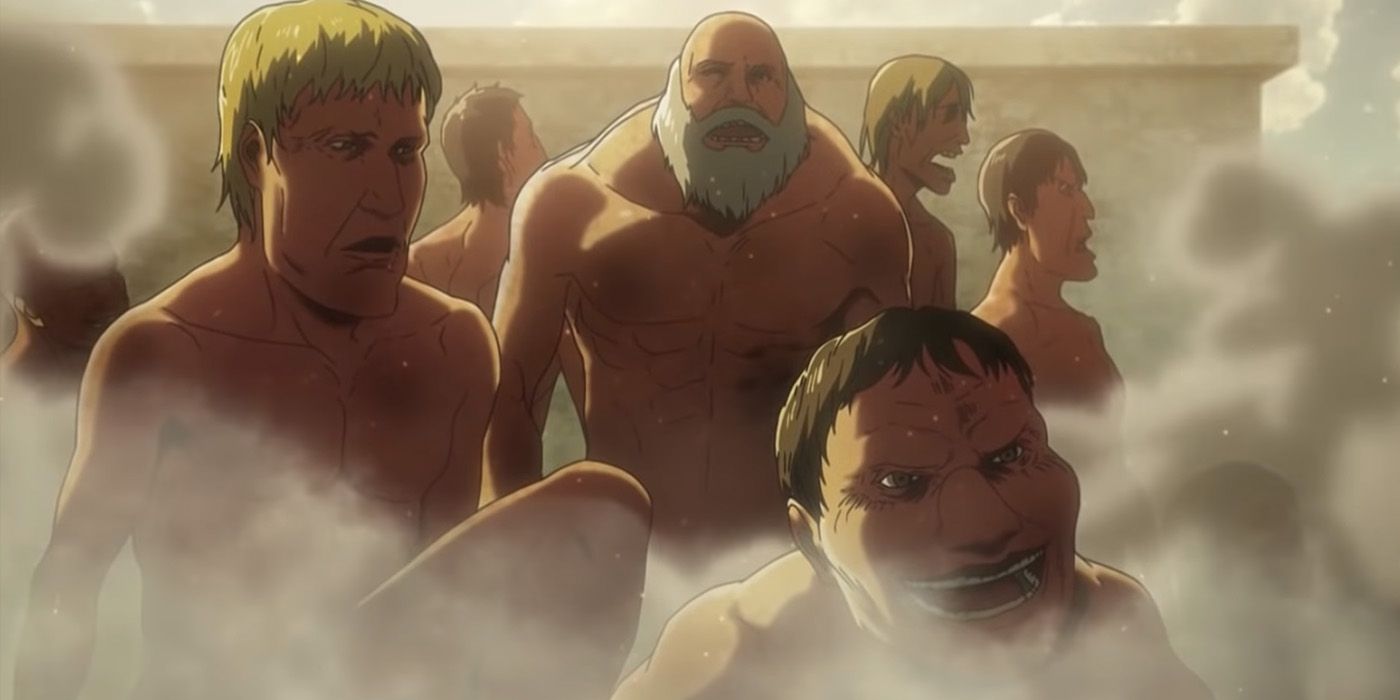 And lastly, in the tragic flashback where we see Dina turned into a Pure Titan, she ends up not being the only recognizable Titan. Obviously, we find out that Dina is the same Titan that ate Eren's mom. But more interestingly, most of Grisha's "Patriot" friends are turned into Titans we've seen before. The old man is the one who ate Armin/Eren back in S1, the short angry-faced one is the same jerk who got Mina from the 104th, and the others are ones that popped up as irregulars here and there. A neat detail that makes the show worth a re-watch.
Link Source : https://www.cbr.com/attack-titan-details-easter-eggs-season-3/