After Batman: The Animated Series, Mark Hamill Voiced Marvel's MOST Iconic Hero
Mark Hamill famously voiced Joker in Batman: The Animated Series, but he also voiced Marvel's most famous mutant in a tie-in video game.
You Are Reading :After Batman The Animated Series Mark Hamill Voiced Marvels MOST Iconic Hero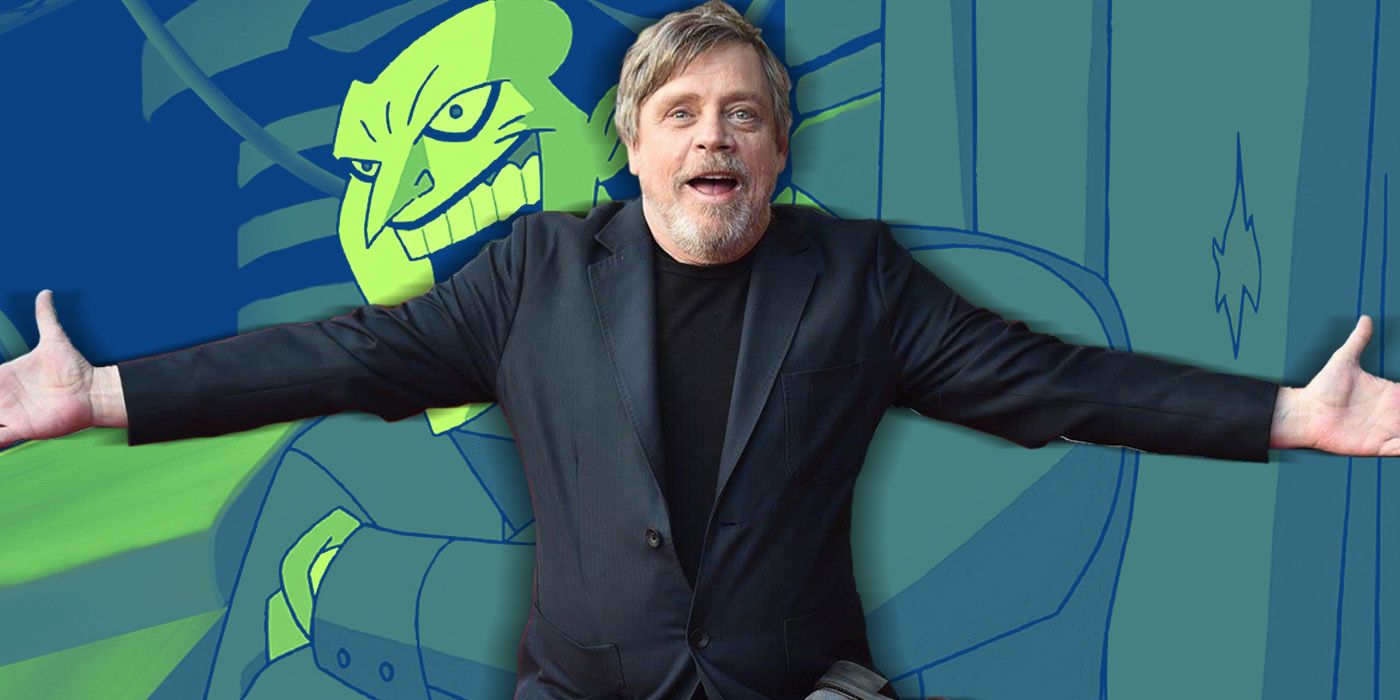 In live-action, Mark Hamill is the universally renowned Luke Skywalker in the Star Wars franchise. But in animation, he's the fan-favorite voice of the Joker, Batman's most infamous foe. Hamill first voiced the character in Batman: The Animated Series, which ran from 1992 to 1995. But he's returned to the role many times over the years, including in Rocksteady's Arkham video game series and 2016's Batman: The Killing Joke. His work as the Joker is so respected among fans that it has forever linked him to the world of DC. However, once upon a time, Hamill also voiced Marvel's most iconic hero: Wolverine.
Hamill voiced Wolverine in the 2003 tie-in game, X2: Wolverine's Revenge. Despite Activision releasing it a month before the second X-Men film, X2: X-Men United, and using Hugh Jackman in its cover art, the game didn't take place within the film series' continuity (although Sir Patrick Stewart does return to voice Professor X) and featured an original story. It followed Logan as he infiltrated the Weapon X facility in order to uncover his past and find a cure for the deadly Shiva virus, which was implanted in every Weapon X test subject as a fail-safe.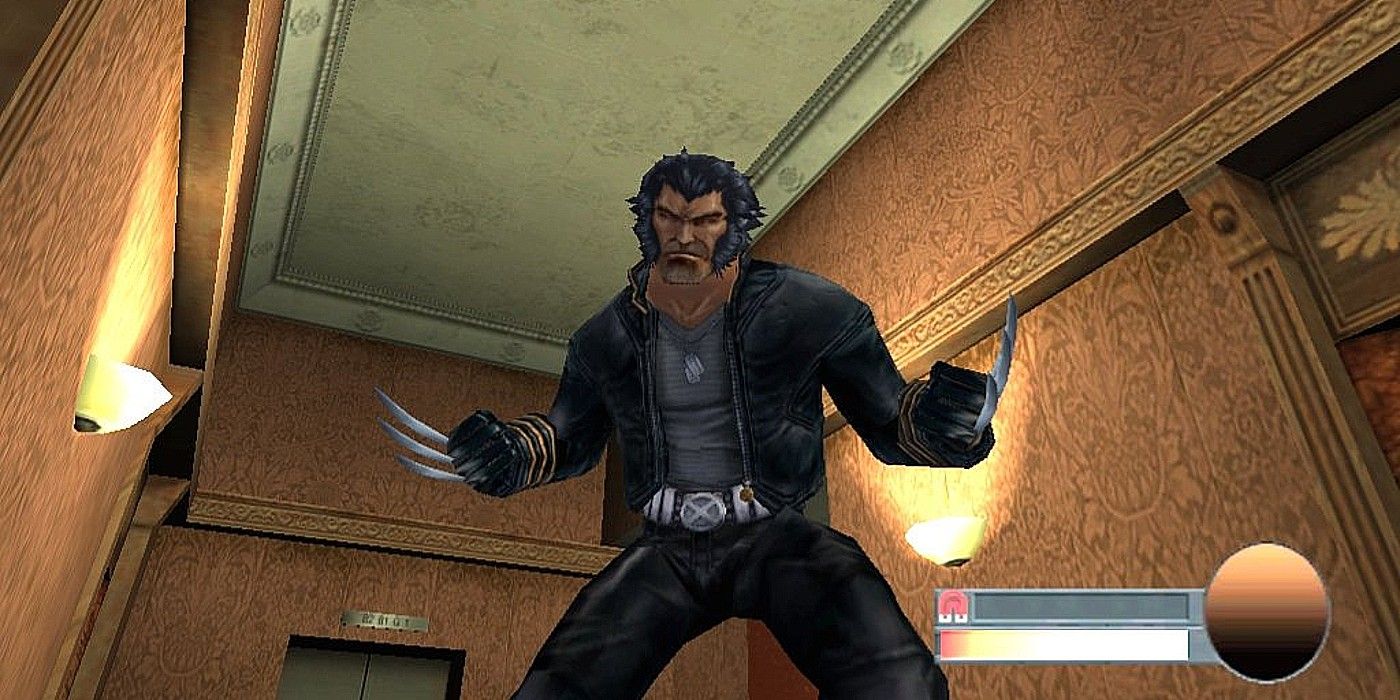 X2: Wolverine's Revenge received mixed reviews upon release. Some common criticisms were its high difficulty with a lack of checkpoints and its slow, uninspired, beat 'em up combat. The high point, however, was Hamill's performance as Wolverine. Similar to how he nailed the gleefully twisted nature of the Joker, Hamill was able to tap into the bitter and gruff attitude Wolverine is known for. He clearly had a lot of fun in the role, stating he liked diving into a rich character that personified the flawed superhero.
Hamill had voiced other Marvel characters before stepping into the role of the famous mutant. After Batman: The Animated Series wrapped up, he went on to voice Hobgoblin in several episodes of Spider-Man: The Animated Series. He's also voiced other Marvel characters since the game's release, such as Arnim Zola, but Wolverine's Revenge remains his most substantial Marvel work and one of the only instances, at least in comic book properties, where he has voiced a hero instead of a villain.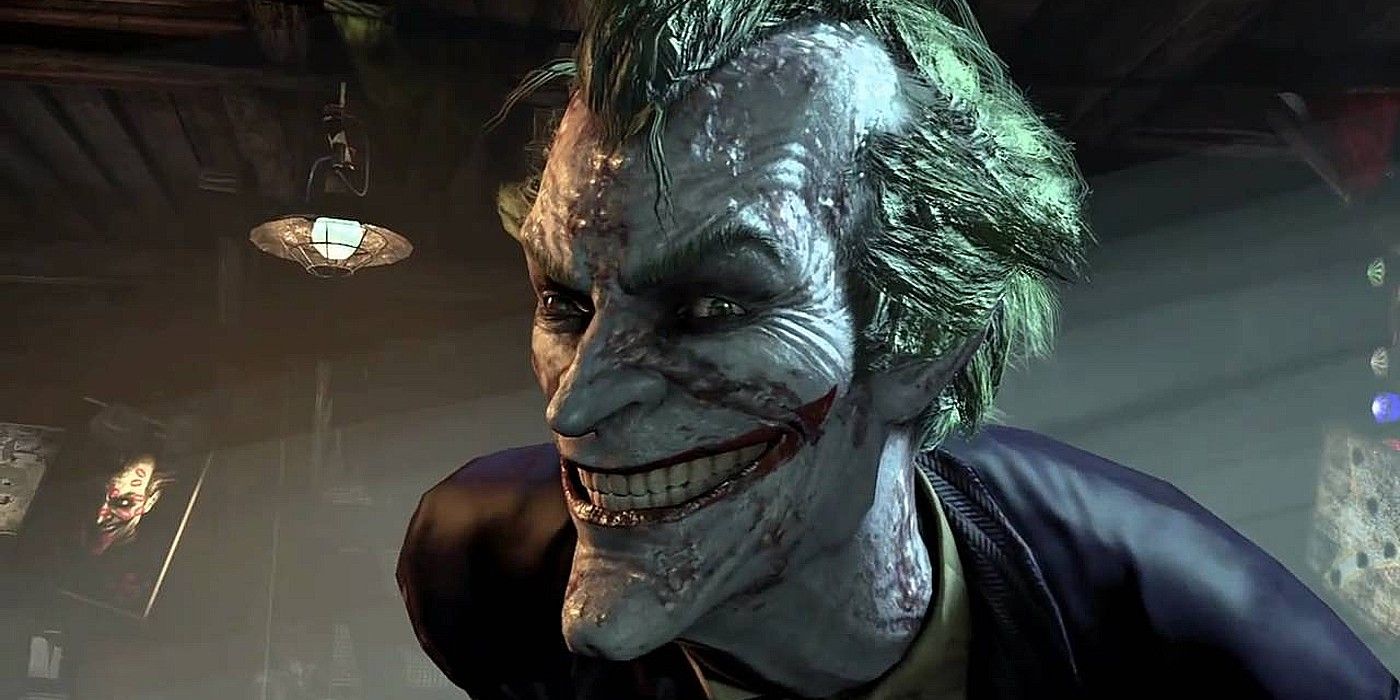 Batman: The Animated Series gave Mark Hamill a decades-long role as the Clown Prince of Crime. But it also led to him voicing many other iconic villains in animation. He voiced Firelord Ozai in Avatar: The Last Airbender and he'll portray Skeletor in Netflix's Masters of the Universe: Revelation, which reunites him with his Batman, Kevin Conroy. But X2: Wolverine's Revenge serves as an interesting bit of comics history where he got to play the good guy.
Link Source : https://www.cbr.com/after-batman-animated-mark-hamill-voiced-marvel-icon/