AEW: The Dark Order Might Finally Have Its First Really Significant Recruit
After largely recruiting jobbers since their debut, but the Dark Order might finally get a high-profile addition to its ranks.
You Are Reading :AEW The Dark Order Might Finally Have Its First Really Significant Recruit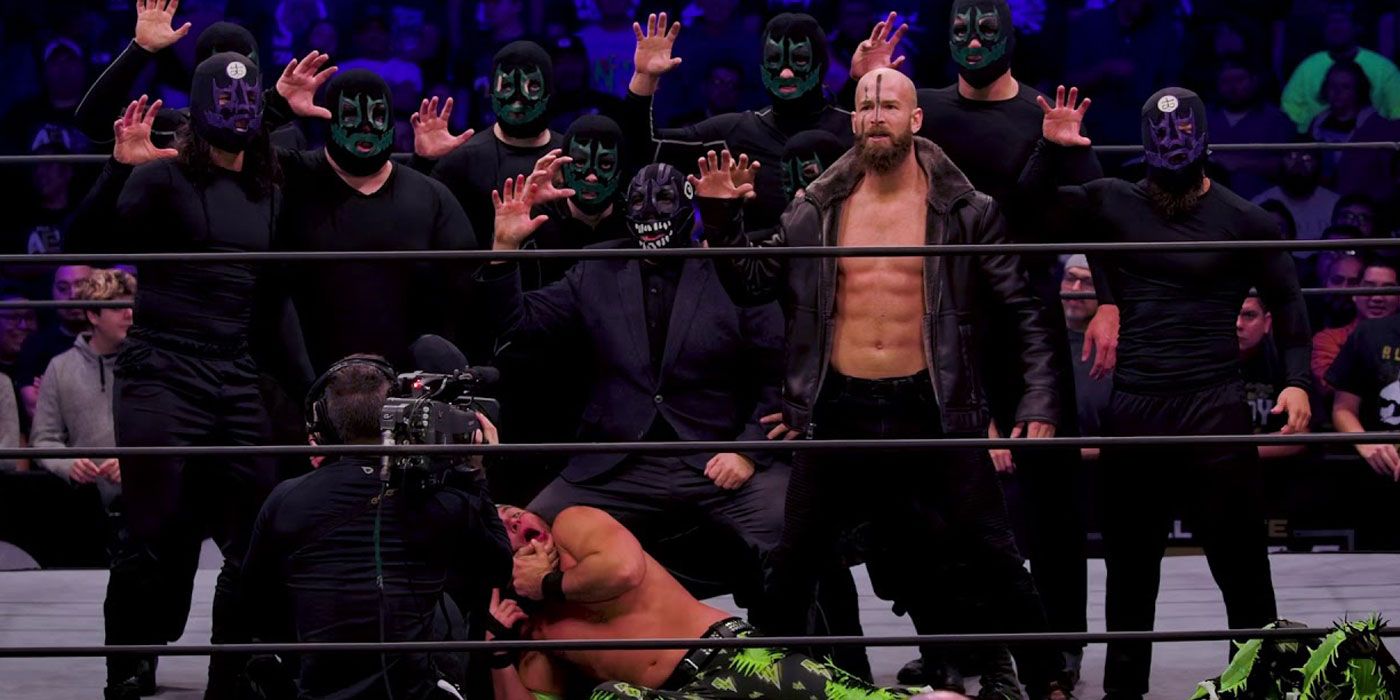 Many have written off AEW's Dark Order faction as a failed experiment. The Dark Order has largely existed to fill the role of a mysterious faction but has been unable to create any intrigue. Even adding Brodie Lee as the "exalted one" did little to add any credibility to the group.
Enter the group's newest angle as they attempt to recruit Colt Cabana. He's shown that he can hang with the talent in AEW but been unable to string any victories together. So that frustration put a target on his back as the Dark Order has now attempted to recruit Cabana by promising him, they can provide the missing piece. Let us take a peek and see how this story can benefit both Cabana and the Dark Order.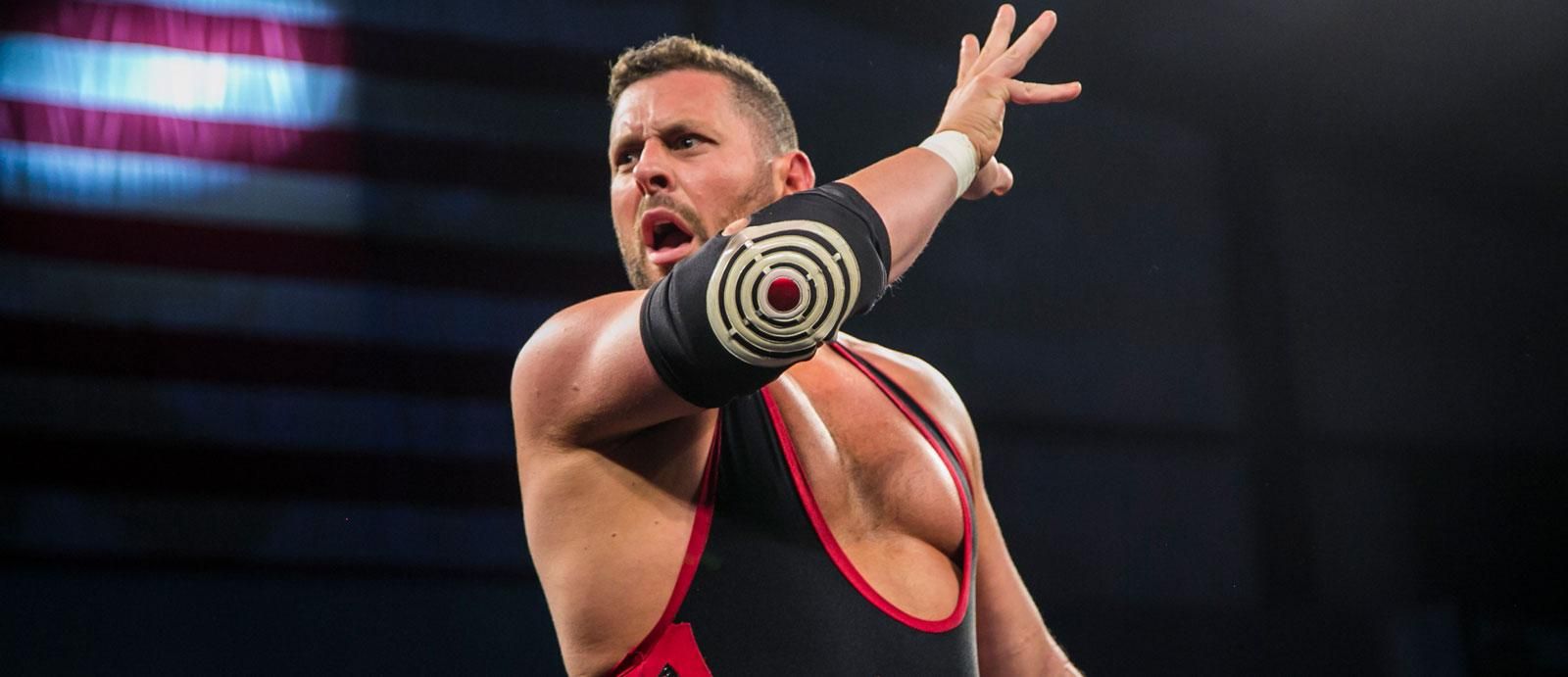 Colt Cabana has been loved on the indie scene for a decade and counting. His life of the party/good guy gimmick assures that everyone leaves the show with a smile. Now for the first time in a decade, his persona is being shown on the main stage and it has to be admitted that Colt Cabana needs more if he is going to be taken seriously. The Dark Order can give Cabana some intrigue and create layers in an overly cartoonish character. By showing frustration, AEW is trying to dig a little deeper into Colt Cabana and give the audience something they can attach themselves too.
The door is wide open for Cabana to try and resist or join the Dark Order, and either direction is a win for him. Both paths lead to an intriguing and well-deserved story, which will allow him to step up his game now that he is on a nationwide platform. If he decides to fight the faction that can be done in two ways, and neither hurts Cabana. Colt Cabana can lean heavier into his good-guy persona to extinguish the Dark Order, but doing so would add a more serious element to his character, which is desperately needed.
Separately Cabana can fight the Dark Order from within their ranks. Cabana can lean heavily into a darker side of his character for a time, but eventually, the good in him can come out and win the day when he turns on them.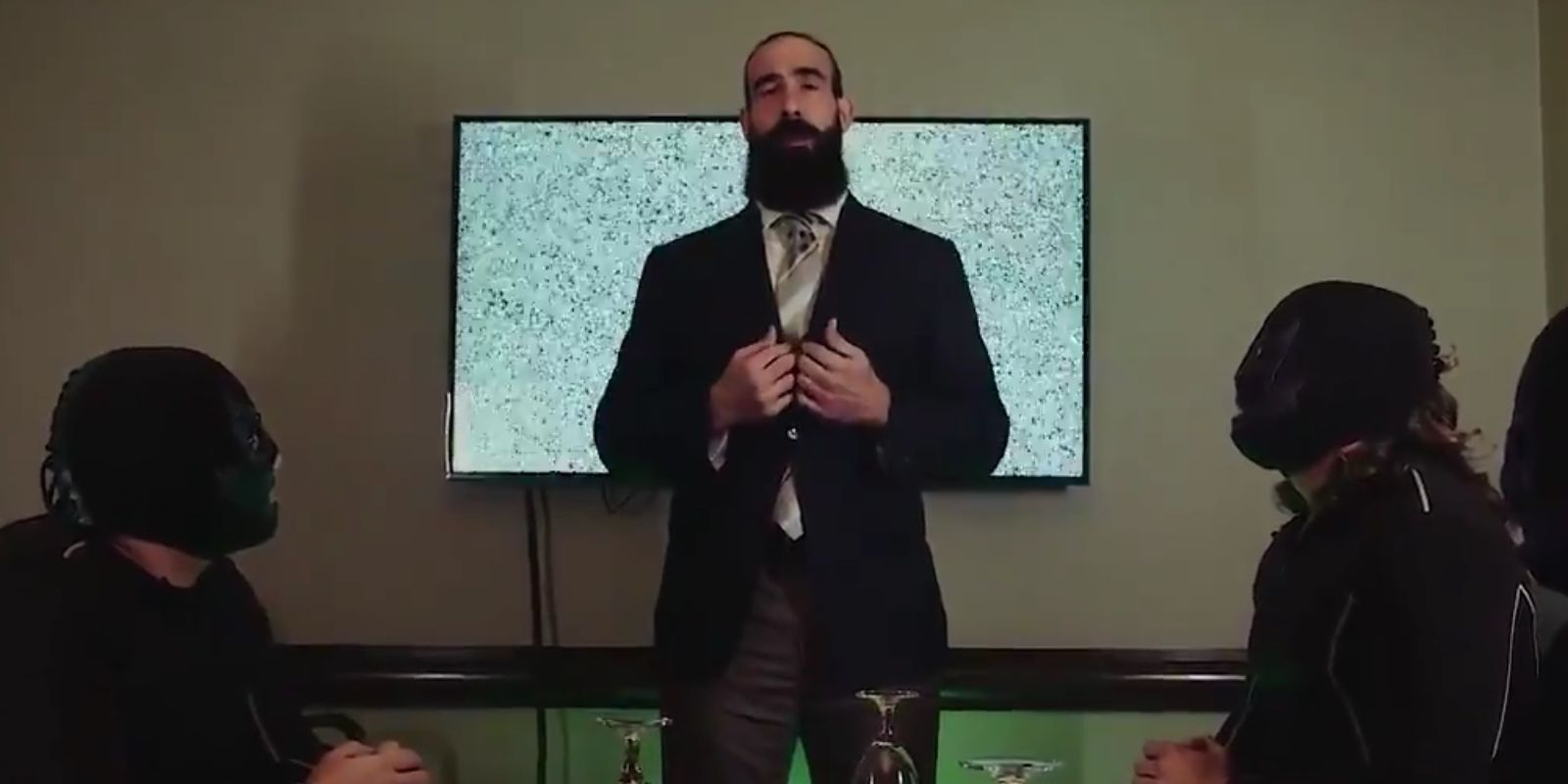 No matter which route we see Colt Cabana go down, it can only bring more layers to a character that desperately needs them. The same can be said, however, of the Dark Order. This is the first storyline that the group has been in that is becoming quite compelling and must-see. The Dark Order proves they are one with the darkness if they can draw the light out of Cabana, the epitome of a good guy. It would mean no one is safe from the pull of the Dark Order, and anyone could succumb at any moment.
Colt Cabana could decide to fight the faction, which is still great for the Dark Order. Cabana would have to go extreme depths to beat them, and the Dark Order has never had anyone dig down deep to defeat them before. It makes the Dark Order a legitimate threat, one can only resist the Dark Order if they can bring all the goodness in them to the fight. That idea creates an ominous cloud of dread around the faction for future feuds.
This is the feud that AEW needs for both the Dark Order and Colt Cabana right now. The potential to be one of its top storylines is within reach, and by the end of it, AEW should have bigger stars in both the Dark Order and Cabana.
Link Source : https://www.cbr.com/aew-dark-order-first-significant-recruit/