10 Romance Series That Actually Feature Realistic Relationships
From gut-wrenching break-ups to animes that end in blissful marriage, there is an anime couple out there for just about any romance lover.
You Are Reading :10 Romance Series That Actually Feature Realistic Relationships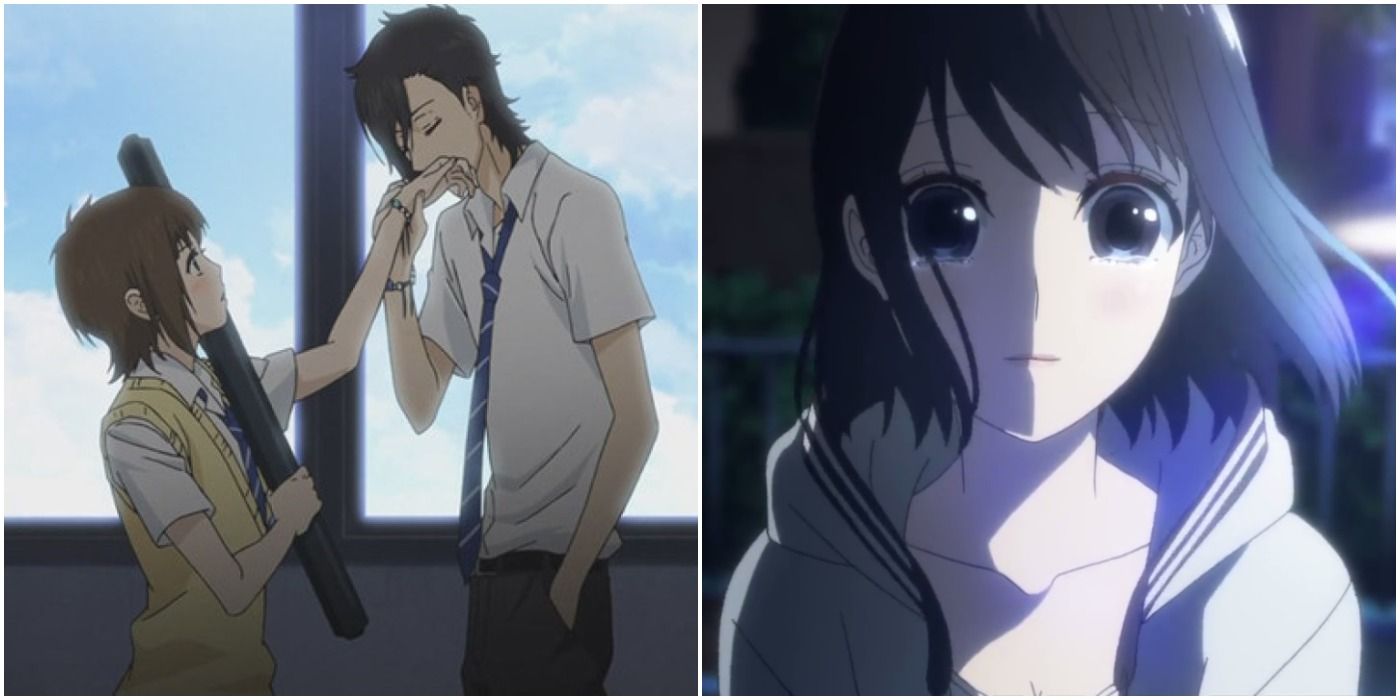 Romance fans can't help but love it when they can find a relationship that they can relate to. Whether it's bad or good, seeing an anime character go through the pains and joys of a relationship can be quite refreshing. While some anime portray highly unrealistic couples, others hone in on some other characters to make viewers relate to their favorite characters.
There are actually many series out there that feature realistic couples in every stage of their relationship. From gut-wrenching break-ups to animes that end in blissful marriage, there is an anime couple out there for just about any romance lover.
10 Sailor Moon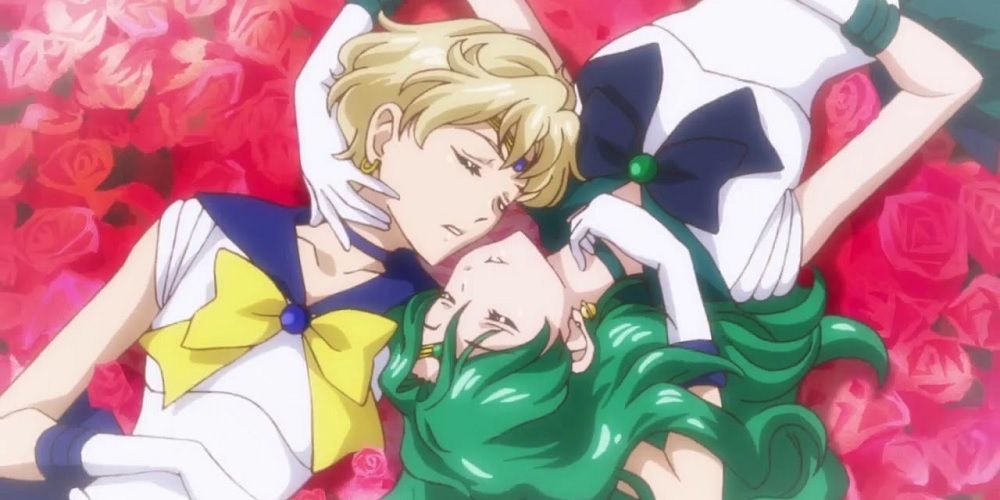 While you won't see girls morphing into planetary guardians, Sailor Moon does feature some realistic relationships. Sailor Neptune and Uranus are loved for their love for each other, even when it meant betraying the other Senshi at times.
In the original series, Usagi and Mamoru's relationship was also portrayed as less than perfect, especially during the Stars arc and when he started dating Sailor Mars at the beginning of the show.
9 I Can't Understand What My Husband Is Saying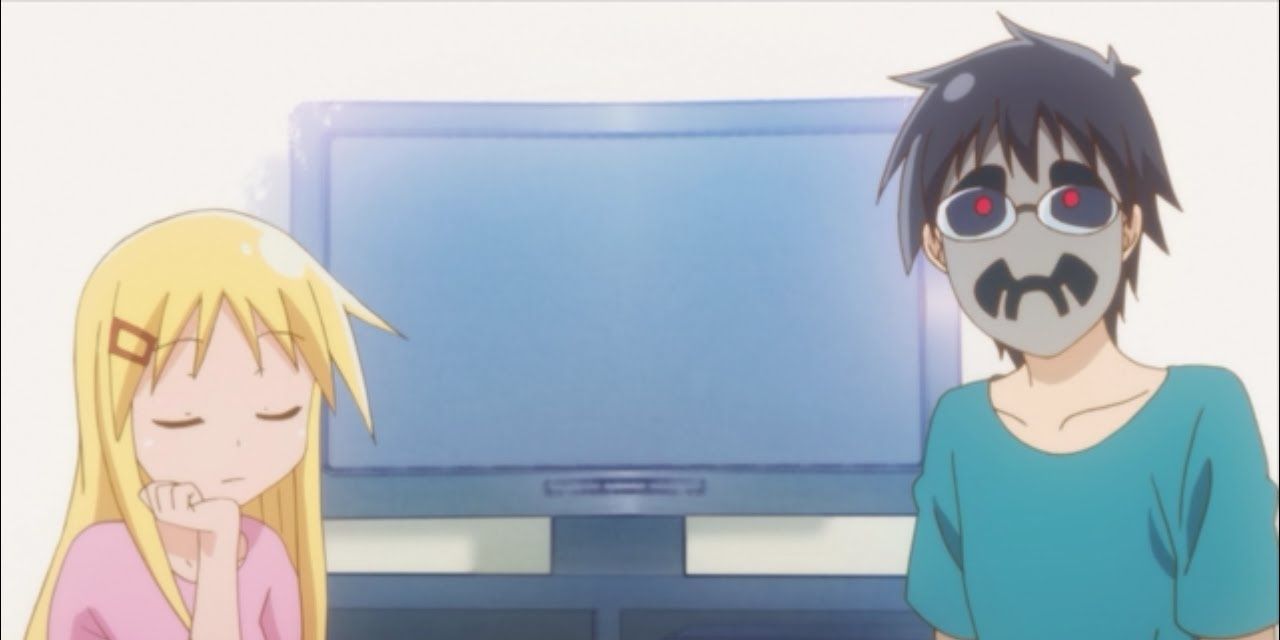 I Can't Understand What My Husband is Saying is an anime about a married couple. The series follows Kaoru and her neet husband, Hajime, who are both into very different things.
Kaoru is a normal woman trying to understand her husband's otaku hobby while the two navigate newlywed life and eventually prepare to have a child together.
8 Golden Time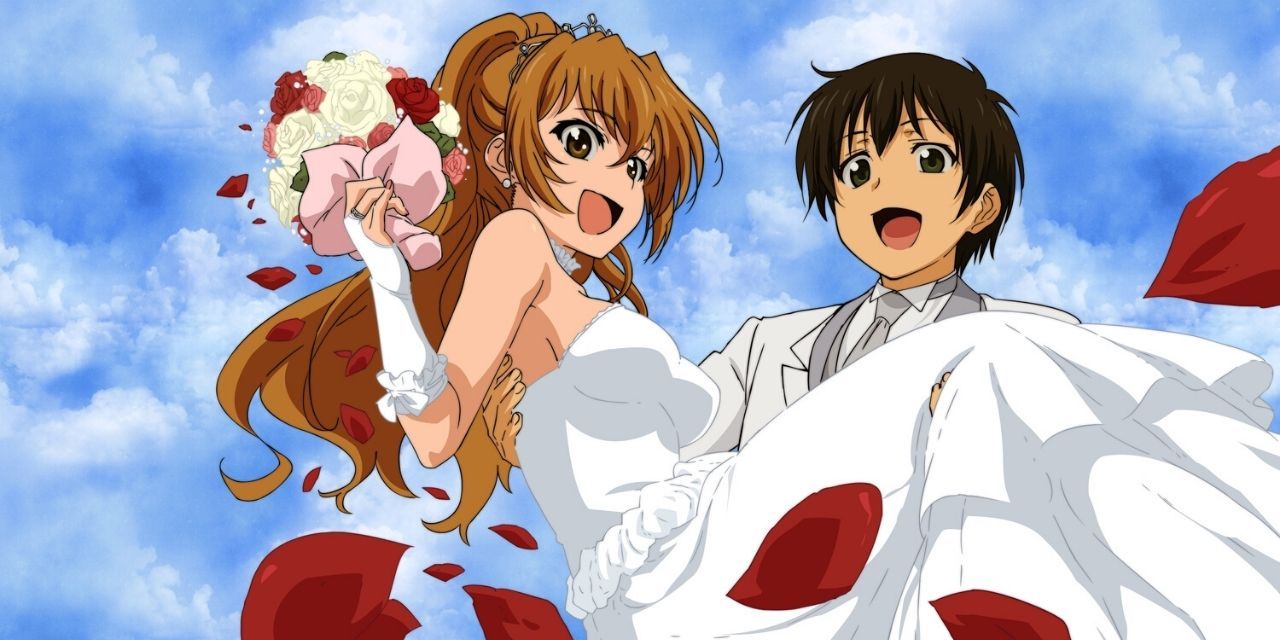 Golden Time is an anime that focuses on a college student named Banri and his group of friends. Among them is an obsessive girl named Kaga, who is determined to marry his new friend and her childhood crush.
The characters learn to navigate rejection together. A relationship between Bandi and Kaga slowly develops as she learns to let go of her unhealthy feelings for her former crush, Mitsou.
7 Fruits Basket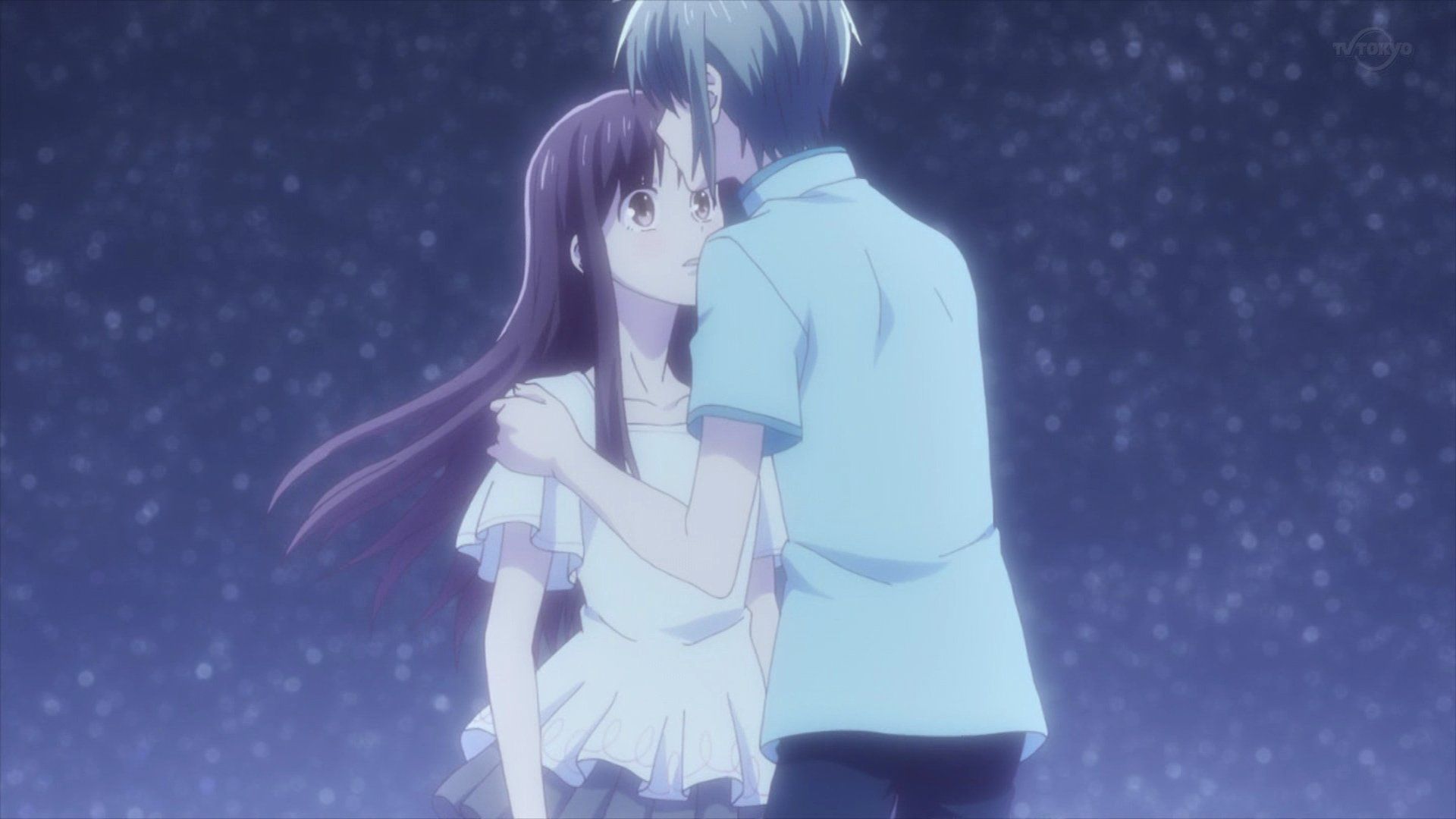 Fruits Basket features characters that have less than stellar relationship records. In particular, the doctor Hatori has to deal with losing his first love and must learn to later move on in the series, despite his now cold nature.
The relationship between Tohru and Yuki is also realistic. The young man comes to terms with the fact that he sees Tohru more as a mother figure than someone he can spend the rest of his life with.
6 From Me To You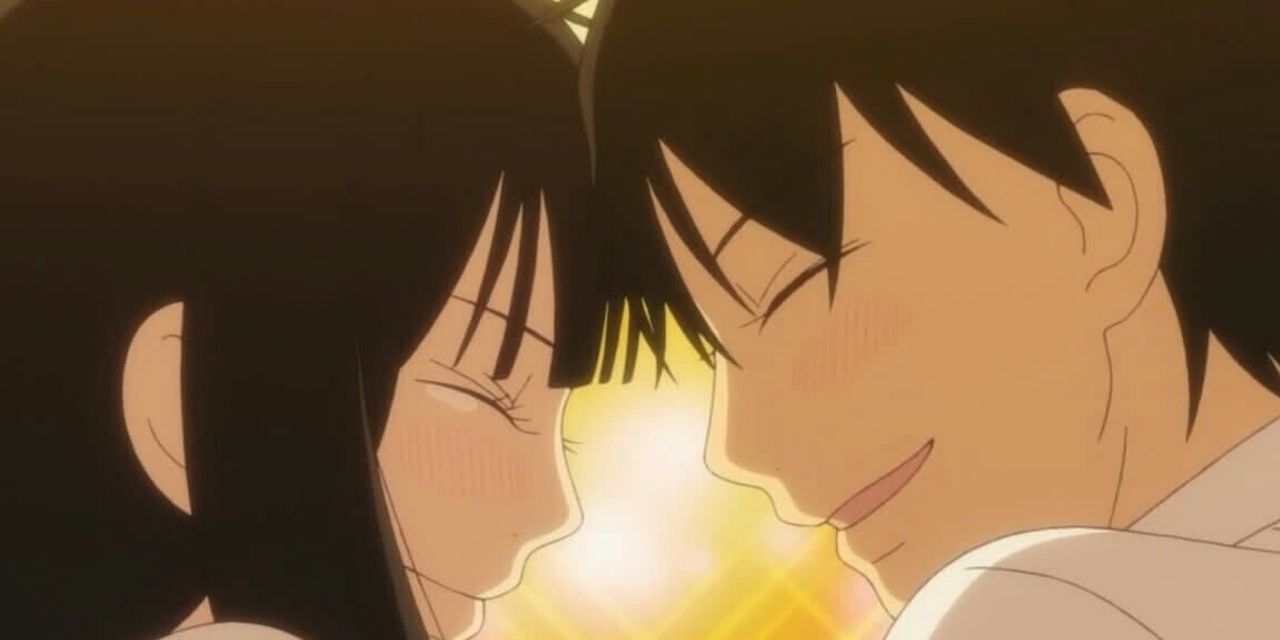 From Me To You revolves around the protagonist Sawako, who is shunned due to her appearance. Thanks to her kind temperament, though, she eventually begins a relationship with another student named Shouta.
The series follows the two as Sawako learns to communicate with him better. The couple faces problems such as time management, insecurity, and learning to communicate honestly.
5 Orange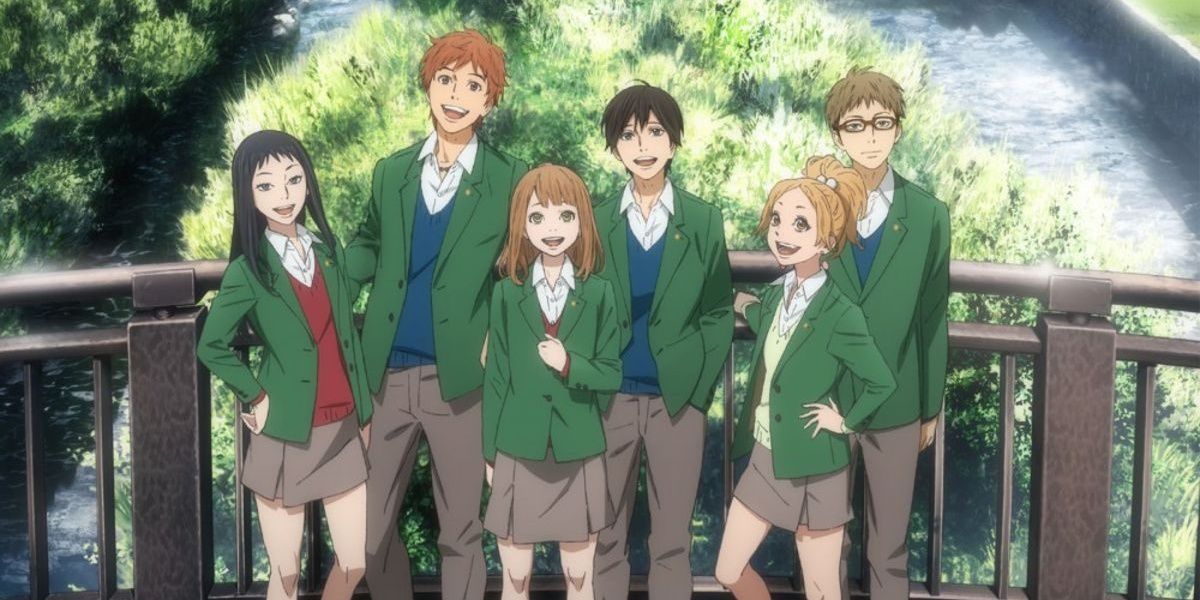 Orange is an interesting show that's premise revolves around highschool kids receiving notes from their future selves. The notes are there to help them prevent a tragedy from happening to their friend Kakeru.
Following the directions of the letters, the students can change the fate of the boy, but to do so, they will have to decide between giving up the people they love and creating a new path for themselves.
4 Say "I Love You"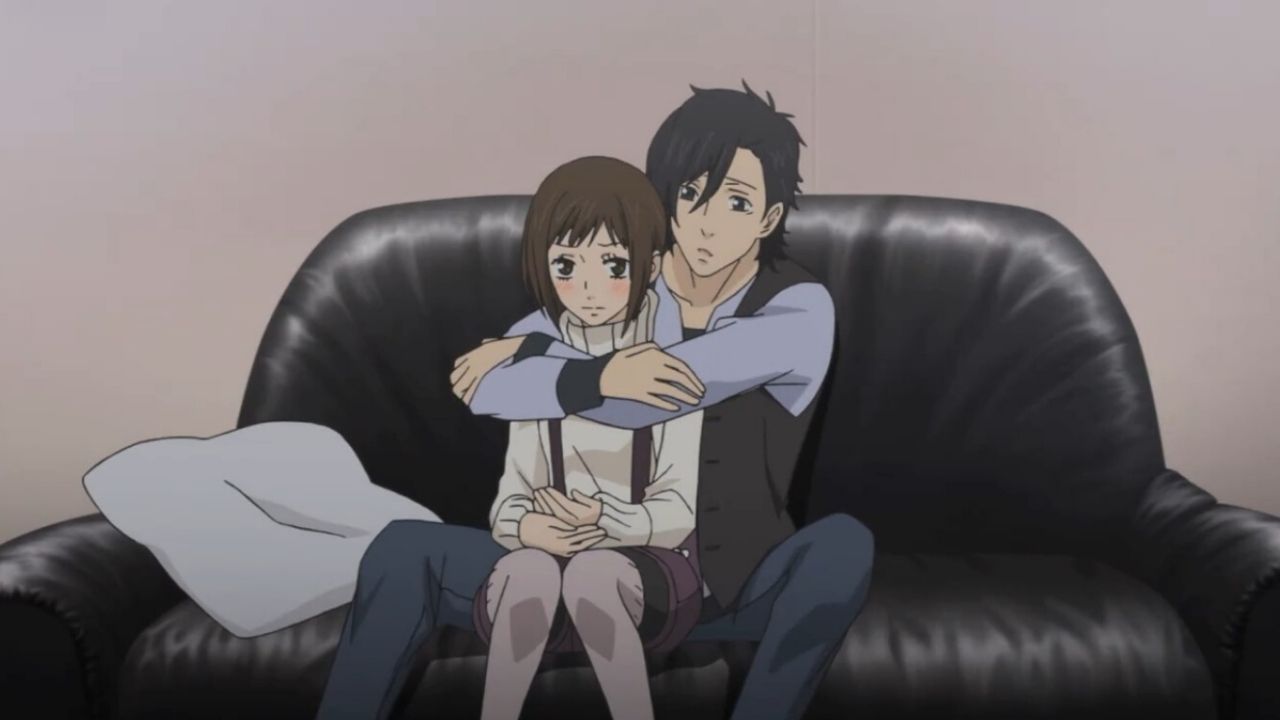 Mei is scared of toxic relationships and keeps her distance from others until she meets Yamato. The two start the relationship due to a misunderstanding, where Yamato kisses Mei to ward off a stalker.
From their Mei and Yamato, both have to deal with the ups and downs of a relationship. As the manga goes along, the two students get older and deal with common relationship issues like insecurity.
3 Love and Lies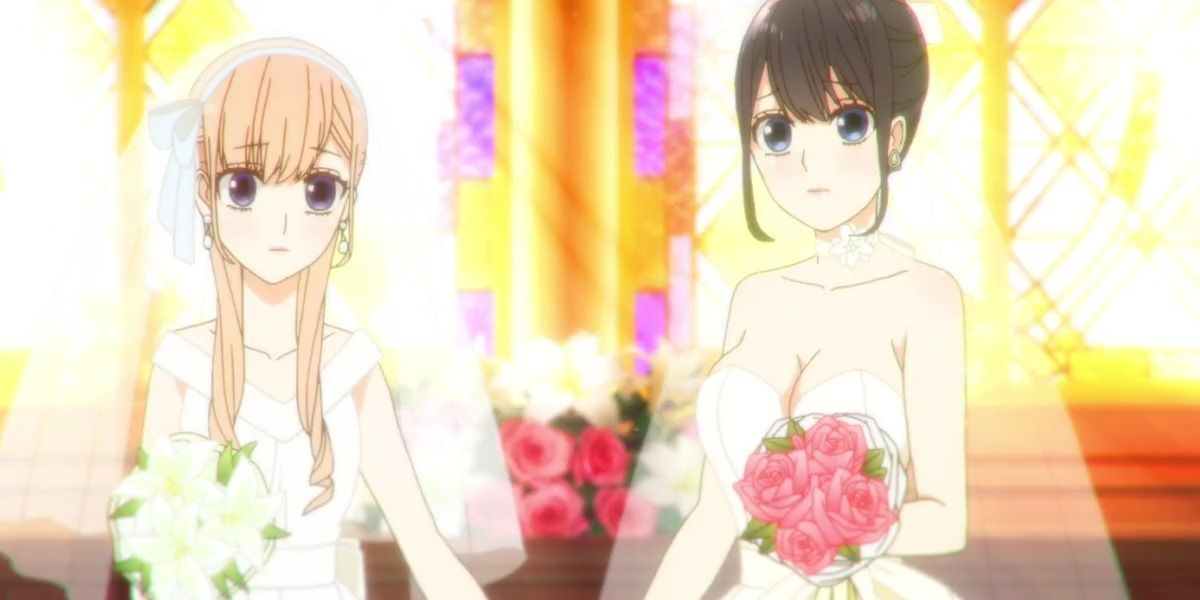 Loves and Lies is a bittersweet anime based in a society where the government picks romantic pairs. At the age of sixteen, high school students will be assigned their individual partners, that in almost all cases, they have never met before.
Things get complicated when Yukari and Misaki develop feelings for each other, only not to be matched together on his birthday. The characters must wrestle with the fact that society doesn't want them to be together while trying not to hurt their assigned partners.
2 Love, Chuunibyo & Other Delusions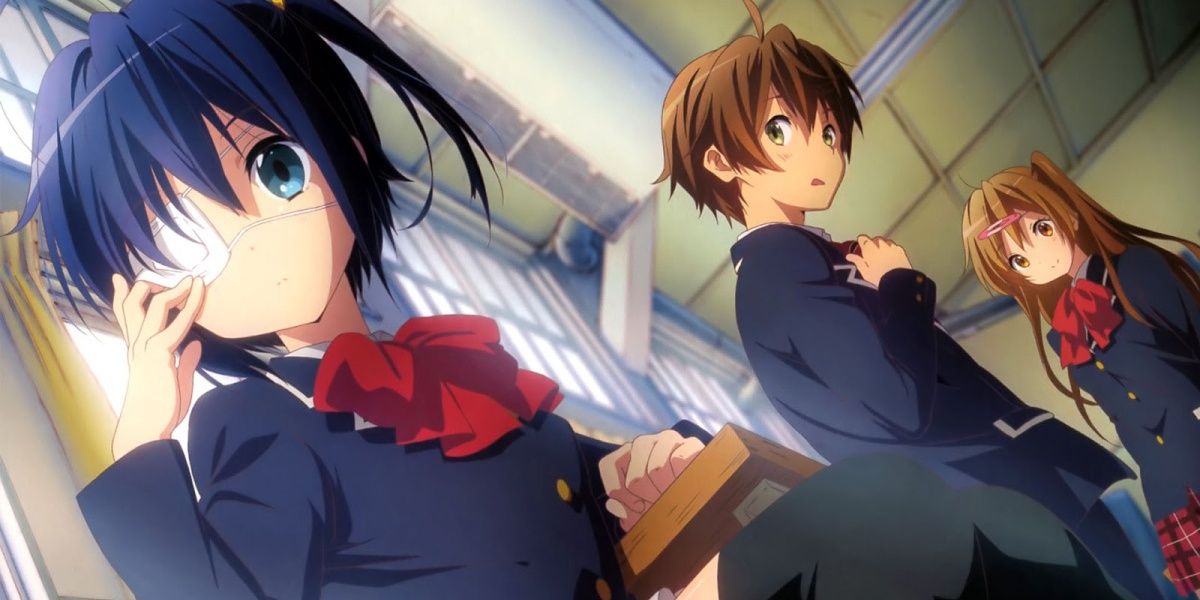 Chuunibyou follows the main character Yuuta who loved to play make-believe in middle school. Hoping to move on from his past, he enrolls at a far away from high school where he meets Rika, who believes that she has magic powers.
The series starts with Yuuta befriending Rika but mostly being embarrassed by her antics. Eventually, he grows to accept her strange personality, especially after it's revealed that she uses it as a coping mechanism.
1 Nana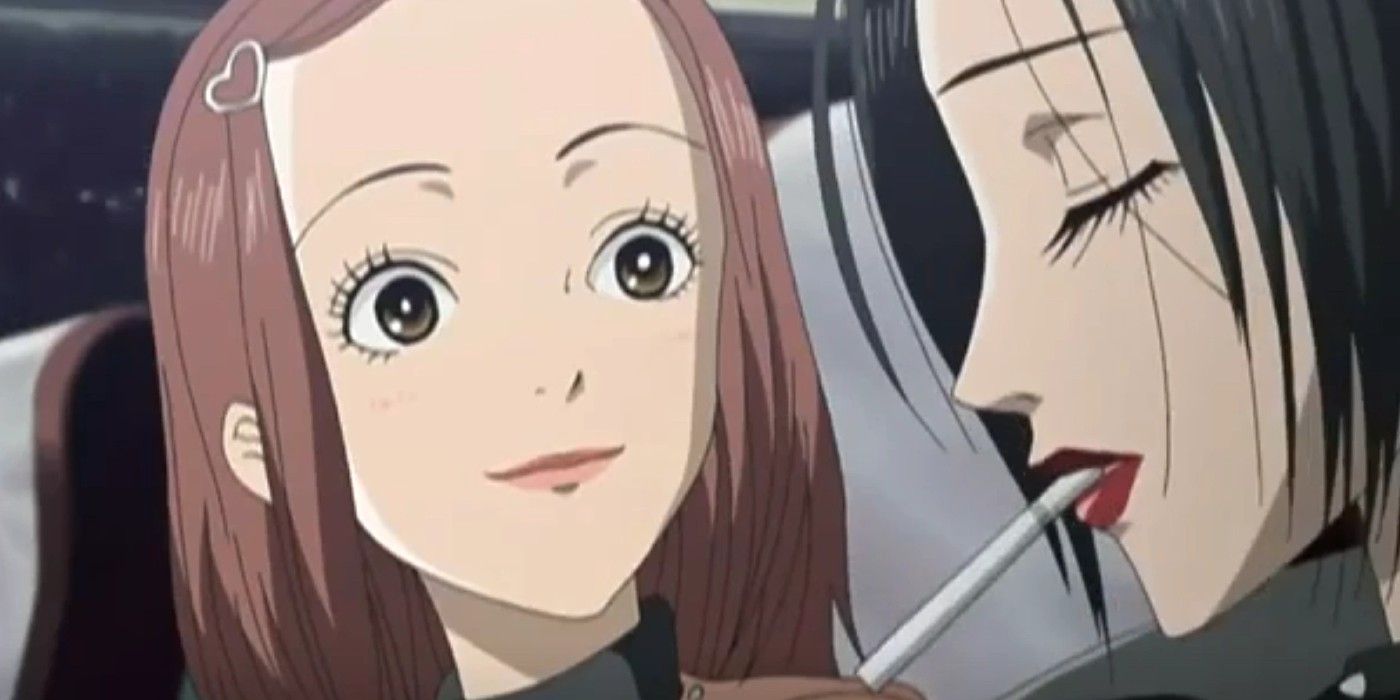 Nana is a famous josei series about two women with the same name. The two girls both have bad love histories that they must learn to deal with, especially in the case of Nana K., who moves to be with her cheating boyfriend.
As the story progresses, new obstacles pop-up like having multiple partners, pregnancy, and reconciling old relationships. The series is very realistic about its characters and how they react to break-ups and romance.
Link Source : https://www.cbr.com/romance-anime-realistic-relationships/