10 Most Embarrassing Kids Movies Done By Big Action Stars
While these movie stars are known as action heroes, they have occasionally appeared in sometimes embarrassing kids movies over the years as well.
You Are Reading :10 Most Embarrassing Kids Movies Done By Big Action Stars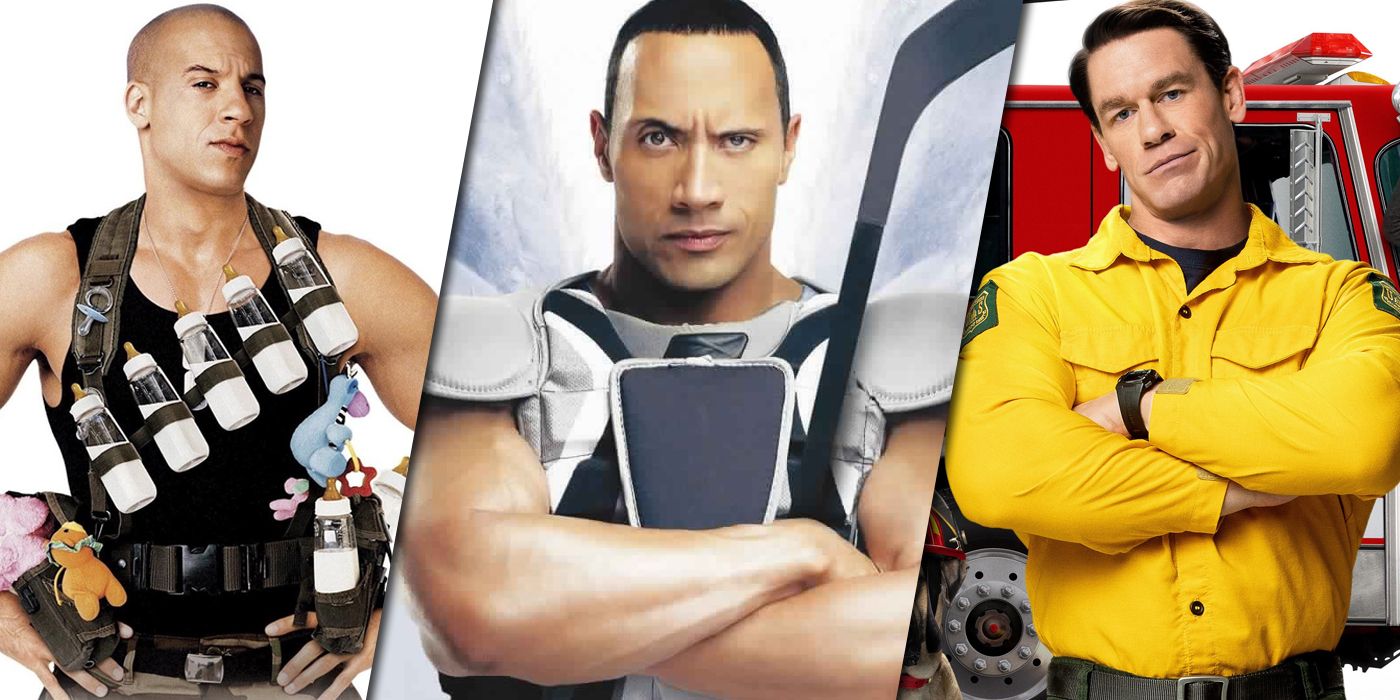 Though there are certain traits and qualities, like strength and fearlessness, that make some actors true action heroes in the genre, those traits sometimes are useful in other movie roles as well.
Some action stars have a unique relationship with family-friendly movies. Unfortunately, that isn't always the best direction and has left some embarrassing movies on more than a few action stars' résumés.
10 Chuck Norris Starred As Himself In The Karate Kid Rip-Off, Sidekicks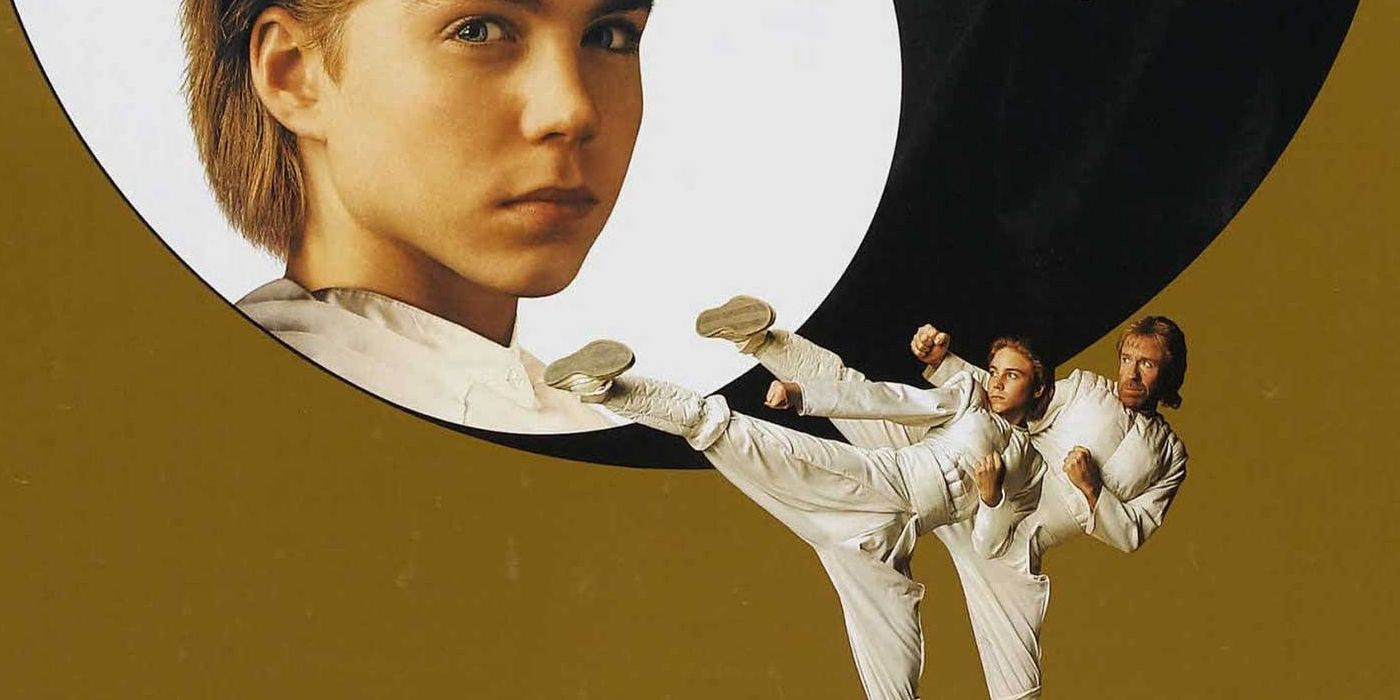 1992's Sidekicks starred Jonathan Brandis as an imaginative young martial arts student who was obsessed with action star Chuck Norris, which led to a series of fantasy worlds where he accompanied Norris as his sidekick.
While Norris eventually turned up for real to help compete in a Karate Kid-like tournament against his old rivals, the fantasy version of the character showcased some truly embarrassing moments, which means quite a lot when discussing the star of Walker, Texas Ranger.
9 Hulk Hogan Took Care Of Booby Trap-Setting Children In Mr. Nanny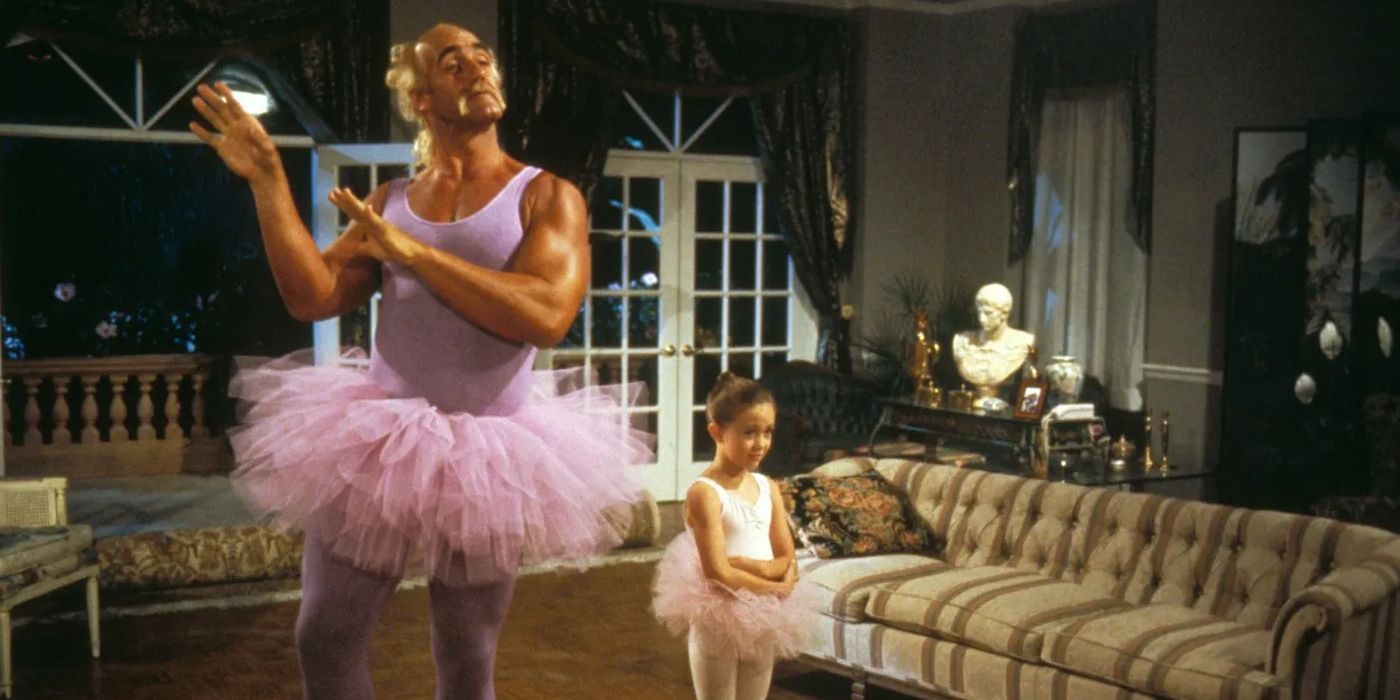 Wrestling superstar Hulk Hogan attempted to break into movies with a few sports movies, like Rocky III and No Holds Barred, before he starred in family-friendly films like Suburban Commando and the always embarrassing Mr. Nanny in 1993.
A former wrestler-turned-bodyguard takes on the job of his life when he becomes the nanny of two rambunctious children who are masterminds at booby traps. The movie became well-known through advertisements that featured Hulk Hogan (in a pink tutu) that tried to distance the film from similar movies like Home Alone.
8 Bruce Willis Starred In The Terrible North, But Fared Better With The Kid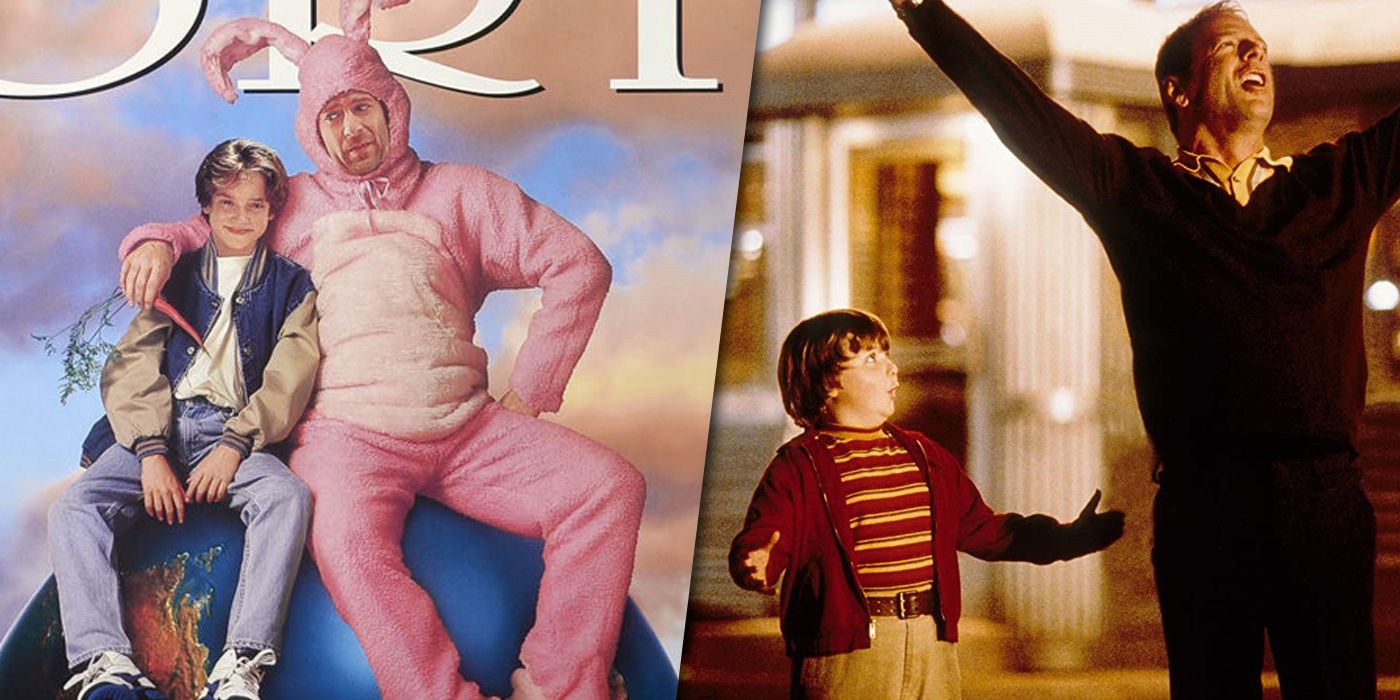 While he's starred in a number of action movies over the years, Bruce Willis will always be best known as John McClane from the action-heavy Die Hard franchise, though he has had a couple of family-friendly movies of varying success as well.
Willis starred in a number of different roles opposite Elijah Wood in 1994's North, which saw the titular young boy head out on his own while receiving advice from Willis' various bad characters in what has been called one of the worst movies ever made. Willis did a bit better with Disney's The Kid in 2000 where he encountered a younger version of himself.
7 The Rock Ditched Action For Movies Like The Game Plan & The Tooth Fairy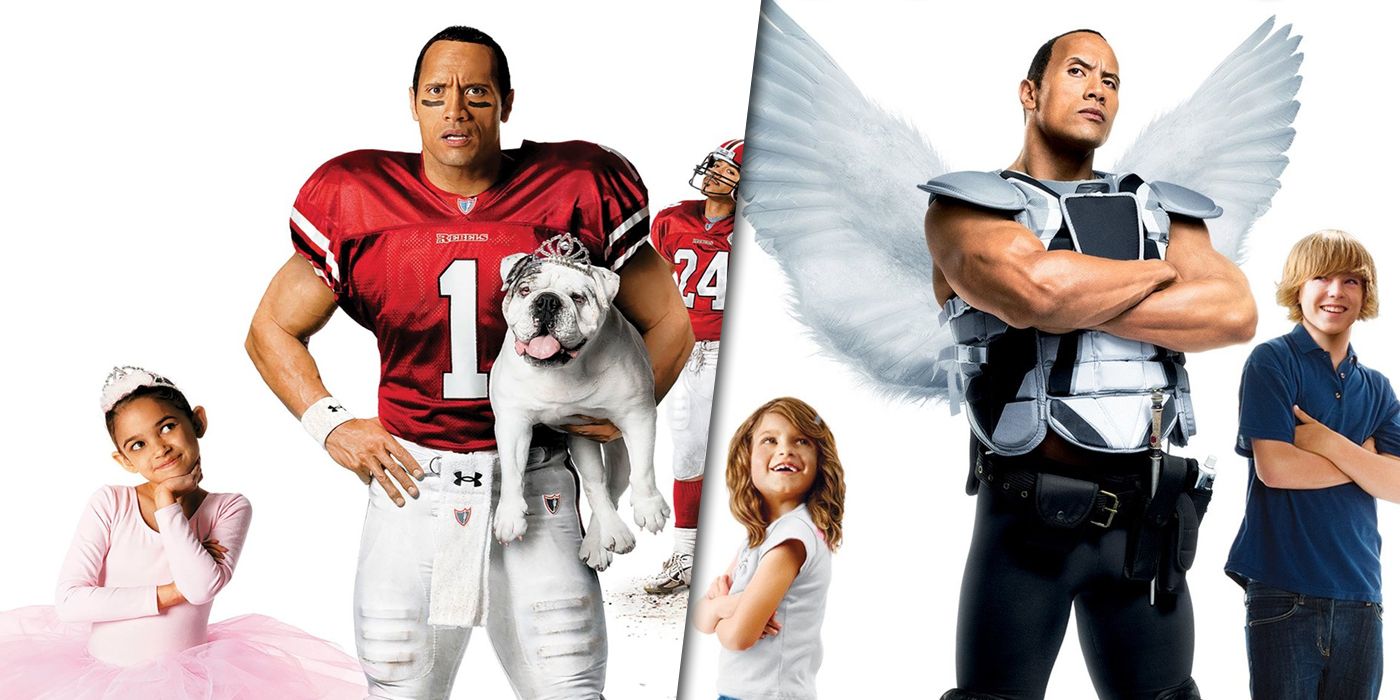 Dwayne "The Rock" Johnson seemed poised and ready to take on a new role as an action movie star following his appearance in 2003's The Rundown, where none other than Arnold Schwarzenegger seemingly handed him the reins to Hollywood.
However, he chose to build his name outside of action with a number of family-friendly roles in movies like 2007's The Game Plan, though the worst of the bunch is undoubtedly 2010's The Tooth Fairy, where Johnson plays a mean pro hockey player who is transformed into a real tooth fairy in order to learn a lesson.
6 Vin Diesel Spoofed His Own Action Movie Roles With The Pacifier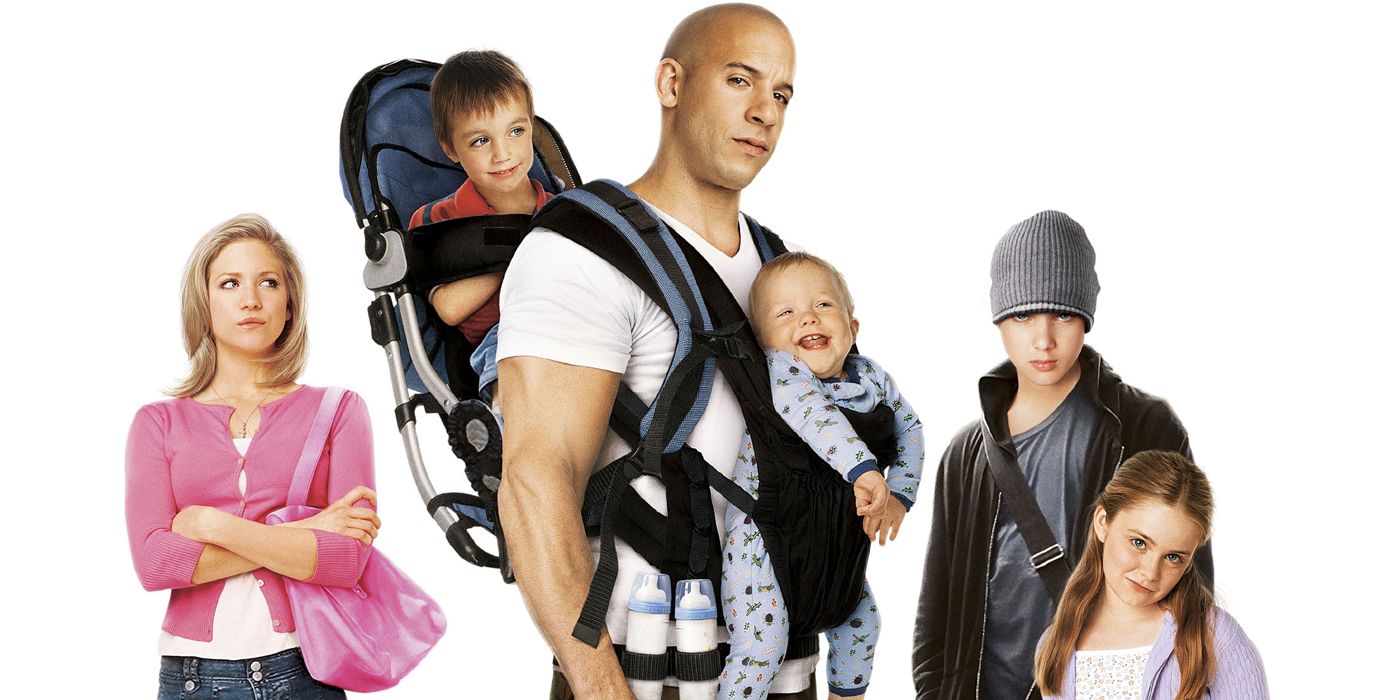 While it doesn't make much sense in hindsight to follow up big appearances in movies like Saving Private Ryan, Pitch Black, and The Fast And The Furious with safe kid-friendly flicks like 2005's The Pacifier, Vin Diesel did just that when he starred in the box-office bomb.
Diesel played a Navy SEAL who is assigned to protect a family of five children while uncovering the secrets of their father's final mission. The movie attempted to parody Vin Diesel's bad guy image by turning him into a babysitter, though it failed hard and became a lasting embarrassment for everyone involved.
5 The Spy Kids Franchise Featured Both Sylvester Stallone & Danny Trejo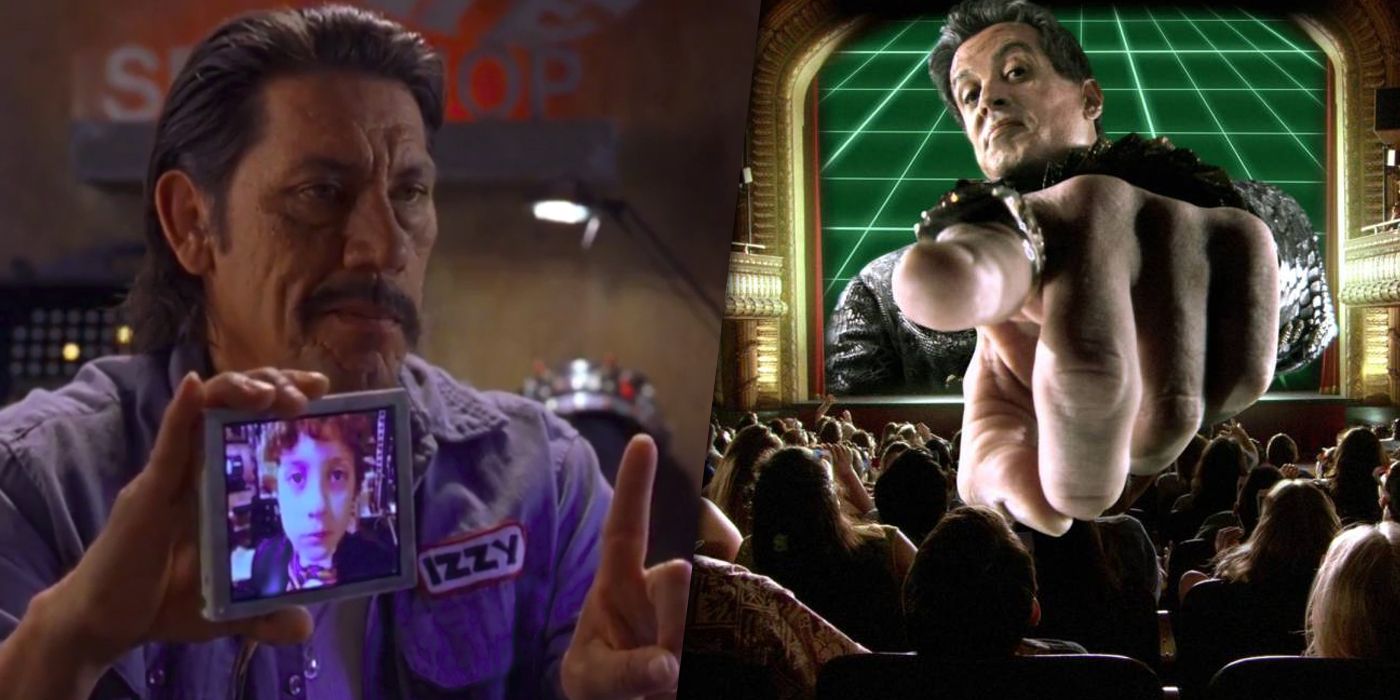 Director Robert Rodriguez created the hit Spy Kids franchise, which first hit theaters in 2001 and saw quite a few celebrity cameos over the years, which included the recurring appearance of Danny Trejo in a family-friendly version of his violent and gory Machete character.
Action star Sylvester Stallone, who is known for franchises like Rocky, Rambo and The Expendables, also appeared in Spy Kids 3-D: Game Over as a villain known as The Toymaker, though he has arguably more embarrassing roles in movies like Over The Top and Judge Dredd.
4 Jackie Chan Used High-Tech Gadgets In The Spy Next Door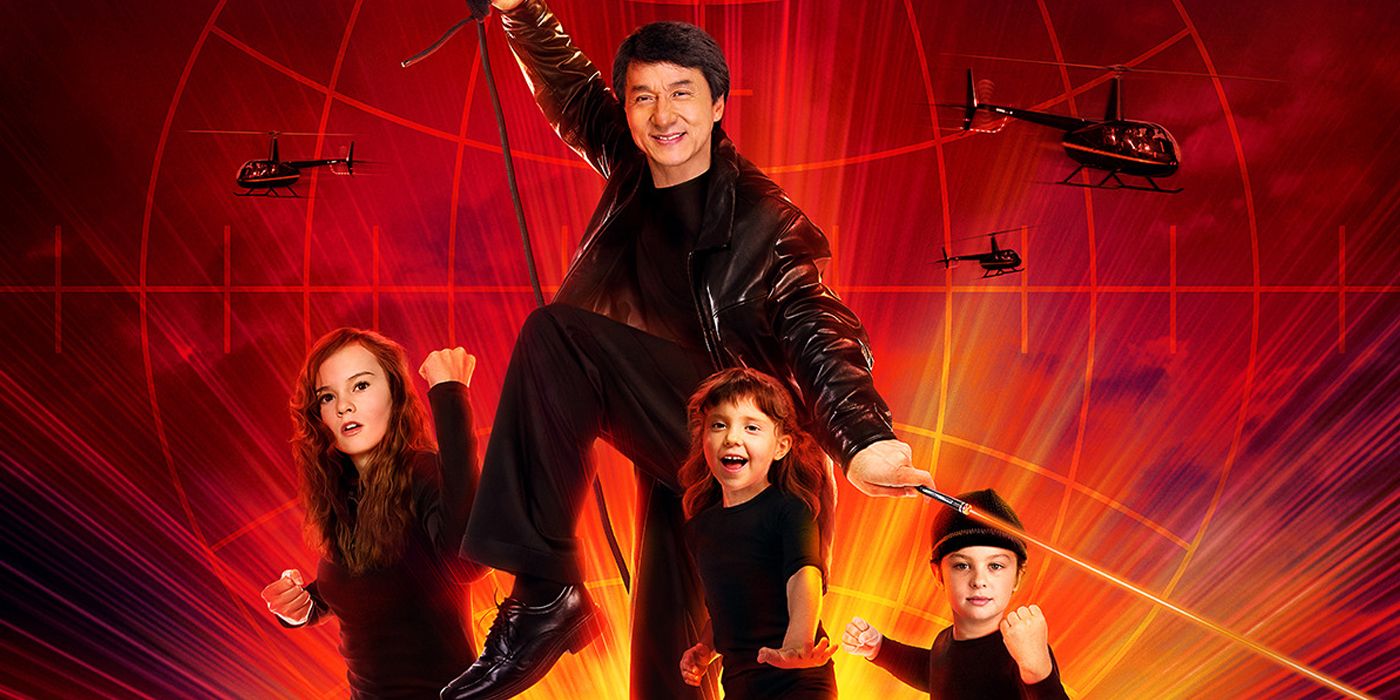 While Jackie Chan became known in his long career for his martial arts skills as well as risk-taking stuntwork and fight choreography, he settled down a bit for The Spy Next Door (2010), which saw him using high-tech spoof gadgets instead of his usual physicality.
Chan plays a retired CIA/Chinese intelligence agent who uses his gadgets to bond with his potential new family before he is targeted by an international terrorist looking for revenge. While it had much of the typical humor one would expect from a Jackie Chan movie, it didn't fare well with kids nor adults when it was released.
3 Dolph Lundgren Starred In The Forgettable Kindergarten Cop 2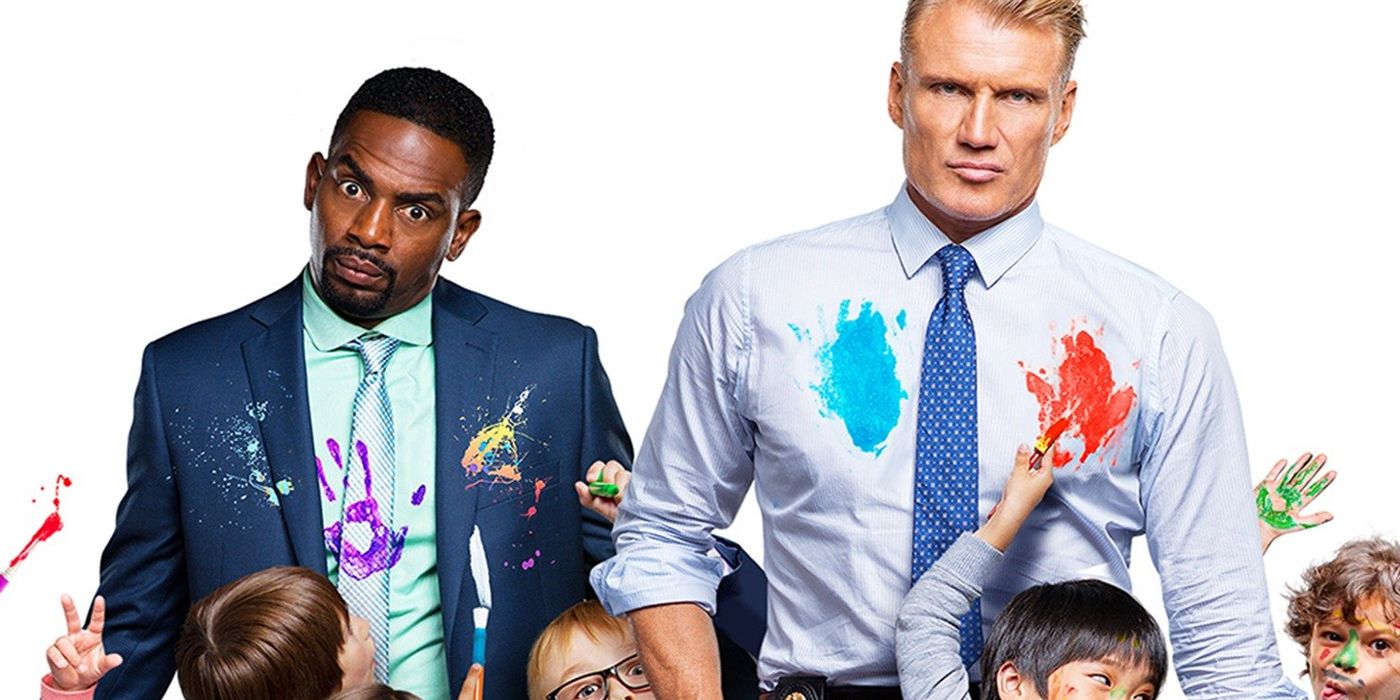 Arnold Schwarzenegger wasn't exempt from the typical move to kid-friendly movies when he made the comedy Kindergarten Cop in 1990, though that proved to be a nostalgic hit that launched a new wave of comedy films for the action star.
However, Dolph Lundgren wasn't able to find the same success after a long career in action movies like Rocky IV, Universal Soldier, and The Expendables when he starred in 2016's sequel Kindergarten Cop 2 alongside Bill Bellamy, which was released directly on video as both an embarrassing sequel and entry in Lundgren's filmography.
2 John Cena Had To Babysit Rescued Children In Playing With Fire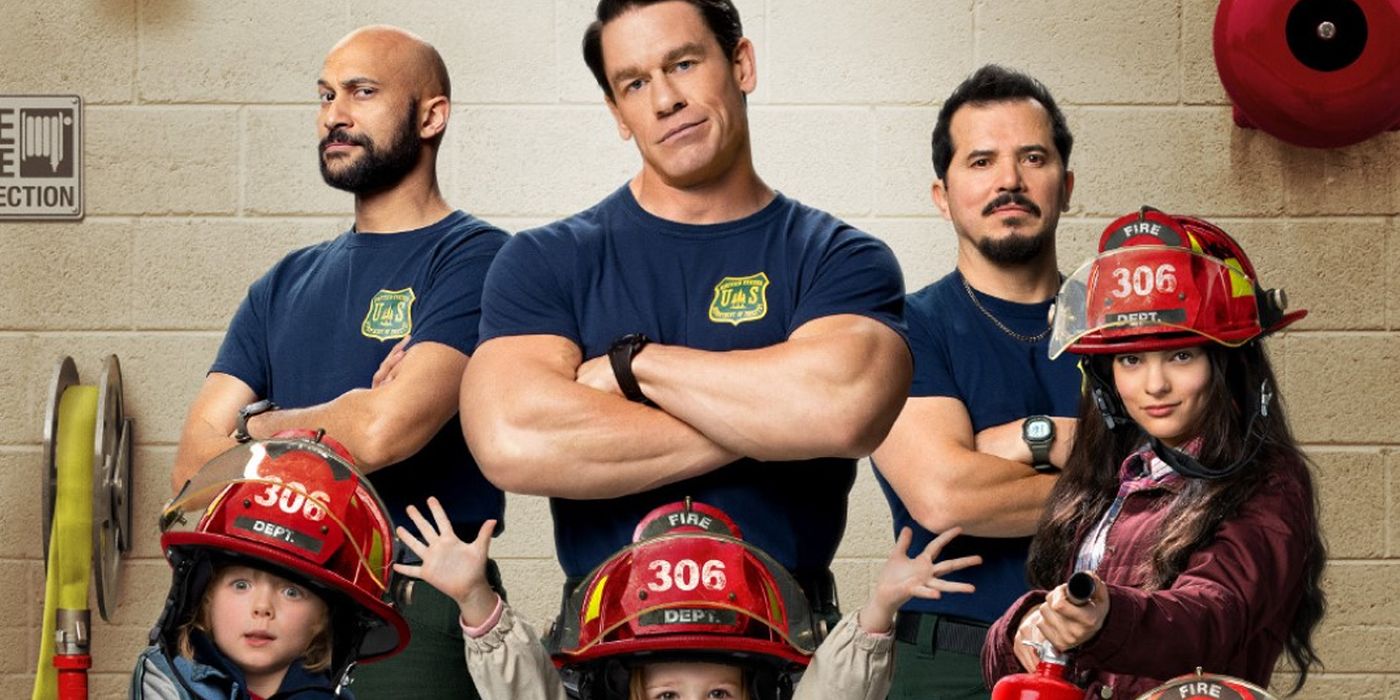 A number of wrestlers have turned to movies following careers as superstars, which includes John Cena who has been developing a career in comedy following a number of lackluster WWE-produced action movies like The Marine and 12 Rounds.
Cena starred as the superintendent of a station of wildland firefighters who rescue a group of young children from a cabin and are forced to take care of them until the parents arrive. The kids take over the station with slapstick hijinks that failed to deliver too many laughs.
1 Dave Bautista Trained A Wannabe Secret Agent In My Spy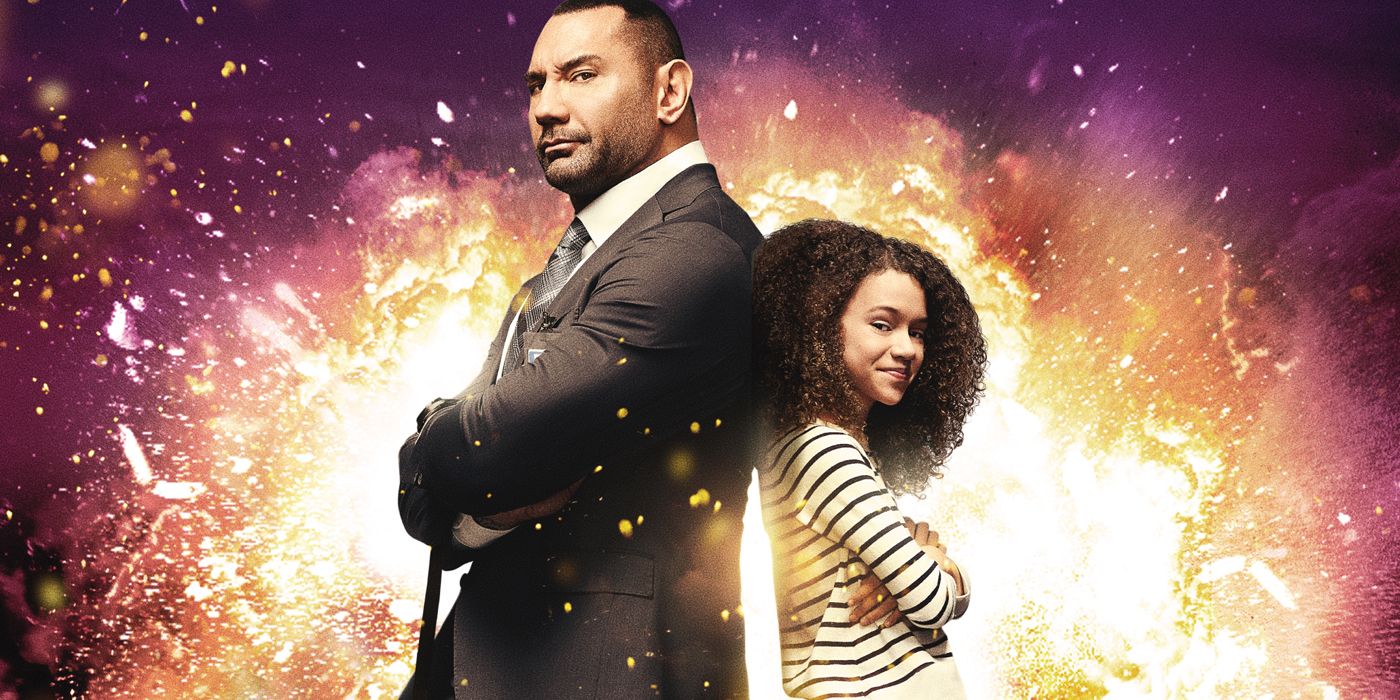 Following a breakout role in the Marvel Cinematic Universe as one of the Guardians of the Galaxy and other action-heavy movies like Blade Runner 2049, Dave Bautista starred in his own kid-friendly romp in 2020 called My Spy that might have been better left unseen.
My Spy features Bautista as a rookie CIA agent whose undercover mission is blown by the young girl of the family he's observing, who then blackmails him into being her friend and training her as a secret agent while he got closer to her mother in the Amazon Original.
Link Source : https://www.cbr.com/embarrassing-kids-movies-with-big-action-stars/